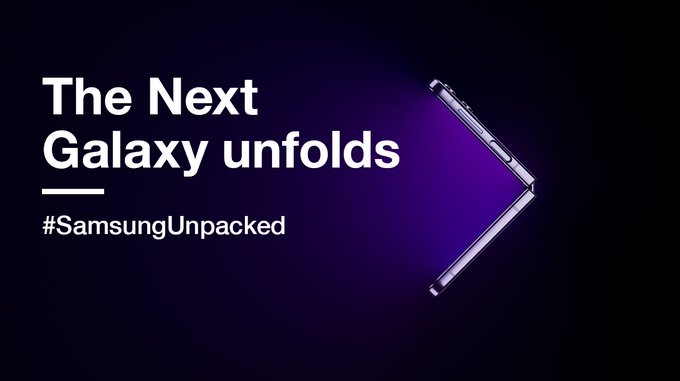 Good morning, and welcome to our Samsung Unpacked 2022 live blog, the place you need to bookmark now so you don't miss anything throughout the day as we build, build, build slowly to the crescendo that is the launch of the new Galaxy phones.
Of course, nothing is set in stone just yet, but let's be honest here: Samsung has hardly hidden the fact it's launching new foldable phones at this event, which starts at 9am ET / 6am PT / 2pm BST / 11pm AEST - so the Galaxy Z Flip 4 and the Galaxy Z Fold 4 are certain to appear.
If this live blog isn't to your liking, you can always check out our 'How to watch Samsung Unpacked live' page, which packs all the ways you can stream it in one place... I won't be offended.
That's a lie. I'll be devastated. While our 'how to watch' piece is, of course, an excellent article, this Galaxy Unpacked live blog is the place to be.
I'll be giving you the low down on the best rumors we've heard in the build up, giving you the inside scoop on what you can expect and publishing the best tweets from #TRUnpacked - so get Tweeting now if you want to be involved.
If you want an overview of what to expect from today - and do scroll down as we're going to dissect these expected devices in more depth - then here's what you can get all excited for.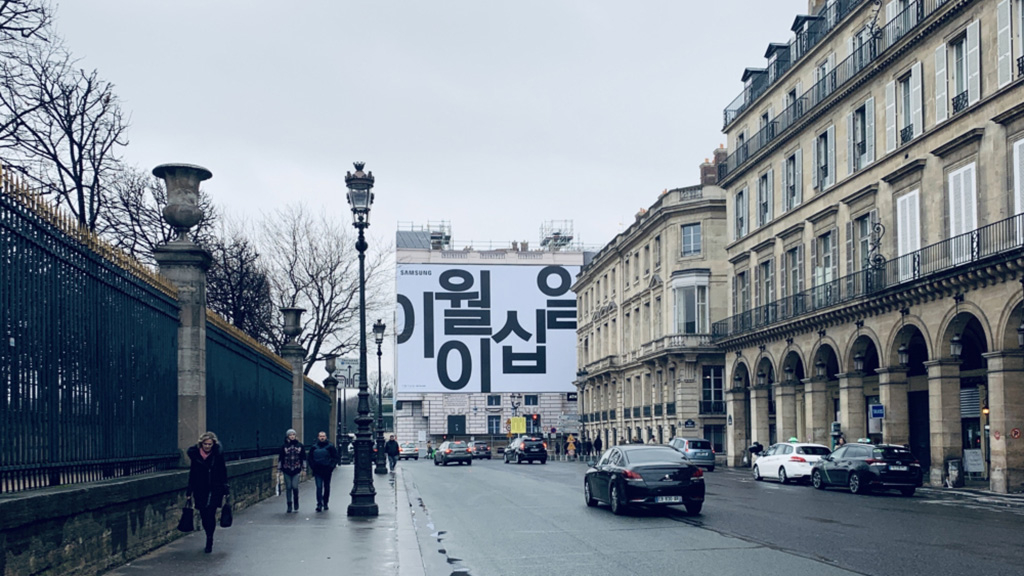 Hello hello! The sun is shining (well, depending on where you are and what time of day it is) and it's time to get ready for one of the tentpole events of the year: the August edition of Samsung Galaxy Unpacked.
Spoiler alert: we're going to see some new foldable phones today. That's not me giving you the inside scoop or anything... it's just that Samsung has been so obvious about it that if it didn't launch the new Galaxy Z Fold 4 and Galaxy Z Flip 4 today, I'd be utterly and completely shocked.
Let's start things off with something of an interesting rumor: while I don't think this is going to come to pass, leakers have tipped that the Z Flip 4 and the Z Fold 4 are going to come as just the Flip 4 and the Fold 4, as the Z is being used as a military symbol in Russian attack on Ukraine.
I doubt that will happen at this point as so many leaks have tipped them to still pack the 'Z' - but it's an interesting note for how brands need to react to outside events when considering how their naming conventions will go down.