It's that time again, Sony is hosting one of its irregular State of Play gaming showcases. Instead of focusing on a single title like the most recent Gran Turismo 7 broadcast, tonight's presentation will feature multiple games.
We're looking forward to hearing about some new games for the PS5, but also updates on games like Final Fantasy XVI. Square Enix has been quiet on its next mega RPG since it was revealed back in 2020.
You can watch along on Youtube but follow the updates here on our live blog.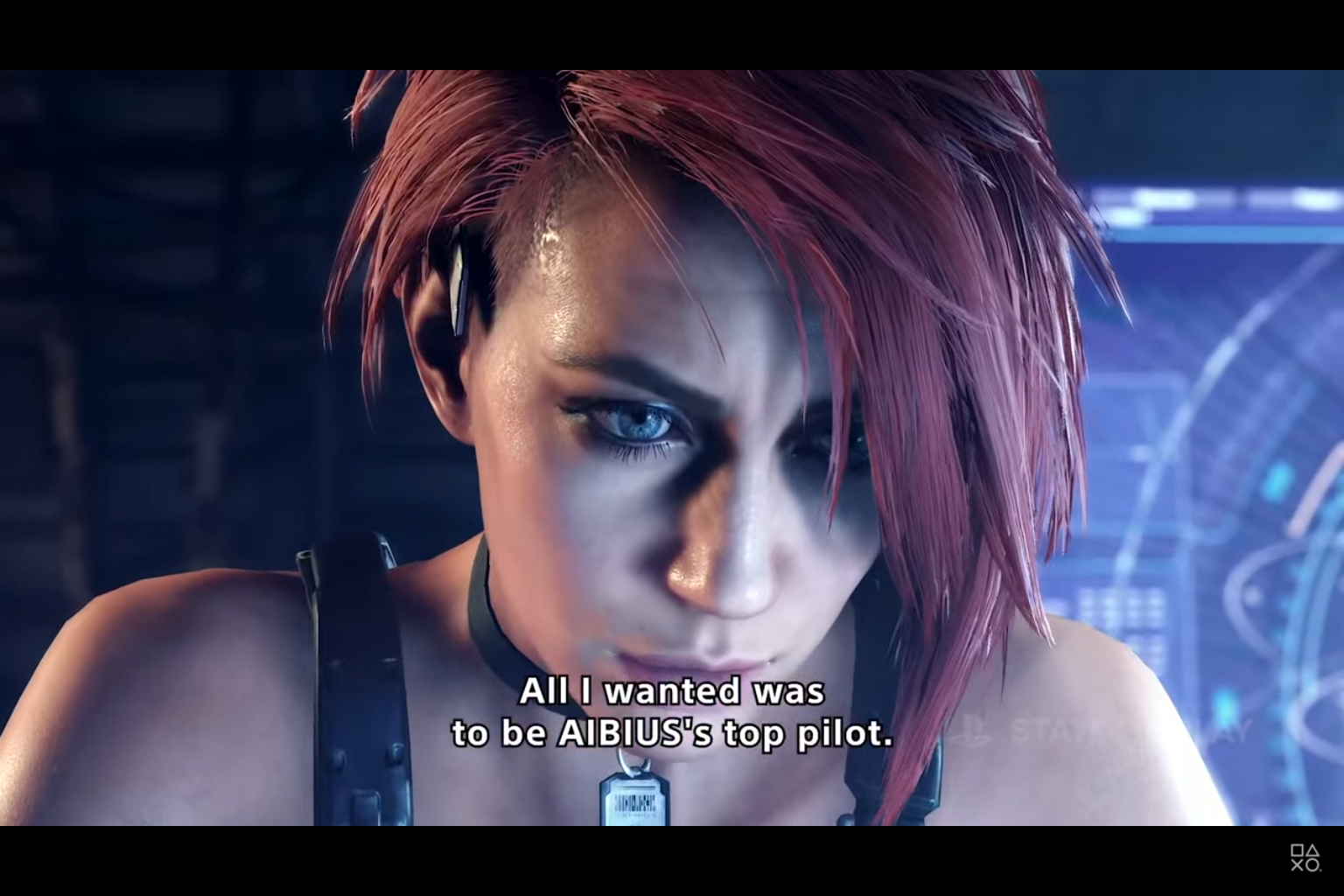 Sony's opened the show by going big: a game where dinosaurs rain from the sky. Seriously.
Exoprimal is a new game coming from Capcom in 2023 for PS5 and PS4 and it looks wild. You play a mech pilot who must fight off waves of dinosaurs that come pouring out of a vortex straight into the center of a major city. It looks a little Pacific Rim, only with a dino invasion instead of marauding Kaiju.
The trailer (which we'll be adding here shortly) didn't go into the backstory, of why there are raining dinosaurs but do we really need to know?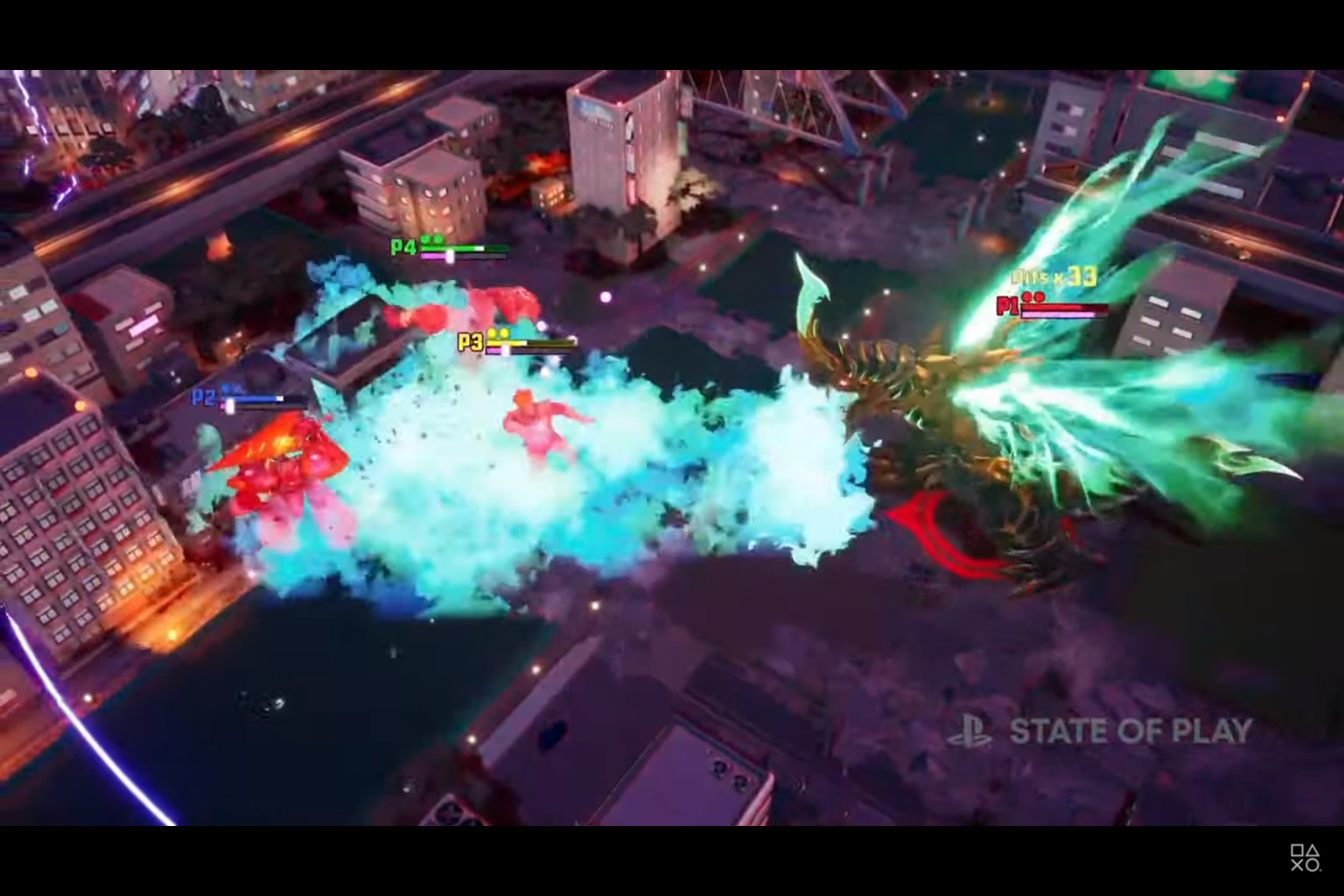 Keeping with the Kaiju theme, another new game shown off in the showcase is Gigabash. It's a four-player vs game that sees each of you playing as a giant monster battling in a very destructible city.
It's due out later this year and looks like a blast.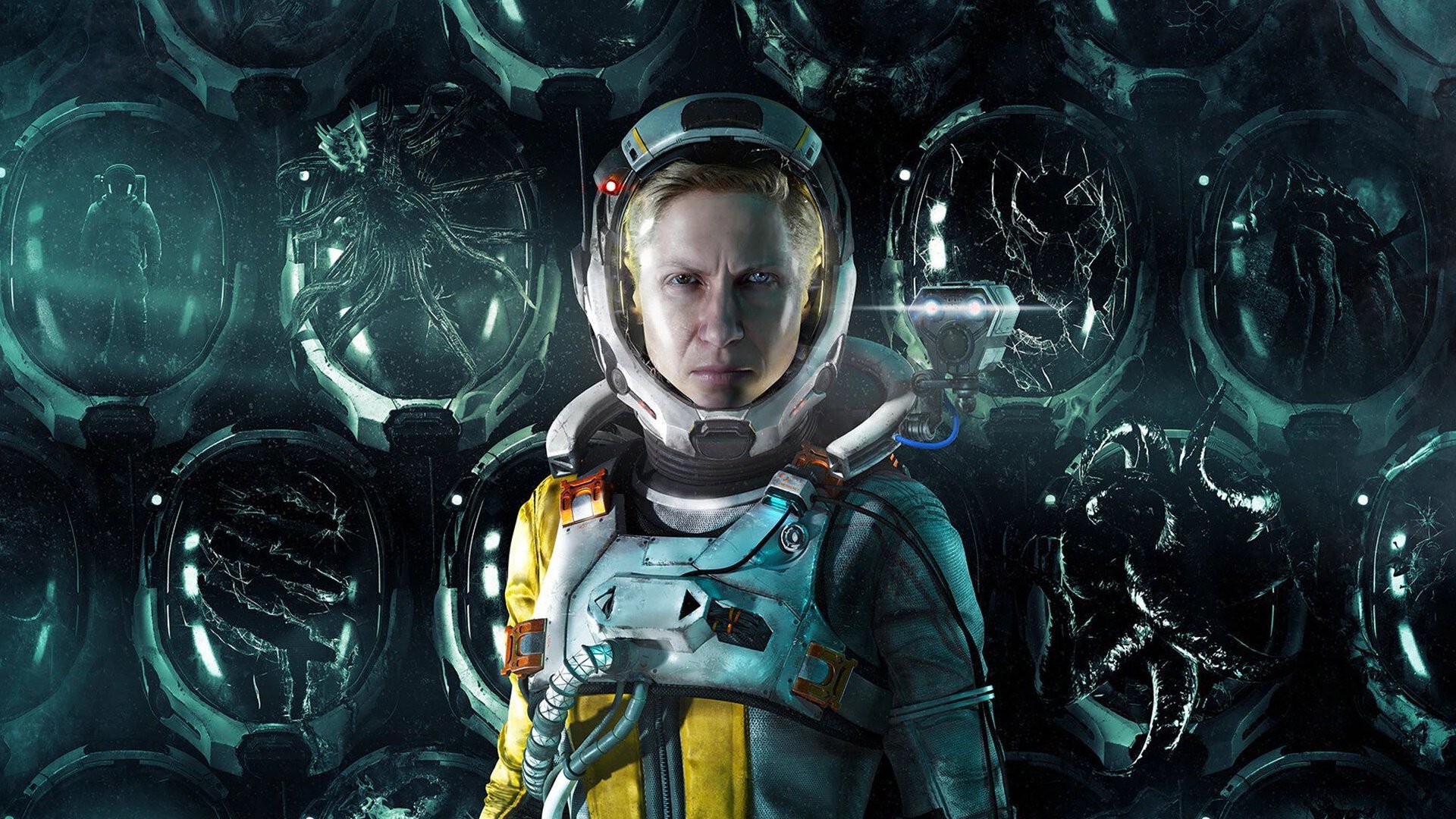 Sony said that the State of Play would focus on games from Japanese developers, but it slipped in the news of a major new update for Returnal, its extremely well-received PS5 exclusive. Housemarque's punishing roguelike is getting a free expansion later this month.
The Ascension update is massive, adding campaign co-op and a new survival mode that sees you climbing a tower filled with monstrous new bosses and creatures.
We don't have long to wait, Returnal Ascension is being released on March 22.
See it in action in the new trailer below.