Did you know that 70 million smartphones are lost or stolen each year, with only 7 percent ever being recovered? With so many of us now spending an average of 4.2 hours per day using our mobile phones, an increase of 30% from just two years prior - losing a phone can be scary.
In addition, a 2020 study found that most children own a mobile phone by the age of seven, and mobile devices are the most common way children access the internet.
So, if we can't live without our phones, we need to live with them – safely.
You can keep yourself and your family safe on their mobile devices with ESET Mobile Security. Whether you're trying to download files, shop, bank or just browse the web safely – EMS covers it all and protects your personal information in case your phone is lost or stolen.
ESET helps protect the Google Play Store through the App Defence Alliance, is trusted by millions of users like you around the world, and is dedicated to the online safety and education of children and their parents.
To keep parents' minds at ease and to instil good cyber hygiene practices in children from an early age, ESET Mobile Security (EMS) for Android comes with ESET Parental Control.
The app helps to keep your kids safe online and is available in both a free and premium version.
Whether it's suspicious texts or phishing scams, cyberbullying or limiting screen time, ESET Mobile Security means you can stay abreast of your child's activities without having to confiscate or take their phone away, setting healthy boundaries for all involved.
Get the most out of ESET Mobile Security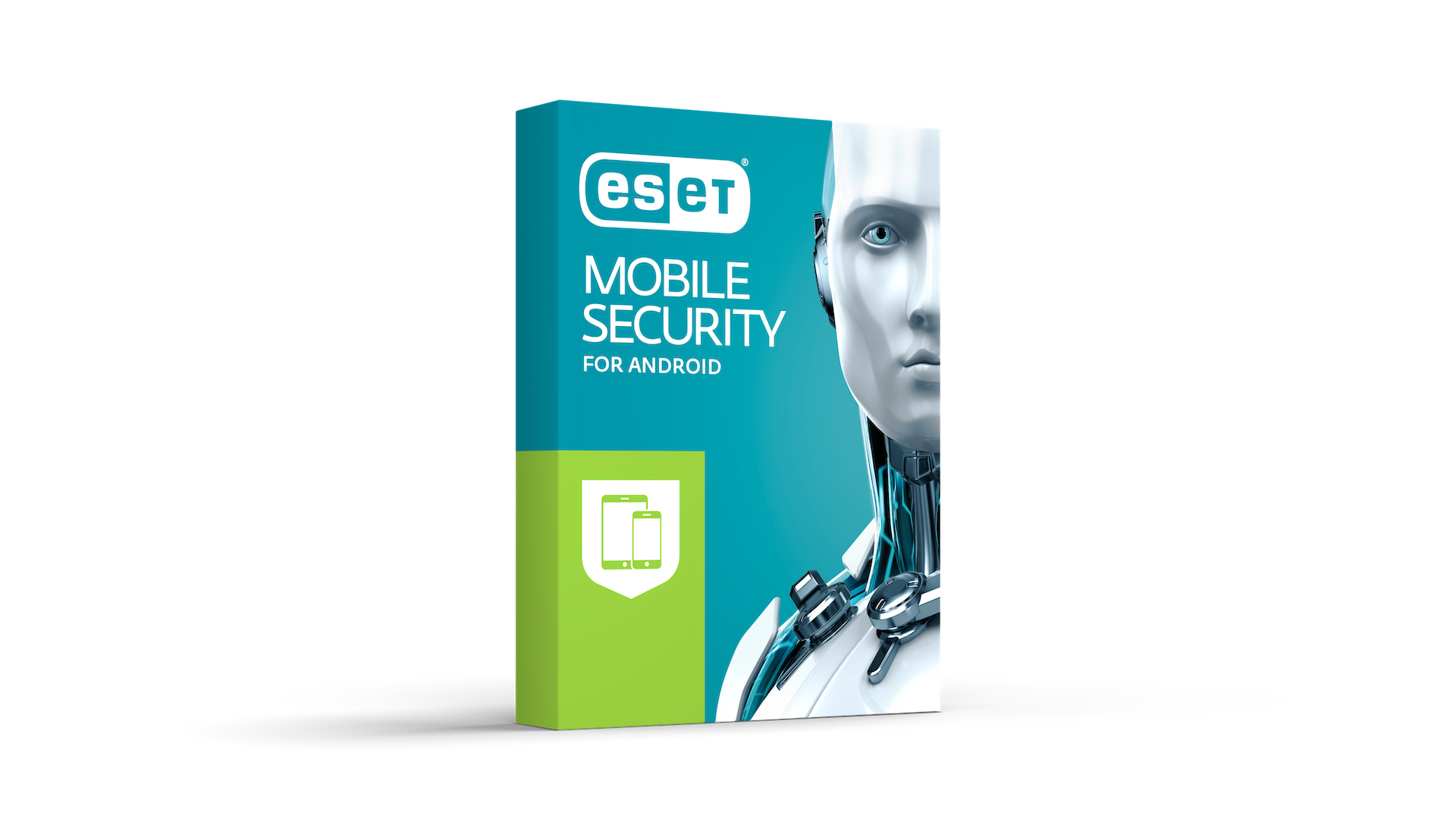 In the digital age, and spurred on by the pandemic, our phones are our lives. The increase in cashless payments and online shopping and banking has led to the increased adoption of mobile payment methods.
However, threats such as keyloggers can record and transmit every finger tap on your smartphone to the cybercriminals, allowing them to get hold of your passwords or account credentials you use to access your payment apps.
Alternatively, cybercriminals can deploy fake apps that masquerade as something else and attack your payment apps. Just one example – ESET researchers discovered a trojan disguised as a battery optimization tool, which targeted users of the official PayPal app and attempted to transfer €1,000 (roughly US$1,200) to the attacker's accounts.
ESET Mobile Security makes your Android phones and devices easy to find and protects your valuable data. The app is available in both a free and premium version, with features including:
Anti-Theft – a powerful feature to help protect your phone and find it if it goes missing
Anti-Phishing – uses the ESET malware database to identify scam websites
Network Inspector – scans your network and all connected devices to identify security gaps
Payment Protection – lets you shop and bank safely online
You can try out the top-rated ESET Mobile Security for free at any time, and when you want to level up your security with the premium product, just upgrade from within the app.