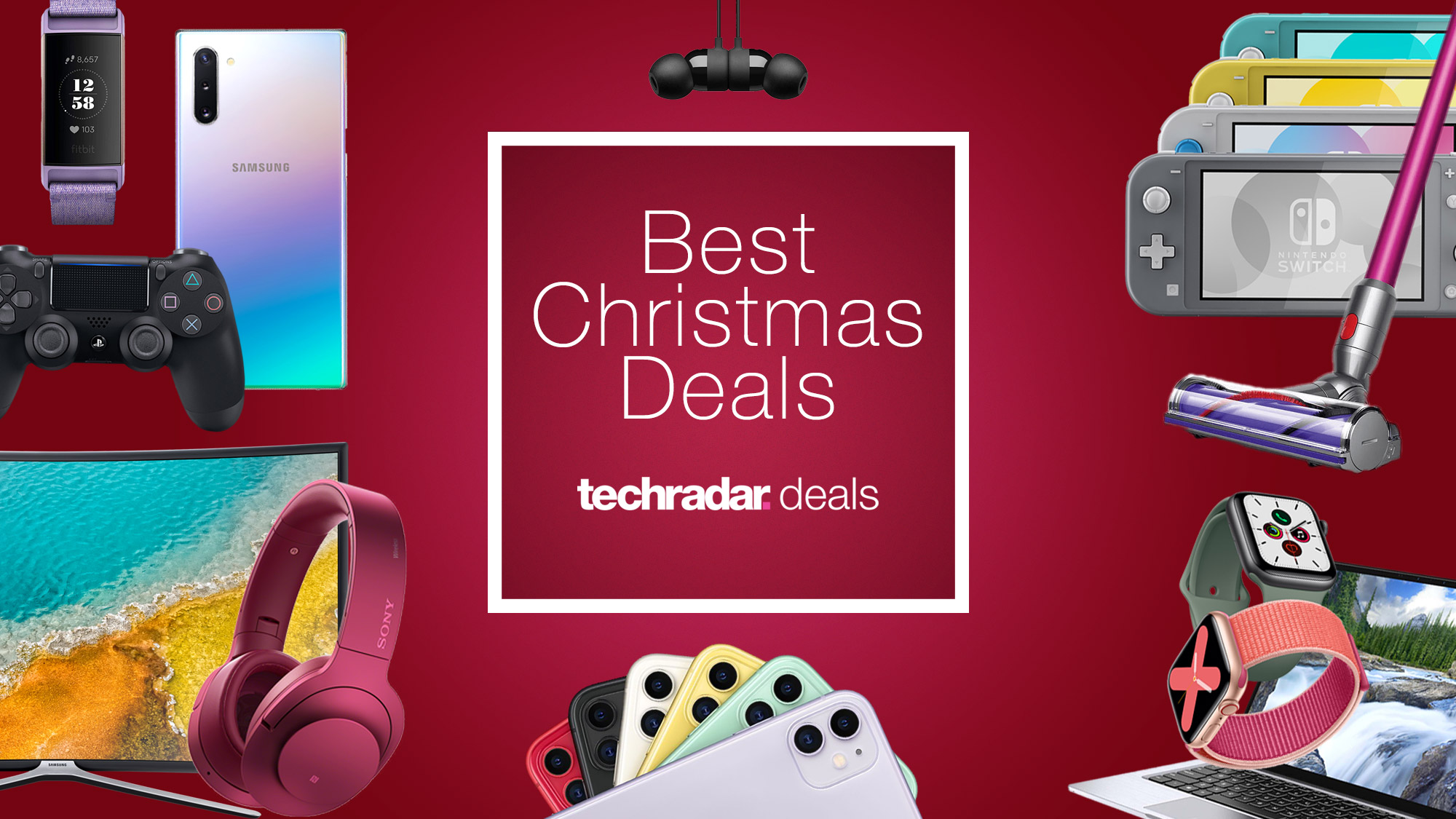 Welcome to our list of the best after-Christmas sales - there are so many kicking around right now, making picking through them all quite tricky.
If you want a list of all the sales that you can be picking through, then we've got all that in our main hub right now.
But if you want a more bespoke option, that's what this live blog is. It's a writer that's still mildly drunk on Christmas spirit holding onto the last vestiges of yuletide, where people want to buy themselves a lovely gift from money they got at Christmas, or just treat themselves.
Before we get into the best deals we're seeing right now, here are the top 15 sales that I've spotted based on the clicks of you, our lovely readers. After that, just some more targeted after-Christmas deals that we think are worth spending your money on as the sales period begins to rumble to a close in January.
After-Christmas sales: the 15 hottest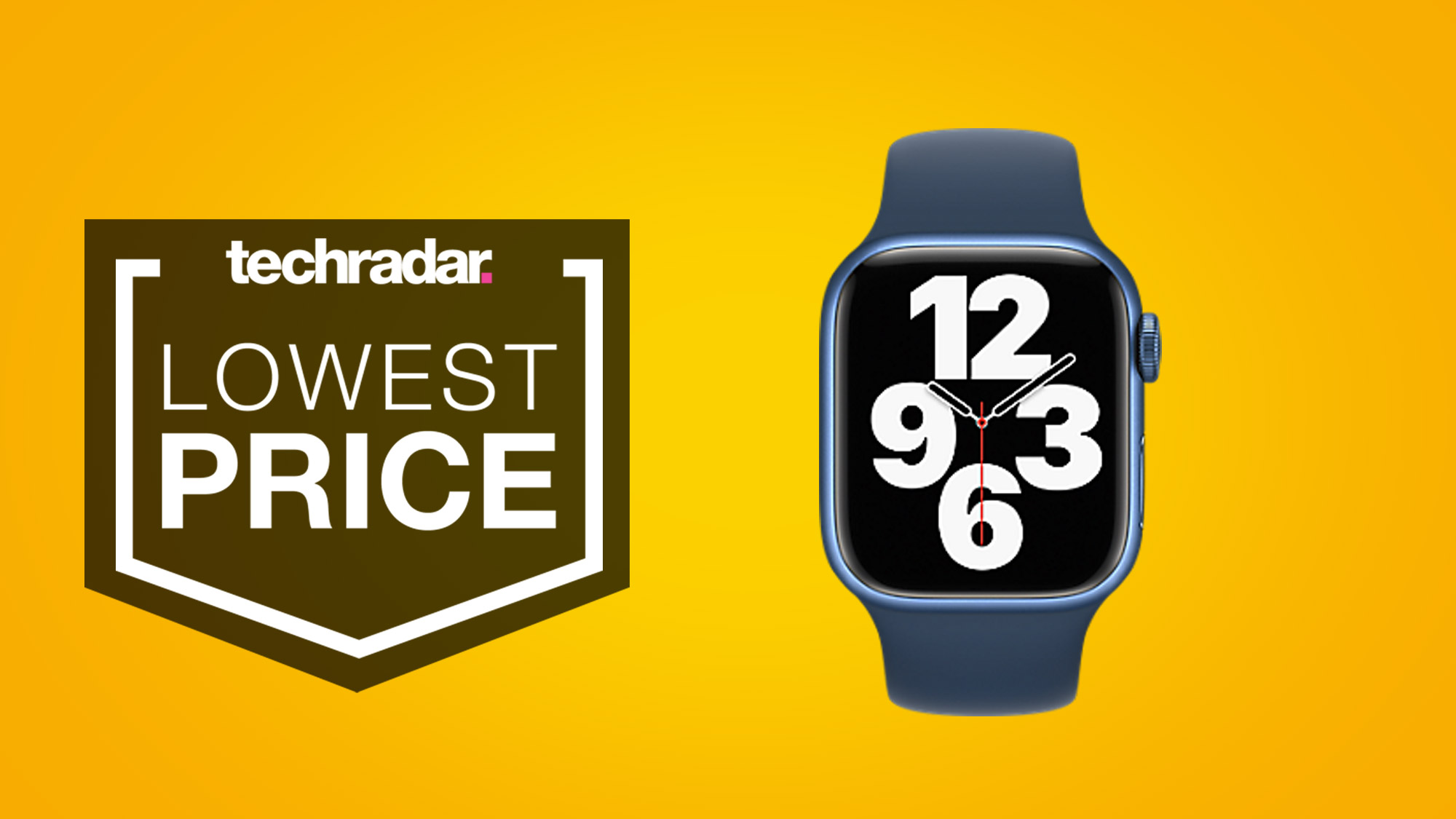 Right - welcome to the first day of the rest of your life. Or... just the chance to start finding some top deals for you to spend your carefully-saved cash.
Let's begin as time is of the essence: my first recommendation is the Apple Watch 7, which is on for its lowest-ever price at Amazon - reduced to just $339 for the 41mm GPS version.
We're seeing a few 'deals' coming through that aren't as cheap as on Black Friday (don't worry, we always try to flag these when we see them) but this appears to be a geunine saving - and as someone whose partner has inexplicably decided they want an Apple Watch for the first time in their life, I'm suddenly on the lookout for a deal.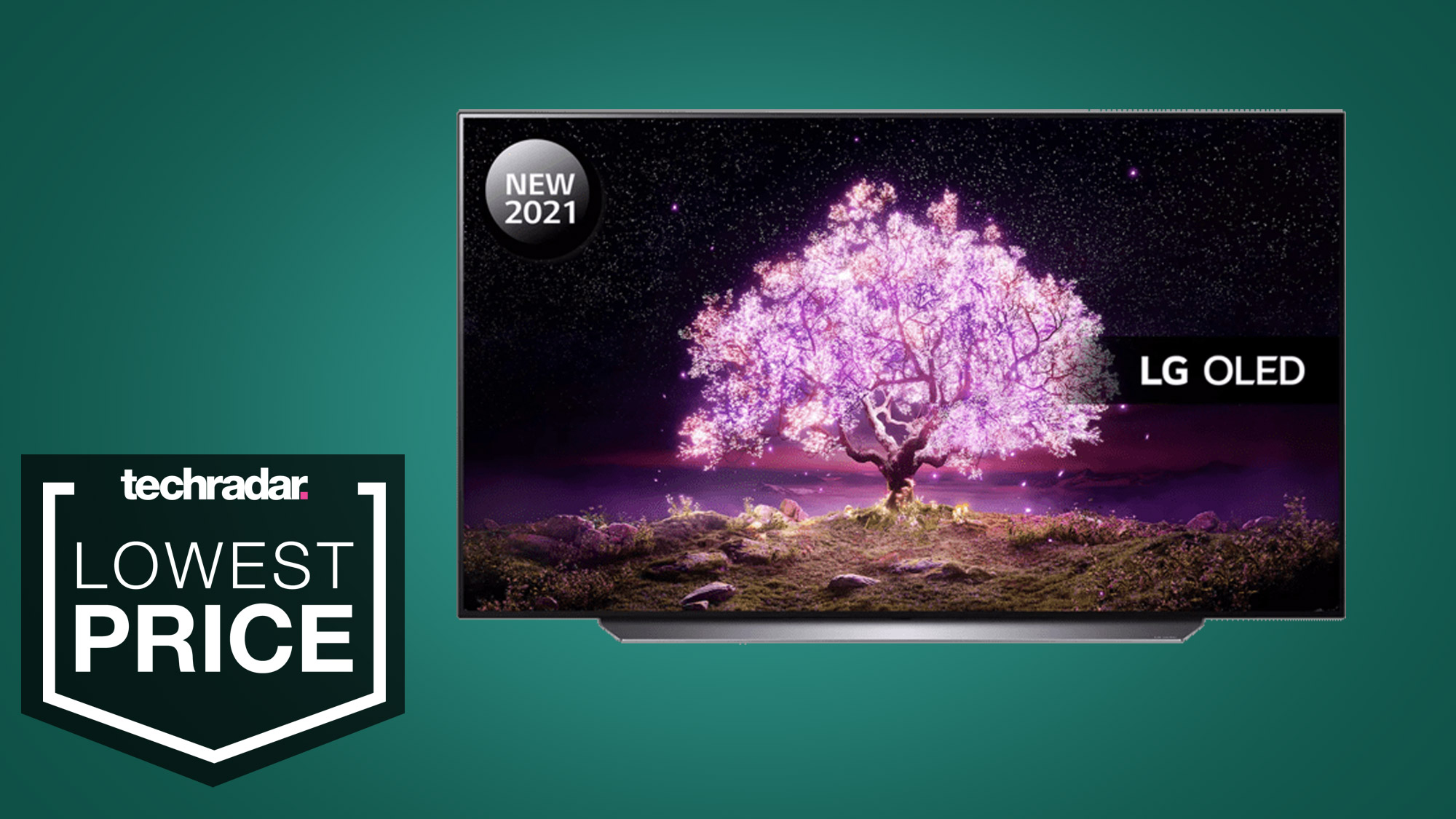 Oh my god, if you're thinking about buying an LG OLED TV, then just go any buy this one. Do it now.
I'm only frustrated because I think I write the same thing for months each year, so I'll do it quickly here - it's not your fault that this is new to you:
There you go. The perfect reason to treat yourself - if you've been thinking about buying this TV, now is the time to do it. Trust me - I've waited too long many times in the past.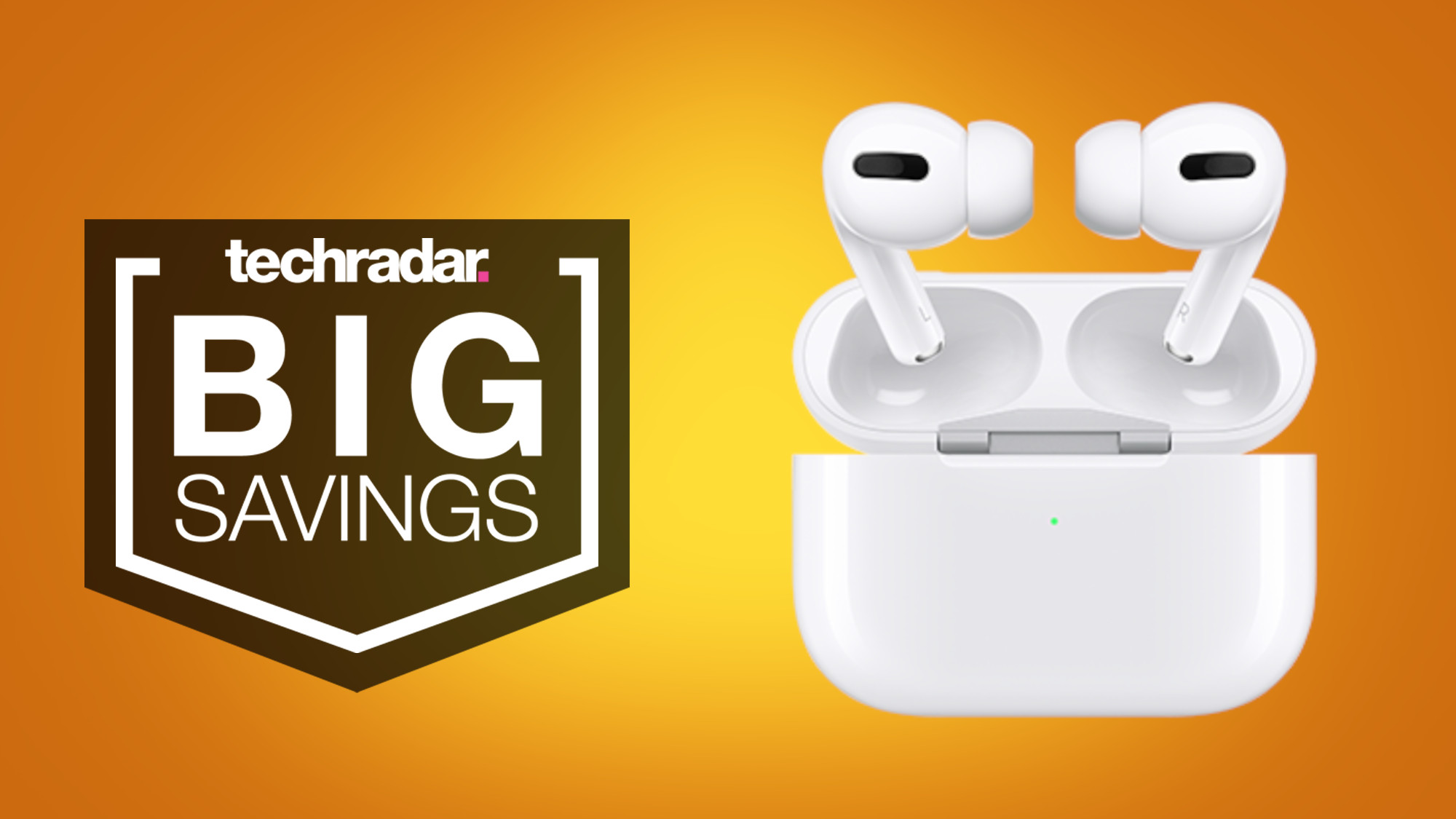 If you didn't get the best-selling AirPods Pro over Christmas, you can snag the noise canceling earbuds at Amazon's after Christmas sale for $179.99 (was $249 ). That's an $80 discount and the best price you can find right now.

While we saw the AirPods Pro drop to $159 during Black Friday, the AirPods were on sale for $197 last week, so this is still a great deal on the earbuds that are currently in stock and ready to ship.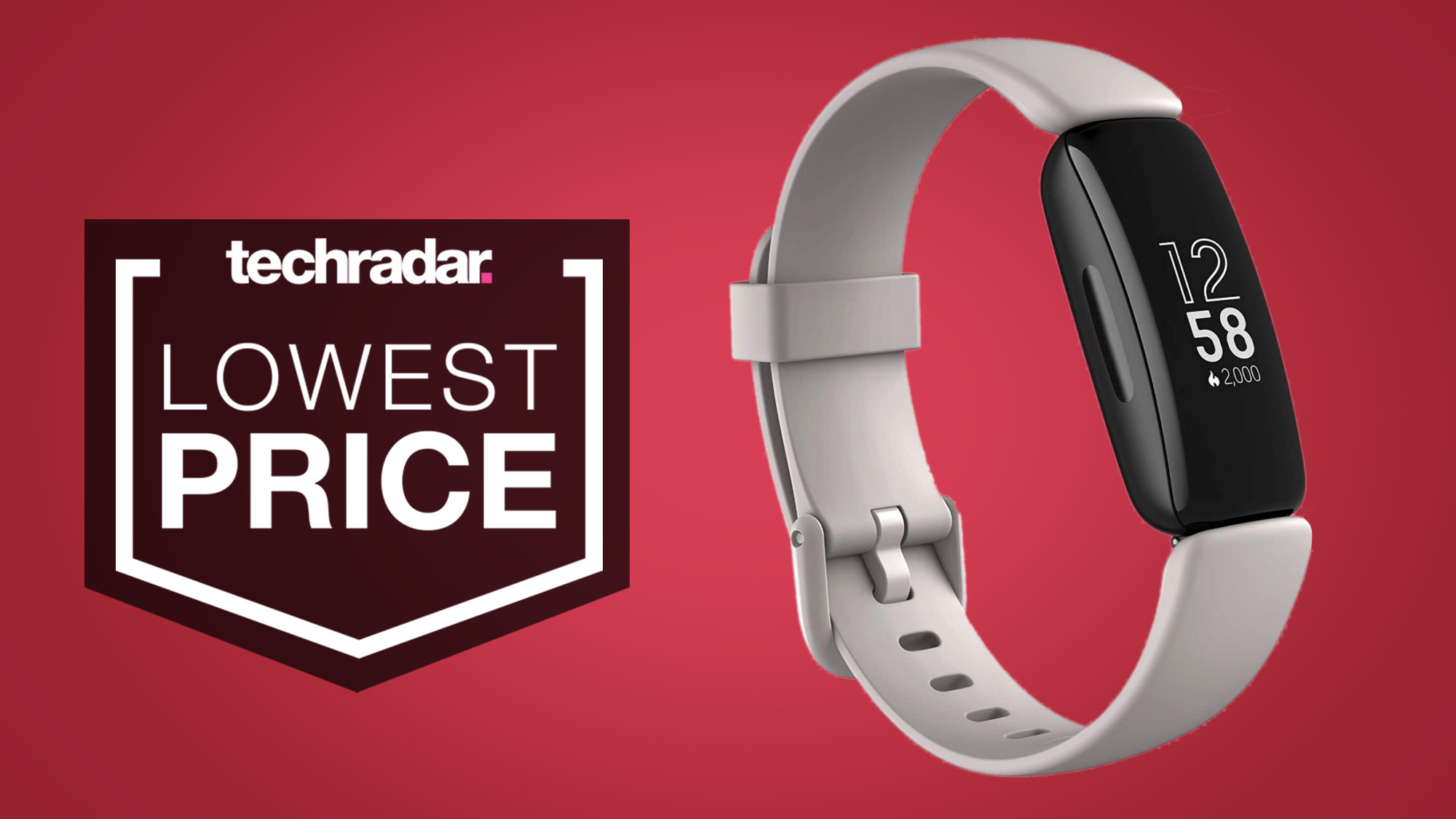 If you want to start the new year with an activity tracker to help with your health and fitness goals, Amazon has the Fitbit Inspire 2 marked down to $79.95 (was $99.95). That's a $20 discount and just $10 more than the record-low price.

The slim but functional watch can track your heart rate, calories burned, and activity levels and provides an impressive ten days of battery life.