If you're looking for a list of all the new games coming out in 2021, we've got you covered. The first half of 2021 was relatively quiet for new games releases. But that's all changed now we're approaching the end of the year. There are plenty of big hitters confirmed for release in the tail end of 2021, including Halo Infinite and Battlefield 2042, with even more on the way in 2022.
It's already proved to be an exciting year for gaming as developers are pushing the power of the PS5 and Xbox Series X. However, it's not only the next-gen console owners who will have all the fun this year. The Nintendo Switch has had another strong year, with even more highly-anticipated releases on the way to the handheld console in the near future - and to the updated Switch OLED too.
We know it can be challenging to keep track of which upcoming games are being released and when you can expect them. That's why we've created this guide – which we regularly update – filled with the new games coming out in 2021 and beyond, so you always know what's on the horizon.
Make sure you check out our dedicated release date lists too, which cover the new PS5 games and new Xbox Series X games, as well as our best PC gaming list. If you're on a budget and desperate for a new game, take a look at our best free games on Steam, and best free PC games picks.
New games 2021: most-anticipated upcoming games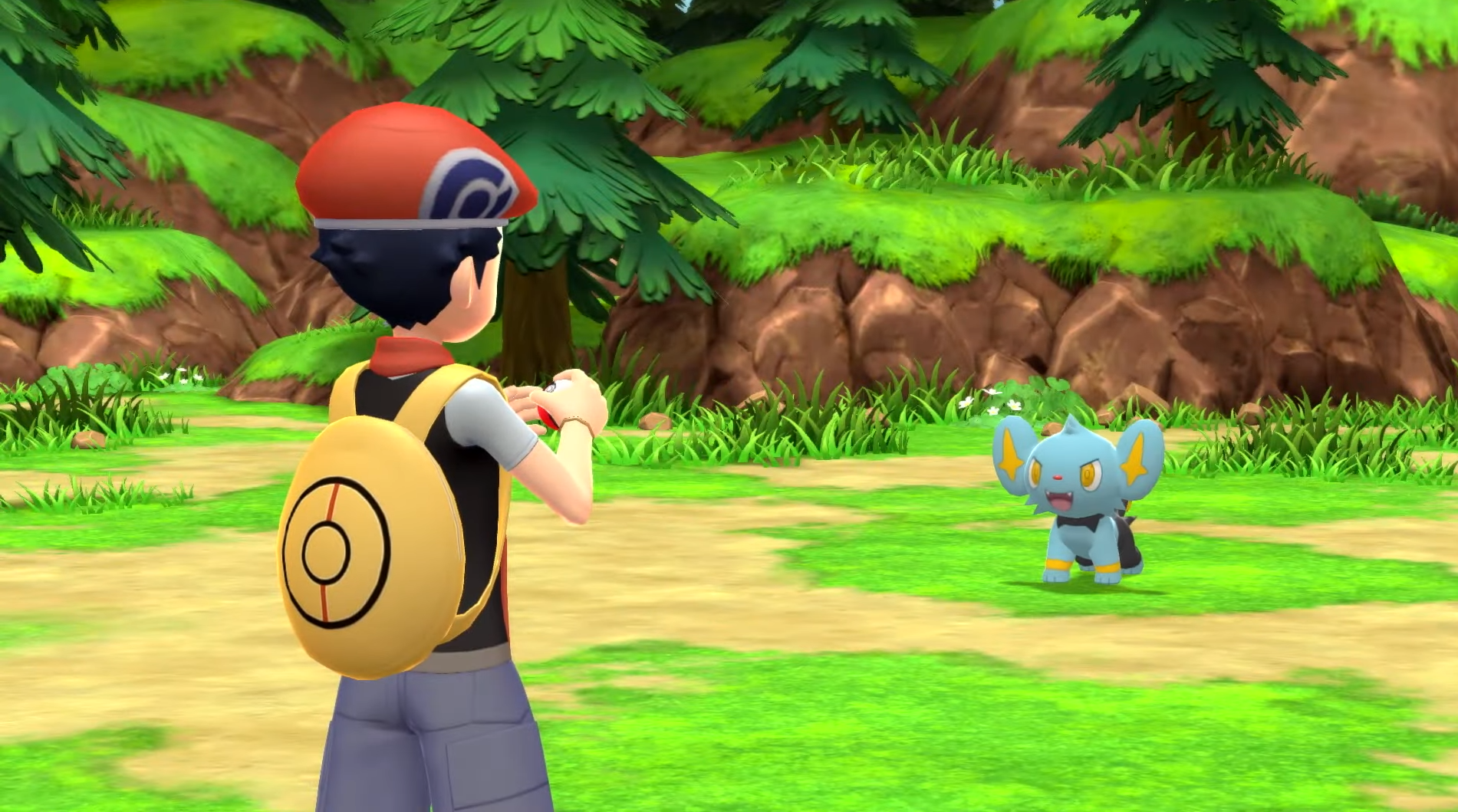 New games coming out in November 2021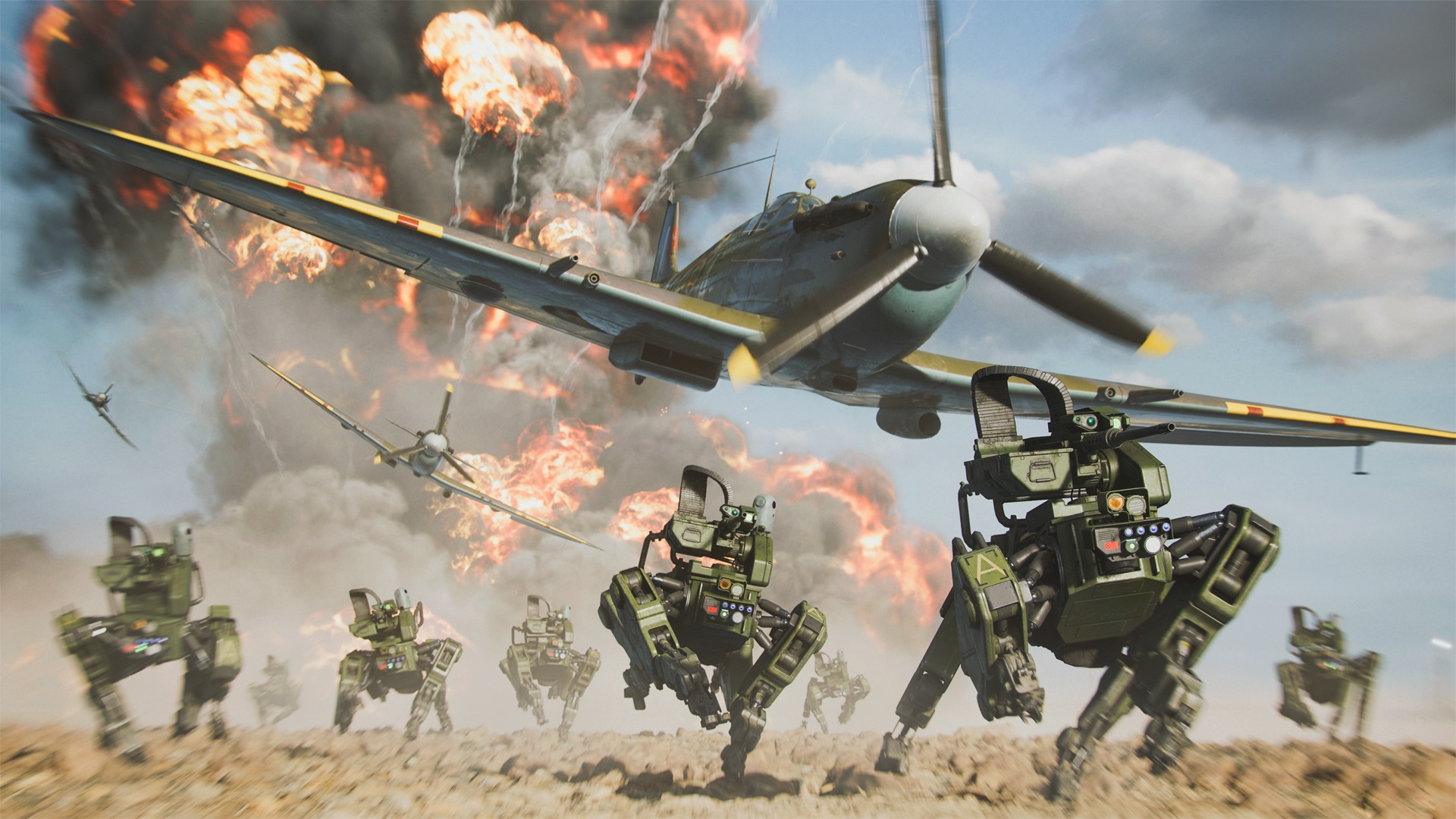 New games coming out in December 2021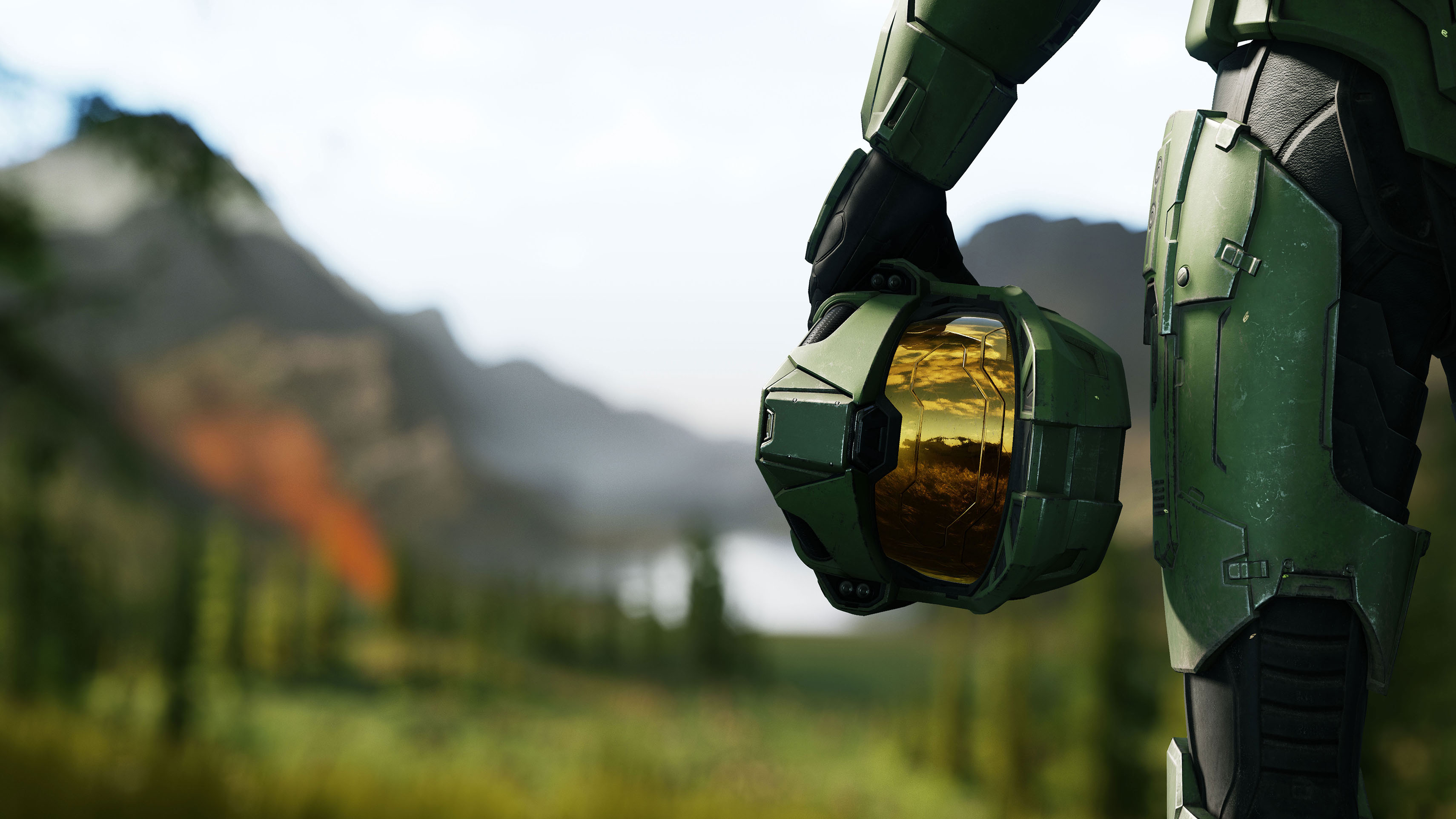 New games 2021: TBC 2021 and beyond