Got some industry news, made a new appointment or signed a new partnership? Then we want to hear from you - get in touch!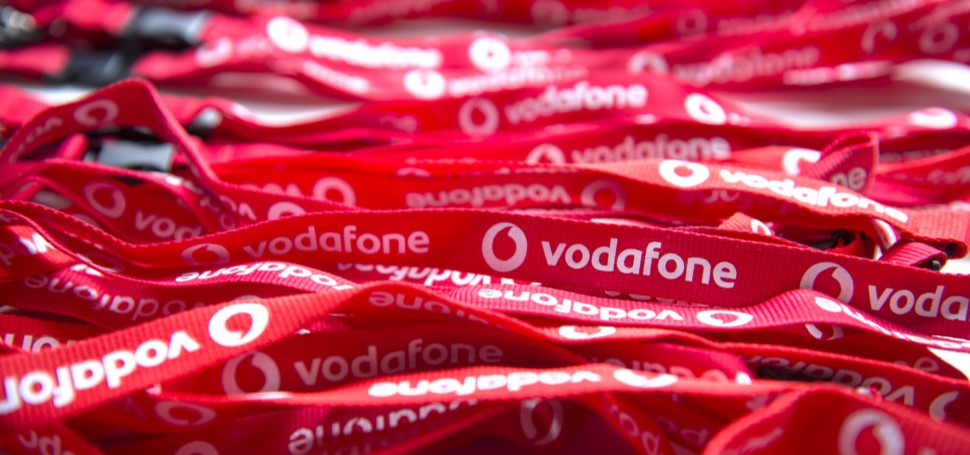 Vodafone gets new channel head
Vodafone has appointed Joe Llewellyn, its current head of commercial as its new head of channel. Llewellyn replaces Kathy Quashie who will join Capita in January.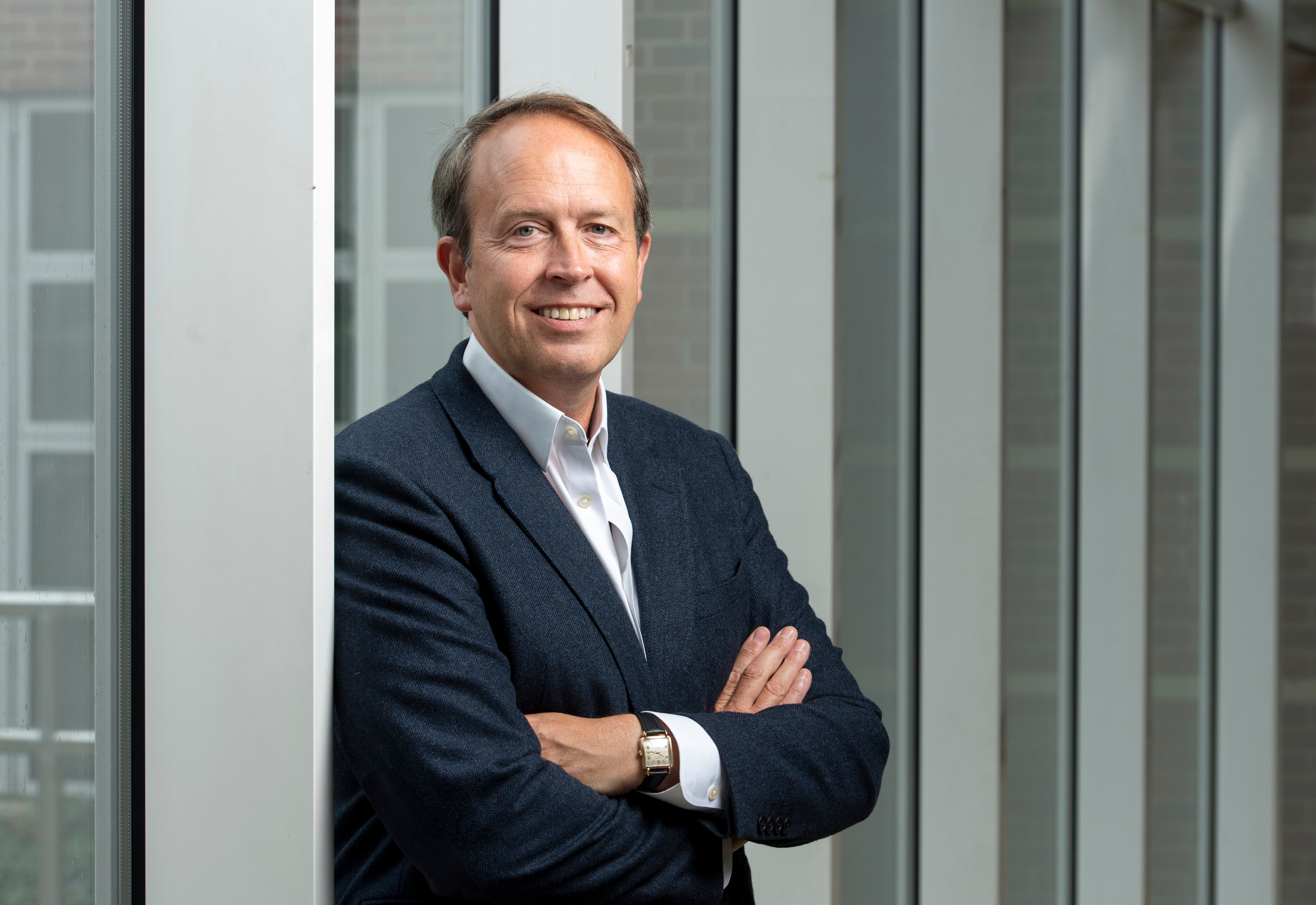 Three grows partner network to expand business reach
Three Business has reached partnerships with Sprint, Business Mobiles, Yappl (A1 Comms) and Get Connected in a bid to expand its reach. It says the agreements with the resellers will add value to customers and demonstrate its commitment to the channel.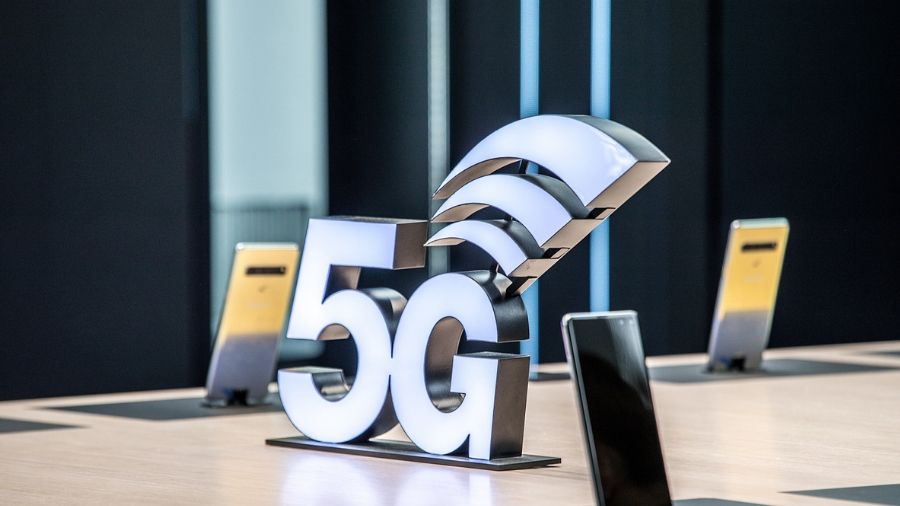 Deutsche Telekom and Orange create OpenRAN labs
Deutsche Telekom has opened a €17m OpenRAN in Berlin, While Orange has taken the wraps off France's first facility for open radio networking technologies on the outskirts of Paris. Both companies are members of a European operator Memorandum of Understanding (MoU)to develop the technology with Voadone and Telefonica.