Too many people consider too few options when thinking about changing their phone network. Lebara mobile was once primarily known as a good option for those interested in international calls and a contract-free approach. But things have moved on. Lebara is now a great fit for anyone who wants a good deal from their mobile network.
We're bringing this up today because Lebara is currently running a brilliant Black Friday sale, offering 50 per cent off all its monthly fees for the first six months. And you can get that unbeatable discount whether you opt for a 12-month contract or a rolling 30-day plan you can easily leave at any time.
Right now we'd recommend signing up for a Lebara 12-month deal. This is still far shorter than many other mobile contracts, and the prices are extremely persuasive.
As mobile data hogs, we are immediately drawn to Lebara's Unlimited Data deal. This offers uncapped data, unlimited calls and texts, and 100 international minutes, for just £11.25 per month in the initial 6-month period when you opt for a 12-month contract, or £12.50 for the first 6 months on 30-day rolling plans.
There's no catch here, as Lebara provides the same coverage as Vodafone, and offers 5G on all its plans — you will of course need a 5G-ready phone too. Lebara doesn't do mid-contract price increases, and there are no fees for roaming in the EU either. An unusual added extra, free roaming also extends to India.
And, unlike some alternatives, you get those 100 minutes a month for international calls. This covers 41 countries, including some that command high per-minute call costs from other networks, like Australia, Thailand and the United States.
If we were to choose a Lebara deal this Black Friday, it would probably be Unlimited Data.
More ways to spend even less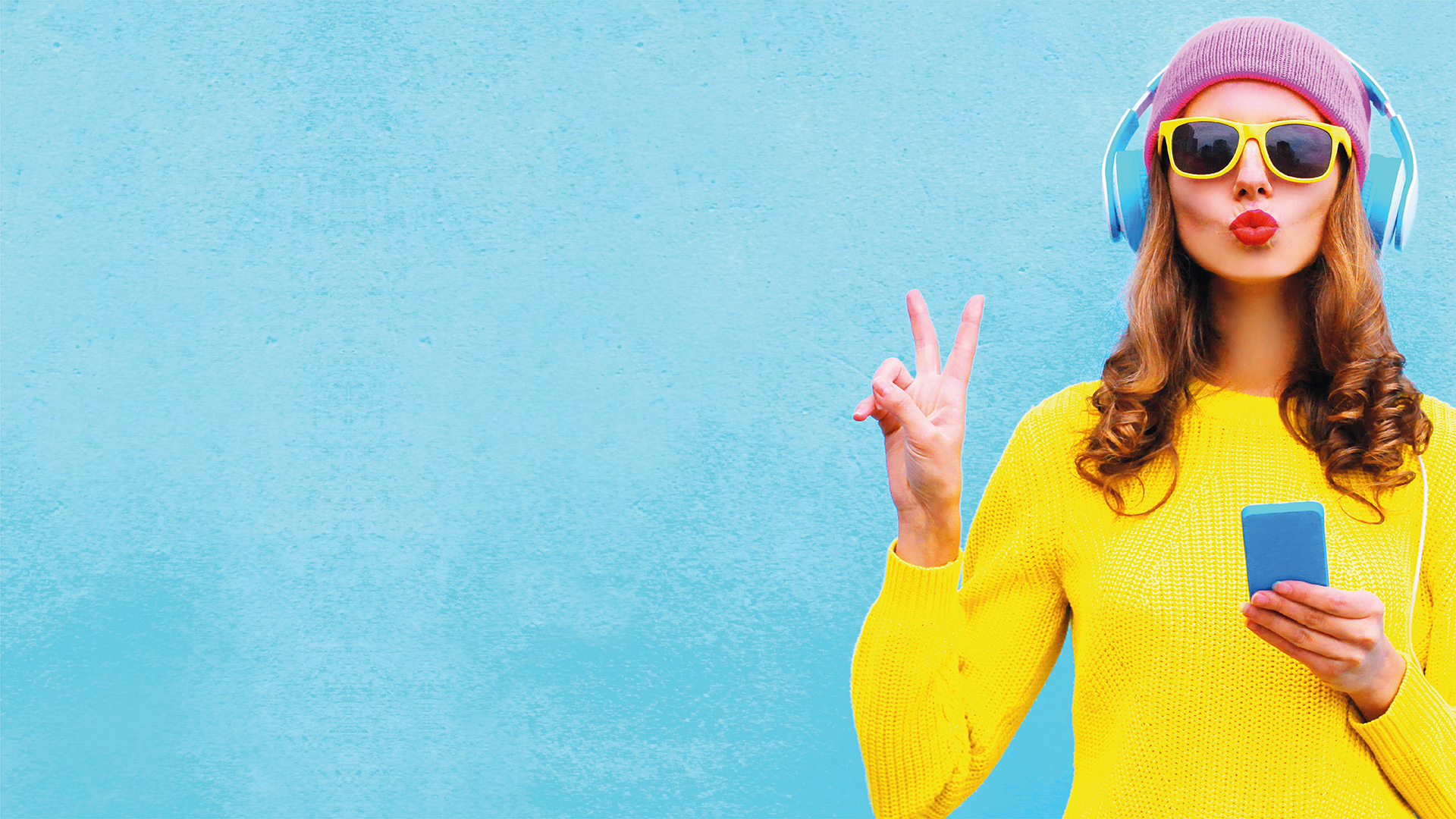 However, perhaps you want more international minutes than we do, want to spend less or don't need unlimited data. For that we'd recommend Lebara's 15GB data plan, which includes unlimited international calls as well as unlimited UK calls and texts.
It costs just £6.75 for the first six months as part of Lebara's Black Friday deal. If you have friends and family members who live outside the UK who you want to call, and not simply over WhatsApp, the potential savings here are mind-blowing.
There are even cheaper options for those who don't use their phone as much or want a second SIM to make the most of Lebara's specific benefits. Its 2GB plan may be all you need, and costs £2.25 for the first six months with a 12-month plan, or £2.50 on rolling 30-day terms.
For the price of a supermarket sandwich you get 2GB mobile data, 1000 UK minutes, 1000 texts and 100 international minutes. You could end up paying more than this for a one-minute phone call to the US or Australia from another network.
Where's the catch?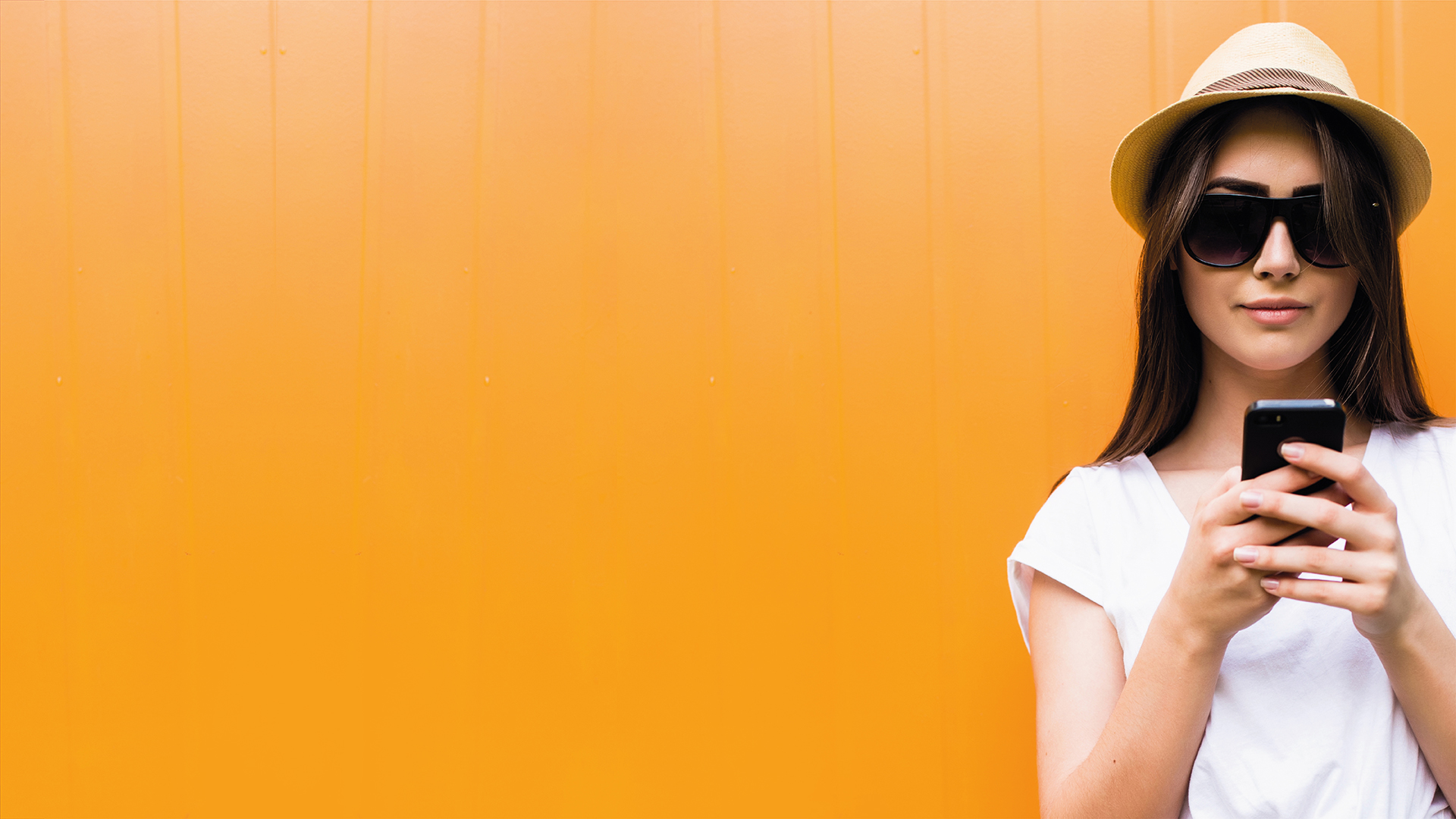 With prices this competitive you expect there to be a catch around the corner, but there isn't. There's no credit check, you can use your data for mobile hotspot tethering and you don't have to commit to a 12-month contract if you don't want to.
However, we'd advise you don't hang around on this one. Have a browse through Lebara's website before December 3, because that's when the 50% off Black Friday discounts end. For the best deal, consider a 12-month plan as you get an additional 10% off — and this stacks on top of the Black Friday savings.
There will be a Christmas sale afterward, but we've been tipped off that the best savings are to be had during this Black Friday period.
The full details are available on the Lebara website, but can also sign up using the Lebara app, available for Android and iOS. This is a must-have once your Lebara SIM arrives as it lets you see how many minutes and megabytes are left on your monthly allowance.