Who doesn't like prizes and presents? You can get your hands on some with Huawei's Carnival Unboxing Challenge.
If you would enjoy an array of different and exciting tech prizes, it's time to get involved. Here's how the Huawei Unboxing Challenge works.
First, you need to download the My Huawei app, available from the Huawei AppGallery. If you already seem to have it on your Huawei phone or tablet but can't find the Unboxing Challenge, make sure the app is fully updated. The My Huawei page on AppGallery will tell you if an update is available.
My Huawei is where you sign up for the Unboxing Challenge, and just doing so gets you well on your way to the first unboxing. When you open a box, you can win prizes and unlock exclusive discounts for Huawei tech.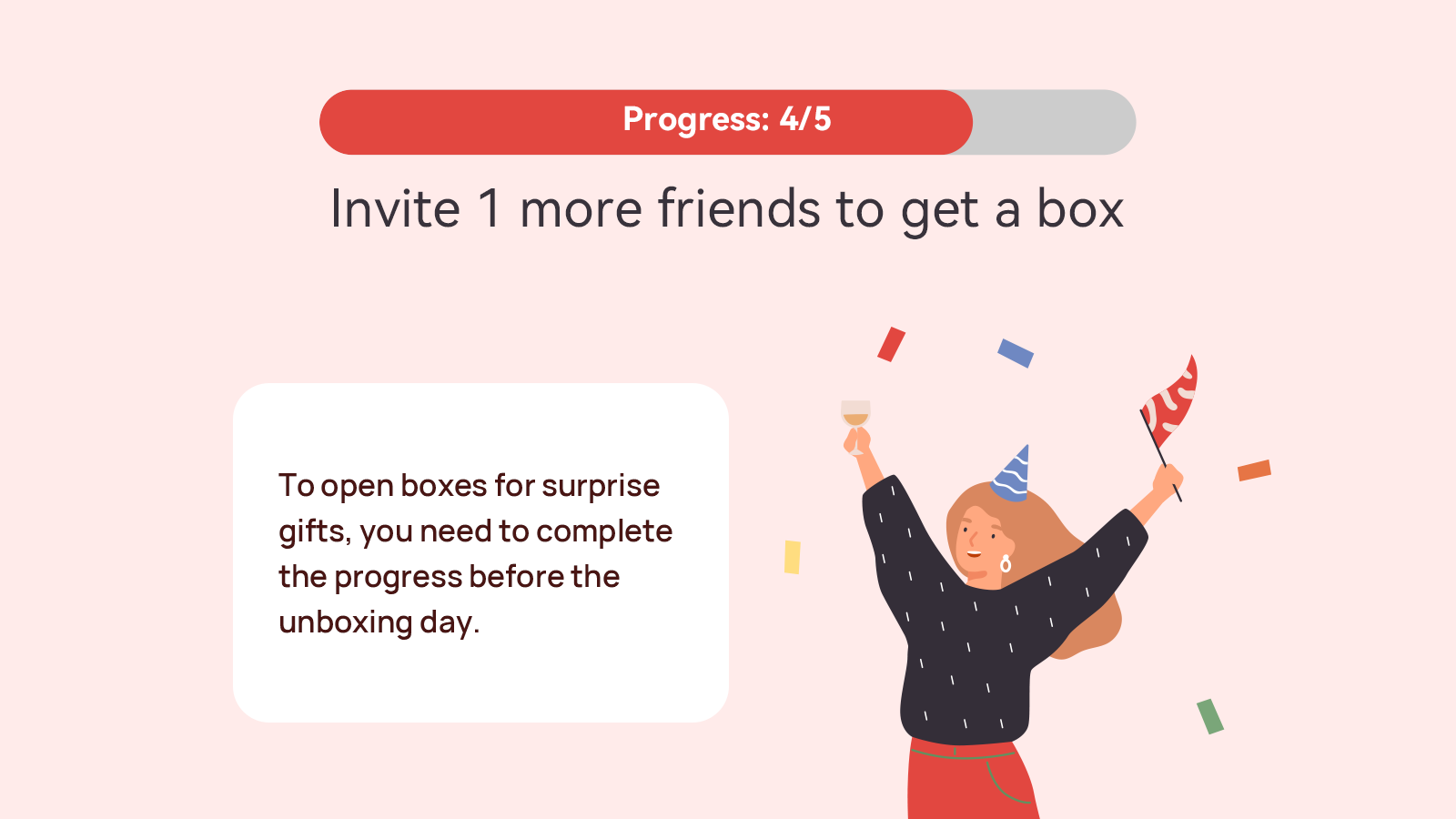 Next up you need to send your referral link to friends. Every friend that uses this link to download the My Huawei app gets you a step closer to unboxing that goodie box.
Don't hang around, though, because after a period the challenge moves on to another phase, with fresh boxes to open. The Unboxing Challenge is part of Huawei Carnival, after all. This is a party that keeps on moving.
However, your friends don't have to buy anything, or fill in any surveys. They just have to download My Huawei, and it's a pretty useful app to have anyway.
As well as direct links to customer support and a small encyclopedia's worth of tech tips, My Huawei also offers a bunch of sideline events. And, you guessed it, some of these offer even more chances to pick up prizes.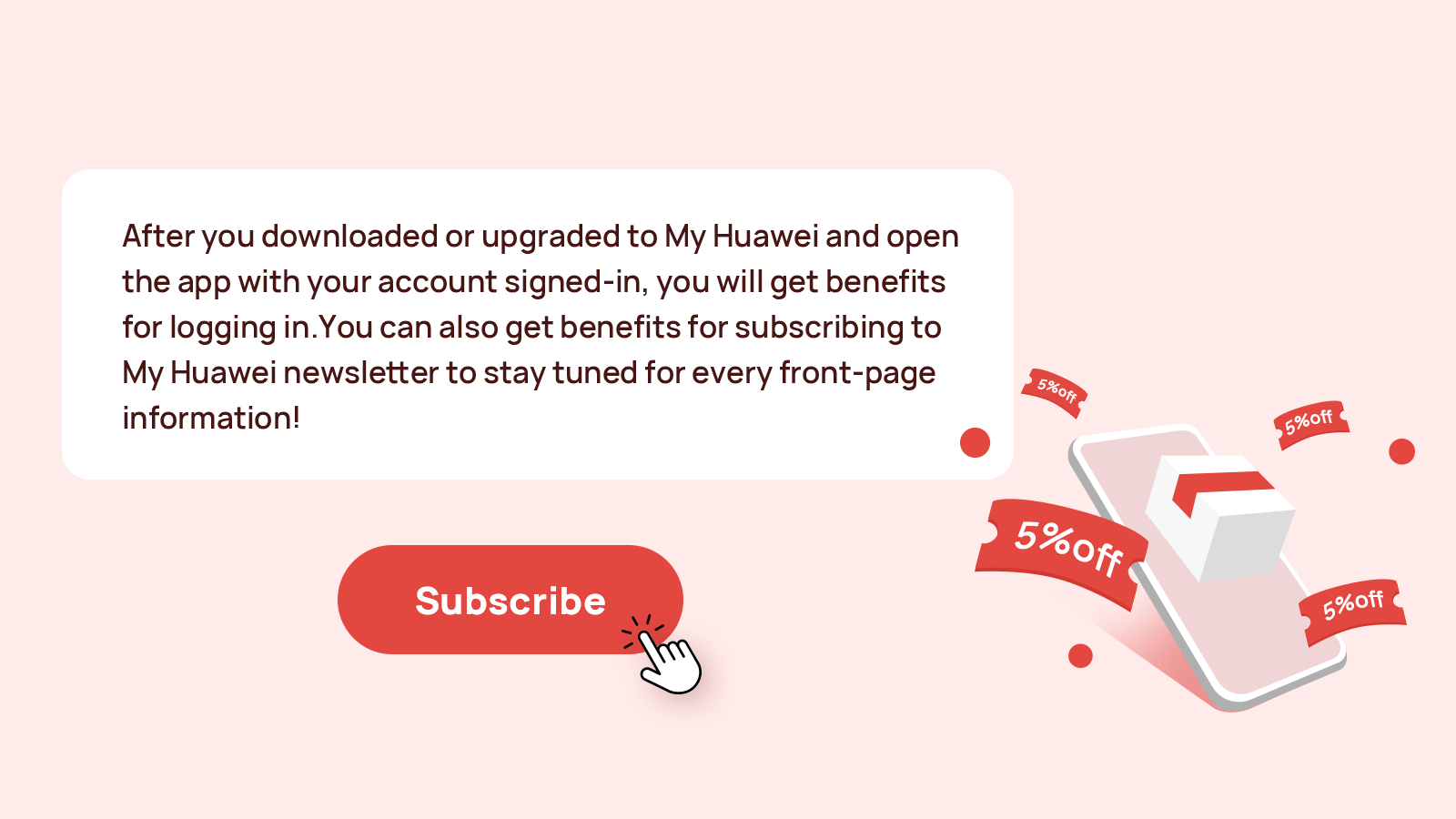 In Huawei's Puzzle Challenges you have to pick up image clues scattered across the Huawei Community Global website. It's a treasure hunt, and when you solve the mystery you are in with a chance of winning.
Huawei's NEXT-IMAGE event asks all the smartphone photographers out there to submit their favourite photo and video creations. It's an annual event, and one with big prizes in the pot for the best entries.
These are just two more elements of Huawei's Carnival event. However, if you don't fancy getting out with your camera this month or taking part in a digital treasure hunt, we think Huawei's Unboxing Challenge is a great place to start.
Head over to the Huawei AppGallery now to download or update the My Huawei app on your Huawei app or tablet to get started.