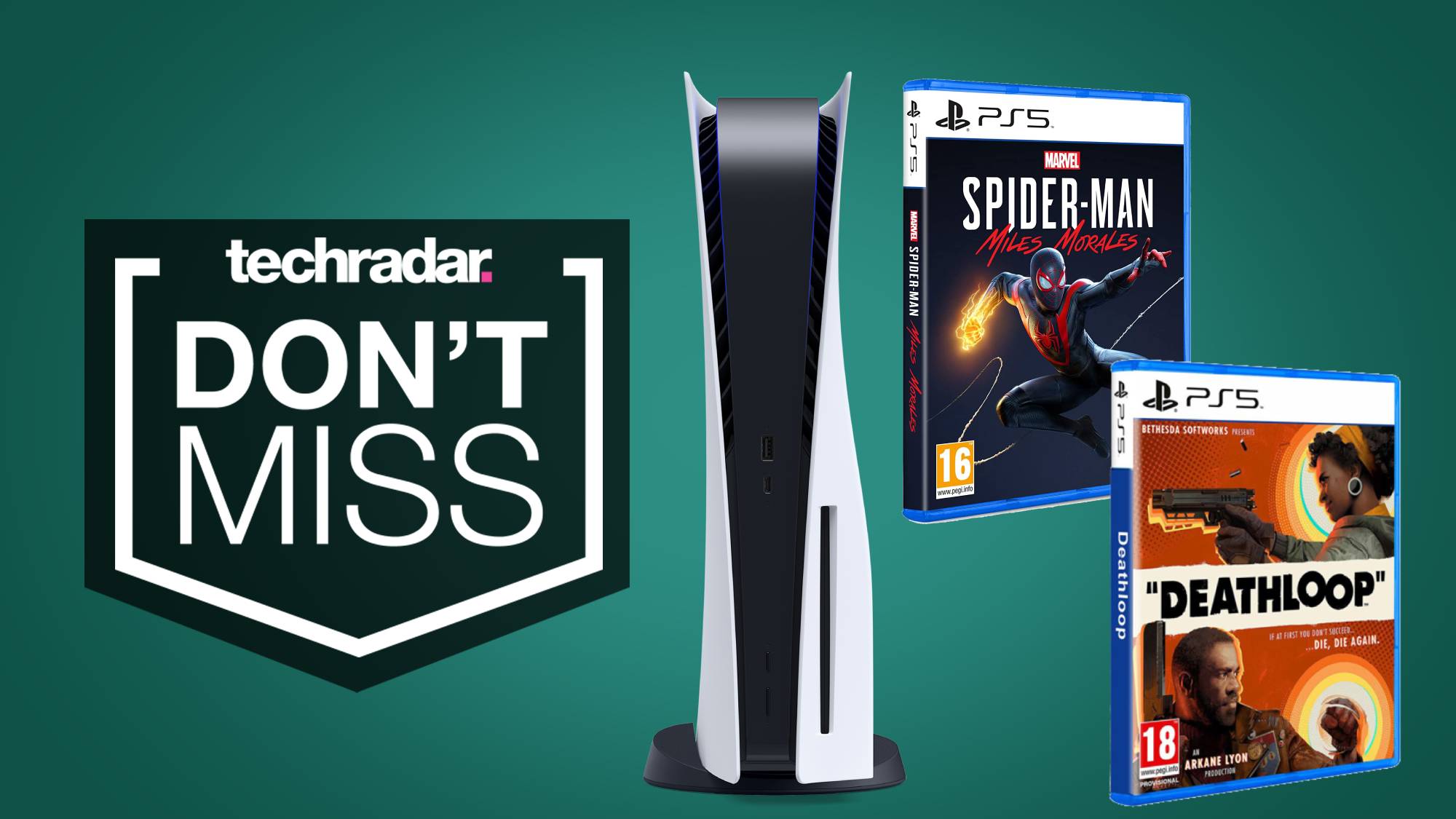 If you're on the lookout for the Cyber Monday PS5 deals, then you're in the right place. Cyber Monday may not take place officially until tomorrow (November 29) but we're already seeing some fantastic Cyber Monday deals on PS4 and PS5 games, accessories, headsets and PlayStation Plus subscriptions. Fortunately for you, we'll be liveblogging the top deals we come across right here for the next 48 hours or so - so if there's a great PS5 deal to be had, you'll know about it first.
We expect the PS5 console will be in high demand on Cyber Monday, so we'll be highlighting any restock updates and announcements we hear about right here too. We already know that Walmart is planning to drop some PS5 stock during Cyber Monday 2021, but we expect its allocation will sell out fast, as usual - so keep this page bookmarked so you cna act quickly. Don't expect any discounts on the consoles but, if we're lucky, there may be some good-value bundles up for grabs.
So strap yourself in, as we're going to spend the next few days finding all the best Cyber Monday PS5 deals for you - be sure to bookmark this page or leave it auto-refreshing to ensure you see all the latest PlayStation 5 deals.
Cyber Monday PS5 deals: US
Cyber Monday PS5 deals: UK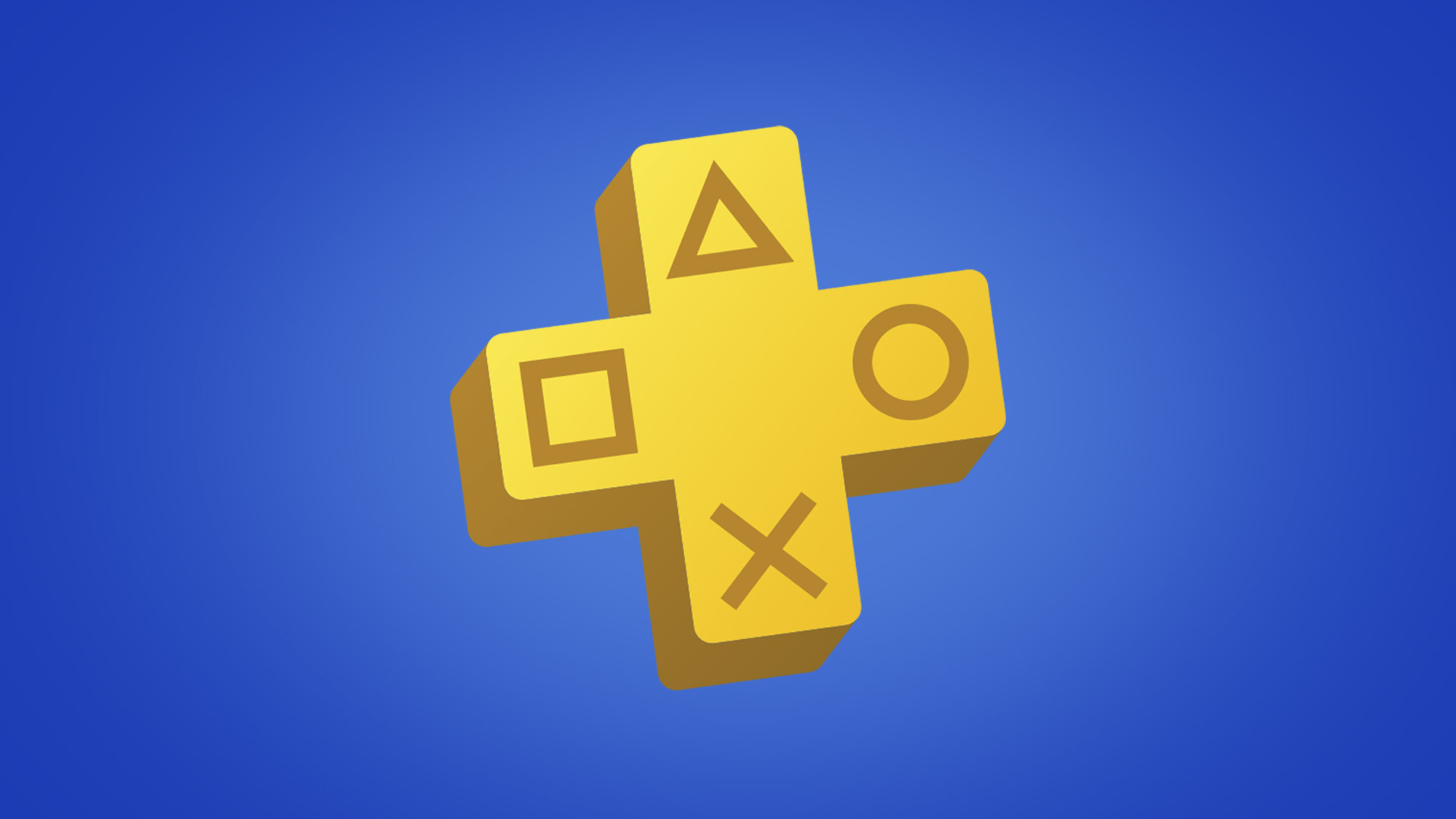 I've said it time and time again, but the Black Friday and Cyber Monday sales period is easily the best time to renew your PlayStation Plus subscription - or to get it for the first time - and these PS Plus deals are exactly why.
Right now you can pick up a 12-month PS Plus membership for $36.99 at CD Keys in the US, saving you $20 on its usual $59.99 price tag.
Or you can pick up a 12-month subscription for £29.85 at ShopTo in the UK by using the discount code 'EXTRATEN' at checkout. These are the best Cyber Monday PS Plus deals we're going to see this year, so grab them while you can.
'But why is now the best time to renew?', you may ask. Well, picking up a Black Friday or Cyber Monday PS Plus deal means that you don't have to worry about renewing your membership until next year and, by that time, it'll be Black Friday/Cyber Monday again and you'll be able to pick it up at a discount...again!
It's a genius tactic that I absolutely stand by.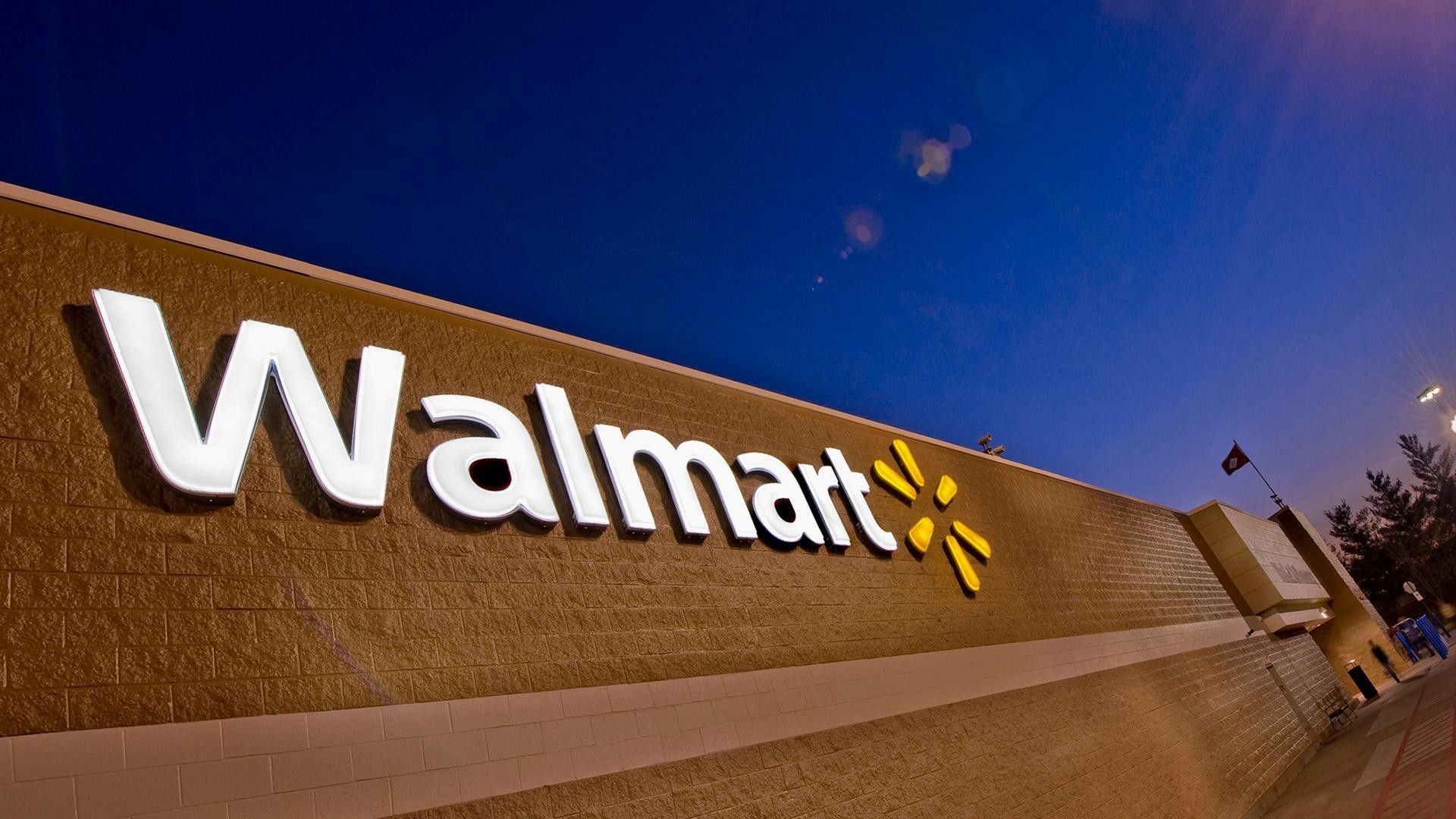 Walmart has confirmed it will have a PS5 restock on Cyber Monday as part of its Cyber Monday PS5 deals.
The drop is set to take place on November 29 at 12pm ET but this restock will be exclusive to paying Walmart+ members. That means that 1) you need to have a Walmart+ membership for access and 2) you can't simply get access by using the Walmart+ free trial (sorry).
You can sign up to Walmart+ for $12.95 a month right now. On top of getting access to the PS5 drop on Cyber Monday, you get access to other free Walmart deals before everyone else, free delivery and a bunch of other benefits.
If you're desperately looking for a PS5, but don't really care about the other benefits to membership, I would suggest grabbing the membership for a month and then cancelling - as that extra $12.95 gives you a better chance of getting a console - though it doesn't guarantee you'll get one.