The stock Android experience can be hard to beat, especially since a lot of companies tend to create customisations that just don't feel right. But then, there are some who not only get the basics of Android right but also surpass it to become even better than you would imagine. One such Android-based OS that has steadily risen to the ranks of stardom is OPPO's ColorOS. And now with the launch of ColorOS 12, OPPO has clearly showcased how its custom skins can transform the smartphone experience to match the best.
Are you ready to experience the #ColorOS12 in it's full glory?Find out everything you need to know here 👇 https://t.co/CShBdk0uJgOctober 11, 2021
Ever since its release, ColorOS has gained a lot of momentum in the industry. After launching in 2013, ColorOS quickly gained followers, surpassing 30 million users by 2015. The brand kept releasing iterations to the OS, each improving upon the previous one, and each improvement designed keeping in mind the user experience. And then last year, OPPO jumped from ColorOS 7 to ColorOS 11, bringing in a host of customisations and personalisation to its OS. Right from fine-tuning user control over design, to app management, OPPO got it right.
Image 1 of 2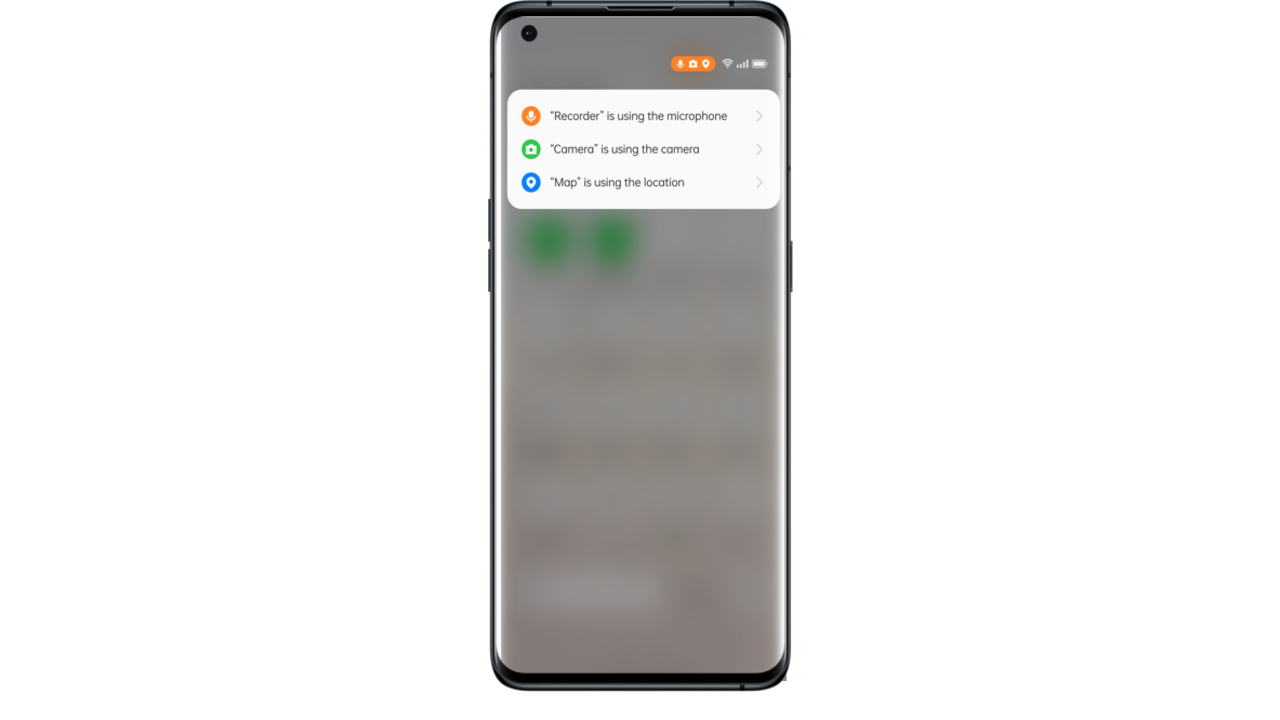 Image 2 of 2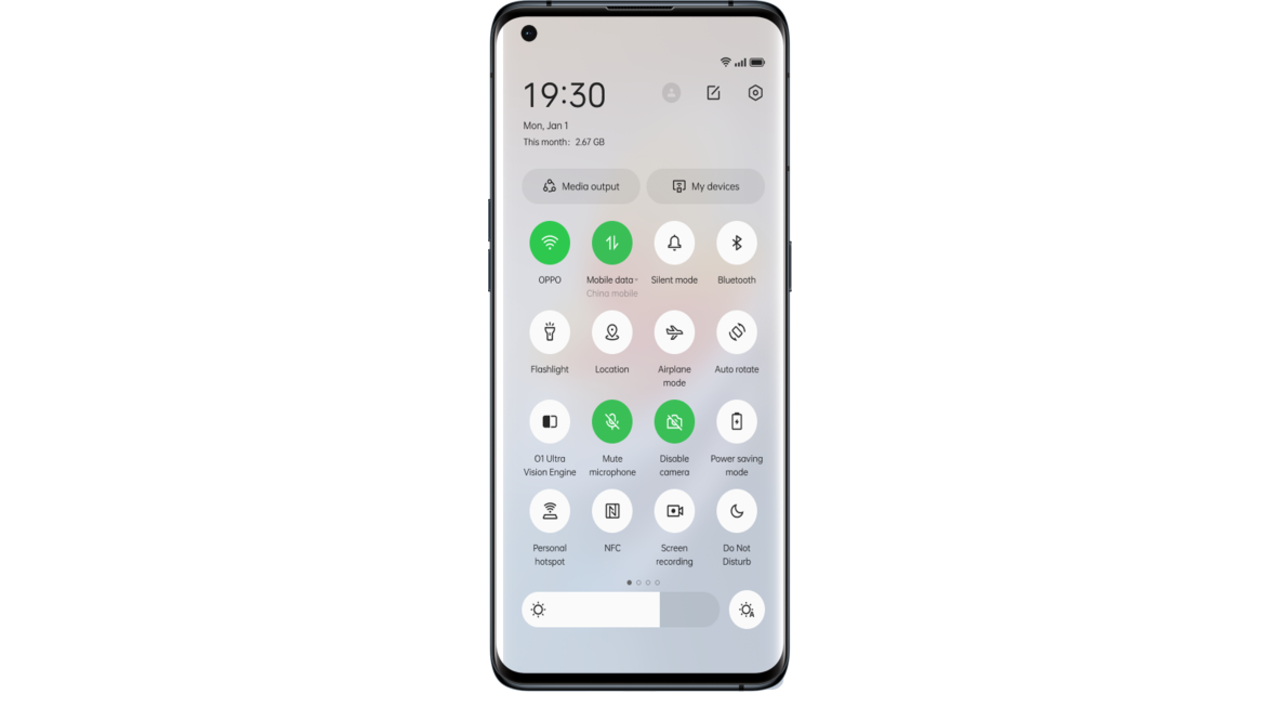 The newly launched ColorOS 12 takes this brand legacy forward, especially by being the widest and fastest upgrade in the history of the OS, covering 110 mobile models and 150 million users worldwide! Plus, the brand new ColorOS 12 is based on the new Google OS, making OPPO one of the first OEMs to release Android 12.
Along with this, OPPO has also made a major commitment to upgrade policy for the first time, giving out three Android versions upgrade and four years' worth of security patches maintenance for its flagship models. In fact, over the next few months, OPPO plans to roll out ColorOS 12 to its signature line-up of devices here in India. Starting from November 2021 for its tremendously successful Reno series – Reno6 Pro 5G, Reno6 Pro Diwali Edition, and Reno6 5G.
The ColorOS 12 has very similar features and UI as stock Android, including the ubiquitous Google Feed and Material You. Thanks to its in-depth technical cooperation with Google, particularly in the field of interconnectivity, the new ColorOS 12 is gaining a lot of attention and buzz for its one-of-a-kind upgrades.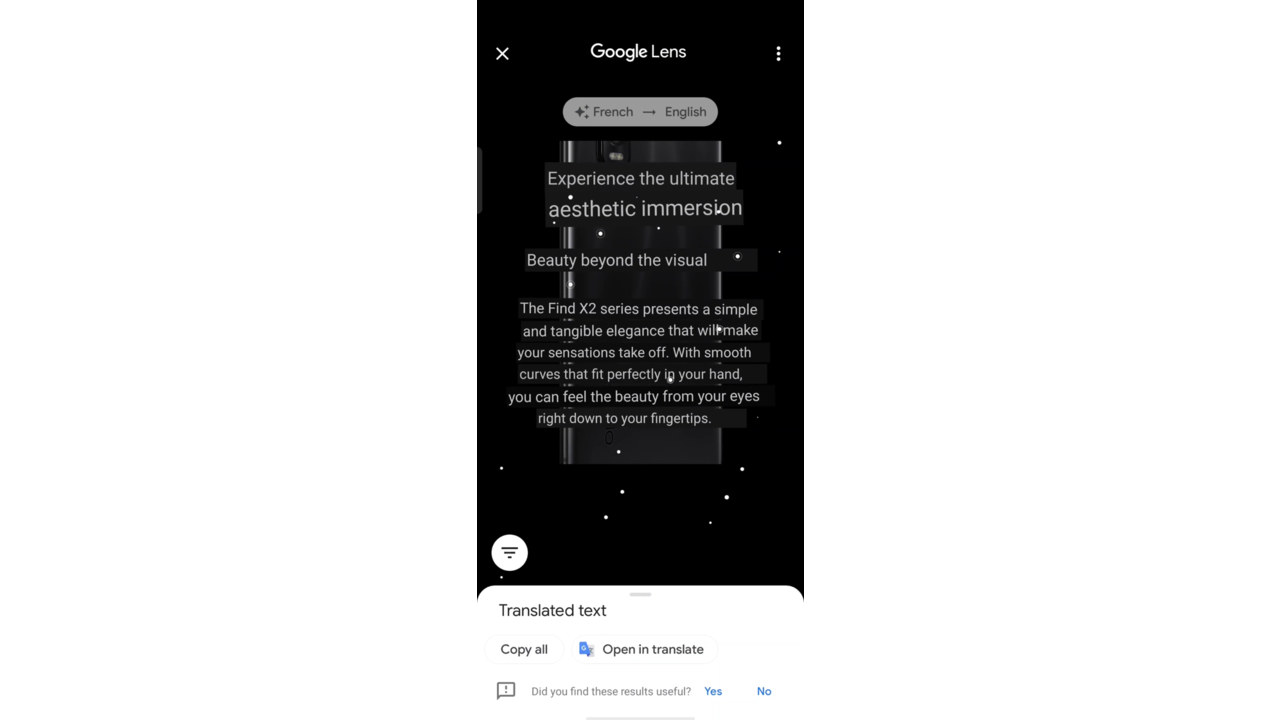 I got a chance to experience the new ColorOS 12 and I am thoroughly impressed. Inclusivity, for instance, is possibly the biggest highlight of the ColorOS 12. The content is not only spaced out in a clean and uncluttered manner but also tailored to suit my needs. How OPPO has achieved this is by establishing multilingual teams to proofread English and other minority languages translation to solve the context localization problems. Amongst the 67 languages that the ColorOS 12 supports, a staggering 13 are Indian.
This will cover 430 million users in more than 140 countries worldwide. Add to this there is the Screen Translate feature, which let me leverage Google Lens to make one-click full-screen translation while calling out the sidebar to display the translation result in the form of a pop-up window. This greatly helps to reduce or even break the language barrier while viewing, especially news content in other languages on your phone.
Image 1 of 1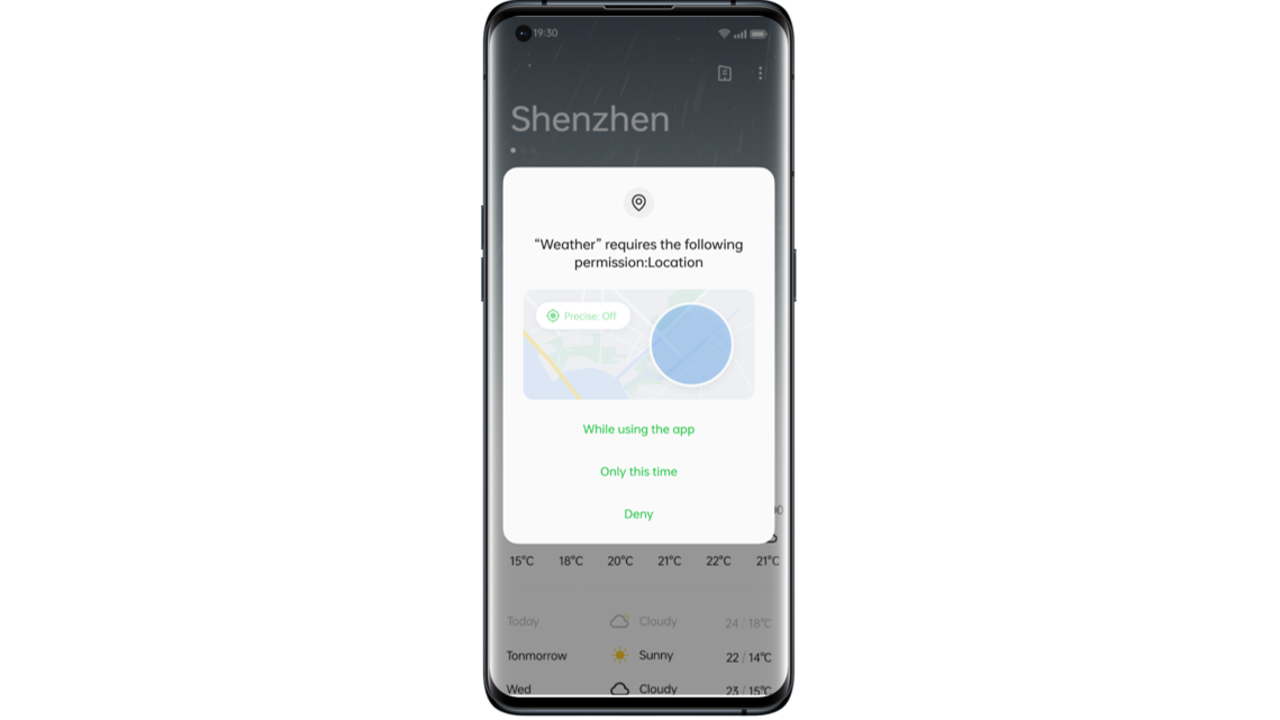 Another aspect where the new ColorOS 12 scored top scores for me is Privacy. ColorOS 12 takes that into account very seriously. Thanks to a 100% integration of stock Android privacy protection features, the permission granting on ColorOS 12 smartphones is more transparent. The permission usage for the camera, microphone, and location of apps was recorded and displayed clearly on the page so that one can easily check and manage these permissions.
If you want to know about or change the permissions that different apps on your phone have, you can do that seamlessly. Another security feature in ColorOS is Anti-Peeping. If you are travelling in a crowded metro or bus, and reading or watching videos on your phone, the feature automatically recognises when someone else is trying to peep into your device, and collapses your content. What you view is yours, and yours only.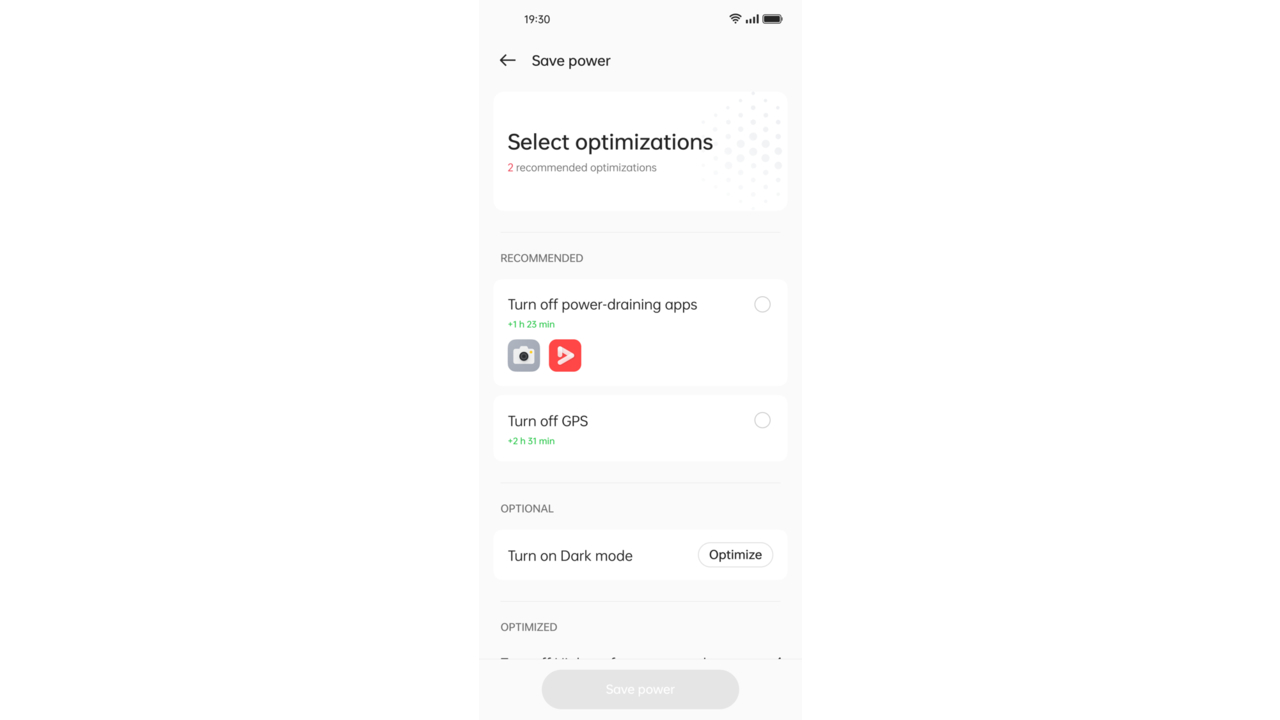 ColorOS 12 is also pretty smart and efficient, and it is immediately apparent when you start setting up your phone. With an AI system booster in tow, the OS makes your phone work hard with ease. It basically reduces memory usage by 30%, background power consumption by 20%, and increases battery life by an average of 12%. The visualized battery dashboard also provides detailed information about your power consumption.
If you have a habit of working long hours on your phone or just scrolling endlessly while losing track of time, the power consumption notification will remind you of possible power optimization so you can continue doing whatever you were doing without worrying about running out of battery. Features like the One-Tap Power-Saving feature and System Performance Optimizer are super-efficient when it comes to increasing battery life.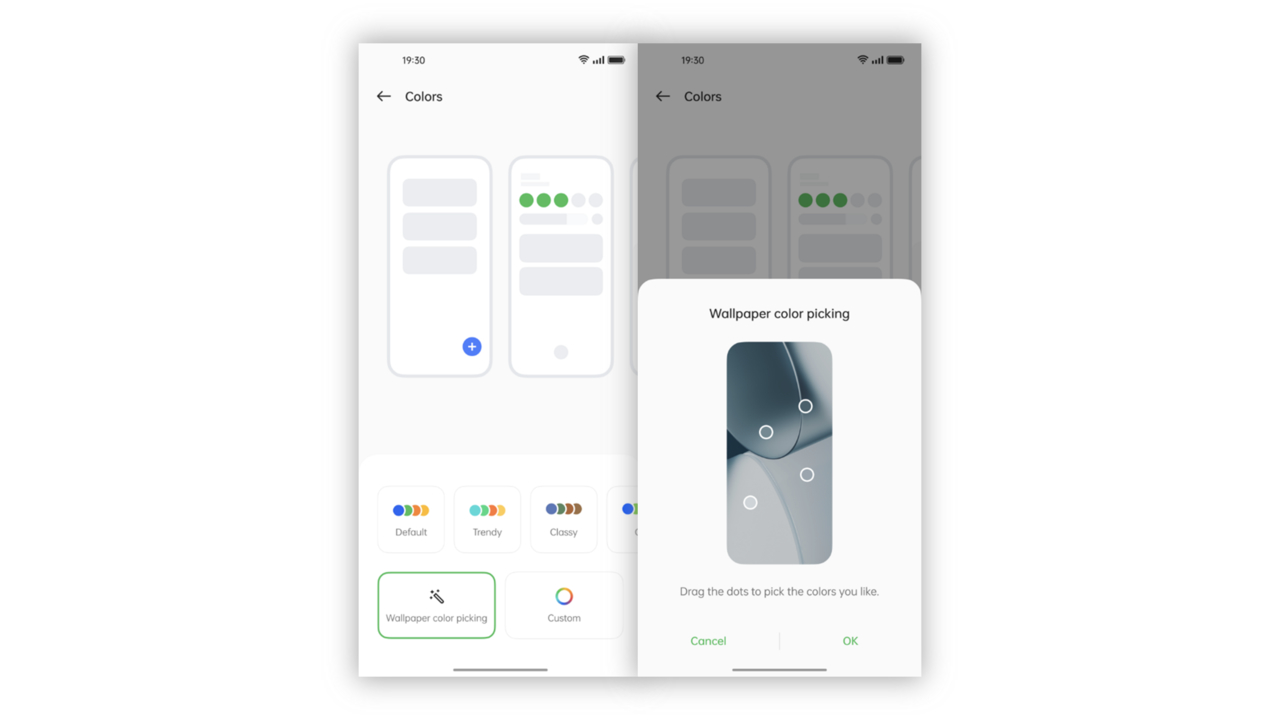 All these features, along with many other major upgrades, make the ColorOS 12 a superb OS. It greatly enhanced my smartphone experience especially in aspects like power-saving and privacy. Nifty improvements and uncompromised features give this new OS just the right touch, making it the best ColorOS version from OPPO so far.