Sony State of Play is a semi-regular digital event, which showcases the latest and greatest PlayStation news, updates, reveals and announcements.
Since the showcase began in 2019, Sony has used State of Play to reveal The Last of Us 2 release date, debut gameplay footage for Ghost of Tsushima, and drop new trailers for games including Final Fantasy 7 Remake and Returnal. So it's always worth tuning in to the State of Play livestreams if you want to be alerted to any big announcements for PS5 games, PSVR games and PS4 games.
Sony's last State of Play event took place on July 8, and focused on the upcoming FPS, Deathloop as well as showcasing several indie titles. As for the next State of Play, we don't yet know when the next one will be and we probably won't know until it's almost here.
But that doesn't mean there aren't reasons to get excited about Sony's up and coming games. That's because Sony's big PS5 Showcase for 2021 is taking place on Thursday, September 9. Although not technically a State of Play showcase, it will likely give viewers a look at games that are coming to the PS5 this holiday season and into 2022.
This latest PS5 Showcase will be taking place on Thursday, September 9 at 1PM PT / 4PM ET / 9PM BST / 6AM ACT. It's expected to last around 40 minutes and be watchable on Sony's official PlayStation YouTube and Twitch pages.
For all of the latest Sony State of Play news, read on for everything we know about the next gaming showcase so far.
When is the next Sony State of Play?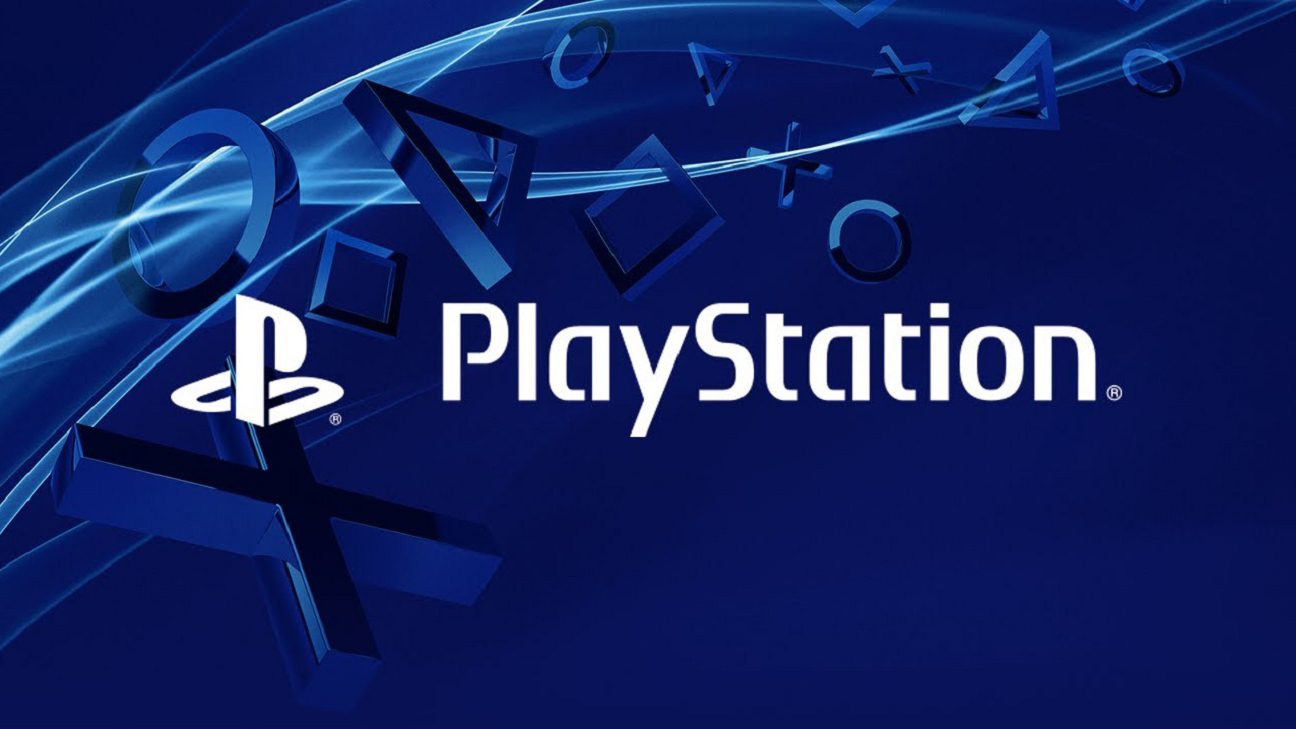 Sony has not yet confirmed when its next State of Play event will take place but several sources have suggested that Sony is planning to host its PlayStation showcase sometime soon. In July, business analyst Robert Serrano, who has correctly leaked Sony event dates before, tweeted that the next State of Play would take place on August 12, ahead of Gamescom 2021, and would contain updates on God of War: Ragnarok, Horizon Forbidden West and PSVR 2.
Following reports that Horizon Forbidden West could be delayed until 2022, Serrano then tweeted that the PlayStation showcase has been delayed until September 16 and will focus on "updates on the latest titles from Worldwide Studios and world-class development partners".
The last State of Play was on July 8 2021, a date completely separate from either of the huge E3 2021 or Summer Game Fest events that took place recently. This shows Sony has its own plan and won't blindly follow the rest of the gaming industry on when to make announcements.
So far this year we've seen State of Plays take place on February 25, April 29, and May 27. This sporadic, yet frequent release schedule indicates that we will likely get at least one if not two more State of Plays in what remains of 2021.
Last year, the interim between these showcases was filled with some PS5 specific events meaning that State of Play events were a little less more spaced out. Without a console to announce this year (as far as we know) Sony's gaming events are sticking to a roughly two to three-month schedule.
What can we expect from the next Sony State of Play?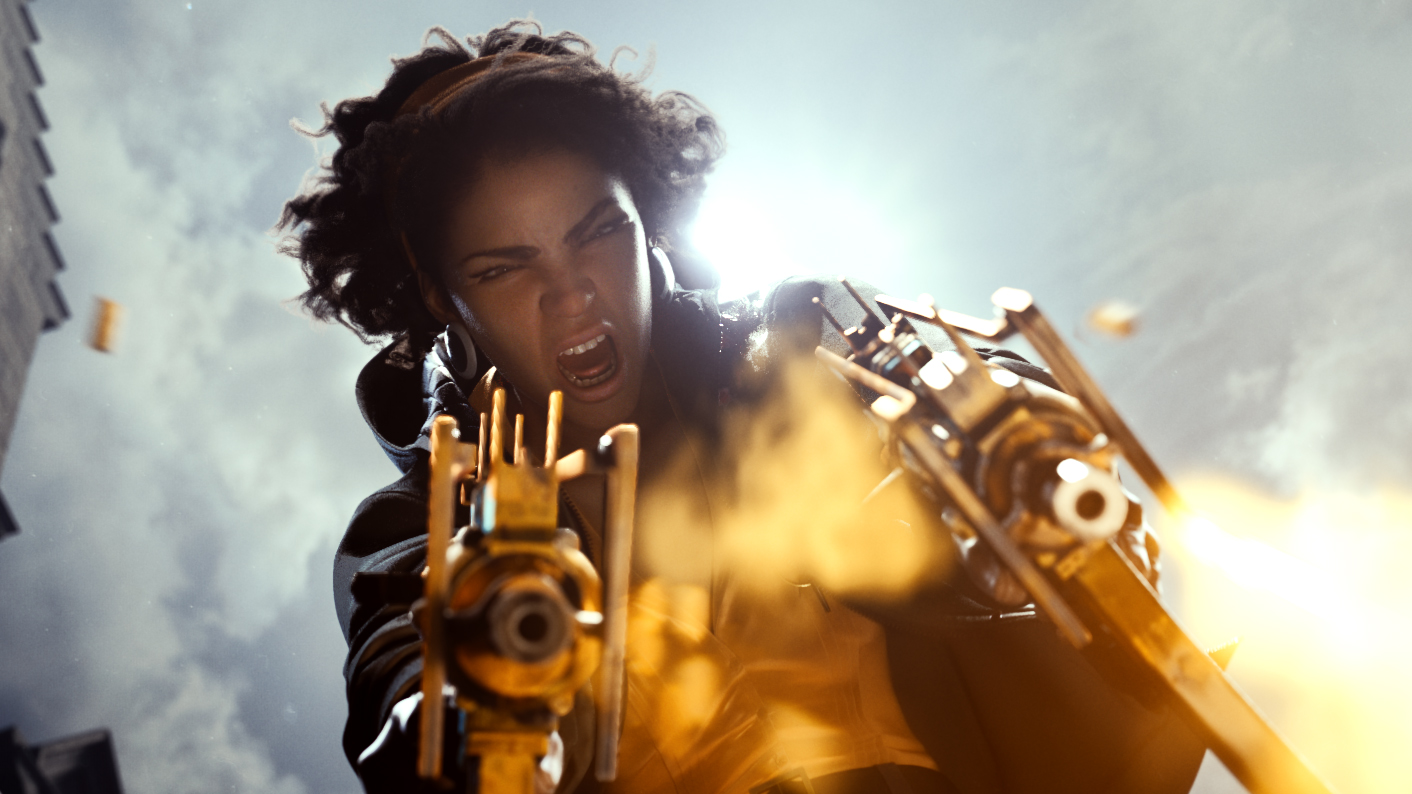 Because we don't know when the State of Play will be taking place, we also can't predict exactly what we will see. Highly anticipated titles like Horizon Forbidden West, God of War: Ragnarok and Gran Turismo 7 are sure to steal the spotlight in future showcases, but we'll have to wait a little longer to know for sure. Rumors have suggested that Horizon Forbidden West has been delayed, so we imagine that - whenever the next showcase is - Sony will set the record straight about that.
The last State of Play on July 8 focussed on smaller games, like Deathloop and indie titles. This shows that blockbusters aren't the only games that will headline the event. This means that other PS5 exclusives like Stray (that one about the cat) and Ghostwire: Tokyo could get their own State of Play showcase too.
We've also been expecting to hear more about Sony's PSVR 2 at the next State of Play (or similar) event. However, it looks like that won't be happening at the Thursday, September 9, PS5 Showcase 2021, as Sony has made it clear the next-gen PSVR won't be making an appearance.
What was revealed at the last Sony State of Play?
Sony's last State of Play took place on July 8 and focused on Deathloop, giving us an even more in-depth look at gameplay and what players will be faced with when it launches. We also saw several indies too, with trailers for Sifu and Moss 2.
The State of Play before that on May 27 and focused solely on Horizon Forbidden West. The showcase featured 14 minutes of gameplay from the highly-anticipated sequel and, while we didn't get a release date, we did get our best look at some of Aloy's new abilities and some of the new machines she'll be facing off against. You can check out the gameplay trailer above.