There's such a vast array of good phones available right now on AT&T, so many in fact that you might even have trouble deciding. No worries though, we've researched and reviewed all the options to determine which are the best AT&T phones for most users.
Best AT&T phones: quick links
Everything's been sectioned out just down below - with options for both iPhone and Android preferences. All budgets are being considered here, not just the most expensive phones, so if you're feeling the pinch right now don't worry - there's plenty of options for cheap or even free phones.
Since we've reviewed many of the best phones, giving them substantial hands-on time to figure out what makes them truly compelling devices, we know which of AT&T's phones are worth your consideration. We've looked at the many phones on offer and picked out a variety of options, from the best of the best to the value champions.
We've also considered what kinds of deals AT&T has available to bring the price of the phone down, so you can be sure you're getting a good phone and a good deal.

AT&T phones: iPhones
Best Apple phone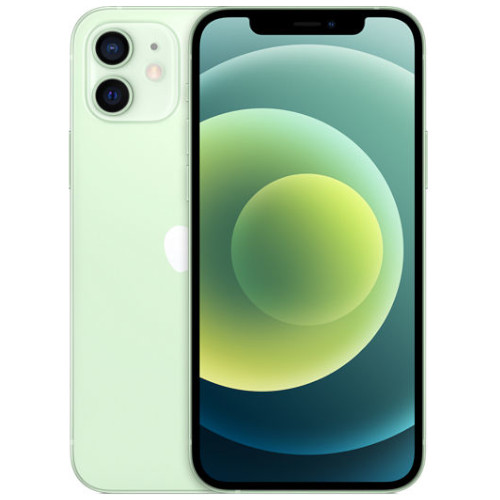 Apple iPhone 12: starting from $27/month ($799 retail)
Apple's iPhone 12 is the best option if you love iOS. Not only is it the first iPhone ever to carry full 5G capability, but it's got a ton of improvements over last year's series which means it's not just an iterative improvement. With a new classy squared-off glass design, Apple A14 Bionic chip, and a host of camera upgrades, the iPhone 12 is a fantastic choice for iOS fanatics.
Best value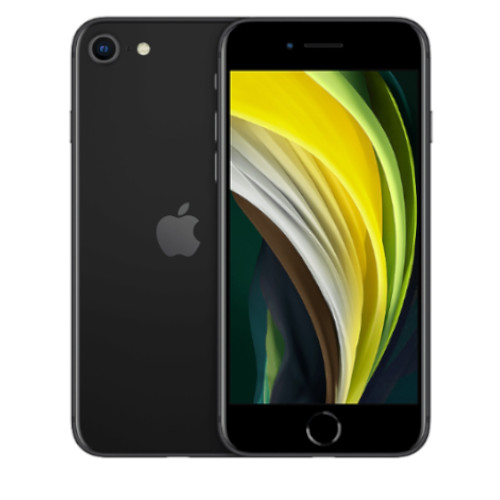 Apple iPhone SE: free with a trade-in and new unlimited data plan at AT&T
For a super, great value option, 2020's iPhone SE simply can't be beaten right now. It's not the prettiest phone on the market for sure, but inside it's got a ton of excellent tech and plenty of power - especially for a mid-range phone. AT&T is also being really generous right now offering the iPhone SE for just $5 a month with a new unlimited plan, or for free if you're trading in an old phone in addition.
Best for power users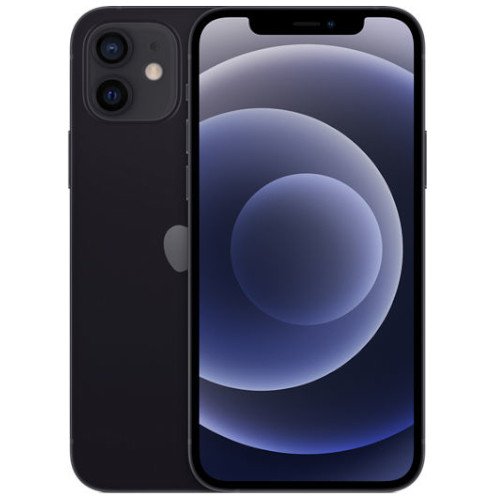 Apple iPhone 12 Pro: save up to $700 at AT&T with an eligible trade-in
The iPhone 12 Pro is the current Apple flagship to beat and subsequently carries a hefty price tag to match. Luckily for us though, AT&T will currently knock up to $700 off your cell phone bill if you're trading in an old device. That's essentially a free phone right there, and even if your trade-in doesn't cover the whole upfront cost, you're still potentially getting a huge discount there.
AT&T phones: Android
Best for most users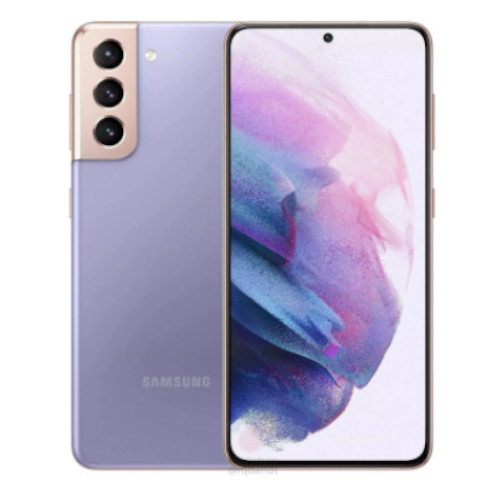 Samsung Galaxy S21: free at AT&T with an eligible trade-in and unlimited plan
New for early 2021 at AT&T is Samsung's latest flagship Android device - the Galaxy S21. Continuing where last year's excellent S20 left off, the Galaxy S21 features 5G, an upgraded Snapdragon 888 chipset, and a 120Hz HD+ 6.2-inch display - all while coming in at a lower asking price than last year's device. That lower price also means you can potentially score a device for free at AT&T with a trade-in right now too.
Best non-Samsung Android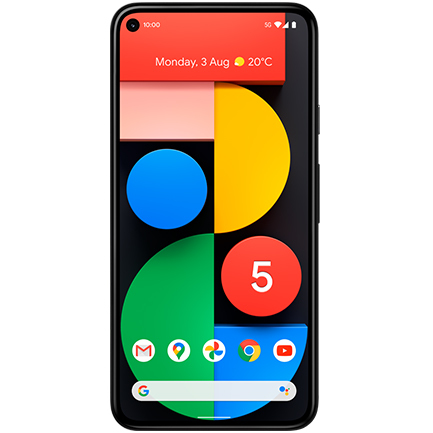 Google Pixel 5: starting from $10/month with trade-in ($959 retail)
You can get a clean Android experience from Google with the Pixel 5. The phone gives you a big OLED screen to help you take pictures with the new dual-sensor camera. AT&T has the phone for $15/month right now, but anyone getting a new line on a qualifying unlimited plan can get it for just $10/month over 30 monthly installments if they trade-in their old device too.
Best value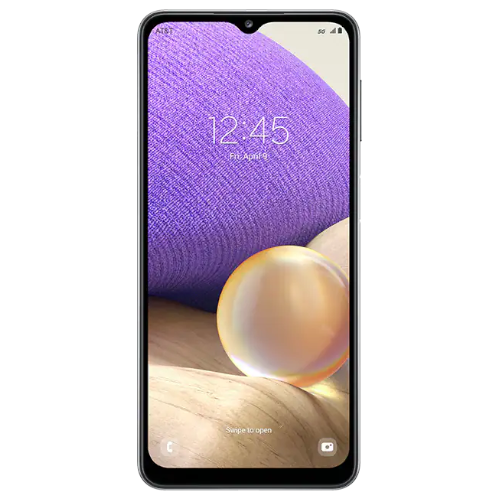 Samsung Galaxy A32 5G: $5/mo at A&T with a new unlimited plan
If you're picking up a new unlimited line at AT&T you can get the Galaxy A32 for just $5 a month right now. The phone is definitely the more budget orientated of the new Galaxy devices, but it's a much more affordable 5G capable device. You're also still getting a quad-lens rear camera and 6.5-inch HD+ screen here, which makes it a lot better than most budget options.
Best of the best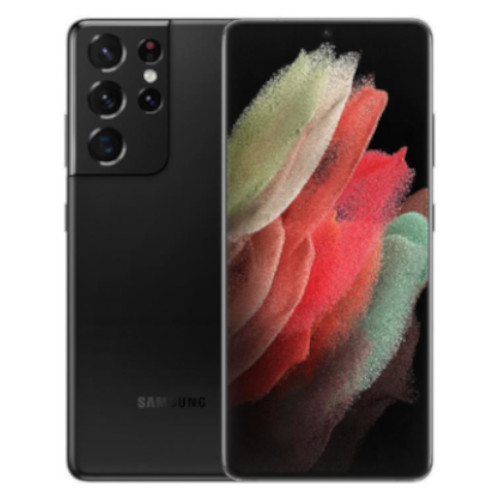 Samsung Galaxy S21 Ultra: save $700 at AT&T with an eligible trade-in and unlimited plan
For those looking for a top of the line device, you'll be hard-pressed to find a device more powerful than the newest flagship from Samsung - the Galaxy S21 Ultra. Featuring a beautiful metal-chassis, quad rear camera array, and stunning 6.8-inch 120Hz display, the Galaxy S21 Ultra is an expensive purchase, but a worthwhile one for those looking for the best of the best.
Best AT&T phones: FAQ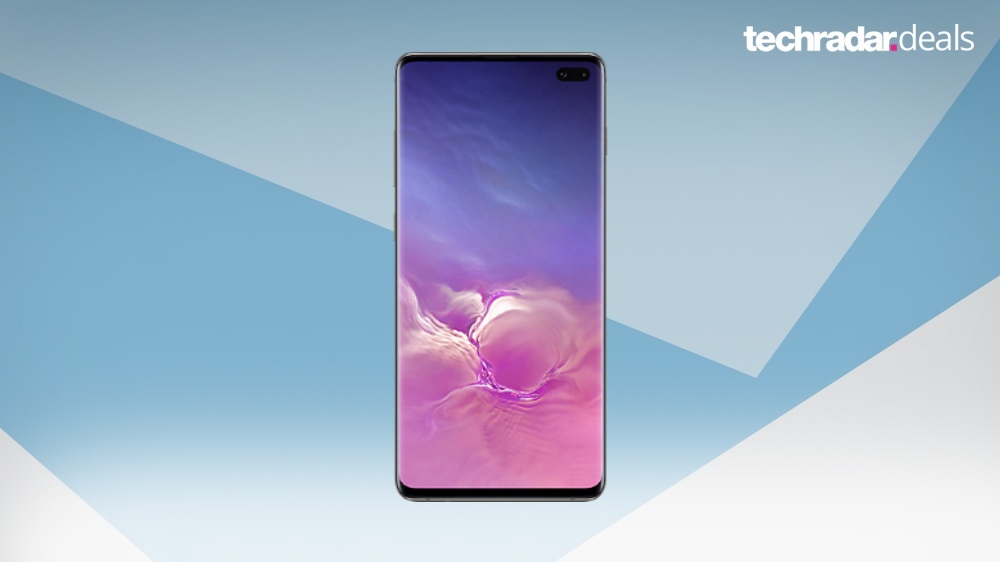 AT&T phones: Your options explained
TechRadar's guide to finding the best AT&T phone for you
We've reviewed the contenders for best AT&T phone, and compared the value to the price. Ignoring any personal preferences and/or biases towards specific operating systems, be it Android or iOS, we've picked AT&T's best phones in a number of categories.
All of these phones are available through an AT&T installment plan, which spreads the cost of the phone over a set amount of time. For this article, we've looked at the AT&T plans that spread the cost of the phone over 30 months, with an option for upgrade after 80-percent of the device's sales price is paid off.
How to choose the best AT&T phones for you:
From zero installments to $30 or more a month, AT&T's best phones come in at all prices. And, you always have the option to pay the full price of the device upfront. How much you want to pay for a new phone is up to you, but the best phones don't come cheap.
For the maximum value, we always recommend trading in your older device. While trade-in rebates can vary drastically depending on the age and also price of the older phone, it's a great way to shave some cost off. If you're not looking to trade in then there are also a ton of discounts available on certain devices when you pick them up with a fresh plan. These devices don't tend to be the latest or most feature-laden devices on the market, but there are a number of good flagships still available via this method.
Now find the best AT&T plan
Once you've picked out the best AT&T phone, you're going to want to pair it with the best AT&T plan. We've looked at all AT&T has to offer and have all the details on AT&T plans here. If you're interested in casting the net out further, then check out the best Verizon phones available right now, or alternatively save some cash with this week's best cell phone deals.