Gamescom 2021 is go! After Microsoft kicked off the week of gaming reveals with its Xbox showcase on Tuesday, we're now well underway with what the second big gaming event of the year has to offer.
Naturally, the show is looking a little different this year due to the Covid-19 pandemic. Organizers had initially planned to make Gamescom 2021 a hybrid event with some in-person opportunities alongside virtual access, but the physical presence has since been dropped due to the ongoing impact of the pandemic.
Just like Gamescom 2020, this year's show is an all-digital affair, featuring an opening showcase alongside announcements from top publishers and developers. Organizers have also revealed that there will be some new features this year, including a community activity called Gamescom Epix alongside the return of Geoff Keighley's Opening Night Live – which is set to run for two hours and include a mixture of AAA titles and indies.
If you want to keep up with all that's happening at this year's show, we've gathered all of the information we have so far, including when and where it's happening and details of what's been shown as the week progresses. Read on for everything you need to know about Gamescom 2021.
Gamescom 2021: cut to the chase
What is it? The world's largest gaming event
When is it? August 25 to August 27
Who is attending? Confirmed publishers include Xbox, EA and Ubisoft
Gamescom 2021 reveals so far
Gamescom 2021 Xbox stream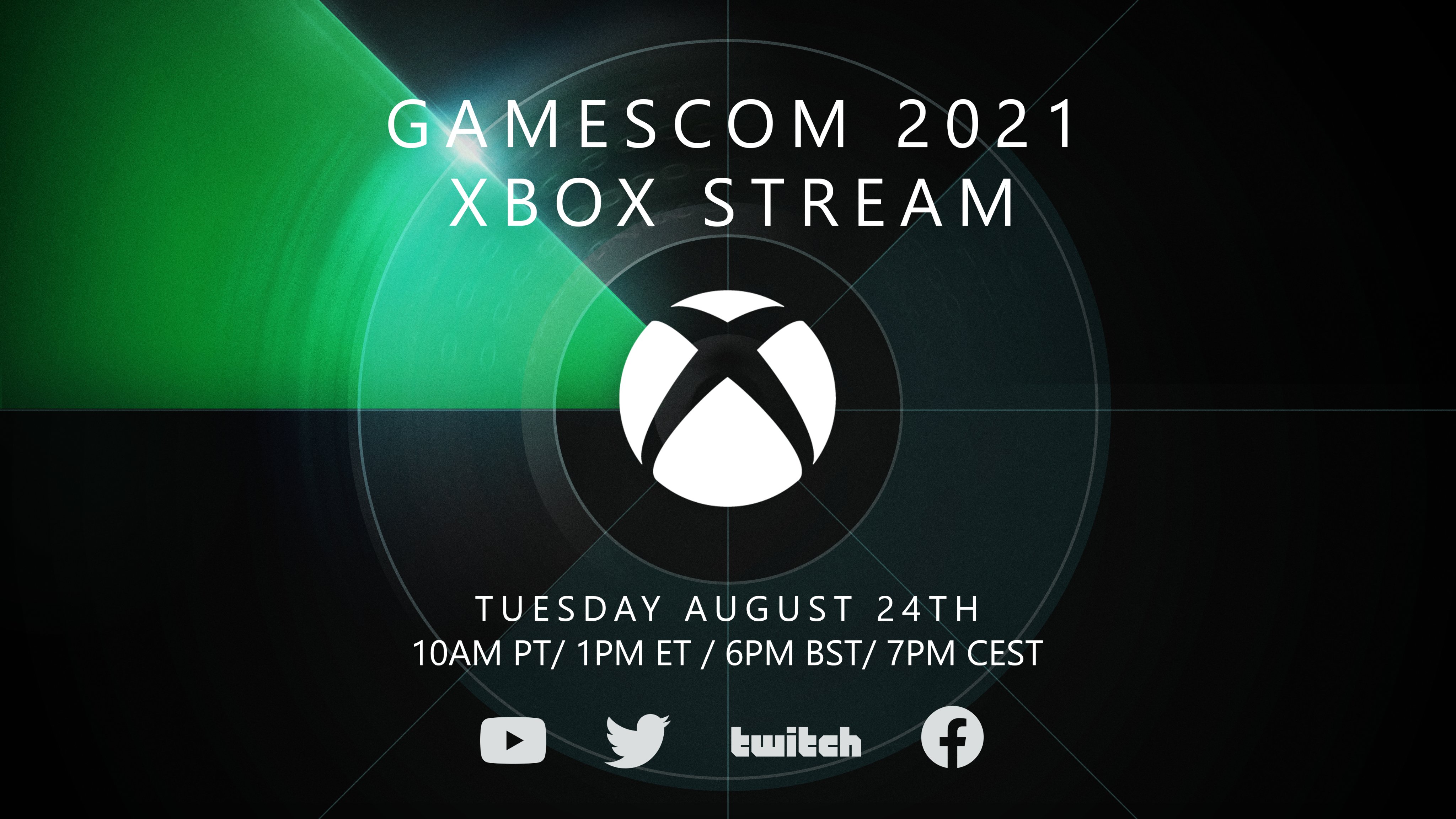 When did it happen?
August 24 at 10am PT / 1pm ET / 6pm BST (or August 25 at 3am AEST)
Where can I re-watch it?
YouTube, Twitter, Twitch and Facebook.
What was shown?
If you were hoping for Halo Infinite news during Xbox's Gamescom 2021 showcase, prepare for disappointment – the Master Chief was MIA.
Instead, we got a good long look at Forza Horizon 5 in action, a Forza-themed Xbox controller, a look at all the cool new parkour moves coming to Dying Light 2, updates on the way to Microsoft Flight Simulator and news of historical educational videos that will be part of Age of Empires 4. Occult demon-whacking roguelike Into the Pit was the most exciting new game revealed, while Crusader Kings 3 was confirmed to be making the jump to consoles from PC.
The biggest news was that Xbox Cloud Streaming will be coming to all Xbox consoles, including the Xbox One generation, by the end of 2021, letting you jump into new games without the need to download them first.
TechRadar's take:
No Starfield, no Halo, no Elder Scrolls... the list goes on. It would have been expecting quite a lot for Microsoft to go all-in on Gamescom after it delivered such a stellar E3 2021 showing, but it was hard not feel a bit disappointed by the lack of new footage of most-wanted games, nor mic-drop reveals of new games. Still, it remains a good time to be an Xbox gamer, with a busy release schedule for the console family on the way. So we'll give Microsoft a pass here.
Gamescom 2021 upcoming schedule and conference times
August 25 - Gamescom Opening Night Live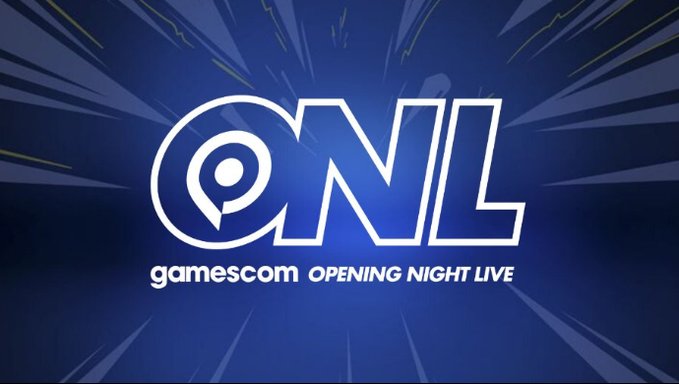 When is it?
August 25 at 11am PT / 7pm BST / 2pm ET (or August 26 at 4am AEST)
Where can I watch it?
Twitch, YouTube, Twitter and Facebook Gaming.
What are we expecting?
As of 2019, Gamescom has had its own gaming news conference called Opening Night Live, which takes place during the event's opening night. Hosted by Geoff Keighley, Opening Night Live is streamed online globally, and it's back for 2021, kicking off on August 25.
Host Geoff Keighley has confirmed that Opening Night Live will feature new looks at "this holiday's biggest upcoming video games and what lies beyond". The showcase is set to last two hours will feature game announcements, gameplay demos, trailers, and news.
Geoff Keighley has confirmed that Opening Night Live will include Call of Duty: Vanguard, Death Stranding: Director's Cut, Far Cry 6, Genshin Impact, LEGO Star Wars: The Skywalker Saga, Saints Row, SIFU, TMNT: Shredder's Revenge and much more.
Just 48 hours until @gamescom Opening Night Live streams around the world.With:✳️ Call of Duty: Vanguard✳️ Death Stranding: Director's Cut✳️ Far Cry 6✳️ Genshin Impact✳️ LEGO Star Wars: The Skywalker Saga✳️ Saints Row✳️ SIFU✳️ TMNT: Shredder's Revenge+ So Much More! pic.twitter.com/j19rZoANrdAugust 23, 2021
TechRadar's take:
Opening Night Live will no doubt introduce us to the most significant chunks of gaming news that this year's Gamescom has to offer. It'd be wise to expect trailers, release date announcements, interviews and maybe some new game reveals during the evening showcase. And, with Keighley putting an emphasis on "holiday" releases, we imagine that the showcase could feature games releasing around November/December time, such as Halo Infinite, Forza Horizon 5, GTA 5 on PS5 and Xbox Series X, Dying Light 2, Call of Duty: Vanguard and Pokémon Brilliant Diamond and Shining Pearl (though Nintendo isn't confirmed to appear).
August 26 - Future Games Show at Gamescom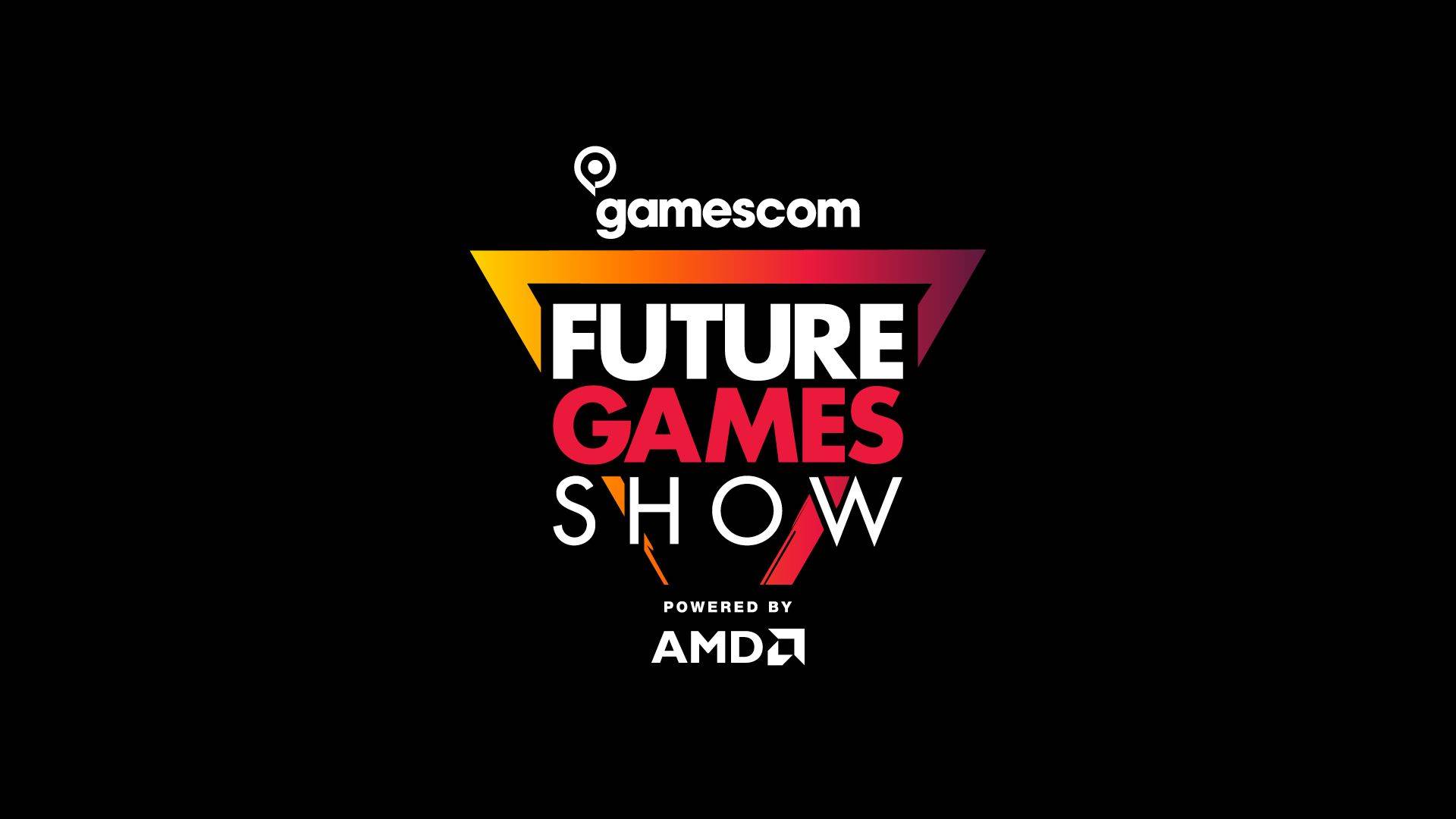 When is it?
August 26 at 1pm PT / 4pm ET / 9pm BST (or August 27 at 6am AEST)
Where can I watch it?
Twitch, Facebook, YouTube, Twitter, GamesRadar.com.
What are we expecting?
This special Gamescom edition of the Future Games Show will feature more than 40 games from a variety of publishers including Frontier Developments, Team17, Koch Media, and Tripwire Interactive. Better yet, if you're a fan of Resident Evil Village, the show will be co-hosted by two of the game's voice actors: Maggie Robertson, who plays Lady Dimitrescu, and Aaron LePlante, who voices The Duke.
In addition, the Future Games Show will feature expanded 'Virtual Show Floor Booths', which let gamers access a wide array of demos that you can play from the comfort of your own home.
TechRadar's take:
Our friends at GamesRadar always put on a cracking show when it comes to the Future Games Show. Expect gameplay clips, developer walkthroughs, and world premieres at this year's showcase.
Gamescom 2021 attendees and predictions
At the time of writing, 20 publishers are confirmed to be attending Gamescom 2021. Beyond the list below, there will also be 80 indie titles showcased via virtual booths during the event.
Some significant publishers like Sony and Nintendo are currently missing, but we're yet to fully confirm that they won't feature any games during the event. Last year, Ratchet and Clank: Rift Apart appeared during Opening Night Live, so who knows?
We may see a State of Play from Sony or a Nintendo Direct from Nintendo closer to the event to see what they have coming up away from the show itself, though with the latter just around the corner, both those scenarios seem unlikely.
505 Games
Activision
Aerosoft
Assemble Entertainment
Astragon Entertainment
BANDAI NAMCO Entertainment
Bethesda Softworks
Electronic Arts
GAMEVIL COM2US Europe
Headup
Indie Arena Booth
Koch Media
NExT Studios (Tencent Games)
SEGA Europe
Team17
Thunderful Games
Ubisoft
Wargaming
Xbox
Konami
So far, Xbox is the only publisher to confirm its own independent showcase during Gamescom 2021 - which is sure to include Bethesda titles, too. But what are we expecting from the other publishers confirmed to attend Gamescom? Here's what we're expecting to see from the likes of EA, Activision and Ubisoft:
Electronic Arts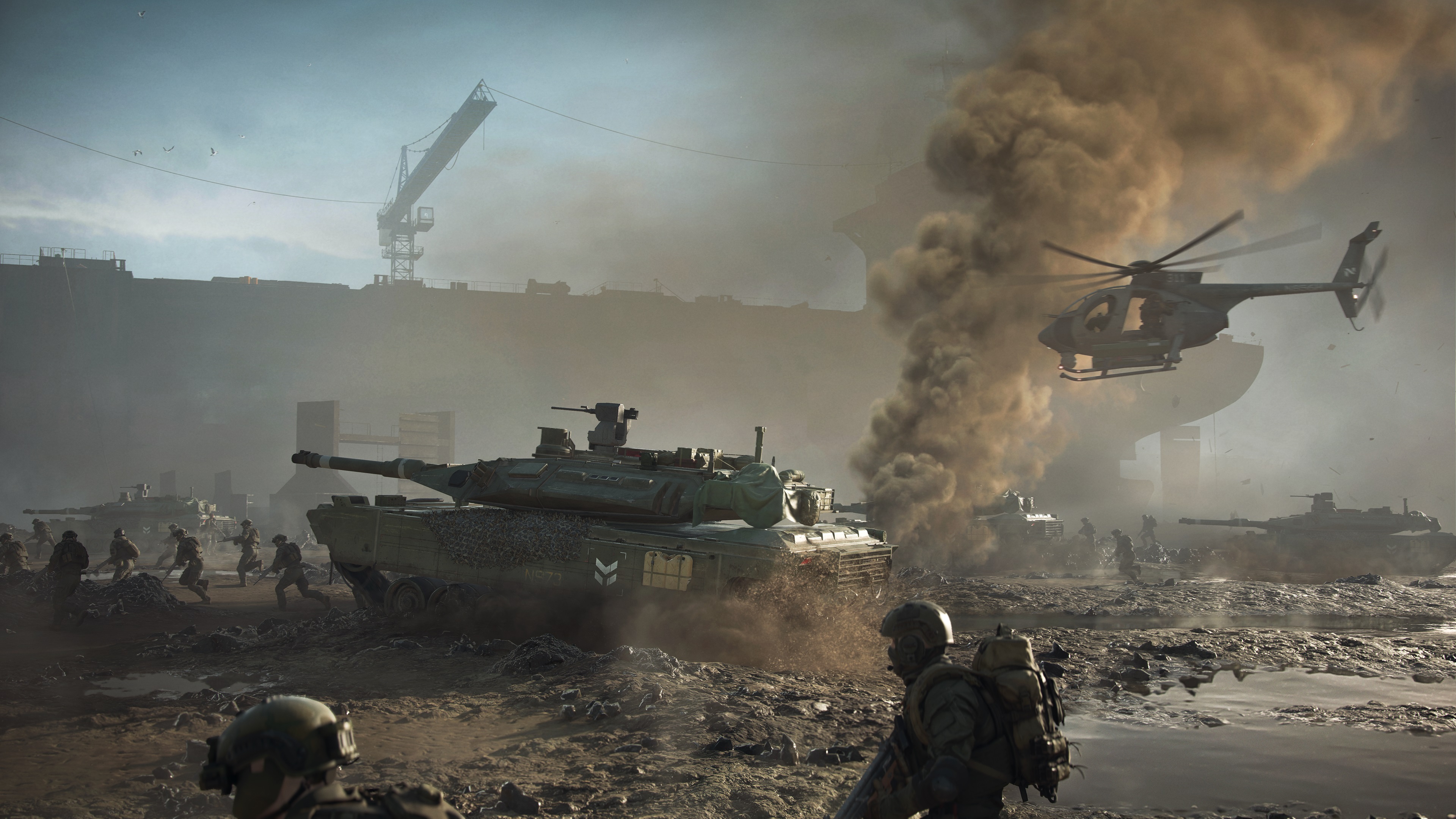 Electronic Arts is sitting on several big projects that could be alluded to during Gamescom 2021. There are faraway heavy hitters like Skate 4, Dragon Age 4, the Dead Space Remake and the next Mass Effect project, but EA also has a few big games still to come this year.
Battlefield 2042 and FIFA 22 are out in October, so we could see some news there, alongside some updates for the publisher's service games like Knockout City and Apex Legends. And who knows, we may hear about the "brand-new single-player adventure" Respawn is reportedly working on.
Ubisoft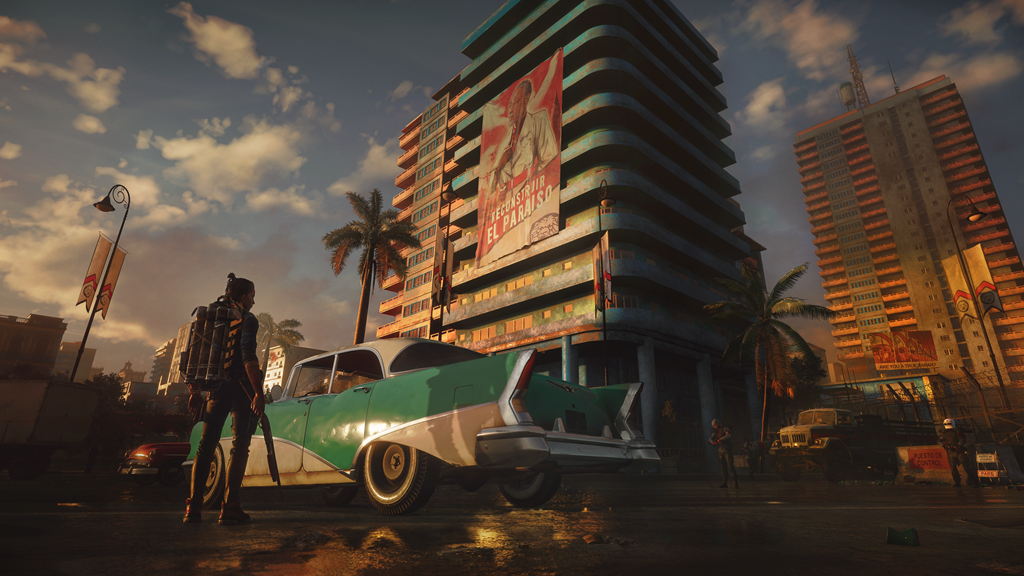 Ubisoft has a few games coming out close to the show, like Far Cry 6, Riders Republic and Just Dance 2022, so it'd be reasonable to expect some updates there, but the publisher also has a few interesting irons in the fire.
Tom Clancy's Rainbow Six Extraction, Mario + Rabbids Sparks of Hope, Prince of Persia: The Sands of Time Remake and Avatar: Frontiers of Pandora are currently slated to launch in 2022, so Ubisoft may want to tease towards its future. There's also the untitled Star Wars Project that The Division's Massive Entertainment is squirreling away on.
Alongside potential game reveals, we'll likely see some updates regarding Ubisoft's ongoing service games like Tom Clancy's XDefiant and Rainbow Six Siege, too.
Bandai Namco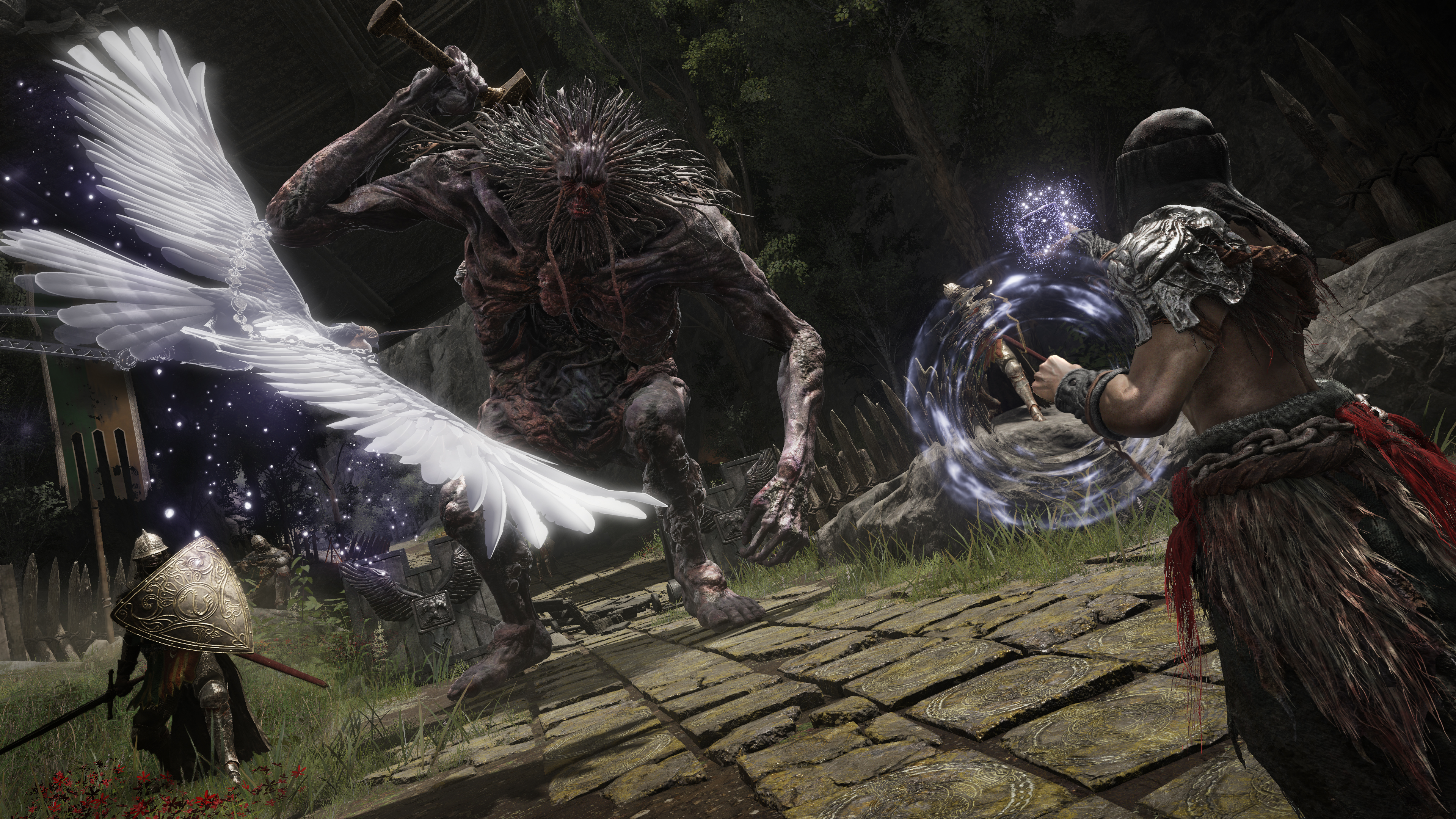 Ohhhhhh…Elden Ring! All eyes are on Bandai Namco at this year's Gamescom as, beyond The Game Awards later this year, there aren't that many huge opportunities to show off From Software's next game. Elden Ring is coming in January 2022, so we may well see something from the Soulsborne x George R. R. Martin collaboration during Gamescom 2021.
Beyond one of the most hotly-anticipated games of 2022, Bandai Namco also has a few games coming later this year, like the JRPG Tales of Arise in September and The Dark Pictures: House of Ashes in October. Digimon Survive is also on the horizon, too — the game is currently without a firm release date but is slated to land in 2021, so we may see some updates there.
505 Games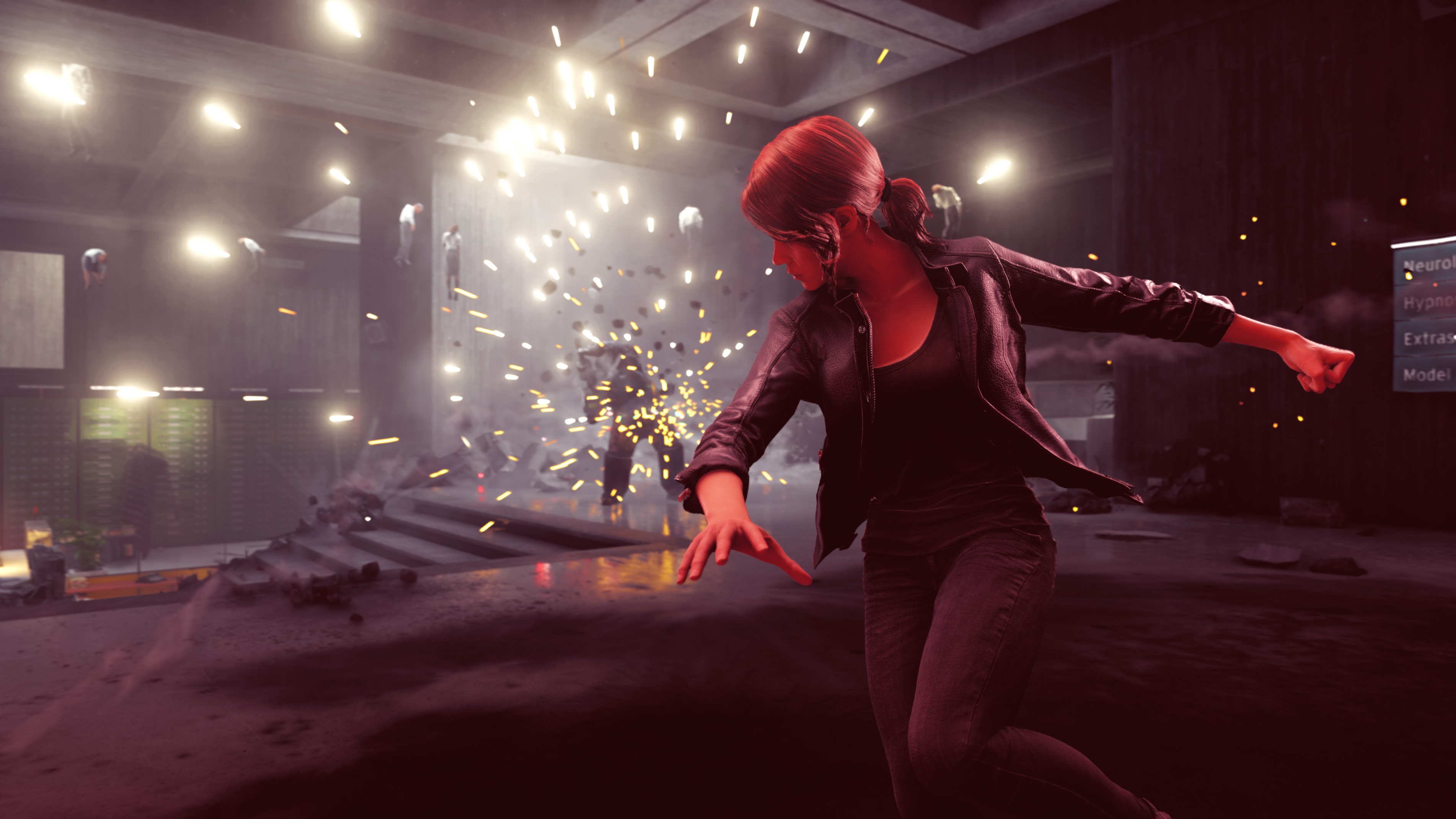 505 Games has confirmed that it has not one, but two Control projects in the works - including both a multiplayer spin-off and a sequel.
Details on both games are thin on the ground but we do know the multiplayer spin-off will be a 4-player PvE co-op game set in Control's world – and it sounds like it won't be set in the Oldest House. Meanwhile, a "bigger-budget Control-game" is also in the works. Developer Remedy Entertainment has called this game "ambitious" and has hinted that we could see a new protagonist and setting.
We're hoping that these new Control games (or at least the spin-off) make an appearance at Gamescom 2021.
Koch Media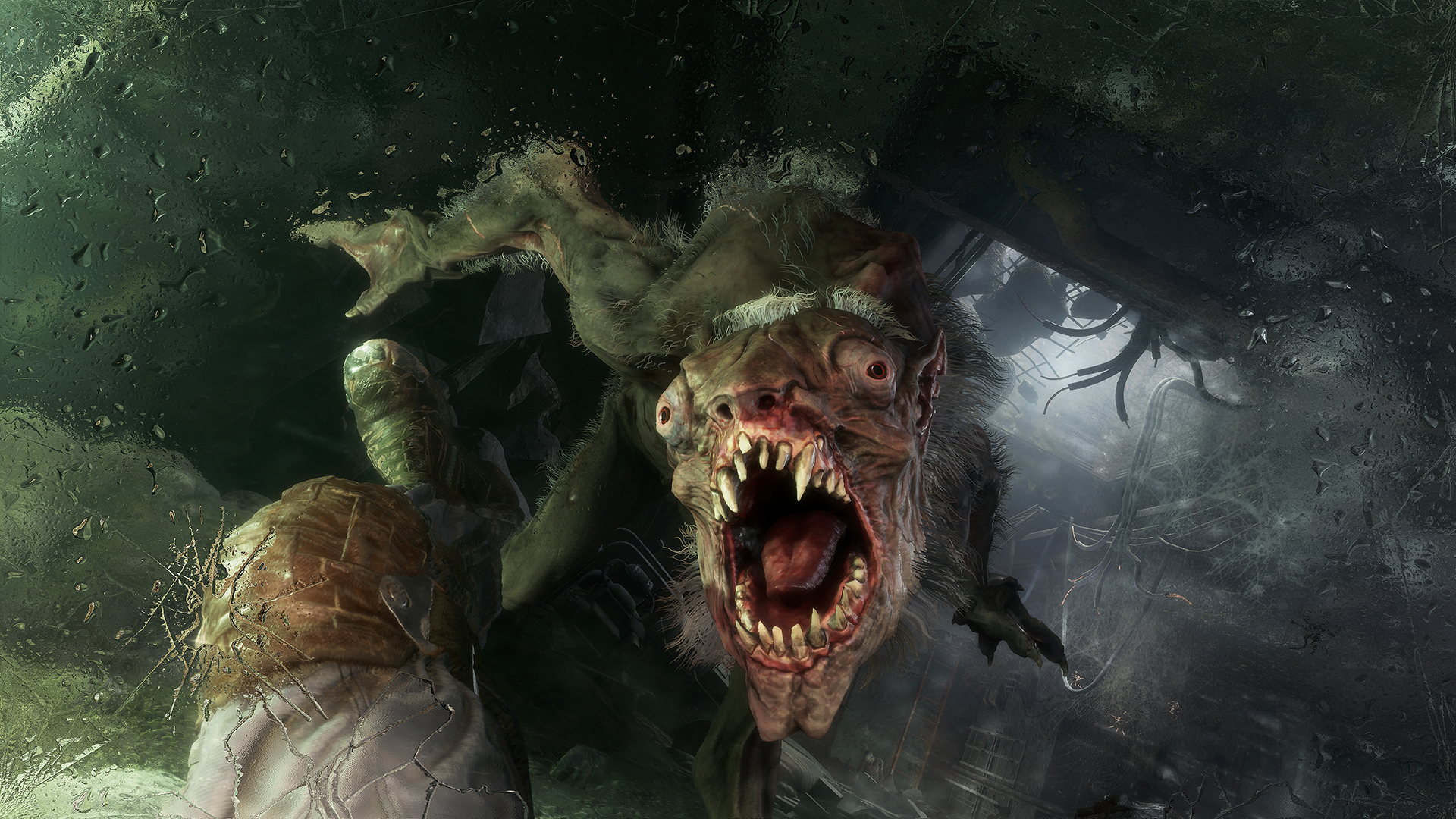 We already know that Koch Media is working on Payday 3 and a Timesplitters reboot, so we're hoping to hear more about these confirmed titles at Gamescom 2021. In addition, we may finally see Dead Island 2 again, which was initially revealed back at E3 2014 - though don't get your hopes up. Koch also owns the rights to Saints Row and Metro, and a recent tweet from Keighley suggests we could be treated to a brand new title (or remaster) of the former.
5 days until @gamescom #OpeningNightLive on Wednesday. We are "Bossing" it with our announcements this year 👀 https://ift.tt/3gm6KpV you live, Wednesday at 11 am PT / 2 pm ET / 7 pm BST / 8 pm CEST at https://t.co/FjoDbKD0sN pic.twitter.com/6zE974HW0QAugust 20, 2021
Konami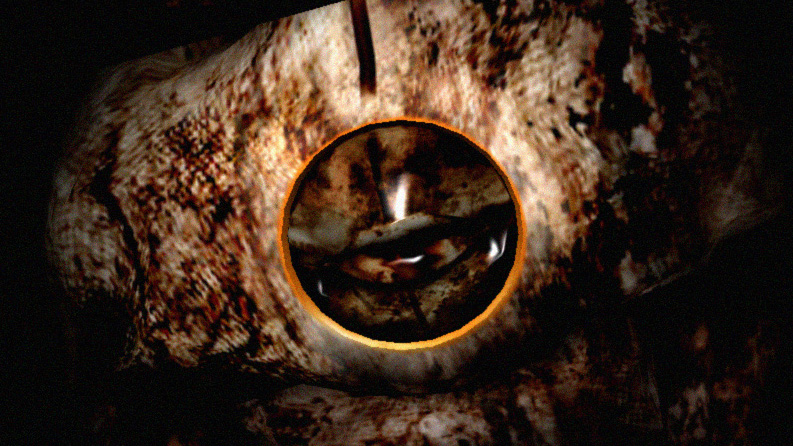 All eyes are on Konami this Gamescom as rumors are rampant that the publisher is working on a Silent Hill reboot. Though these rumors have been shut down several times, Gamescom 2021 would be as good a time as any to finally confirm the news - though, don't hold your breath. What we know for sure is that Konami will provide updates for the recently announced eFootball and Yu-Gi-Oh! Master Duel.
Activision Blizzard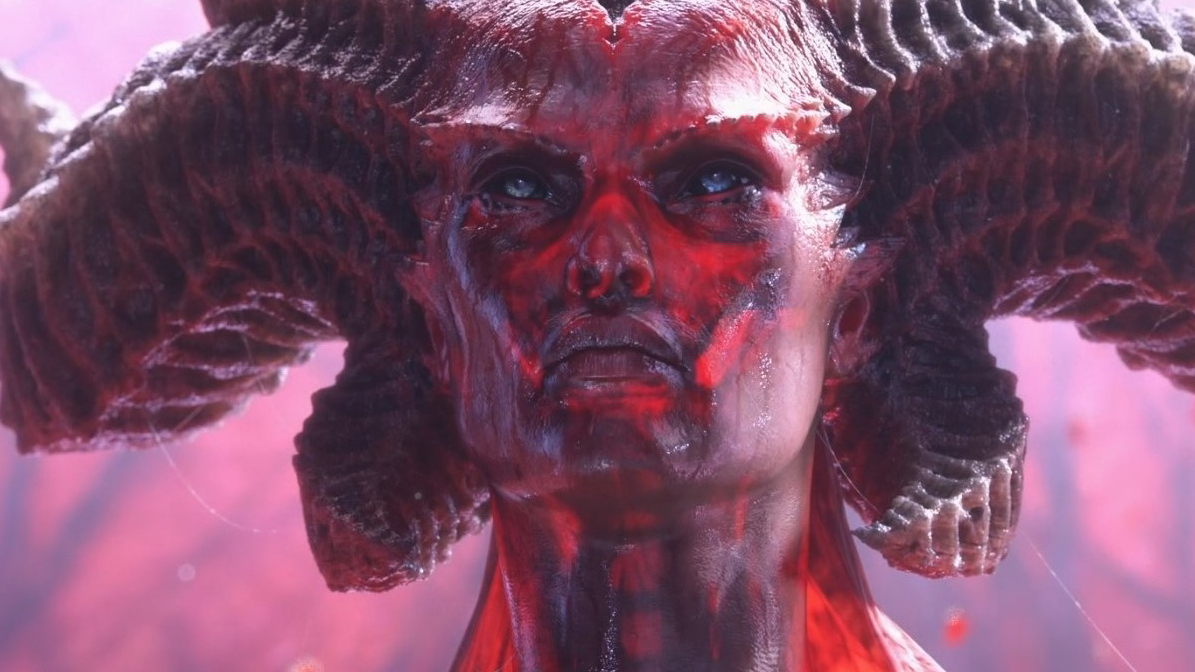 After Call of Duty: Vanguard 2021 was finally revealed in August via an in-game Warzone announcement, we may see some gameplay - or more details, at least - for Sledgehammer's upcoming first-person-shooter, which is scheduled to arrive on November 5, 2021. Last year's entry, Call of Duty Black Ops Cold War, was explored as part of Gamescom 2020's Opening Night Live, so we may see something similar from the publisher this year.
We learned last year that Activision shuffled around Crash Bandicoot 4 and Tony Hawk's Pro Skater 1 + 2 developers Toys for Bob and Vicarious Visions to work on other projects, but who knows what they may have up their sleeve for this year's show?
It's not clear how much of a presence Blizzard will have at Gamescom 2021, especially given the ongoing lawsuit surrounding the company, but with Diablo 2: Resurrected coming in September of this year, it may want to drop a new trailer or talk about potential DLC for some of Blizzard's service titles. Diablo 4 and Overwatch 2 are still very much on the horizon.
What is Gamescom?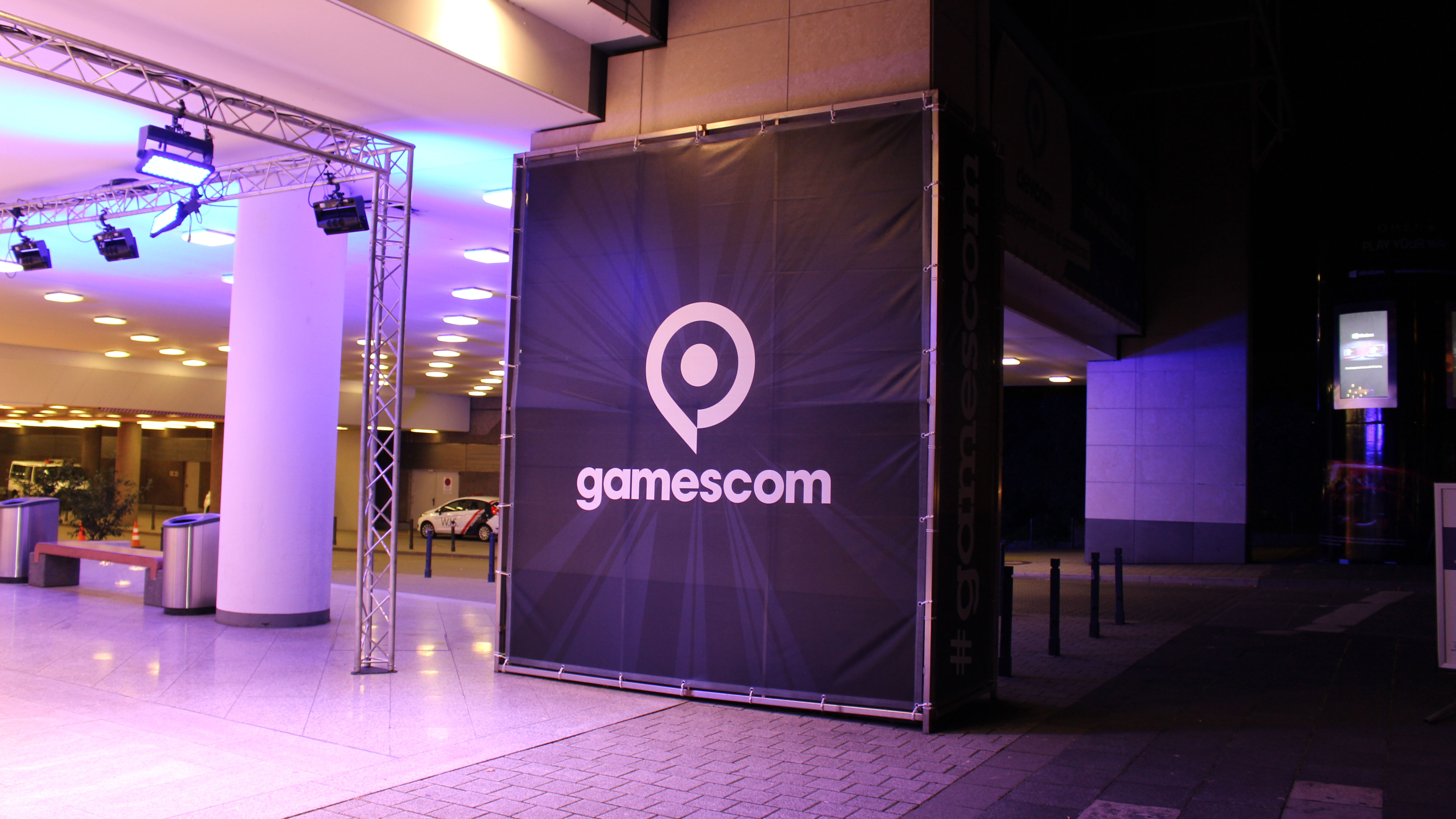 Gamescom is the world's largest video game event, and it takes place annually (usually in August). In 2019, the show saw 373,000 visitors, with hundreds of exhibitors showcasing their latest gaming, esports, and tech projects.
When it has a physical presence, Gamescom takes place in Cologne, Germany, with gaming fans flocking from all over the globe to try new games before their release and engage with community activities like cosplay contests and esports competitions. It's also a meeting point for the games industry's retail, trade and media representatives.
Usually, the industry's most prominent publishers are involved, and we often see a lot of gaming news revealed during the show, whether that be new game reveals, release date announcements or trailer drops.
When is Gamescom 2021?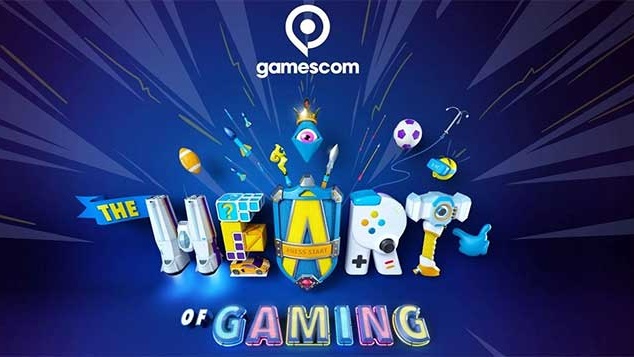 Every year, Gamescom takes place at the Koelnmesse exhibition centre in Cologne, Germany. But this year, the show will have no physical presence due to the coronavirus pandemic. Instead, Gamescom 2021 will be all-digital and take place entirely online.
Gamescom starts with Opening Night Live on August 25, a showcase event hosted by Geoff Keighley. A lot like the conferences seen at E3, this will likely be jam-packed with reveals and gaming news.
The main Gamescom show will roll out across three days, from August 25 to August 27. The developer conference, Devcom, will precede it, starting on August 23 for its content focus days and then switching to business focus days from August 25 to August 28.
New for 2021, there will also be a "joint quest journey" called Gamescom Epix. Details are slim for now, but it appears that fans will be able to engage with it prior to the launch of the event, and it will involve completing interactive quests and snagging prizes. This year's E3 offered something similar with its online portal.
What happened at Gamescom 2020?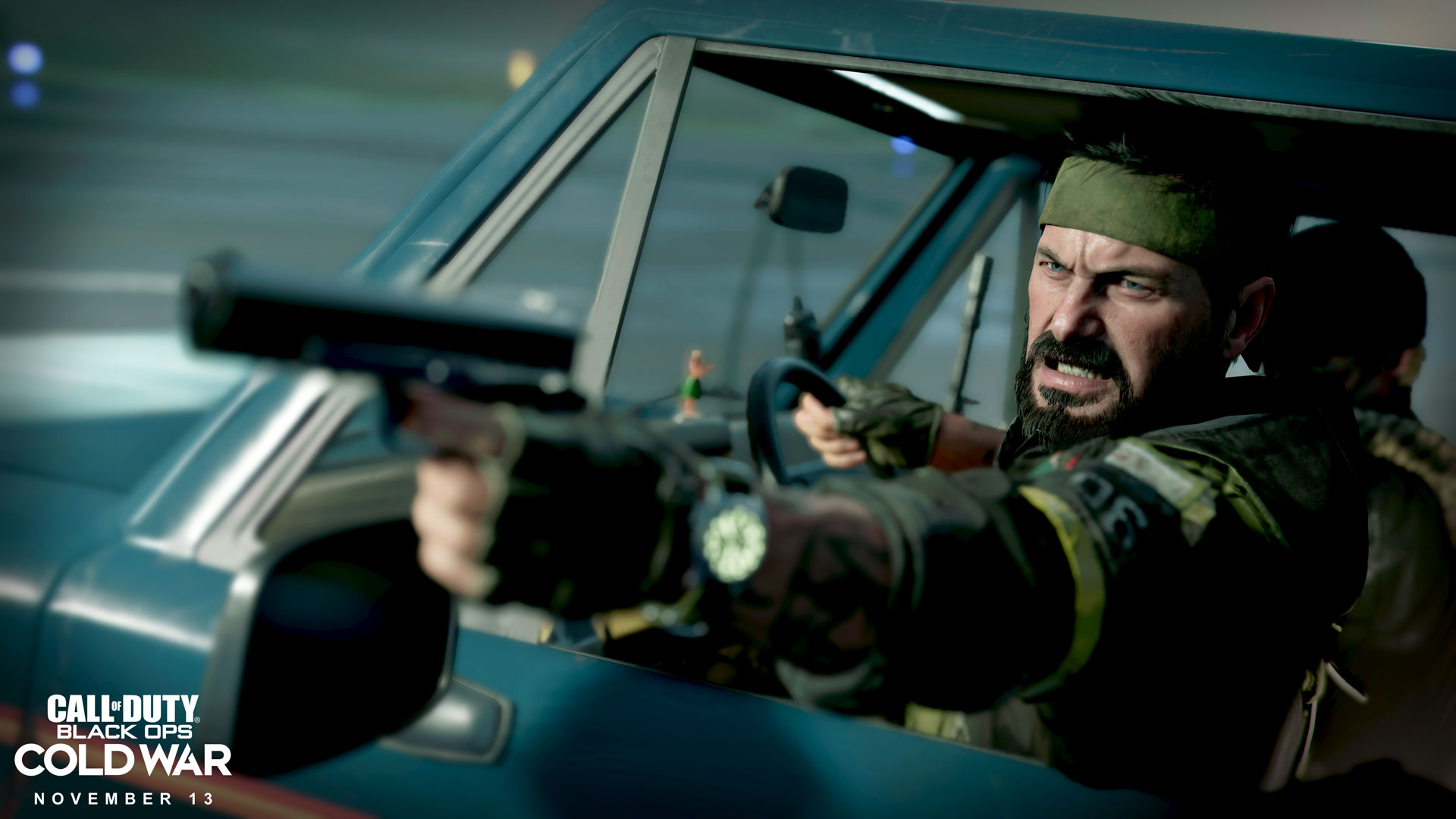 Gamescom 2020 played host to several big reveals. During Opening Night Live, we got our first proper glimpse at Call of Duty: Black Ops Cold War and a concept art teaser for Bioware's Dragon Age 4.
We also received news about Crash Bandicoot 4: It's About Time and Star Wars Squadrons ahead of their launch. The release date for World of Warcraft: Shadowlands was also revealed during the show, before it wrapped up with a lengthy gameplay trailer from Insomniac Games' Ratchet and Clank: Rift Apart.