The best gaming laptops aren't always the biggest and baddest around. There's always going to be that one expensive, kitted out gaming notebook that's not worth the price. And there's also the occasional cheap laptop that performs surprisingly well, which makes sense considering manufacturers produce more powerful yet also more affordable internal components to target the lower to mid-range markets.
So, when you're choosing the ideal gaming laptop for your needs, don't just go for the priciest one you can afford. Consider everything you want and need, and find something that ticks off most, if not all, of the things on that list. Do you need one that's thin and lightweight, but also powerful? Would you prefer one that's in the budget spectrum but can still see you through 1080p gaming? Do you want something that's great for students as well, just in time for the back to school season?
We gathered all the best gaming laptops we've reviewed this 2021, from the most powerful portables to the surprising contenders. Choosing can be hard with so many options out there so do yourself a favor, and take a look at our picks below.
How to choose the best gaming laptop for you?
Choosing the best gaming laptop is easy when you've got deep pockets or have a couple of thousand dollars to spare. It's when your budget is more limited that getting a great gaming laptop becomes trickier.
Lucky for us, we're getting plenty of more affordably-priced CPUs and GPUs that don't compromise on power. The latest internals like the Intel Comet Lake, AMD Big Navi and the Nvidia RTX 3000 series are more capable yet also cheaper than ever. That means that gaming notebooks under $1000 can be just as capable as any gaming PC while keeping things portable and space-saving like the best Ultrabooks. Now, you can take one of the best gaming laptops home no matter your budget.
Of course, your ultimate decision hangs on your gaming needs. What kind of display are you looking for? How much storage and what kind of ports do you need? Do you care about the design and RGB lighting or do you want something that looks like it could fit in an office setting? Are you looking for something with long battery life instead?
Whichever one you pick however, we guarantee one of our picks below will let you dive into your favorite games, from the free PC games and the best free games on Steam to the best laptop games and the best PC games – all without tethering you to a desk.
Best gaming laptops 2021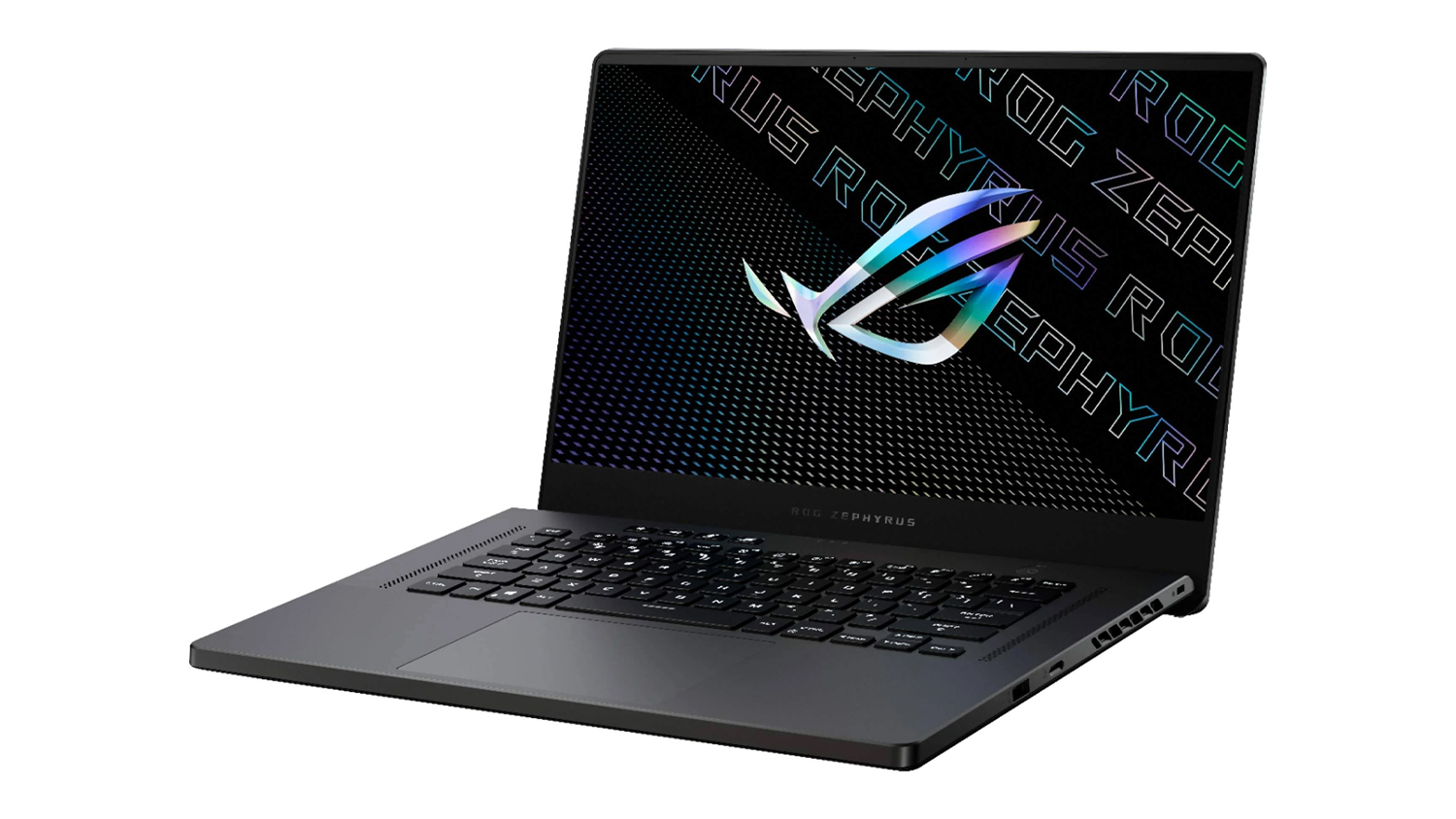 The Asus ROG Zephyrus line has produced some of the best gaming laptops out there, and the new ROG Zephyrus G15 is no exception. Fitted with the latest and most powerful AMD Ryzen and Nvidia RTX 3000 series, they're incredibly powerful and able to see you through the most demanding games. Of course, that legendary battery life has made an appearance, as well as that stylish chassis. If you want a high performing gaming laptop that's affordably-priced to boot, nothing beats this one.
Read the full review: Asus ROG Zephyrus G15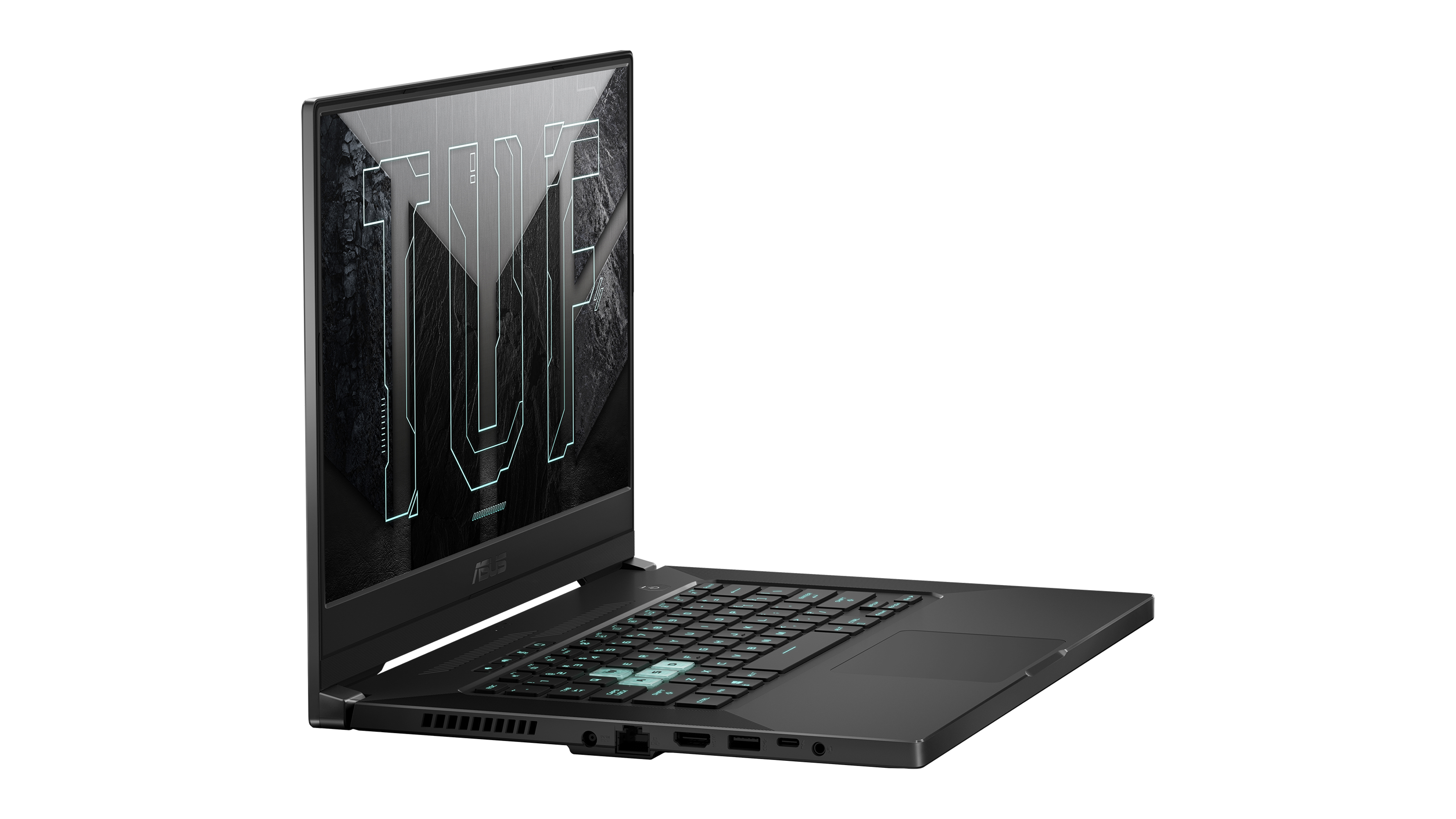 The Asus TUF line is no stranger to affordable great performers. Last year's Asus TUF A15, for instance, was simply brilliant while keeping things accessible to budget-conscious gamers. The Asus TUF Dash F15 is back to preserve that affordability while also delivering brute strength. It brings in Intel Tiger Lake processors, Nvidia GeForce RTX 3000 mobile GPUs, and up to a 240Hz 1080p display without costing a fortune while also keeping things light, thin, and military-grade durable.
Read the full review: Asus TUF Dash F15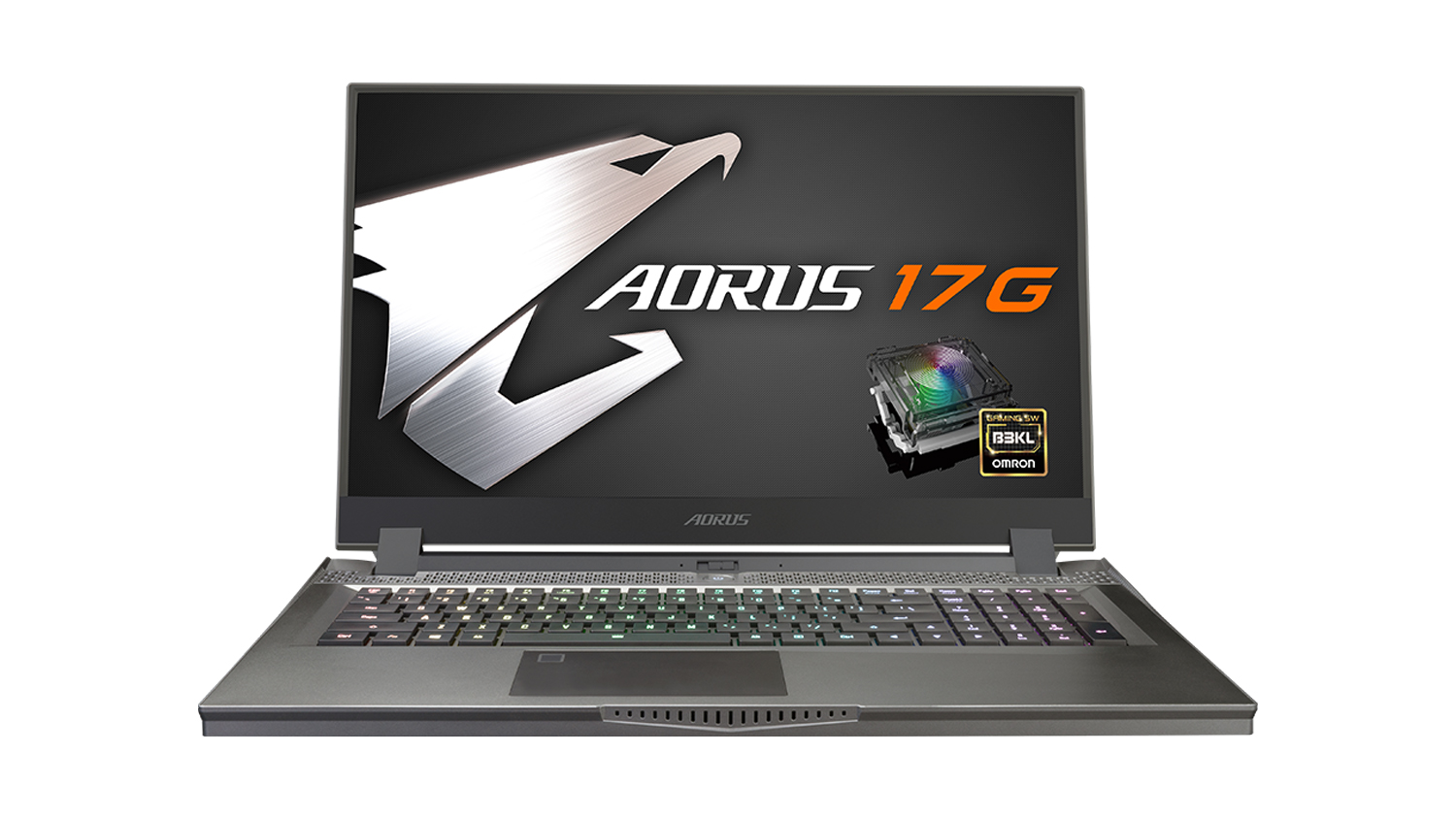 A tactile mechanical keyboard and a 300Hz refresh rate display are just the beginning. The Gigabyte Aorus 17G (2021) touts an incredible gaming performance that might just be worthy of desktop gaming PCs. With one of the RTX 3000 GPUs under the hood, this will see you through the most graphics-intensive games, including competitive ones. And, because of its impressive battery life, you can do so away from a power source.
Read the full review: Gigabyte Aorus 17G (2021)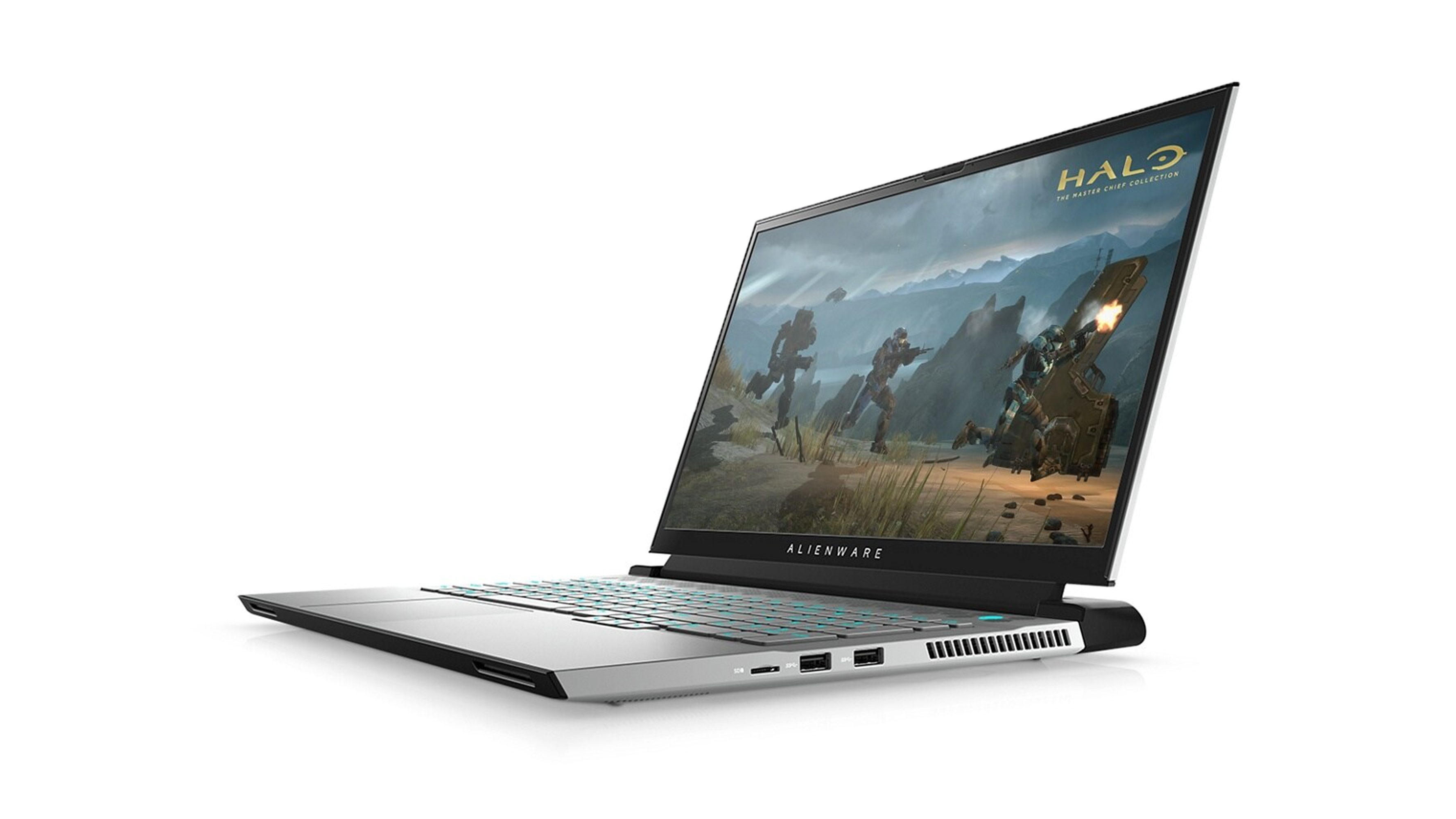 It's not always going to be substance over style. The Alienware m17 series continues to prove this with the new Alienware m17 R4, an extremely powerful gaming laptop with plenty of ports and an extremely stylish chassis that lights up like a Christmas tree. That way, you can play all the latest AAA games smoothing and in style. Of course, this being one of the fastest gaming laptops in 2021, it won't be cheap. However, if you have the money, you'll be glad you chose this.
Read the full review: Alienware m17 R4 (2021)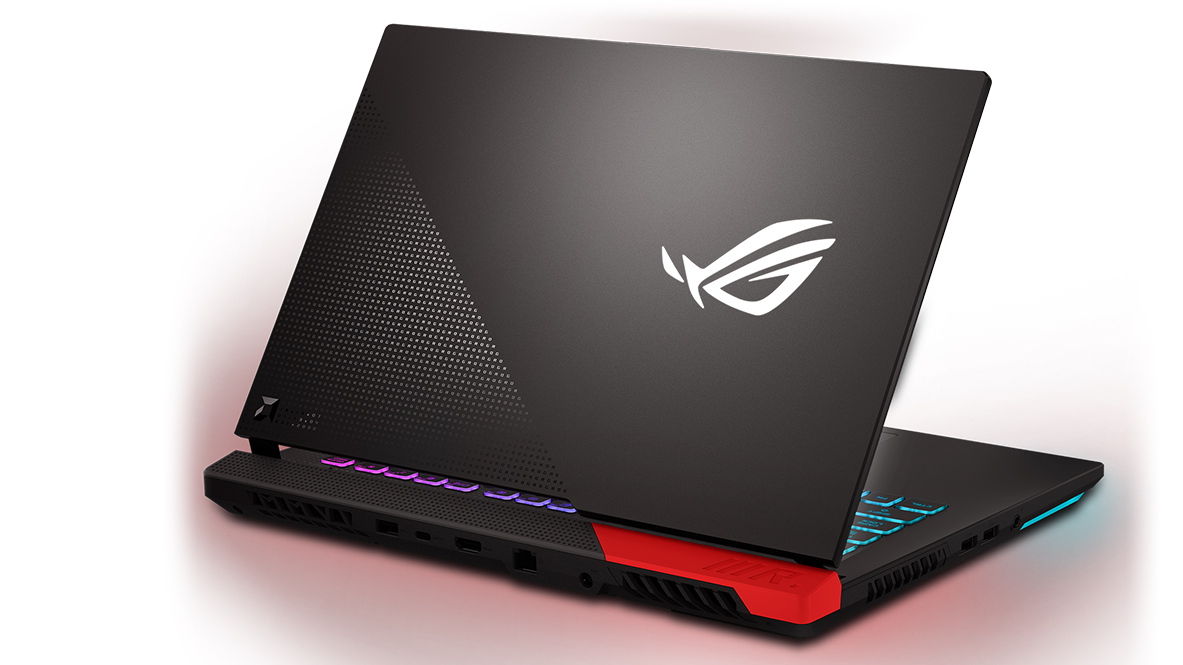 Powerful great-value laptops aren't exactly a dime a dozen, so when one does come out every now and then, we're only too happy to test it out. The Asus ROG Strix G15 AMD Advantage Edition, one of the latest best value laptops to hit the streets, is AMD's successful swing at the high-end, boasting AMD's top processor and GPU. But, it isn't just its performance that takes center stage here. That battery life is astounding as well, especially considering those powerful specs.
Read the full review: Asus ROG Strix G15 AMD Advantage Edition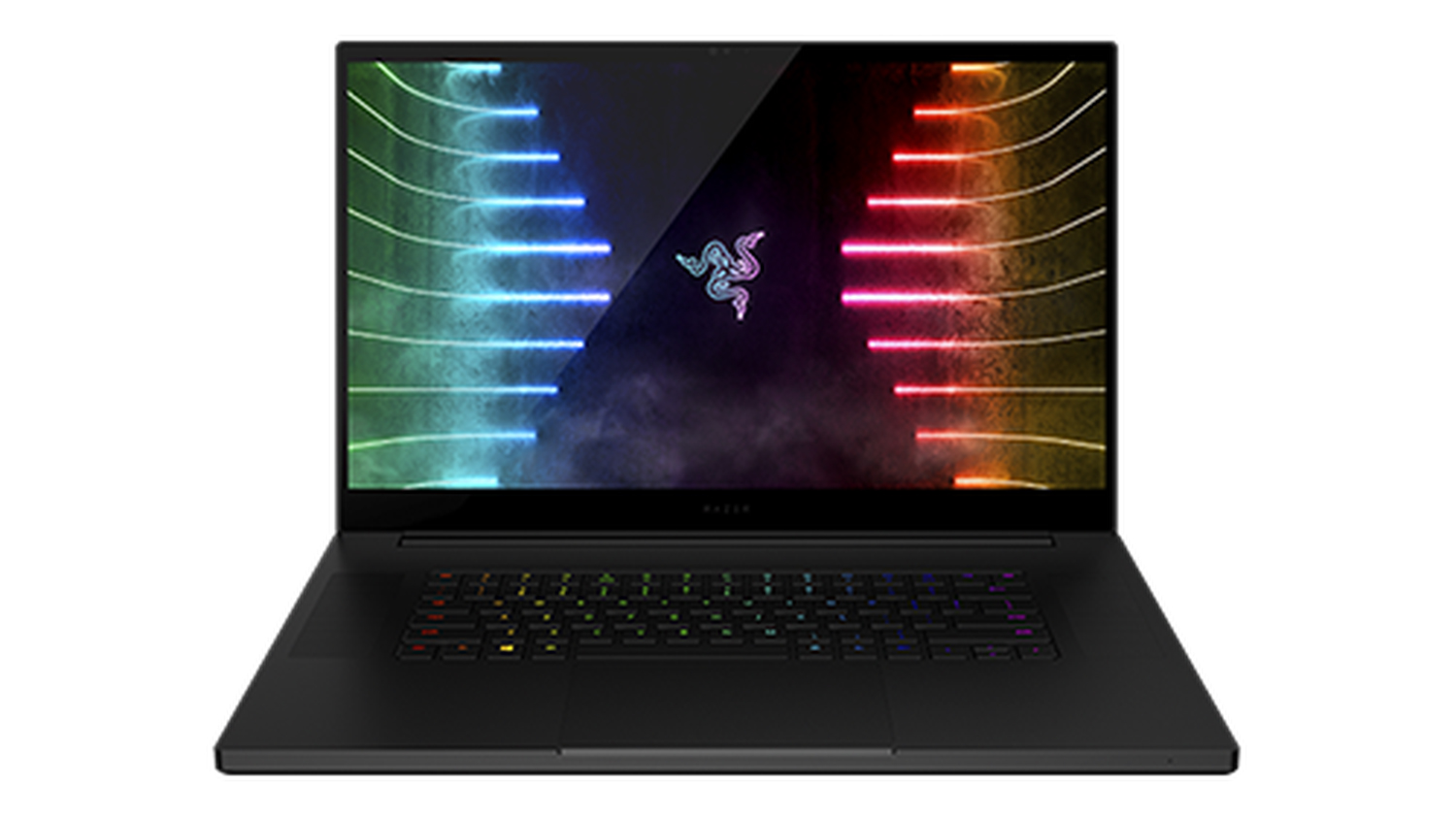 If you're looking for an absolute beast, the best gaming laptop for you might just be this follow-up to Razer's 17-inch leviathan. More than just a gaming portable, it makes for an excellent mobile workstation for creators as well – although gamers who have the cash will appreciate the RTX 3000 GPU, up to 64GB of memory, and display with fast refresh rates. It's pretty expensive, though, so unless you need all that power or you just have the money to throw away, you really have to make sure you'll make the most of it.
Read the full review: Razer Blade Pro 17 (2021)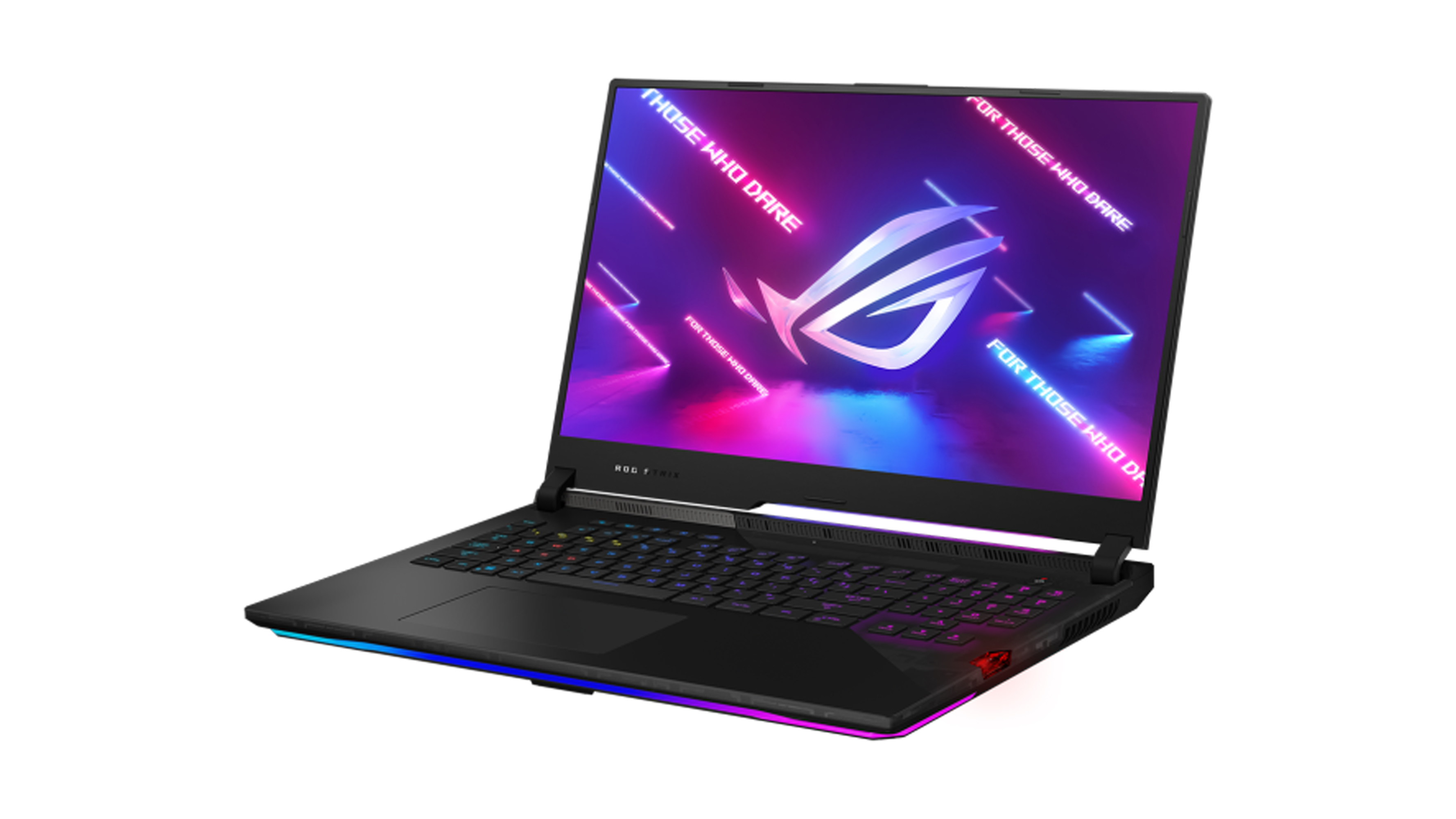 One of the most powerful gaming laptops that money can buy in 2021, the Asus ROG Strix SCAR 17 G733 barely breaks a sweat. That excellent performance is due to the impressive specs it's kitted out with, which also sadly put out of most people's reach, price-wise. If you can afford it, however, there are a few other things you'll love about it, including that unapologetic design that lights up like Christmas due to its resplendent RGB lighting and that optical mechanical keyboard that's simply one of the best we've experienced on a laptop. This is among the best of the best out there, and a worthy consideration if you're not limited by your budget.
Read the full review: Asus ROG Strix SCAR 17 G733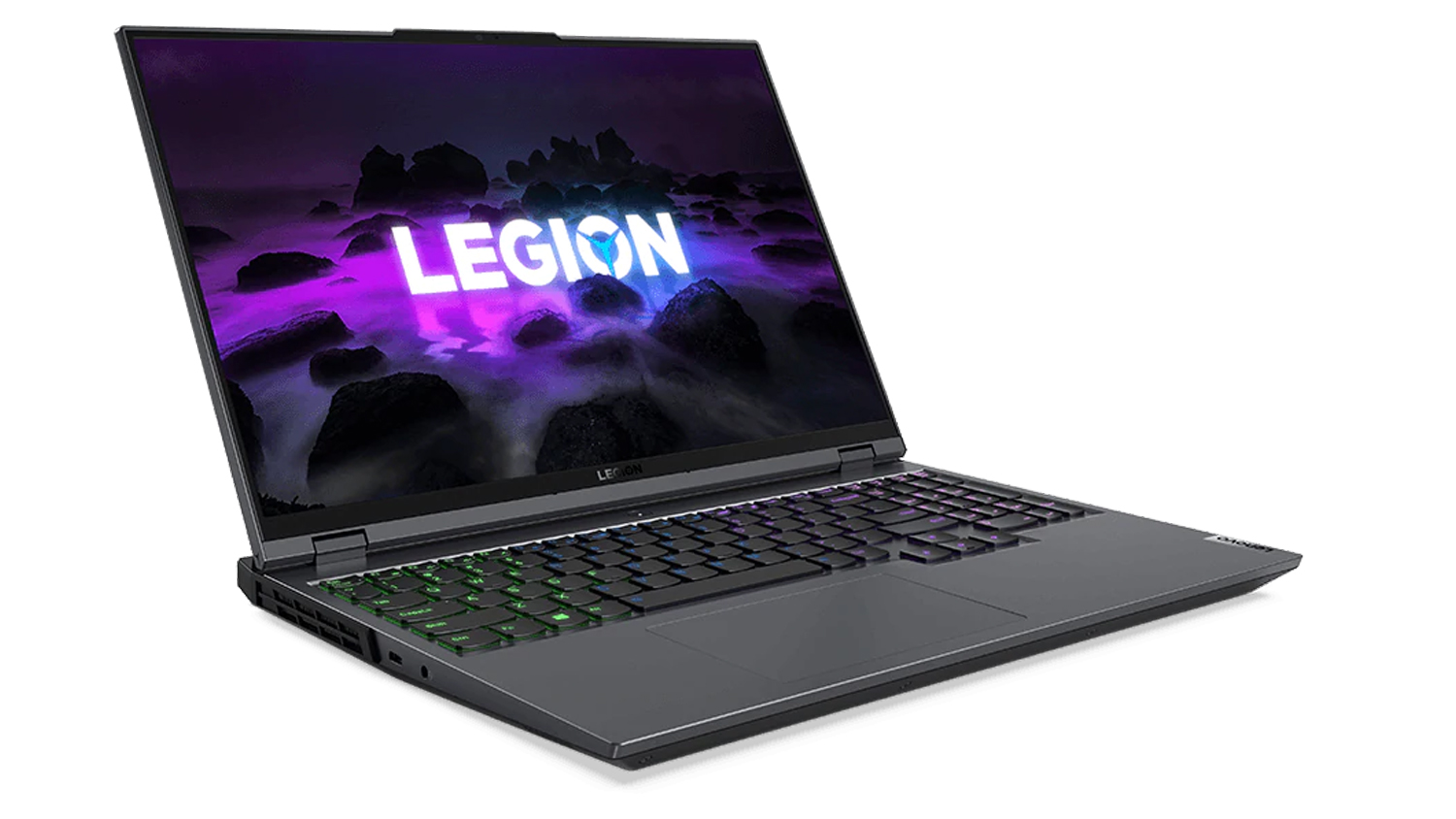 Hands down one of the best gaming laptops we've tested, the Lenovo Legion 5 Pro comes with all the makings of a nearly perfect portable for gaming. Its incredible performance is matched only by that gorgeous QHD IPS screen with up to 500 nits of brightness, Dolby Vision, and up to a 165Hz refresh rate. It also boasts excellent hardware controls, admirable battery life, and a full-sized keyboard. Budget-minded gamers will also appreciate the fact that while it's among the best in its class, it's also reasonably priced, making it a better value than its peers.
Read the full review: Lenovo Legion 5 Pro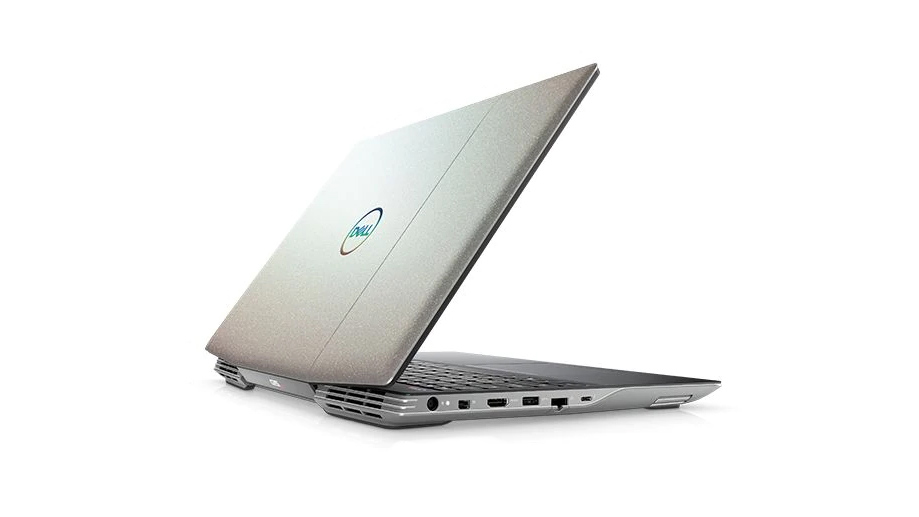 Though Dell has its premium lines, it's also been very good at building excellent budget machines. The Dell G5 15 SE (2020) is a very good example of that, touting impressive AMD specs, especially in the CPU department, to keep cost down without compromising performance. This is among the very few gaming laptops out there that are affordable and also deliver a staggering performance for the price, with a stunning display to boot. Of course, being a budget gaming laptop, some sacrifices have been made – namely, in the chassis and with heat management. However, this is still a great gaming laptop.
Read the full review: Dell G5 15 SE (2020)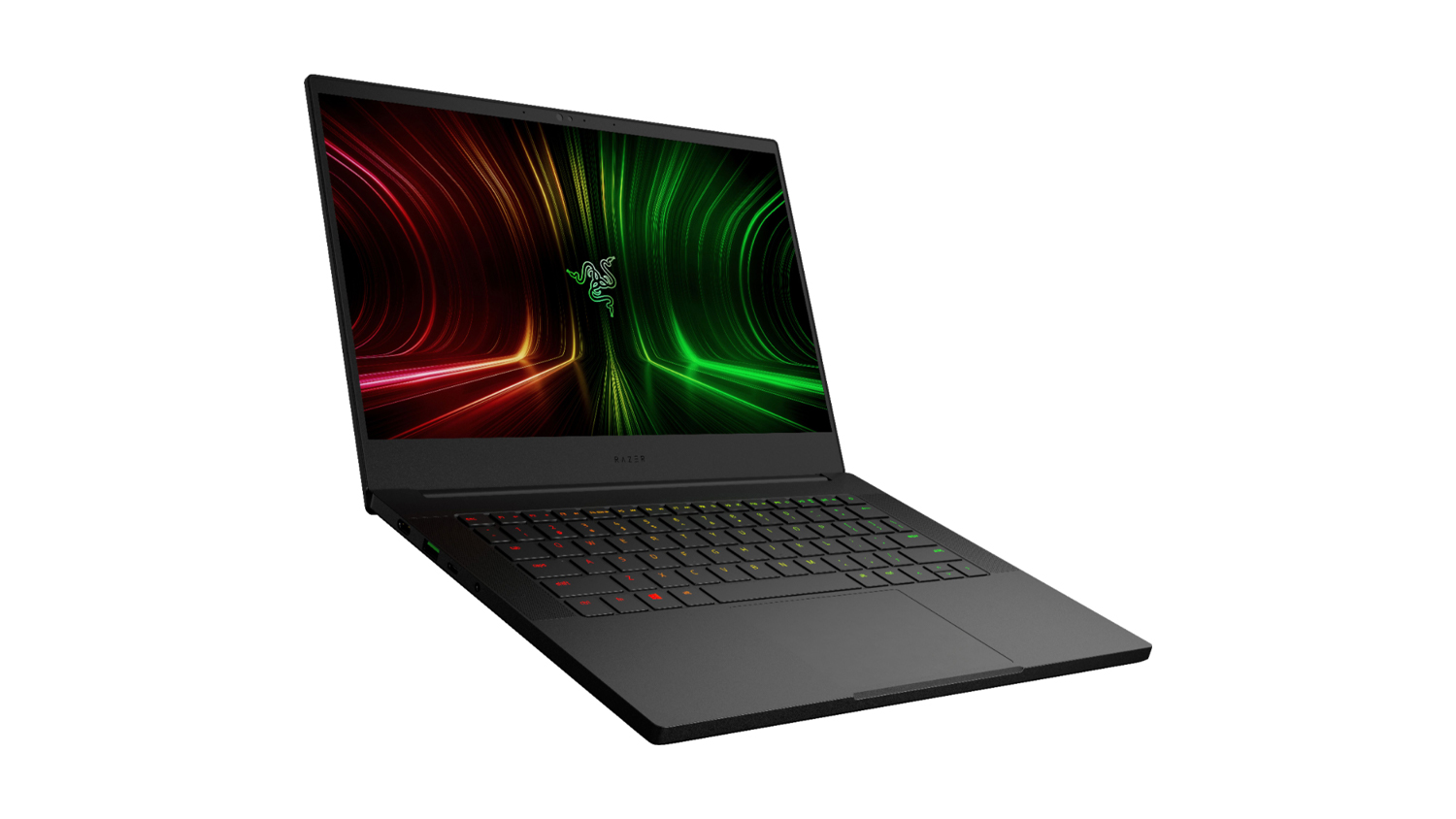 A luxurious portable option comes in the form of a Razer, naturally. The manufacturer's latest gaming laptop release, the Razer Blade 14, comes with lots of power with a Ryzen 9 from the 5000 series as well as the most powerful Nvidia 3000 graphics. That means you can pretty much play the latest AAA game on it without lugging around a heavy device around with you. At 0.66 inches thick and just under 4lb, that thin and light chassis is definitely a boon to gamers who often travel. Luckily, it also boasts a luxe design so you won't hesitate to pull it out at a cafe or on a train. Of course, things are still solid, from performance to build.
Read the full review: Razer Blade 14