Excited about the newly announced Nintendo Switch OLED? If so, you're going to want to pre-order the handheld/console hybrid if you have any hopes of acquiring one when it launches on October 8, 2021.
So far, Nintendo Switch OLED pre-orders are already live in Australia at EB Games and JB Hi-Fi, and it's expected that more retailers will follow shortly.
EB Games and JB Hi-Fi have the new Nintendo console listed for AU$539, with both retailers offering it in the two available colour options – White and Neon.
Additionally, EB Games is also offering the new Nintendo Switch OLED at the reduced price of AU$299 when you trade-in your current Nintendo Switch console (excludes Nintendo Switch Lite).
So if you're looking to secure a Nintendo Switch OLED model in Australia, here's everything you need to know.
Pre-order Nintendo Switch OLED today – here's why
As we've seen with the PS5 and Xbox Series X throughout the year, new console stock is hard to come by in the midst of the ongoing global chip shortage. That means you really are going to have to pre-order the Nintendo Switch OLED as soon as possible in order to secure one.
If you're thinking that the new Switch OLED is just a minor update and that there will be plenty of stock to go around, think again – the original Nintendo Switch console was released four years ago and still sells out every holiday season.
In other words, if you want to buy a Nintendo Switch OLED this year, do it now. There's going to be unprecedented demand for it in the lead-up to Christmas, and the ongoing chip shortage more or less guarantees there there will be a finite supply of consoles on offer in 2021.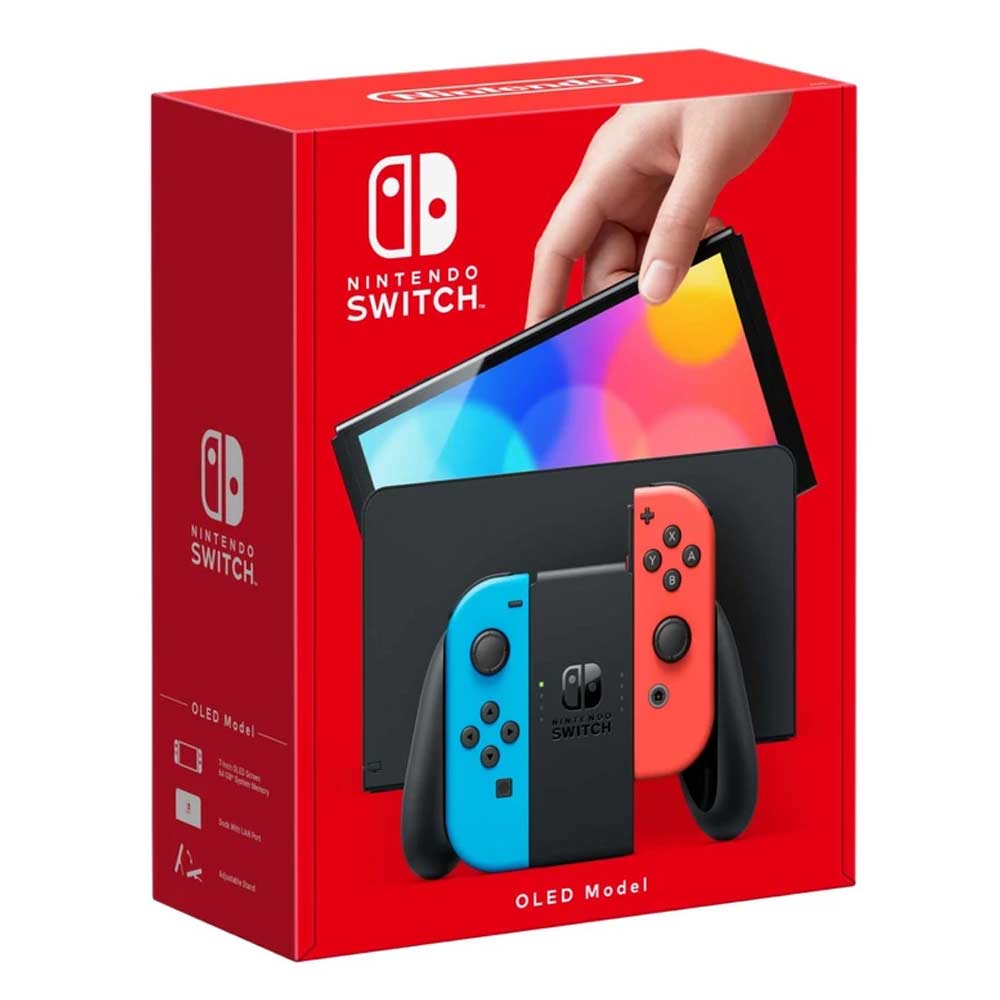 PRE-ORDER: Nintendo Switch OLED | AU$539 at EB Games
EB Games is already offering pre-orders for both the Neon and White versions of the updated console that's launching on October 8, 2021 for AU$539. Additionally, customers can opt to trade in their existing Nintendo Switch console (excluding Nintendo Switch Lite) in order to receive the new OLED model at the reduced price of AU$299. As always, EB Games requires a AU$50 deposit on console pre-orders.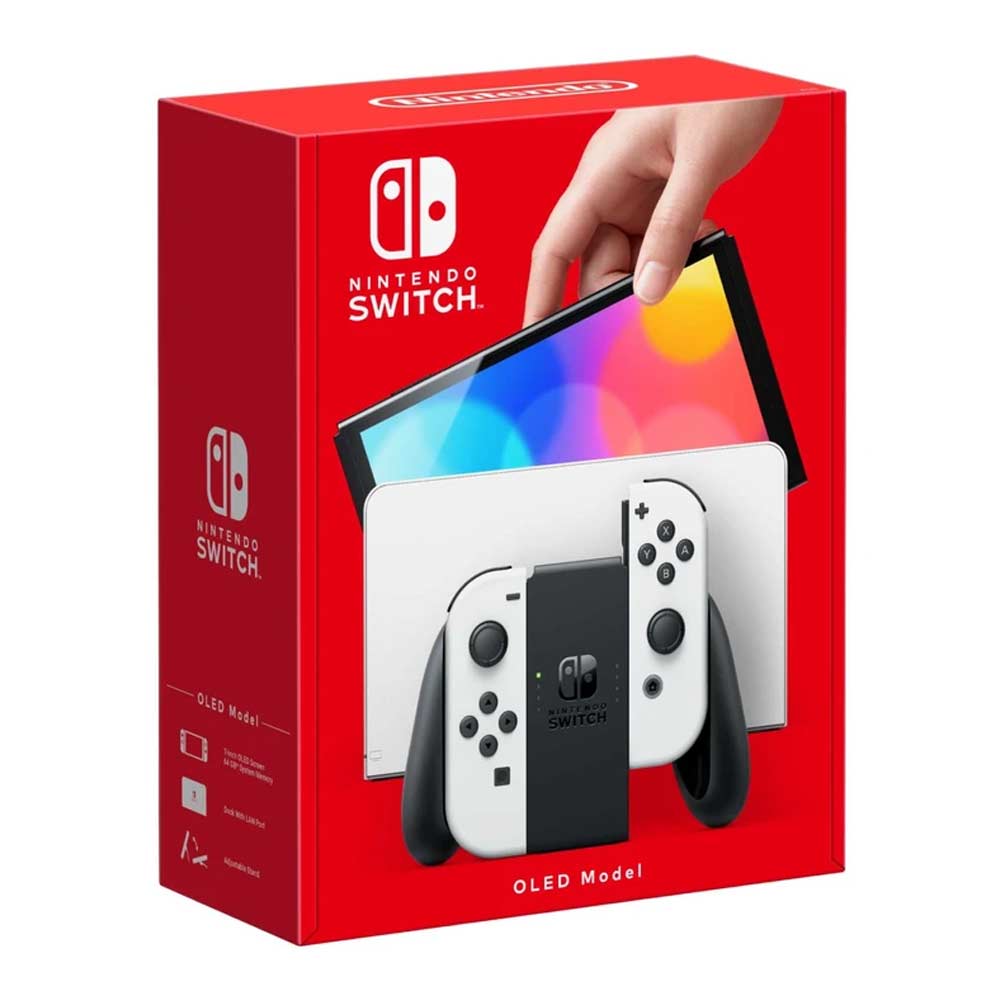 PRE-ORDER: Nintendo Switch OLED | AU$539 at JB Hi-Fi
Like with the previous retailer, JB Hi-Fi has also opened up pre-orders on both the Neon and White colour variants of the Nintendo Switch OLED, with a price of AU$539 for each model and the launch date set for October 8, 2021. JB hasn't set a deposit amount on its website, though it does stress that pre-orders for the new Nintendo Switch OLED are "strictly one per customer."