With so many great PC games available this year - from Hitman 3 to Resident Evil Village - it might be time to finally upgrade your gaming setup.
What's more, with life beginning to return to normal, why not treat yourself to some new accessories that will not only upgrade your PC gaming setup at home but can also be used on your commute and easily stuffed into your backpack when you're visiting family and friends.
Razer's latest PC gaming accessories are designed to do just that. As well as offering cutting-edge precision for gaming in the home, they are perfectly portable and boast the latest wireless connectivity technology in order to ensure they're primed for gaming on the move.
Razer Orochi V2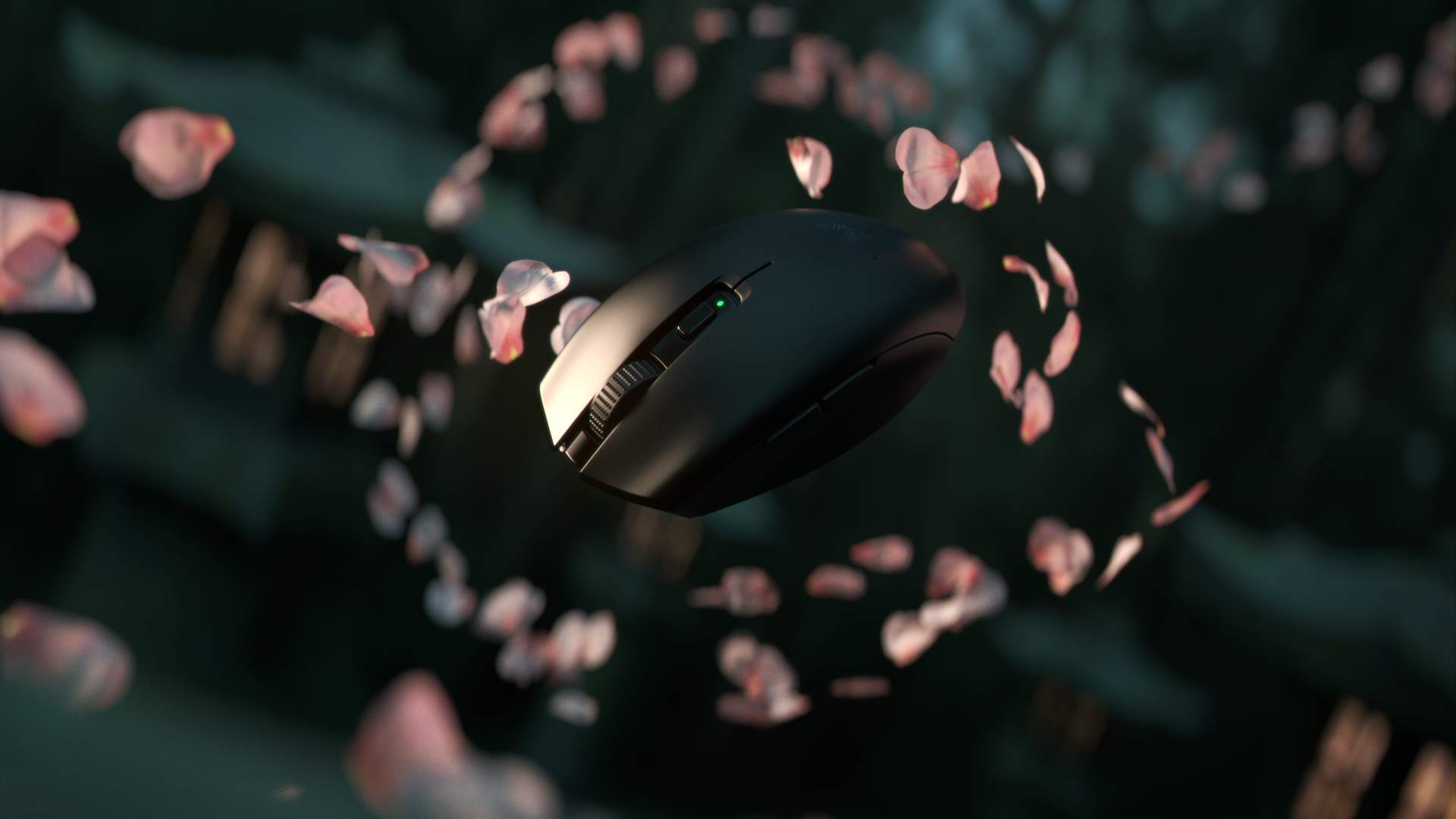 The Razer Orochi V2 is a compact, ultra-lightweight wireless gaming mouse with impressively long battery life, making it the perfect companion for precision-driven gaming on the go.
The Orochi V2 tips the scales at less than 60g, which means as things gradually begin to return to normal, it's primed for quick matches during your commute and ready to be used as a portable control.
Its petite design, coupled with Razer's 5G Advanced 18K DPI Optical Sensor, also makes the Orochi V2 one of the most precise on the market, enabling you to land the perfect shots in Far Cry 6 and Resident Evil Village.
You won't need to worry about the battery running low during your hours-long gaming sessions either, as the Razer Orochi V2, with its ability to take either AA or AAA batteries, will last up to 450 hours via the HyperSpeed dongle connection or up to a whopping 950 hours with a Bluetooth connection.
With such impressive longevity, and cutting edge-precision, it's sure to put your old gaming mouse to shame.
BlackWidow V3 Mini Hyperspeed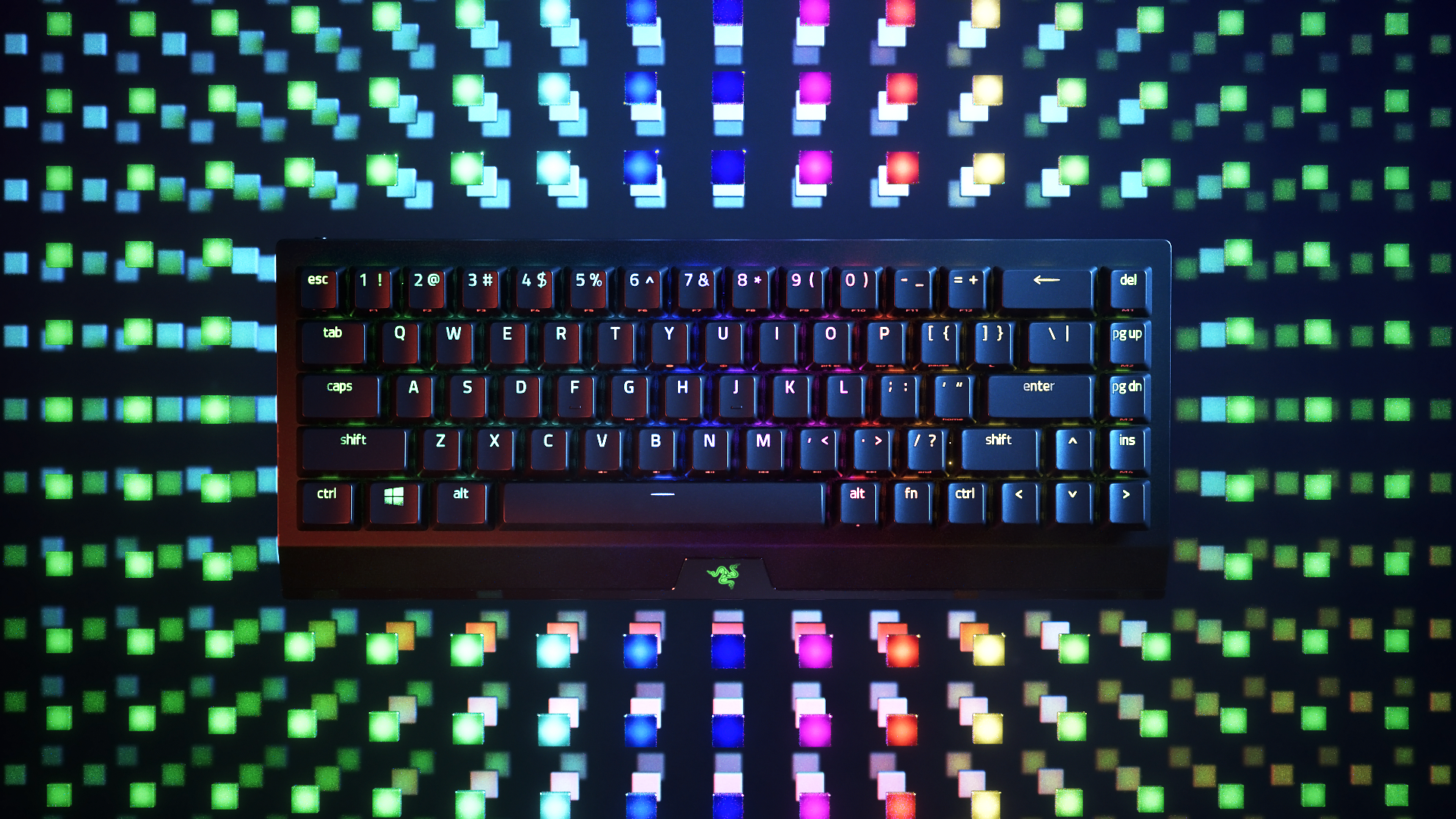 What's a great mouse without a top-end gaming keyboard to go with it? The Razer BlackWidow V3 Mini HyperSpeed not only looks the part with its fully customisable Chroma RGB lighting, but with Razer's HyperSpeed technology onboard, you won't even notice that you're gaming wirelessly.
This super-fast wireless connectivity makes the BlackWidow V3 Mini HyperSpeed perfect for gaming on the move, as does the keyboard's 200-hours of battery life and durable design.
The 65% keyboard comes with either Razer's Yellow Switches, with improved sound dampeners for silent operation, or the tactile, clicky Razer Green Switches for that positive feedback click as you hit the keys.

The Razer BlackWidow V3 Mini HyperSpeed also boasts all of the customisation options you'd expect from a top-end gaming keyboard: you can record your most used keystrokes for game-specific macros, or reprogram keys for other functions, and it's easy to personalise the BlackWidow V3 Mini HyperSpeed to work for your favourite game, be it Halo Infinite or Witcher 3: Wild Hunt.
BlackShark V2 Pro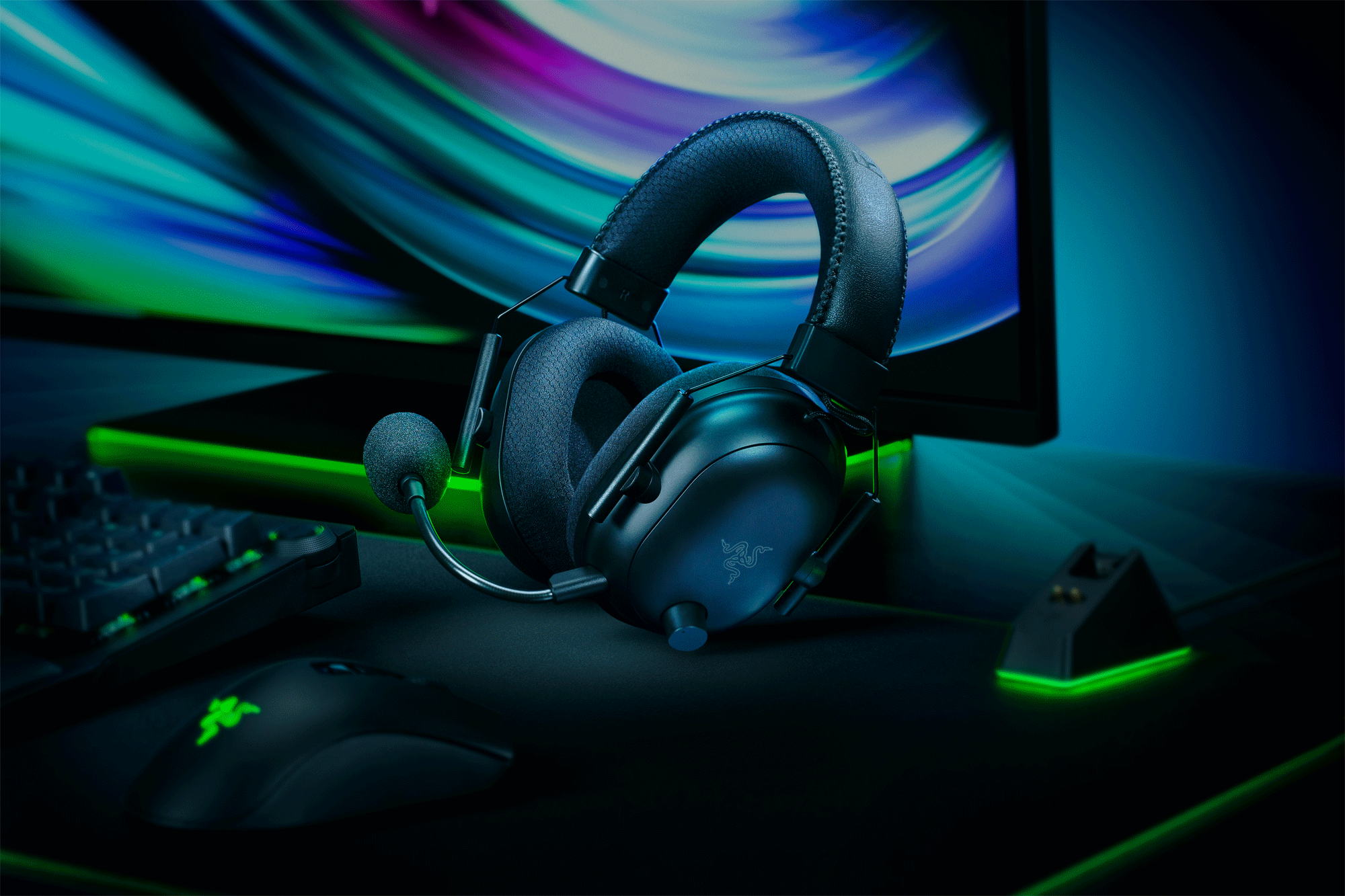 To complete your souped-up gaming setup, be it in your home or on the go, look no further than the Razer BlackShark V2 Pro - the definitive esports headset.
The headset now boasts Razer HyperSpeed, Razer's proprietary high-speed, low-latency wireless technology that means you get to enjoy the practicality of wireless gaming sound without suffering any annoying lag in audio.
In fact, you'll always enjoy high-end, crystal-clear audio with the BlackShark V2 Pro. The headset's titanium drivers deliver brighter, clearer audio, with individually tuned high, mid and low range frequencies for clearer trebles, a rich midrange and powerful bass, while THX Spatial audio compatibility gives you accurate, positional surround sound for an immersive in-game experience.
The headset also boasts a Razer HyperClear Supercardioid Mic for ultra-clear voice quality, along with passive noise cancellation, which means your online friends can hear your frantic commands even in the most intense of battles.
The Razer BlackShark V2 Pro has also been designed with comfort in mind. The breathable memory foam ear cushions make the headset a dream to wear - and also help to block out any unwanted interruptions.