First revealed back in 2019, Tom Clancy's Rainbow Six Extraction (originally known as Rainbow Six Quarantine, then as Rainbow Six Parasite) will be shown at the Ubisoft Forward event which takes place today, June 12, at 12pm PT / 8pm BST / 3pm ET (or June 13 at 5am AEST).

Rainbow Six Extraction pits you and your team of Operators against an ever-evolving alien threat, which means it should be quite the contrast from the attack versus defense gameplay of Rainbow Six Siege.
There's a lot that is still shrouded in mystery when it comes to Ubisoft's new squad shooter, but a combination of leaks and reports mean we have a pretty decent idea of what to expect. Here's everything we know about Tom Clancy's Rainbow Six Extraction.
Rainbow Six Extraction: cut to the chase
What is it? A team-based survival shooter
When can I play it? TBA
What can I play it on? TBA
Rainbow Six Extraction release date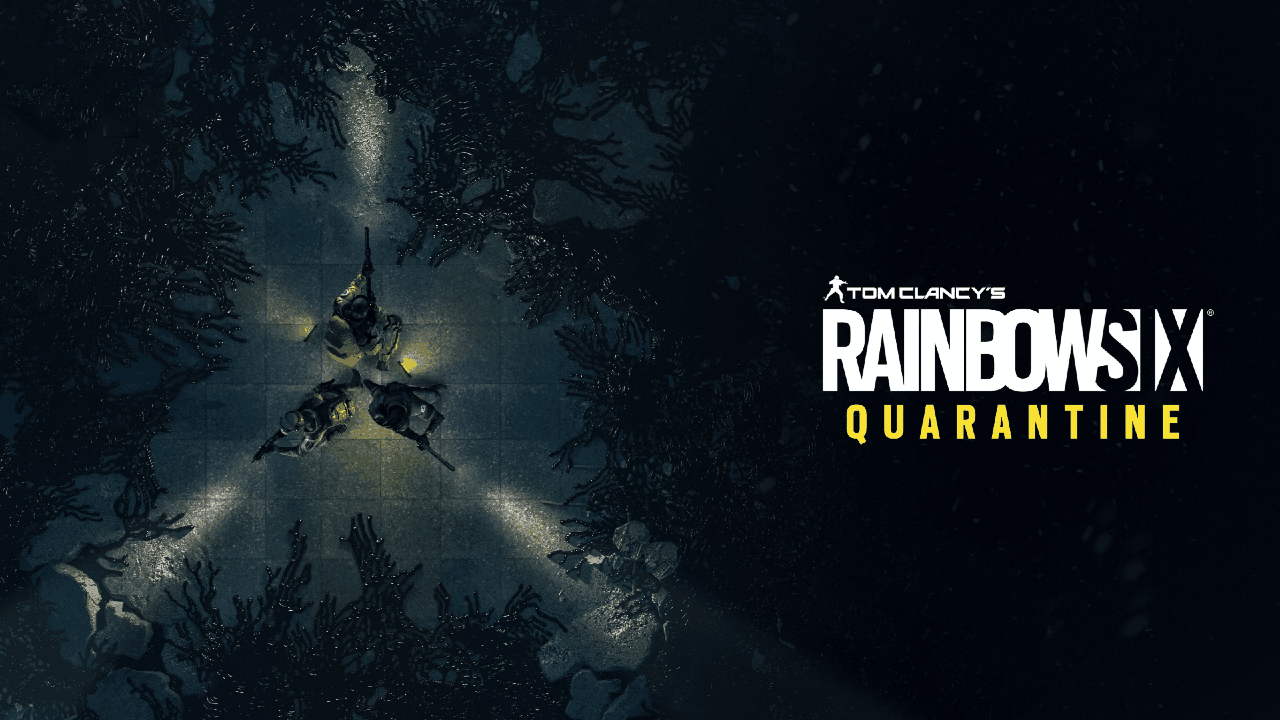 Rainbow Six Extraction still doesn't have an official release date from Ubisoft, which makes sense considering the game has received multiple delays and the name has been changed multiple times.
We're expecting to learn more during Ubisoft Forward at E3 2021. Whenever Rainbow Six: Extraction releases, it'll be available on Xbox Series X, Xbox Series S, Xbox One, PC, PS5 and PS4.
Rainbow Six Extraction: what is it?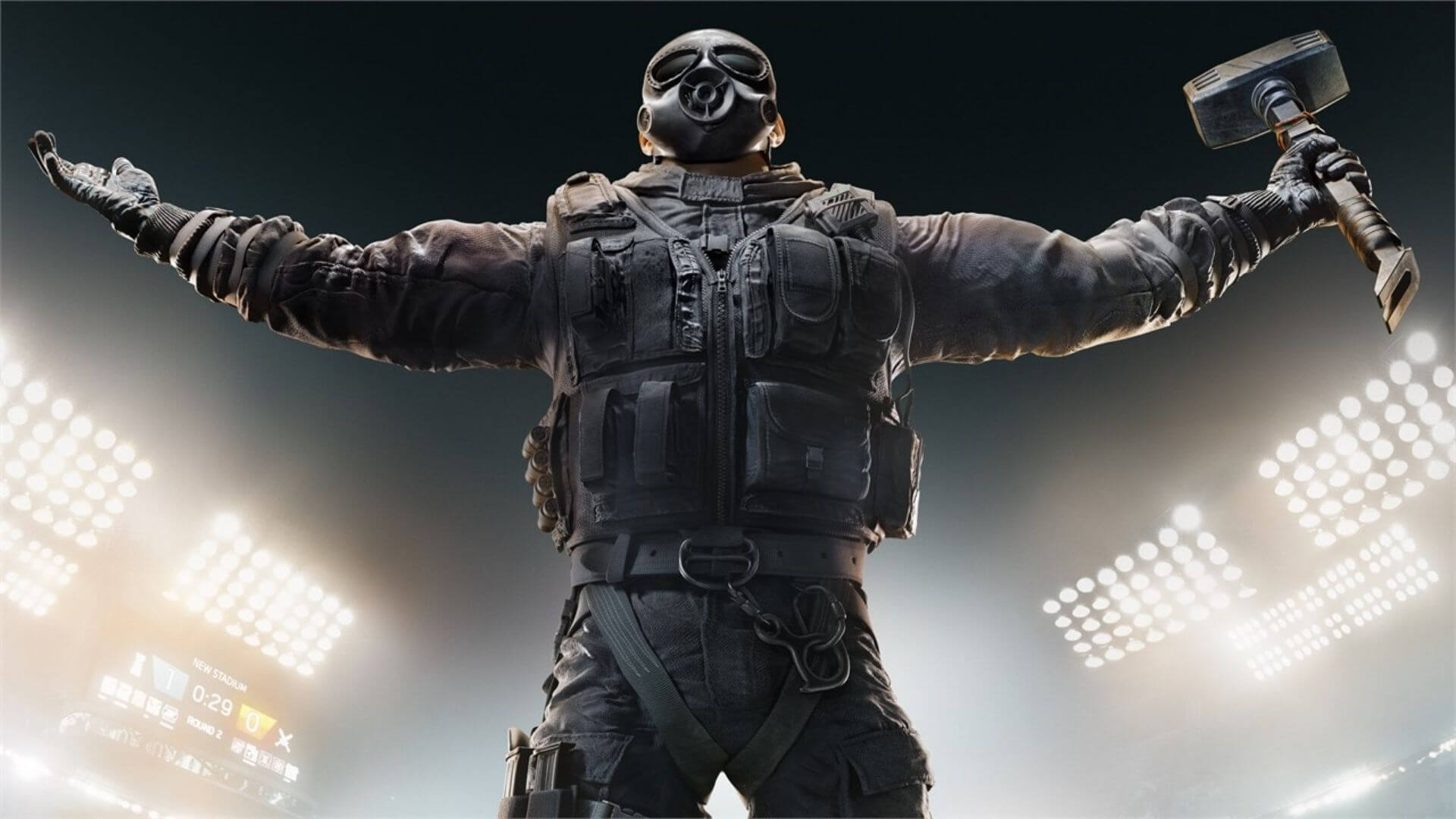 Tom Clancy's Rainbow Six: Extraction is a spinoff of the incredibly popular Rainbow Six Siege. Developed and published by Ubisoft, the game was first announced at Ubisoft's E3 2019 showcase under a different name: Rainbow Six Quarantine. You can check out the reveal teaser trailer above.
Based on leaked materials such as the key art at the top of the page, the name appears to have changed from Rainbow Six Quarantine to Rainbow Six Parasite then finally to Rainbow Six Extraction. This probably has something to do with how a global pandemic spread in 2020, affecting the gaming industry and everyday life, causing lockdowns and encouraging people to quarantine.
Ubisoft issued a statement saying that Parasite is not the final name for the game, so it appears that Parasite was just an internal placeholder, or was briefly considered and will not be the final name. The official title of Extraction was announced on June 7, 2021.
Rainbow Six Extraction trailers
We've gathered all the Rainbow Six Extraction trailers for you to watch in one place, so check them out below.
Rainbow Six Extraction: Sprawl Teaser

Get a glimpse of the unknown, sentient and consuming lifeform that's causing havoc in Rainbow Six Extraction.
E3 2019 Teaser Trailer

Ubisoft first showed off Rainbow Six Extraction, previously known as Quarantine, at E3 2019. You can watch the teaser trailer for the game below.
Is Rainbow Six: Extraction: is it an expansion?
Much like Rainbow Six Siege, Rainbow Six: Extraction is a first-person shooter starring different Operators. It's a standalone game, too, and not just DLC for Rainbow Six Siege.
Unlike Siege, however, which is a 5v5 multiplayer game, Rainbow Six: Extraction appears to be a PvE (player vs environment) game where Operators face off against alien parasite creatures. This concept was first established with the limited-time Outbreak event in Rainbow Six Siege, so you can consider this game a continuation – or evolution – of that event.
Tom Clancy's Rainbow Six Extraction - Operators
Leaked data indicates there are at least 21 Operators in the game, though it's currently unclear if all of these Operators will be included at launch or if even more have been added since the leak. It's safe to assume at least Ela is in at launch, given how prominently she's featured in the placeholder key art from when the game was called Rainbow Six Parasite.
Alibi
Doc
Echo
Ela
Finka
Fuze
Gridlock
Hibana
IQ
Jackal
Jager
Lion
Nomad
Pulse
Rook
Sledge
Smoke
Tachanka
Vigil
Ying
Zofia