Apple's WWDC 2021 is about to kick off, and while the event is set to last the majority of this week we expect to be hearing about iOS 15, macOS 12, iPadOS 15, watchOS 8, tvOS 15 and potentially a bunch of new gadgets in the next day.
This is Apple's big software event, where we typically hear all about new upgrades to its iPhone, Mac, iPad and Apple Watch platforms. We may also hear about other services, and some rumors suggest there may be a new mindfulness app called Mind in attendance.
There's also a rumor that we may be hearing about new hardware from the company, and part of that could be a new MacBook Pro.
The event starts today (that's June 7) at 10am PDT / 1pm EDT / 6pm BST, or at 1am ACT June 8 in Australia.
You can watch along using the video embedded below, and we'll be talking you through everything that happens in our live blog, too. Before that, we'll run you through all of the rumors so far and what we expect to hear about later today.
Welcome to TechRadar's WWDC 2021 live blog. We're getting started early today ahead of the big event, and we'll be here to run you through everything we're expecting from Apple before the stream kicks off.
Expect to hear about updates for your iPhone, iPad, Mac, Apple Watch, Apple TV and perhaps even more, with rumors suggesting there will be new gadgets like a MacBook Pro for 2021.
It's expected to be a packed show, and we'll be running you through everything as it happens. While you wait, why not check out our feature below where we spoke to three app developers on what they'd like to see Apple introduce at WWDC 2021?
We'll be talking you through a variety of the updates we're expecting to see at WWDC 2021 throughout today. First off, we're going to talk about iOS 15 and iPadOS 15.
iOS 15 and iPadOS 15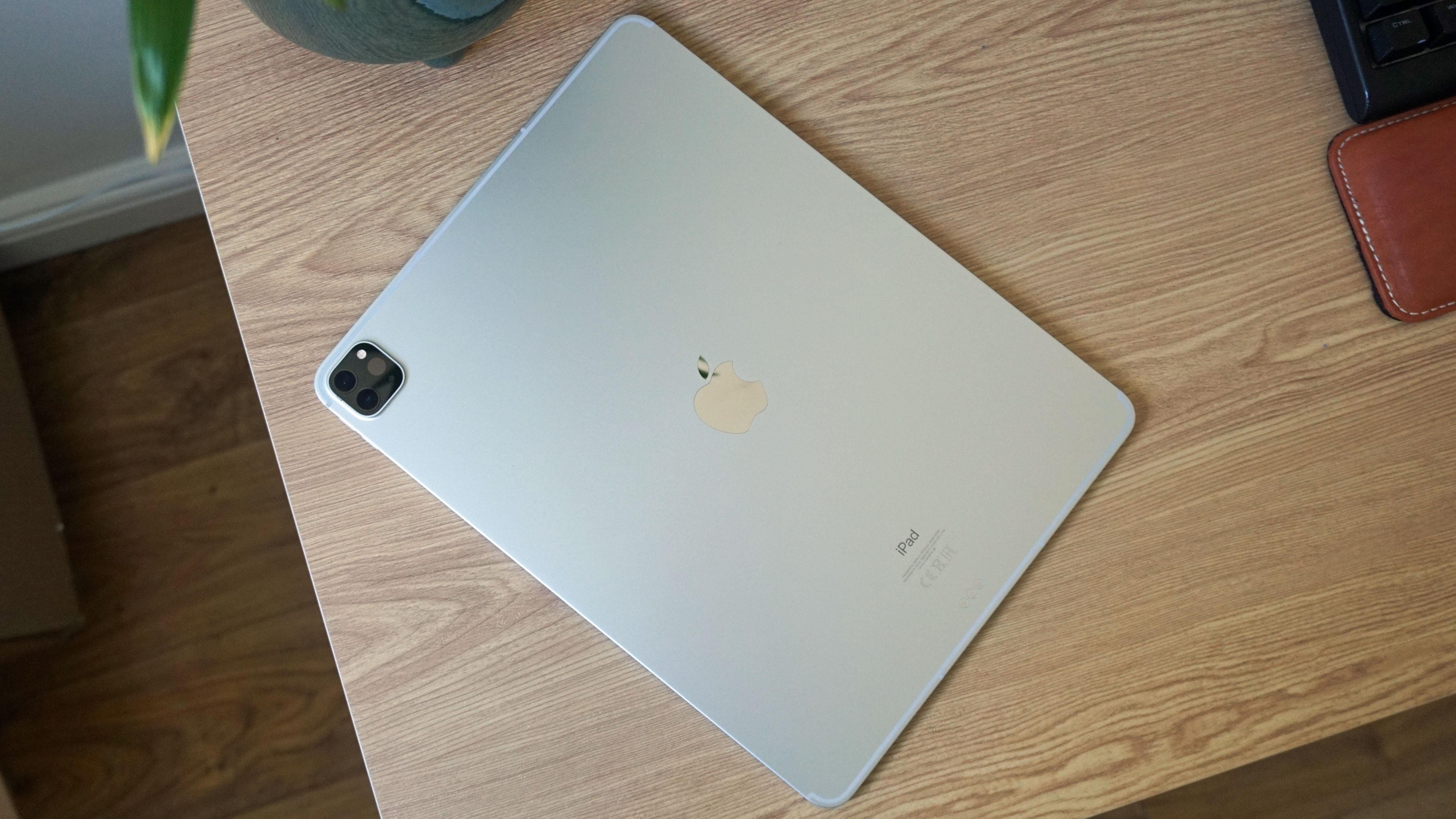 Possibly the biggest unveiling of WWDC 2021 will be iOS 15, the next iPhone update that'll likely come to phones in September.
We haven't heard too much about iOS from leaks and rumors, but since iOS 14 was quite a big upgrade, people are expecting iOS 15 to present fewer changes. We've heard the Control Center could get a little redesign though.
iPadOS 15 is a version of iOS 15 designed for iPads (as the name suggests), and new updates are generally the same as the iPhone counterpart except with a few tablet-specific tricks. Again, news is very light, but iPadOS 15 isn't expected to change too much from iPadOS 14.