It seemed almost certain that the Google Pixel 5a would launch at Google IO 2021 on May 18. As you can tell by the tone of that previous sentence, the Pixel 5a was a no-show, and we're left wondering where Google's new smartphone is.
Our best guess now is that we'll see it in August, to match the August launch of the Pixel 4a last year, but nothing is certain.
The Google Pixel 3a launched at IO 2019, which is why we thought the Pixel 5a might show up at IO this year - there wasn't a 2020 event and the Pixel 4a launched later in the year.
The Google Pixel 5a is set to be an affordable spin on the Pixel 5 launched in mid-2020 - since that phone itself was a more budget device than we're used to for Pixel flagships, we're curious to see what the 5a brings.
Whenever it turns up, we're excited for the next affordable Pixel phone, and we've now heard some official and unofficial news around the upcoming handset.
The Pixel 4a followed the Google Pixel 4, and so we might also get some clues on what the Pixel 5a will bring from the Pixel 5 – which was in some ways a step back in terms of features, offering users a more affordable flagship option.
We can also look at what the Pixel 4a didn't incorporate and list which features we would be truly excited to see in its successor. Read on for what we've already heard, along with what we want to see in the Pixel 5a.
Google Pixel 5a price and release date
What is the Google Pixel 5a? The next mid-range Google smartphone
When will the Google Pixel 5a come out? Possibly August
How much will the Google Pixel 5a cost? At or above $349 / £349 / AU$599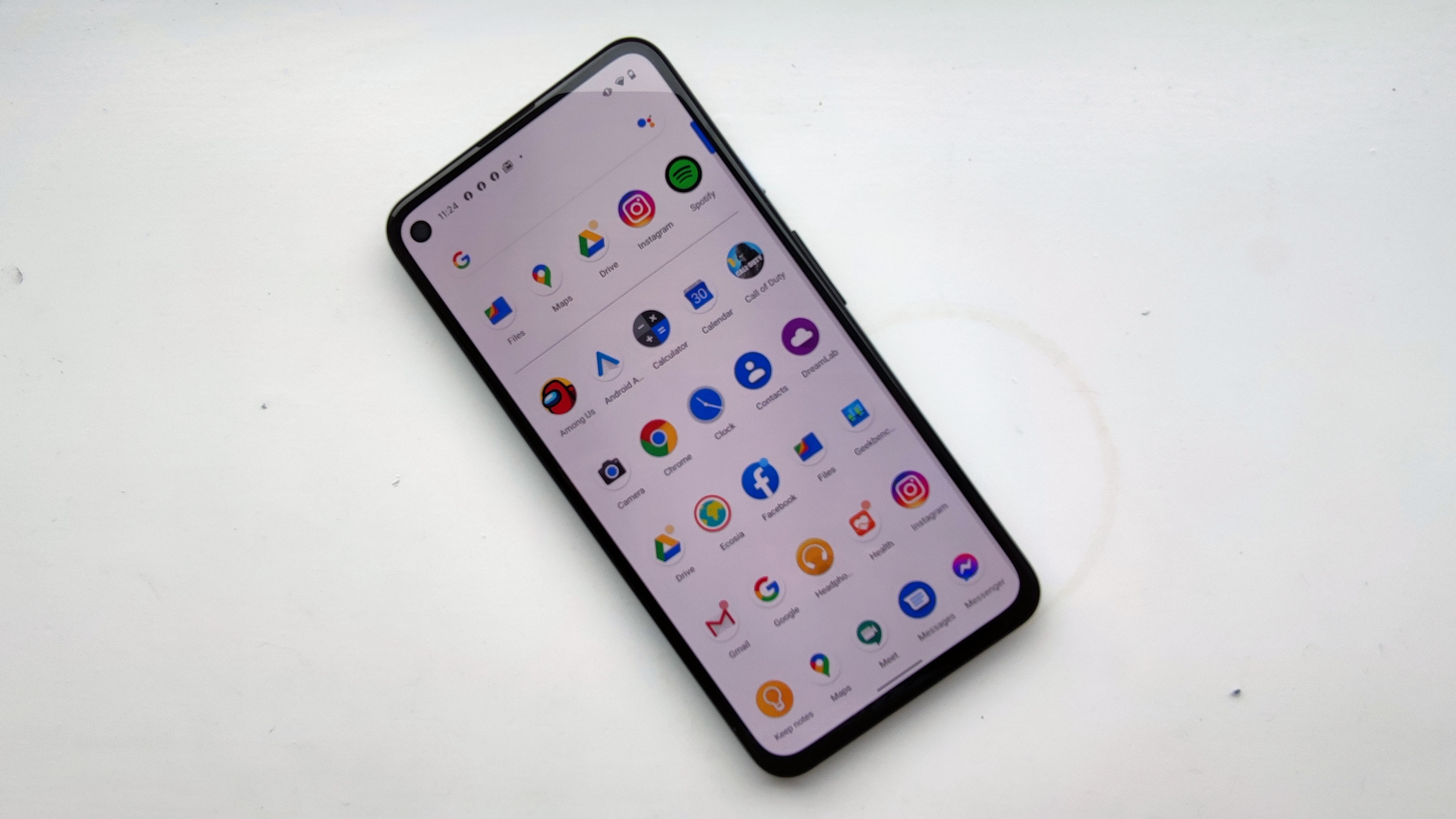 We thought we might see the Pixel 5a at Google IO 2021, but that didn't happen.
So when will we see it? The latest release date leak suggests it will land in August. That would make sense since the Pixel 4a was announced in August 2020. That said, one earlier leak said the Google Pixel 5a would launch on June 11, so we're not certain when we'll see it right now, but August is our best guess.
It's also unclear if the Pixel 5a will have a global launch – after rumors that it was cancelled outright started cropping up, Google confirmed that the Pixel 5a 5G is coming to US and Japan, but didn't go into detail about worldwide availability (or whether there would be a 4G LTE version of the Pixel 5a).
As for the price, the Google Pixel 3a, the first mid-range phone in the series, was released at $399 / £399 / AU$649. The Pixel 4a went even lower, costing $349 / £349 / AU$599 at launch. While the cost could go higher – especially if 5G is included – we wouldn't expect it to drop any lower. Indeed, the only price rumor so far suggests it will cost more than the Pixel 4a.
Here are the Pixel 4a prices in your region:
Google Pixel 5a news and rumors
The first rumor we heard... is that the Google Pixel 5a exists. Really! A supposedly official document listed the Pixel 5a by name, along with codenames for what we expect are future Pixel phones – including the Google Pixel 6 and 6 XL, as well as what could be the rumored Google foldable phone.
And here comes your very first look at the #Google #Pixel5a! #VoiceCommunity #[email protected]⭕️exclusive -> https://t.co/T9QJsCPmAD pic.twitter.com/yFi5scOj9uFebruary 22, 2021
We've seen a second info dump, but it tells us of even fewer new features than the first rumors. According to renders and feature leaks, the Google Pixel 5a will be near-identical to the Pixel 4a 5G with the same design, screen specs and cameras. Google likely wouldn't put out the same phone twice though, so presumably there's more we have to learn.
For one thing, it might have a new chipset. More specifically it might have the Snapdragon 780G chipset that's made its debut in the Xiaomi Mi 11 Lite 5G. This is the successor to the Snapdragon 765G in the Pixel 4a 5G, and it offers up to a 40% CPU performance uplift, plus improved photography, among other things.
That said, more recent reports point to the Pixel 5a using the same Snapdragon 765G processor we saw in the Pixel 4a 5G and indeed the Pixel 5. We know there's a shortage of chips around the world at the moment, so this might be Google's way of ensuring supply while also guaranteeing decent levels of performance. A custom-made chip codenamed Whitechapel is being rumored for the Pixel 6.
We also got a very brief look at the sort of photo quality to expect from the Pixel 5a when a camera sample was very briefly posted to a Google blog before being taken down again. It revealed that one of the rear camera lenses on the phone will be an ultrawide f/2.2 lens.
We've already mentioned the brouhaha over whether the Google Pixel 5a is cancelled or not: some sources said it had, but Google stepped in to say that it hadn't. At least, not in the US and Japan.
Further evidence that it's still on the way comes from mention of a codename (Barbet) and model number (G4S1M) associated with it, spotted in Android 12 beta code.
Google Pixel 5a what we want to see
We're still enamored with the Pixel 4a, but even more eager to speculate how it could be improved in the next affordable Pixel phone. If Google is paying any attention to our wishes, then here's what we'd like to see next time around.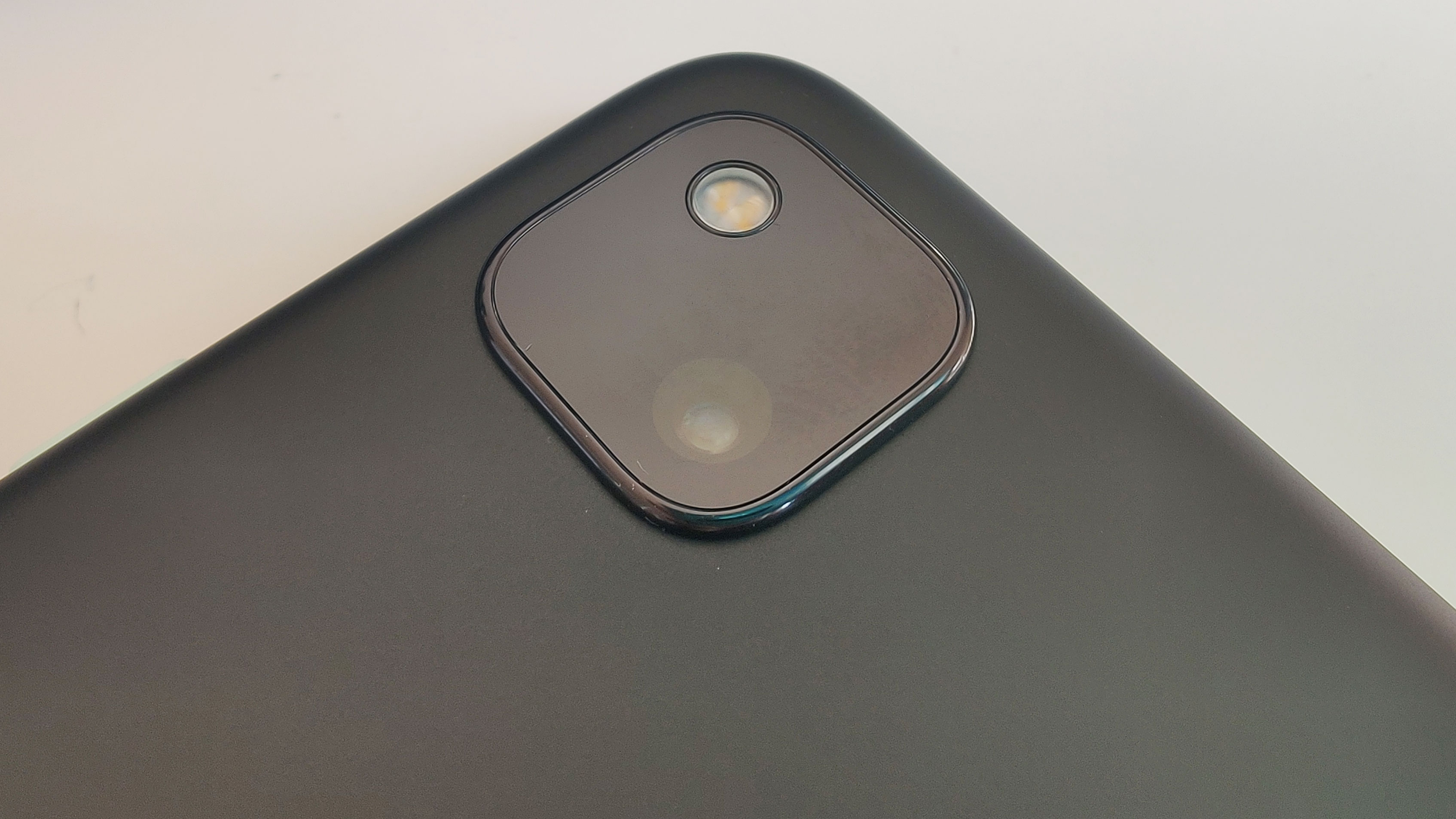 1. More rear cameras
We've wanted more rear cameras on the entire Pixel line for years, and were hoping the Pixel 4a would inherit the telephoto lens of the Pixel 4. Since that didn't happen, our hopes shift to the Pixel 5a, which we'd love to see with a zoom and ultrawide lens (and heck, why not a macro while we're at it).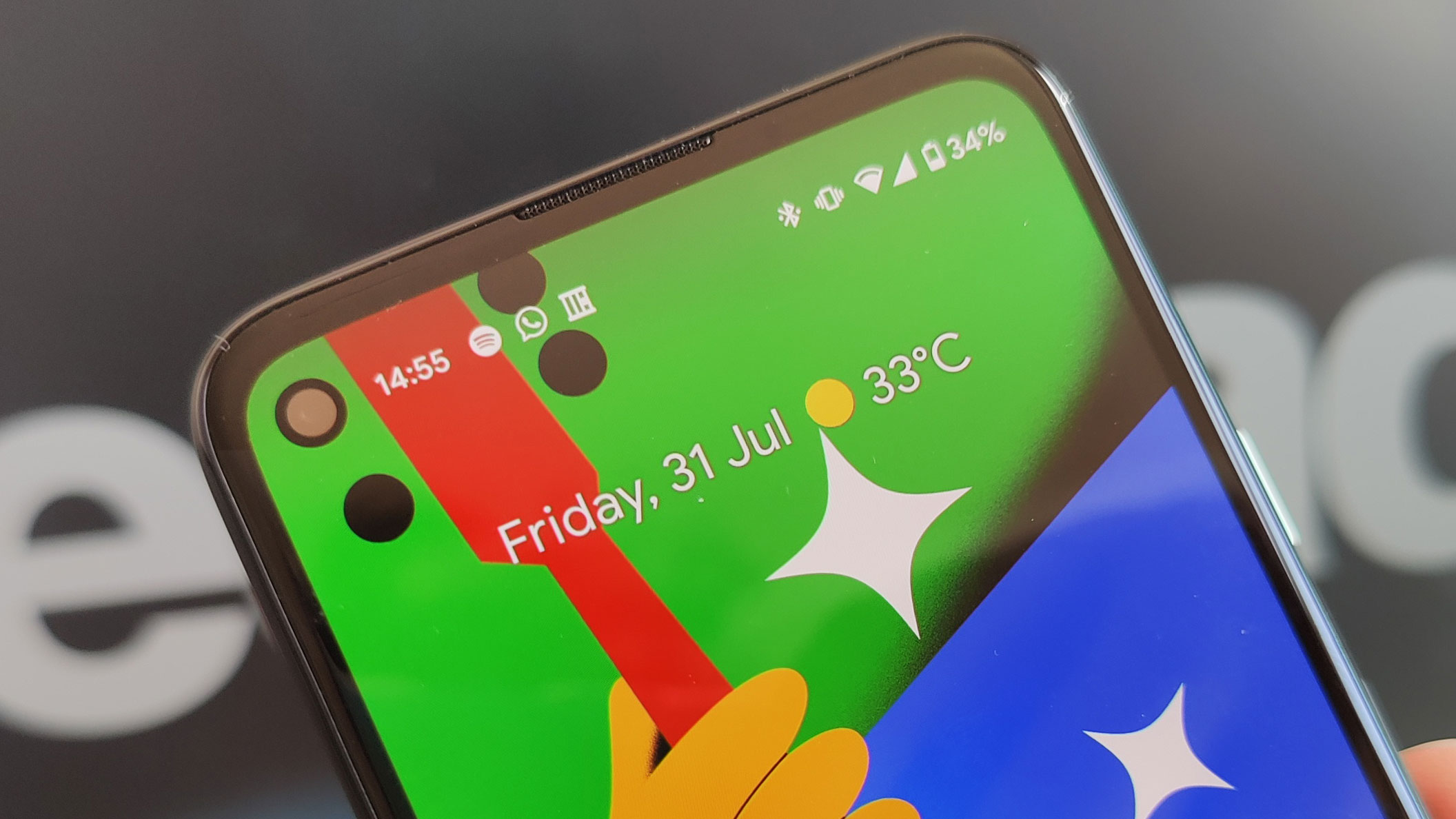 2. 5G connectivity standard
While the Pixel 4a 5G will define how viable the mid-range 5G phone is in a market that seems happy enough with 4G LTE cheap phones, we'd love to see the Pixel 5a pack 5G as a standard feature. This might be dependent on whether 2021 phones that connect to the advanced networks come any cheaper, given the price hike that this year's 5G-capable phones experienced, but even an affordable 5G phone would be a stellar option.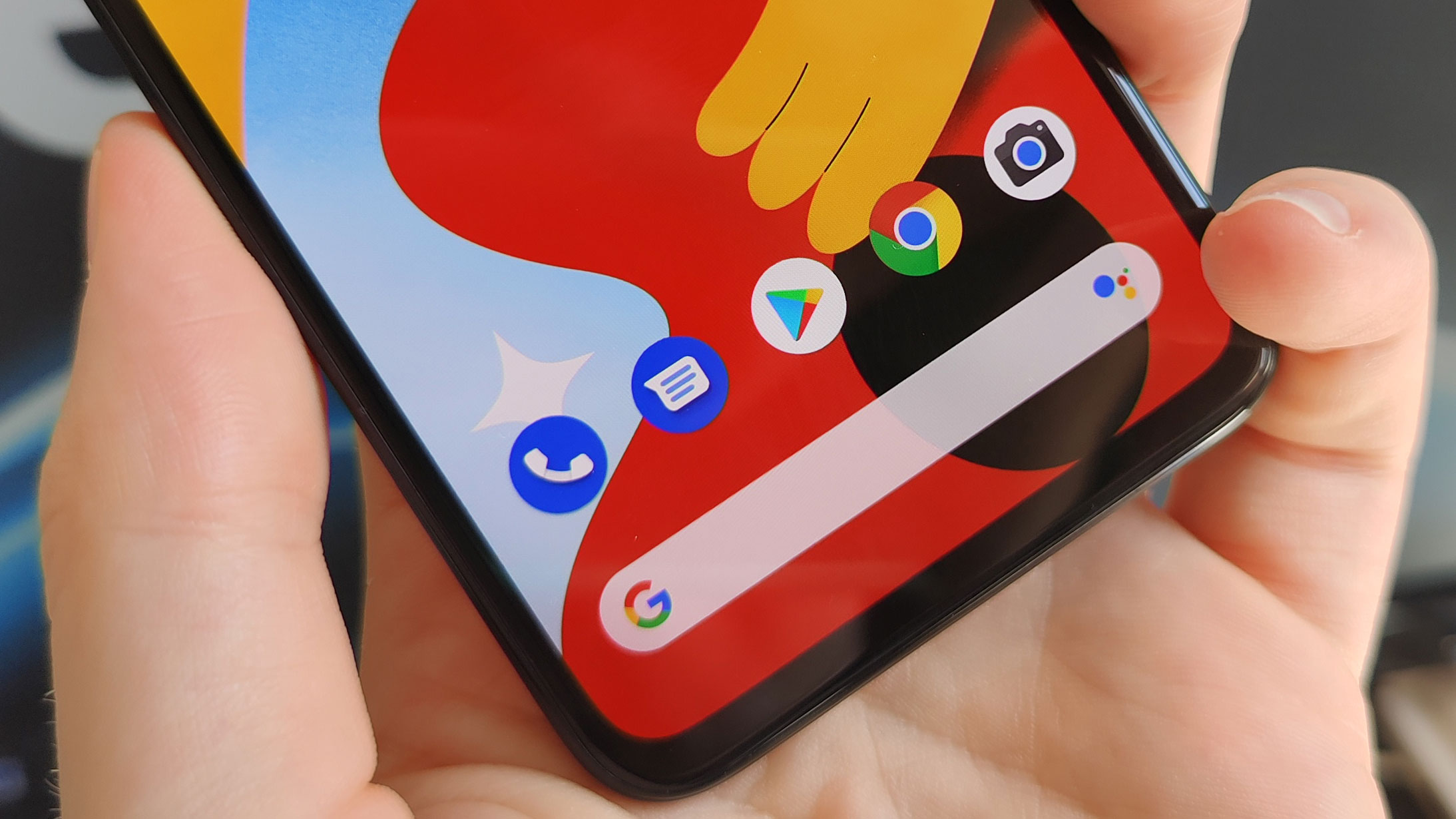 3. Better battery life
The Pixel 4a didn't quite suffer the Pixel 4's abysmal battery life, but it wasn't spectacular, either, often with single-digit capacity left at the end of a single day. Given many budget phones have 4,000mAh batteries or larger, we'd love to have the mid-range Pixel 5a last as long as the competition.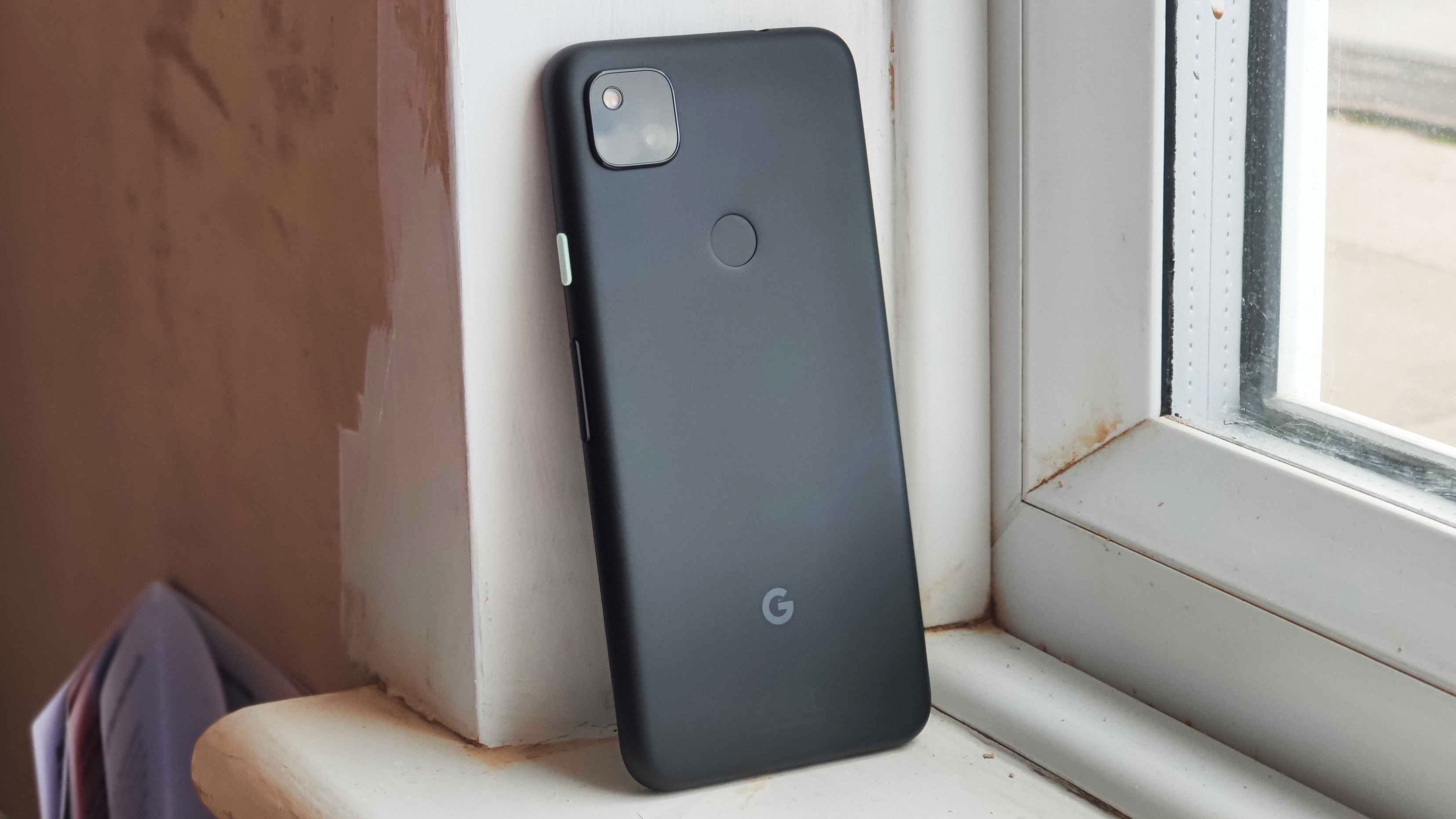 4. Metal and glass body
Yes, the mid-range line has had a polycarbonate plastic body since it debuted in the Pixel 3a – but it's the biggest budget compromise on a device with incredible software and a reliable camera. We'd love to see the Pixel 5a step up its game, especially since other equally-priced phones like the iPhone SE 2020 with glass backs and metal frames.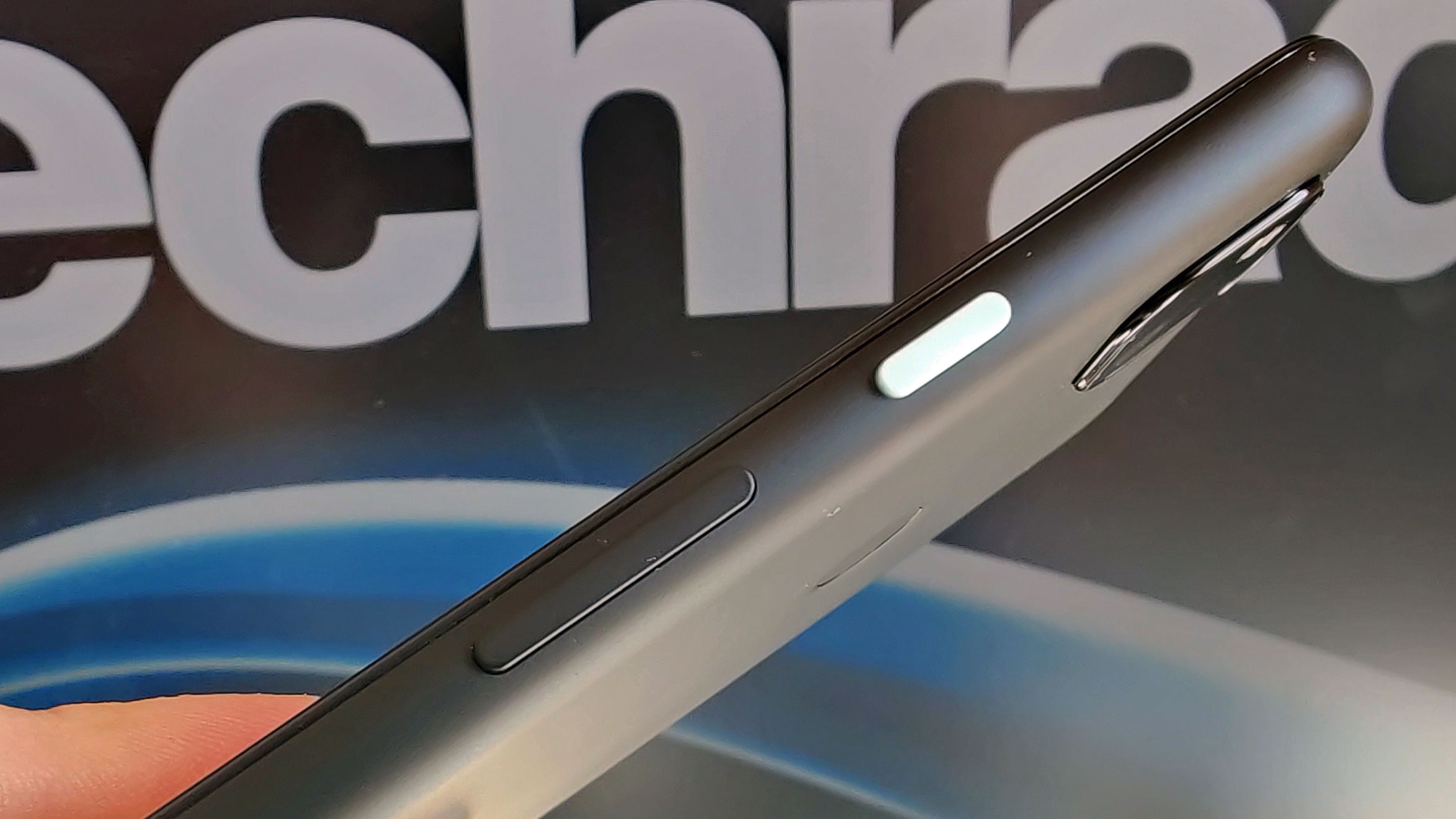 5. A micro SD slot
Google. Please. If you're not going to ship your Pixel 4a with more than 128GB of storage, at least let us expand it on our own. Here's hoping that's amended in the Pixel 5a.