The best gaming smartphones in India used to carry a hefty price tag a few years back. But, the trend of gaming phones with lower price tags started flowing in, the need for a gaming phone in India started to take off as well.
Thanks to games like Asphalt, PUBG, COD Mobile, Genshin Impact, Garena FreeFire, and more, the youths in India are looking to play these kinds of high-end graphic intensive games on the small screens now. This is also forcing smartphone makers and chipset suppliers to bring performance and experience-focused gaming smartphones to the market.
Best gaming phones in India
1. Asus ROG Phone 5
2. iQoo 7 Legend
3. Xiaomi Mi 11X
4. Samsung Galaxy S20 FE 5G
5. Poco X3 Pro
6. Moto G40 Fusion
7. Apple iPhone 12 Pro Max
Chipset manufacturers started offering processors that are meant for gaming. Qualcomm launched some affordable gaming-centric chipset under the 7 series and MediaTek also announced the Dimensity series. Apart from these, Qualcomm also offers the top-of-the-line 8 series flagship processor in India. Not only chipsets, to get the best possible gaming experience on a smartphone features like a high refresh rate screen, big battery, cooling system, dual stereo speakers, and many more software-based gaming features have also been added - all these inclusions take the gaming experience to the next level like never before.
Apart from Asus ROG Phone 5, in India, we do not have any other major gaming smartphone makers like Black Shark and Nubia. However, brands like Poco, Xiaomi, iQoo, Samsung offer some good phones that can handle games.
In this compilation of the best gaming smartphones, we've tried to include devices at all price points to help you make a better decision. We've examined all the options and chosen the best phones for gaming based on the factors above. Here's our list of the best gaming smartphones in India for 2021.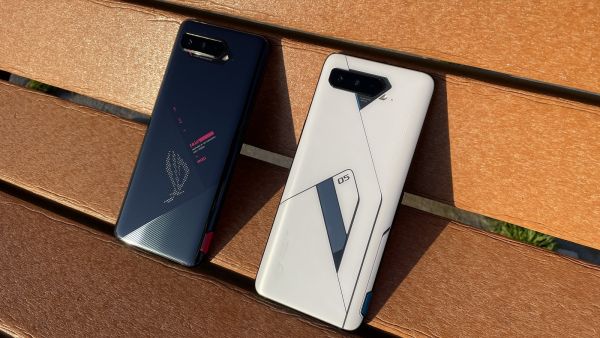 The Asus ROG 5 is the best gaming smartphone you can buy with design, features, and software perks that augment the playing experience. Incremental improvements on its predecessor make it a superior choice that makes the phone appealing to non-gamers as well, from its good screen to great speakers.
The ROG Phone 5 comes in three variants - the ROG Phone 5, ROG Phone 5 Pro, and ROG Phone 5 Ultimate. On paper specs across all three variants are the same with the only difference coming in the form of RAM and storage. The major change, however, comes in terms of the design. The Pro and Ultimate come with a monochromatic design while the vanilla ROG Phone 5 offers an RGB logo.
ROG Phone 5 vs ROG Phone 5 Pro vs ROG Phone 5 Ultimate

| | ROG Phone 5 | ROG Phone 5 Pro | ROG Phone 5 Ultimate |
| --- | --- | --- | --- |
| Processor | Snapdragon 888 | Snapdragon 888 | Snapdragon 888 |
| RAM | 8/12GB | 16GB | 18GB |
| Storage | 128/256GB | 512GB | 512GB |
| Design (back) | Monochromatic | RGB | RGB |
| Price | Rs 49,999 onwards | Rs 69,999 | Rs 79,999 |
The phone also comes with a 6.78-inch Full HD+ AMOLED display with a 144Hz refresh rate and all three phones are powered by a Snapdragon 888 processor with up to 18GB of RAM. In addition to the cooling technology inside, you can also get the additional AeroActive Cooler 5 fan (included in the box for Pro and Ultimate).
At the end of the day, It's still a pricey handset with notable camera shortcomings compared to rival flagships, but the Asus ROG 5 is a gaming phone first and just for that, there is no competition at all.
Read our Asus ROG Phone 5 review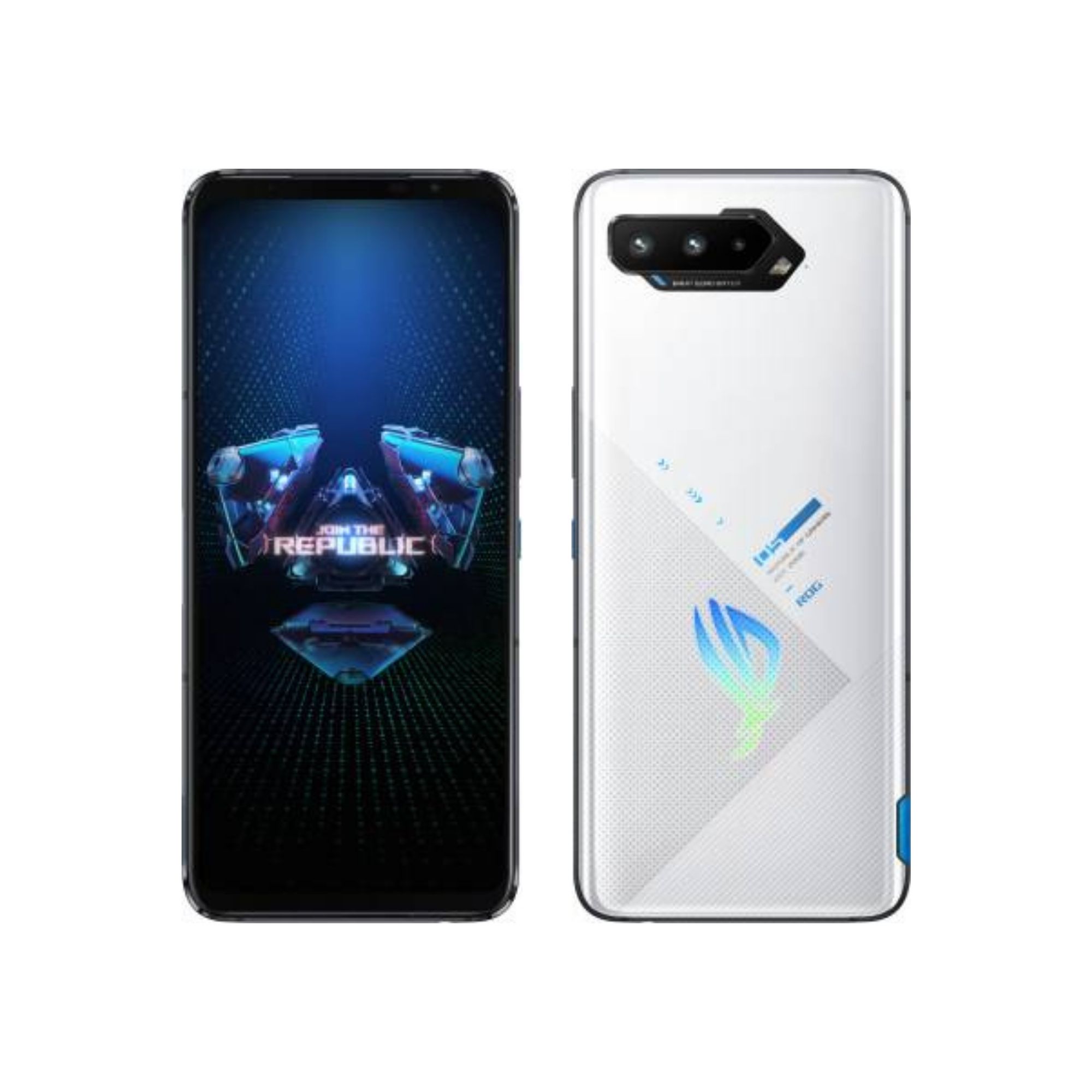 Buy Asus ROG Phone 5 on Flipkart at Rs 49,999
Buy Asus ROG Phone 5 Pro on Flipkart at Rs 69,999
Buy Asus ROG Phone 5 on Flipkart at Rs 79,999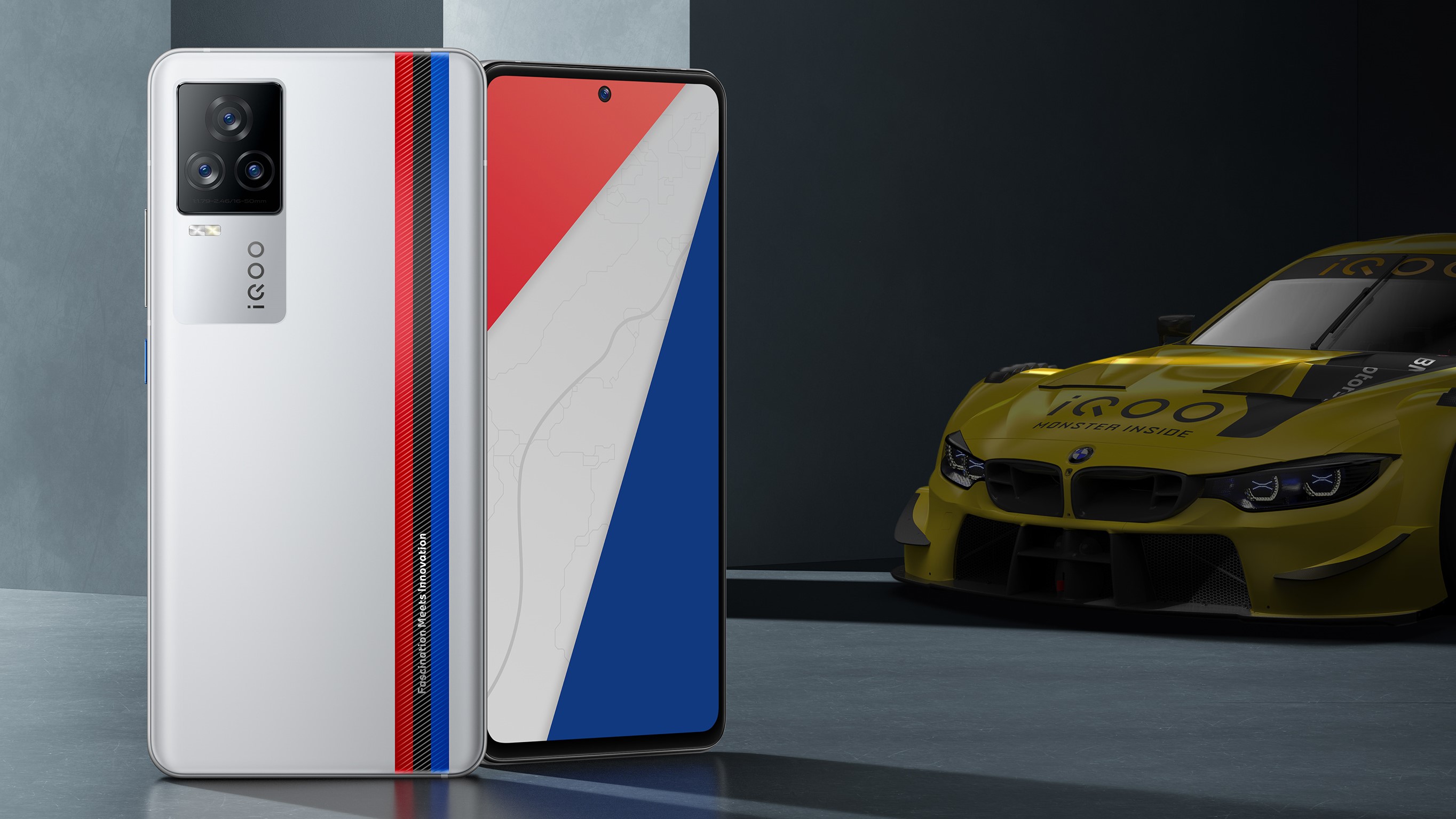 iQoo made its comeback to India after a year and launched the iQoo 7 series with the top-of-the-line iQoo 7 Legend which is basically the BMW Edition from China. The iQoo 7 Legend is also one of the cheapest phones with a Snapdragon 888 processor. There's also a 4,096sqmm vapor chamber to keep the thermals in check. The device is made up of pure white matte surface AG matte glass on the back along with a race track-inspired design.
The Indian variant misses out on the 125W fast charging, offering a 66W Flash Charger instead. It is claimed to take the 4,000mAh battery to full in about 22 minutes. You also get "enhanced" UFS 3.1 storage, LPDDR5 RAM, and virtual RAM. On the front is a 6.62-inch AMOLED display with Full HD+ resolution, 120Hz refresh rate, and 300Hz touch sampling rate. It also offers HDR10+ certification, 1,000Hz instant touch sampling, and an in-display fingerprint scanner.
In terms of optics, the iQoo 7 Legend sports an optically stabilized 48MP camera(Sony IMX 598), a 13MP ultra-wide lens that doubles as a macro shooter, and a 13MP portrait lens with a focal length of 50mm. For selfies, there's a 16MP camera on the front.
Read our iQoo 7 Legend review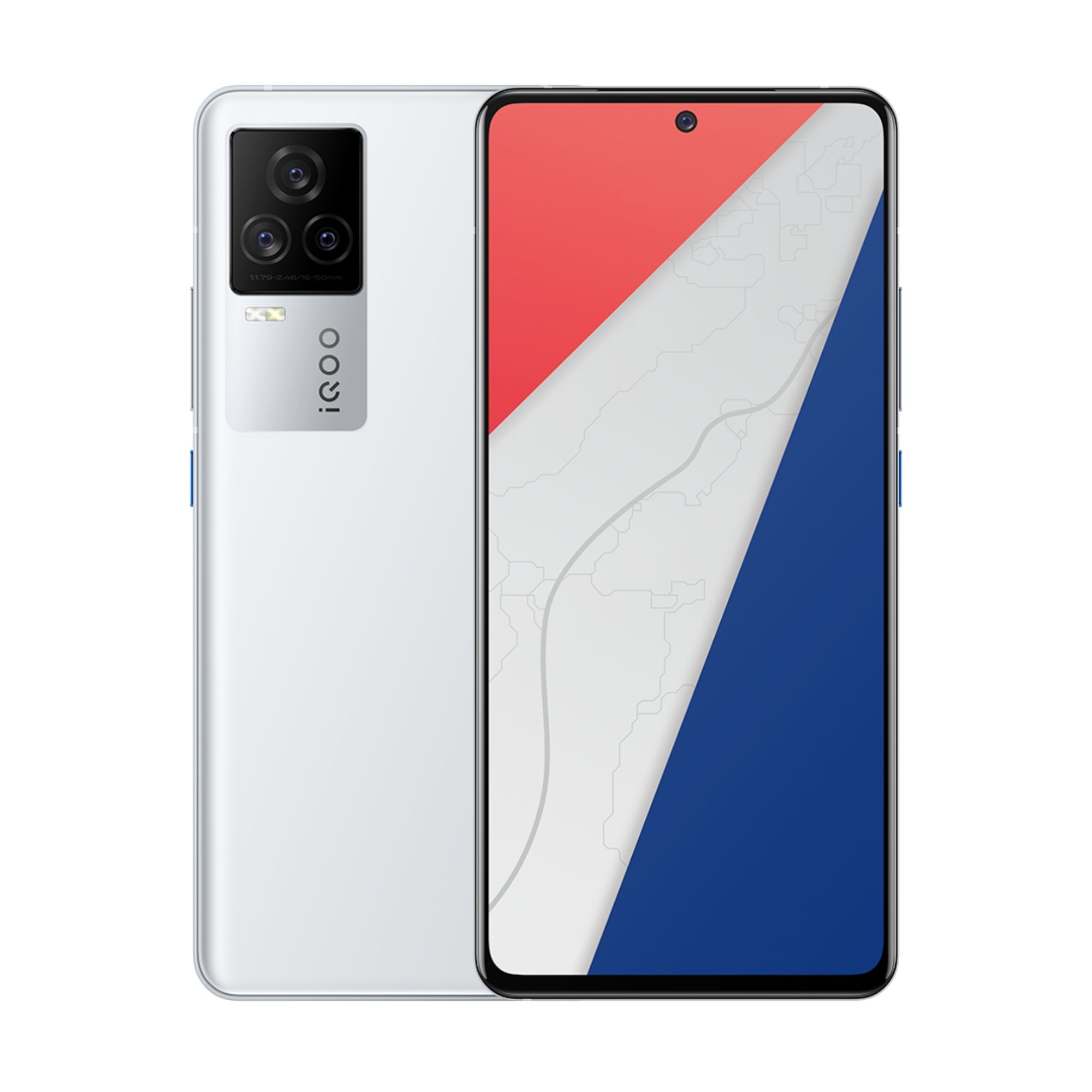 8GB+128GB: Rs 39,990
12GB+256GB: Rs 43,990
Image 1 of 8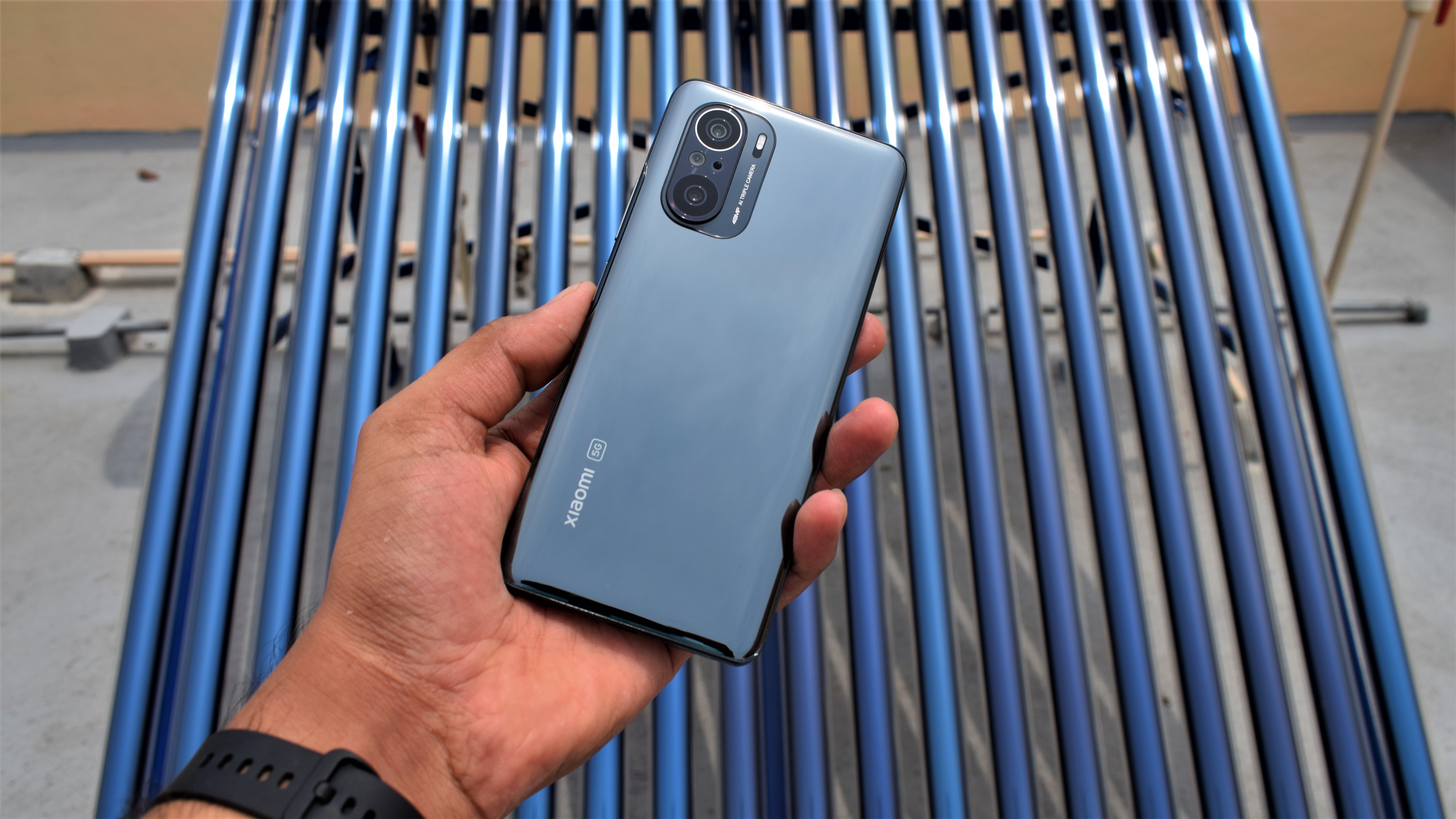 Image 2 of 8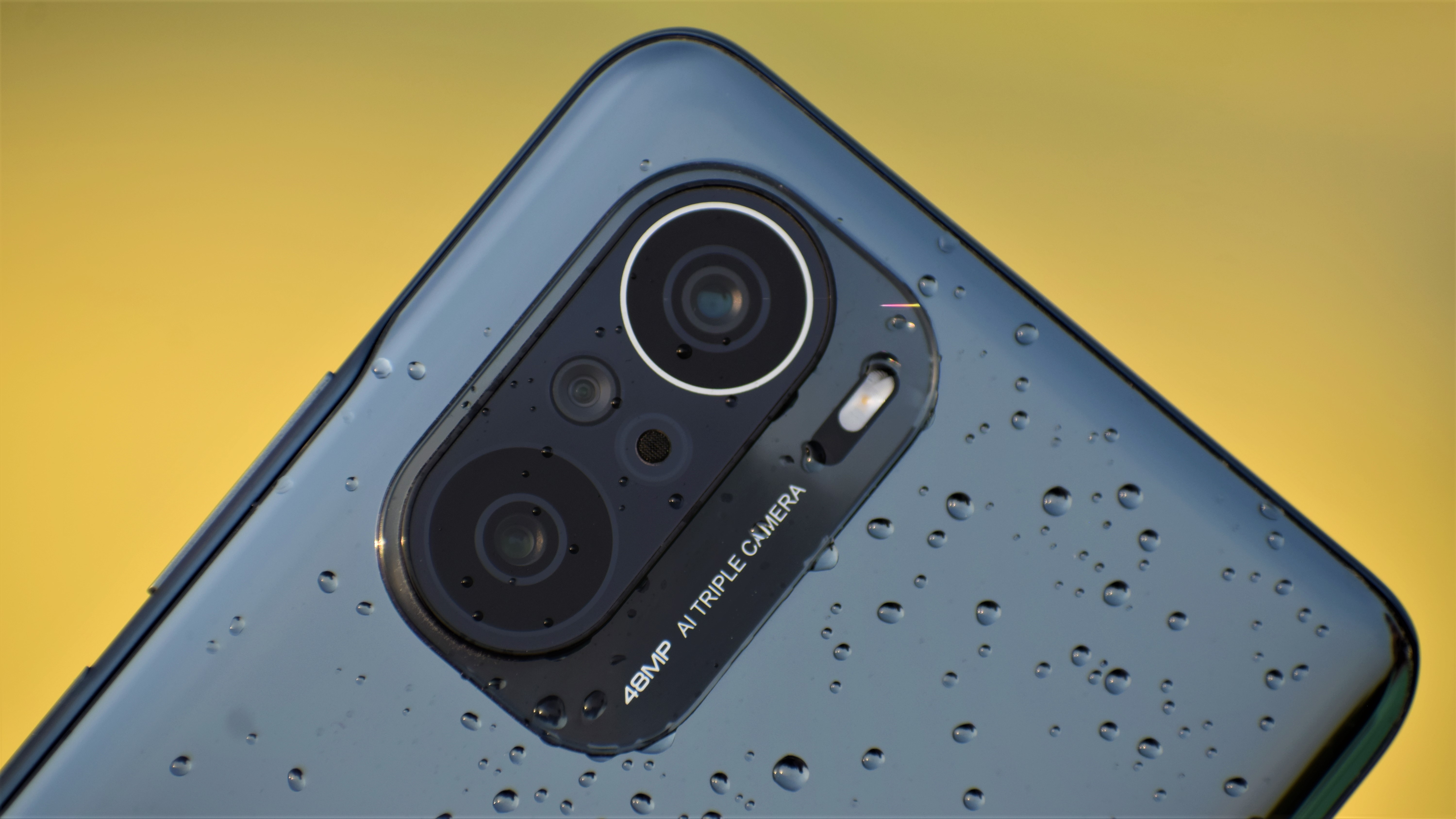 Image 3 of 8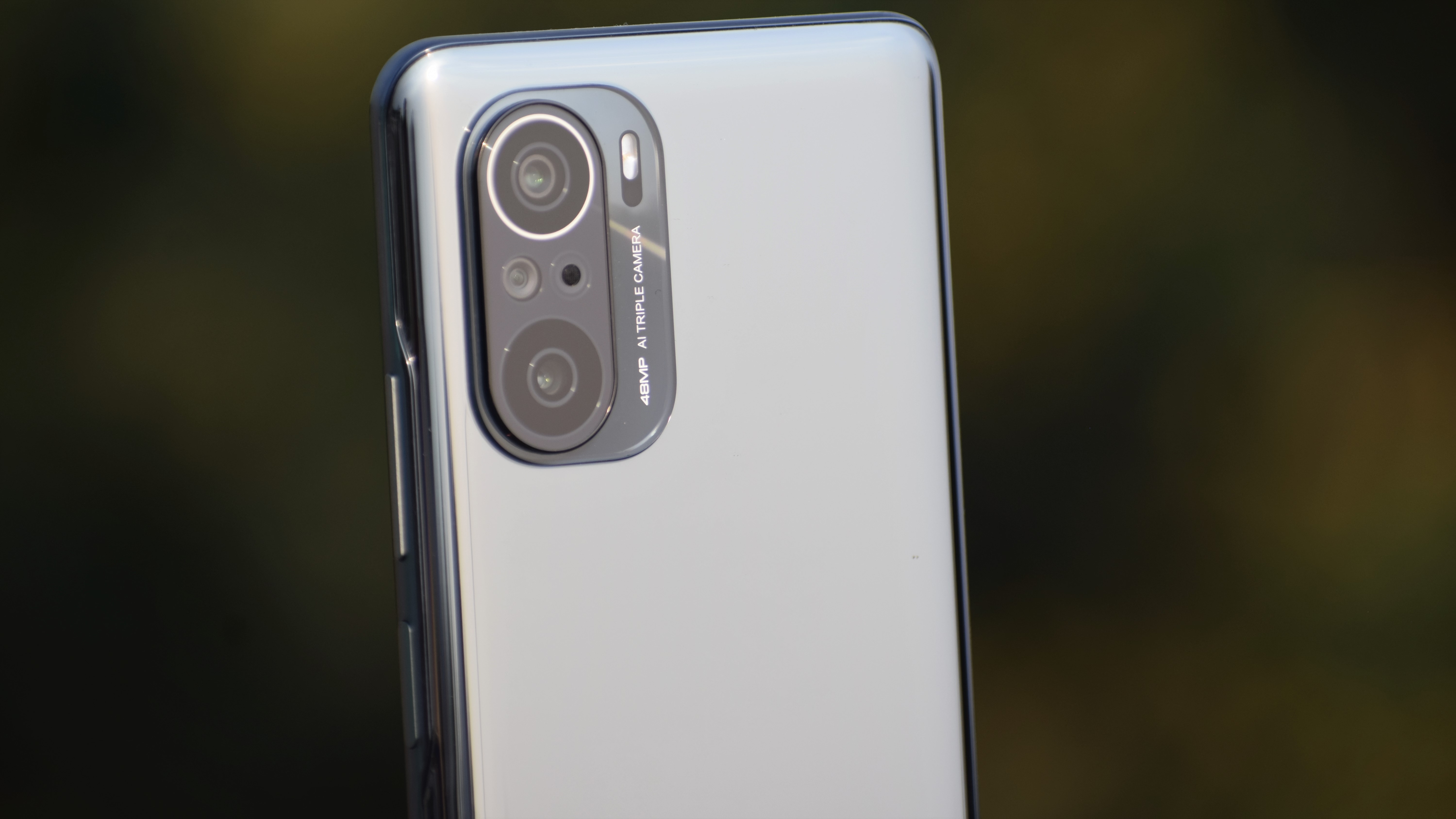 Image 4 of 8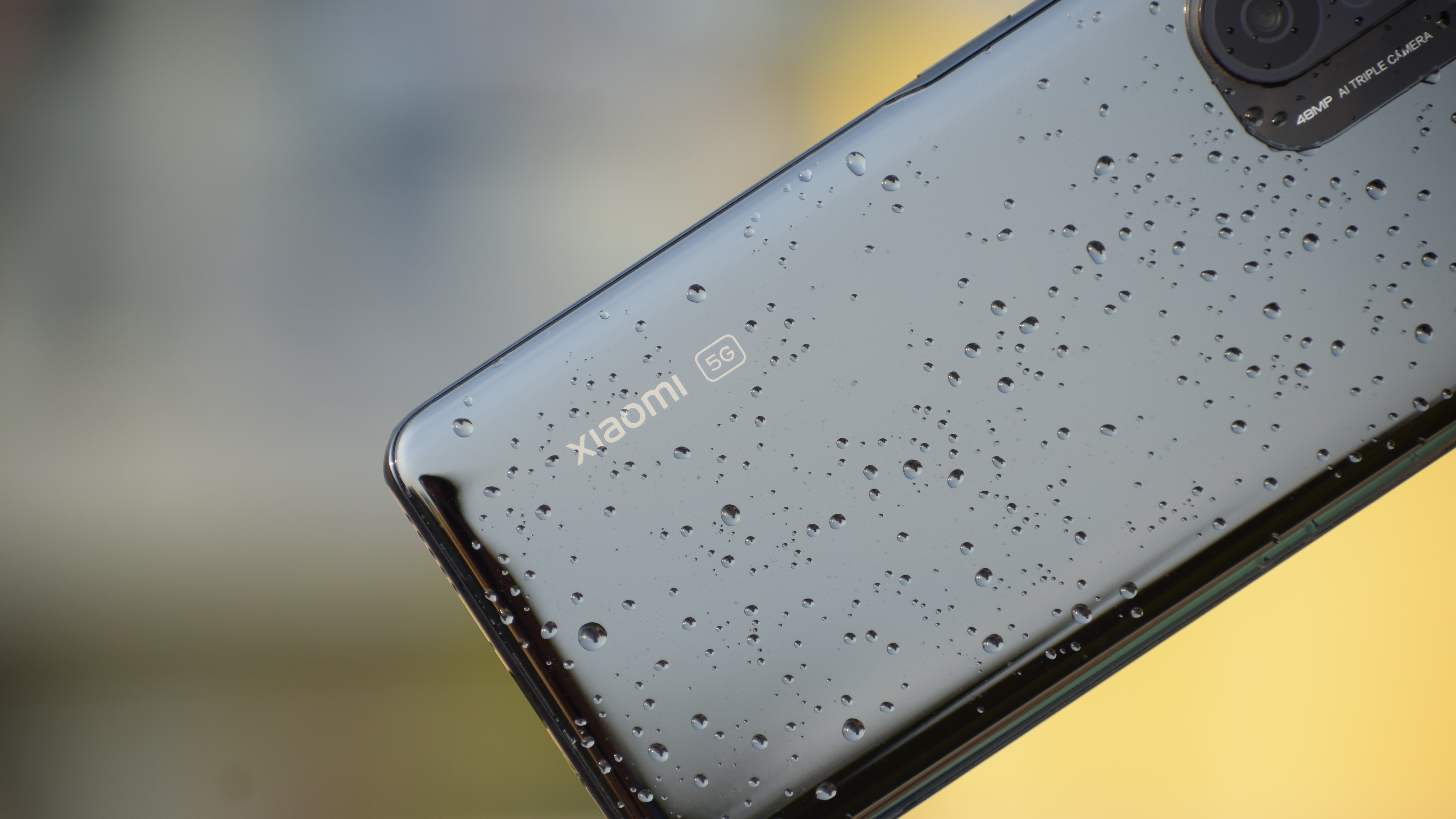 Image 5 of 8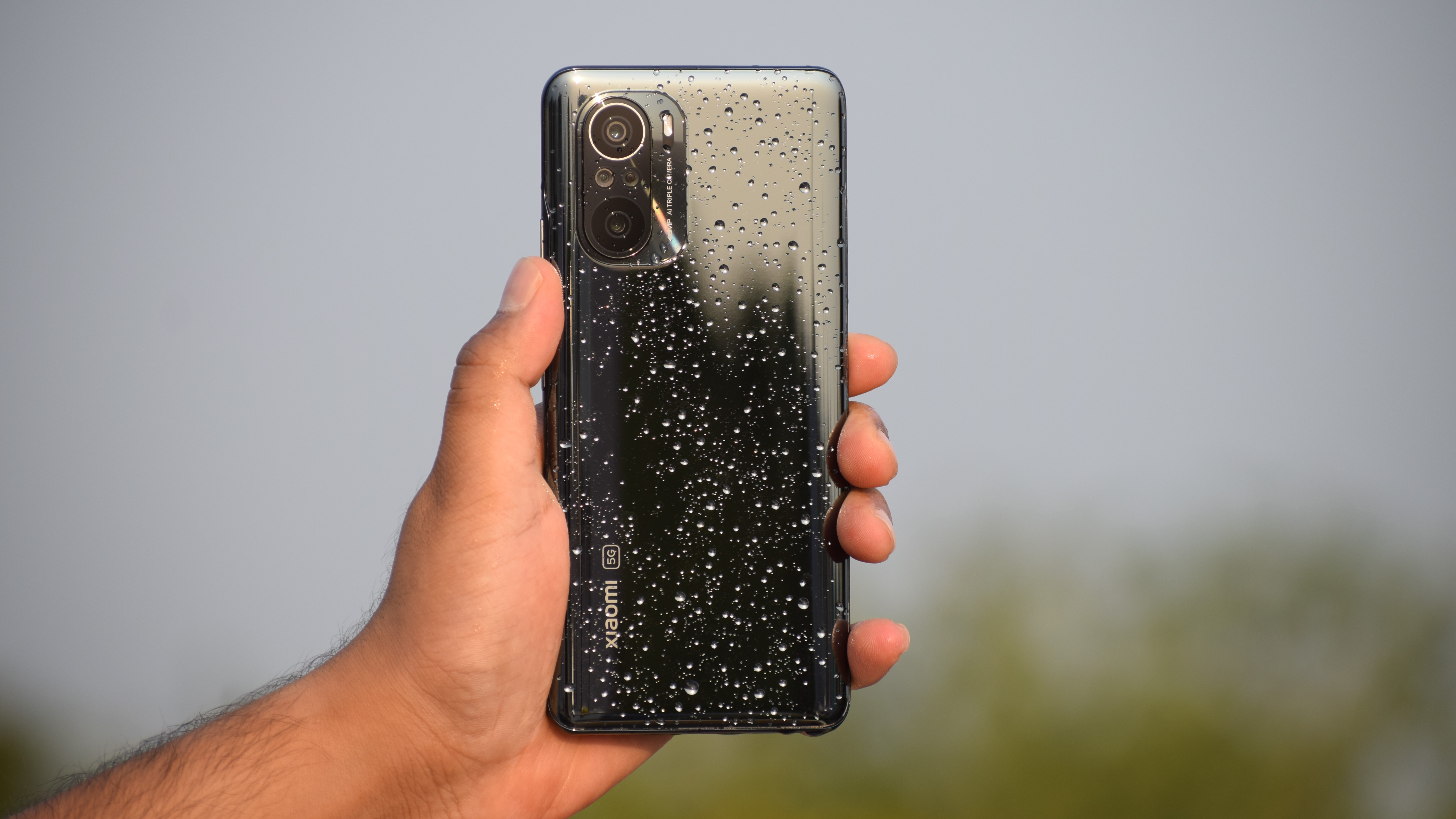 Image 6 of 8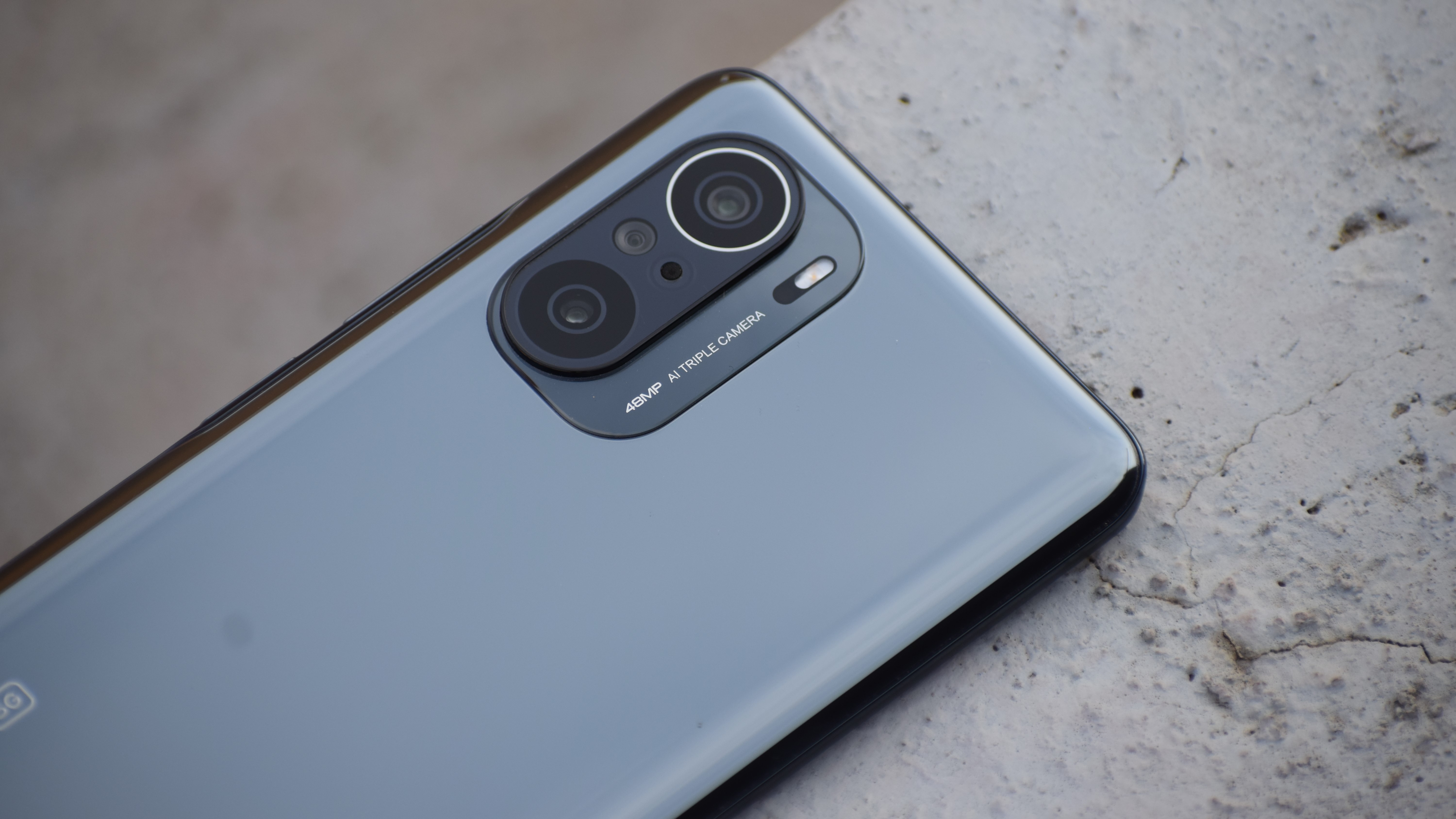 Image 7 of 8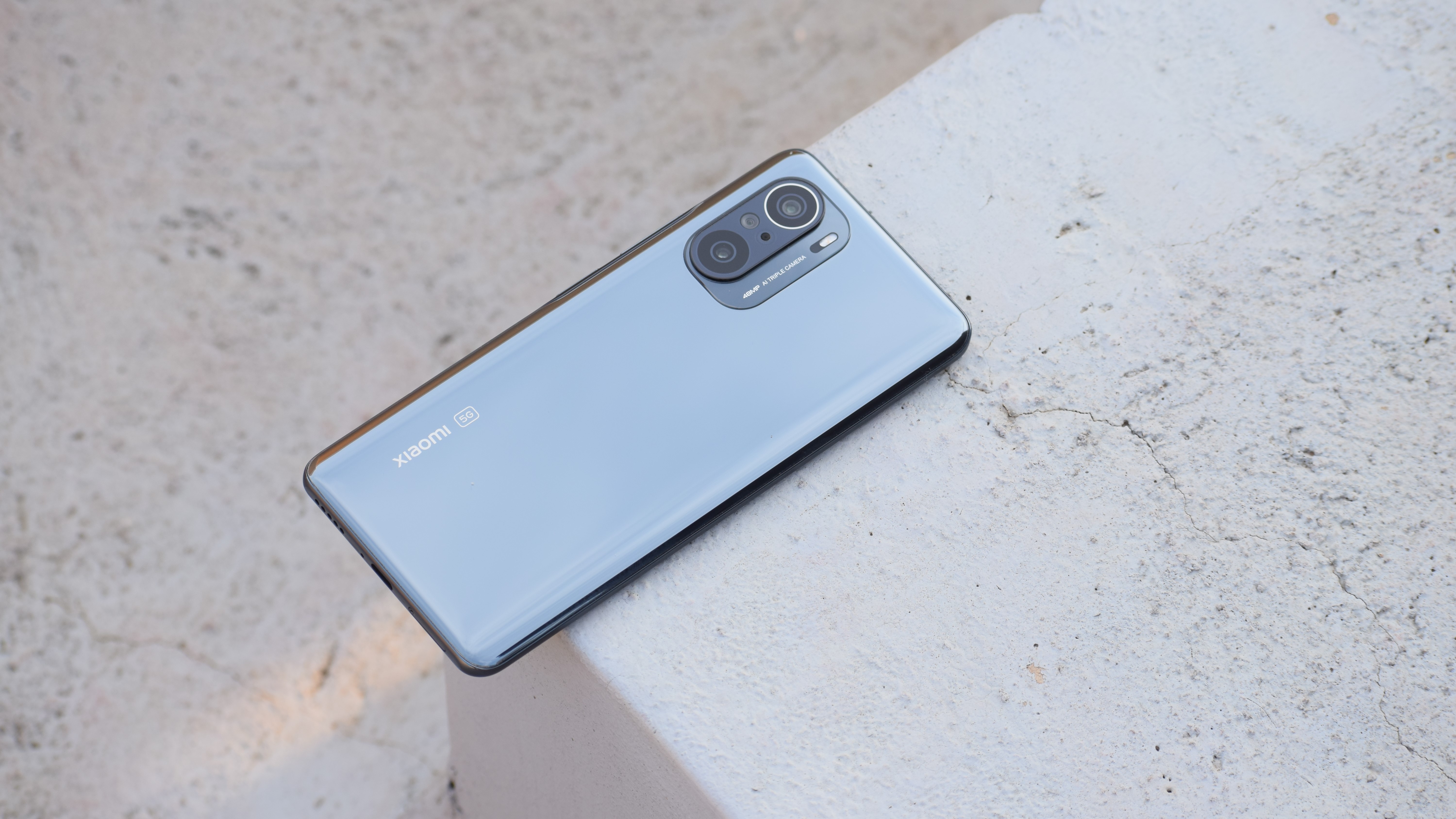 Image 8 of 8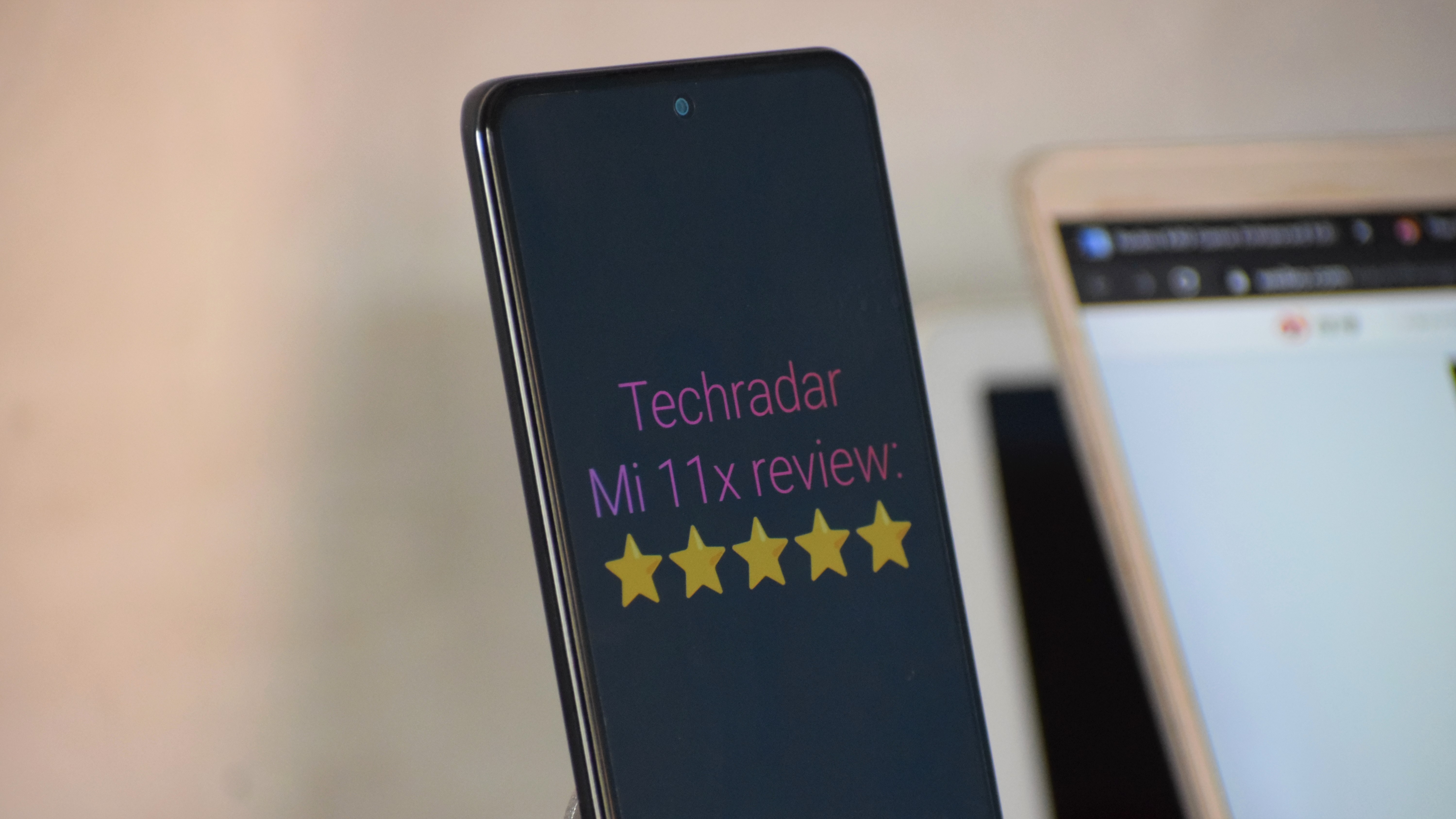 The Xiaomi Mi 11X is a great option for those who don't want to spend over Rs 40,000 for a flagship gaming device. The Mi 11X powered by Snapdragon 870 and paired with LPDDR5 RAM, UFS 3.1 storage, and an excellent E4 AMOLED panel with a 120Hz refresh rate is probably the best you can ask from a phone priced around Rs 30,000.
Not only it can perform in terms of the game, but the phone is also a good all-round device in the mid-range segment. CoD Mobile, Genshin Impact, Garena FreeFire all games run at the highest graphics settings. In terms of cameras, the device comes with a 48MP main camera which is above average. For those who can spend Rs 10,000 more, the Mi 11X with Snapdragon 888 and 108MP camera is also a good buy.
Read our Xiaomi Mi 11X review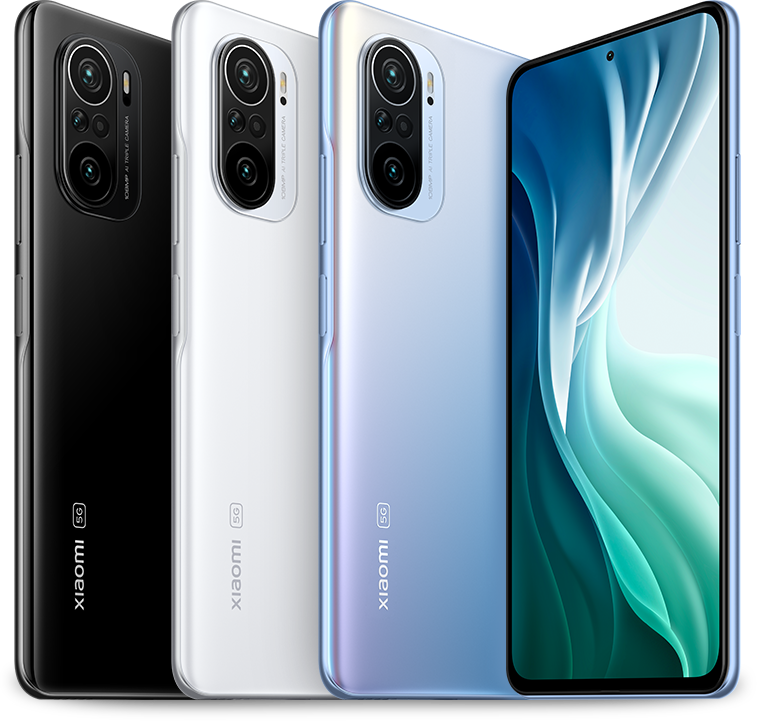 6GB+128GB: Rs 29,999
8GB+128GB: Rs 31,999
Image 1 of 7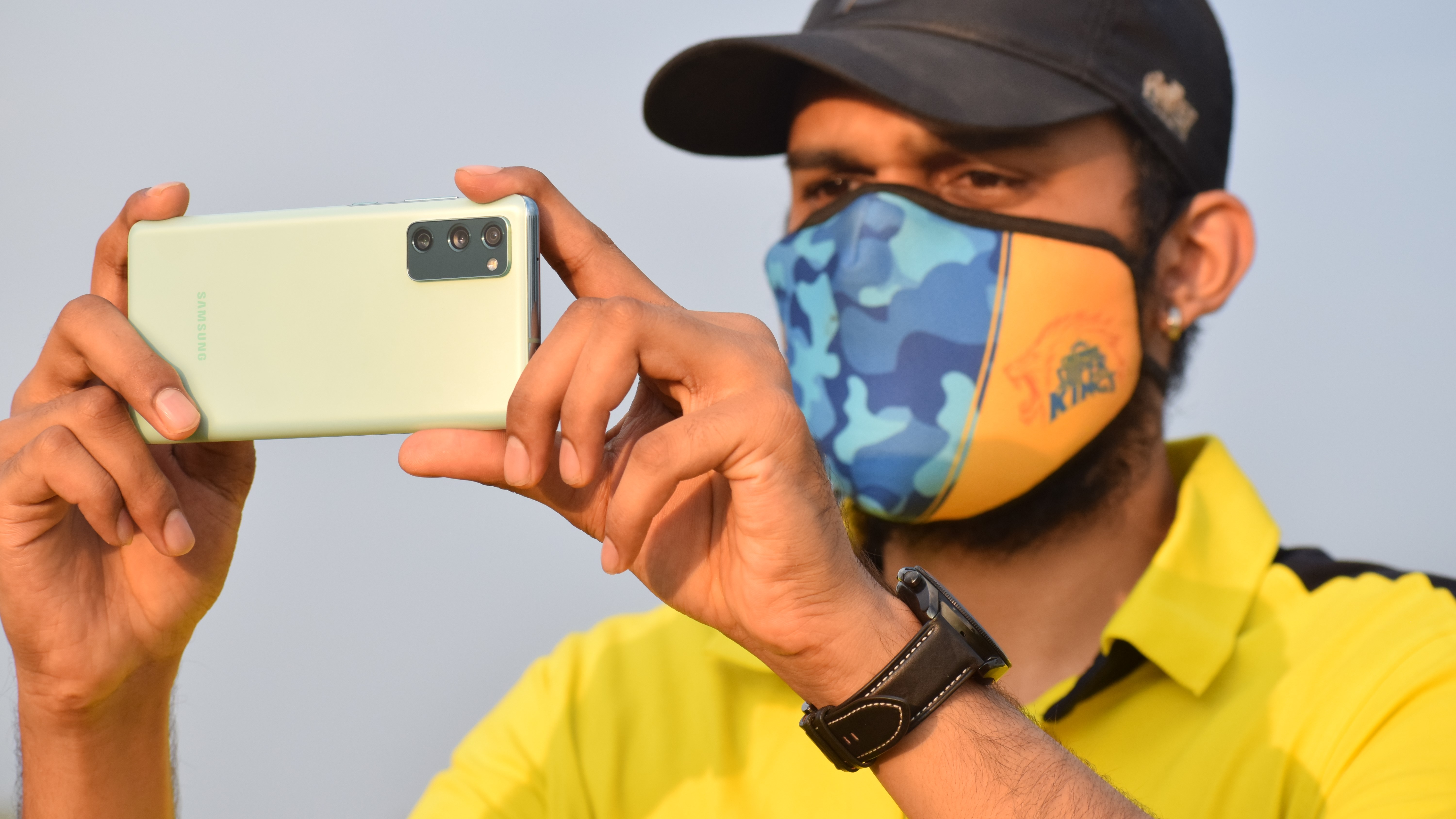 Image 2 of 7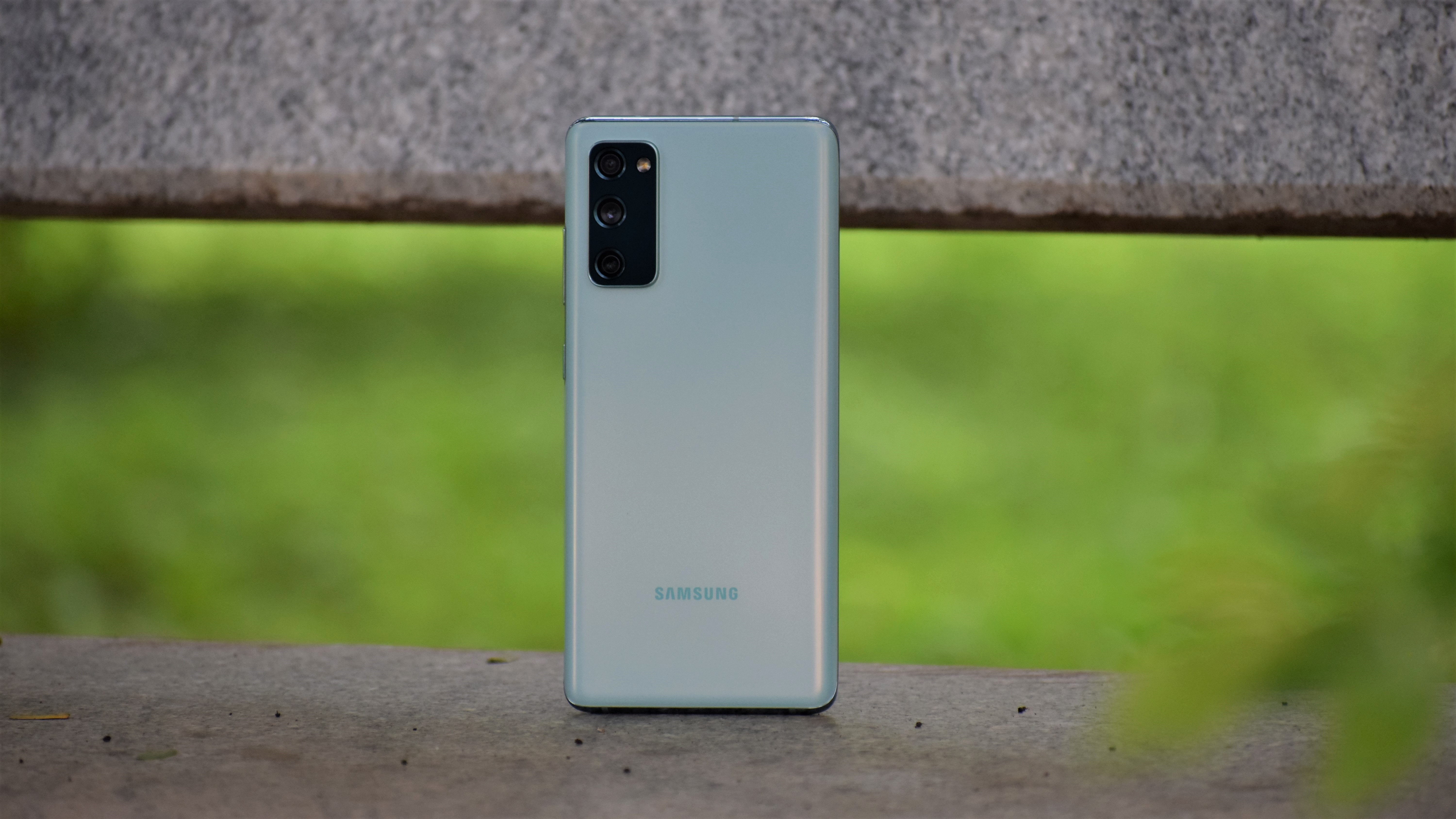 Image 3 of 7
Image 4 of 7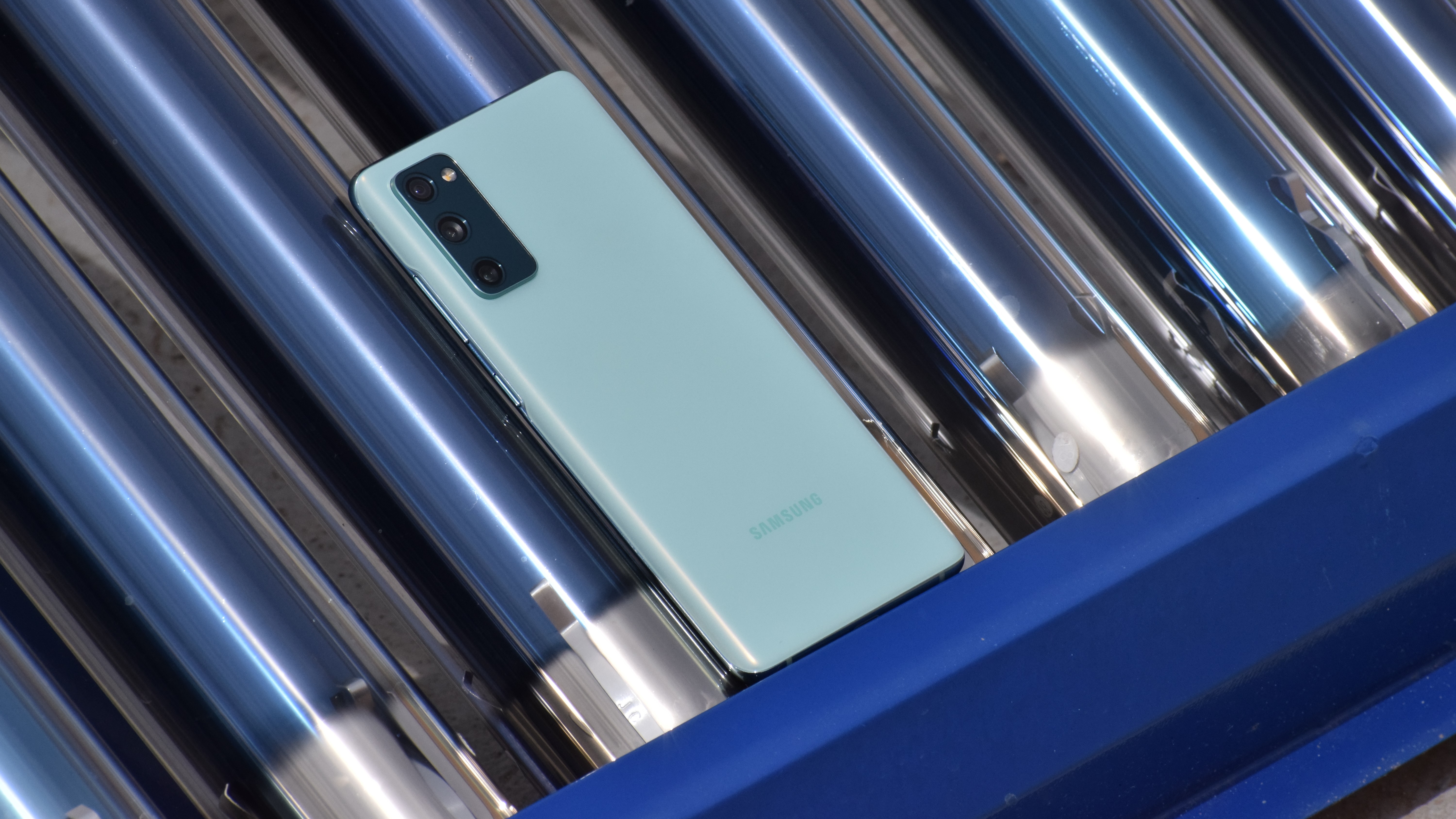 Image 5 of 7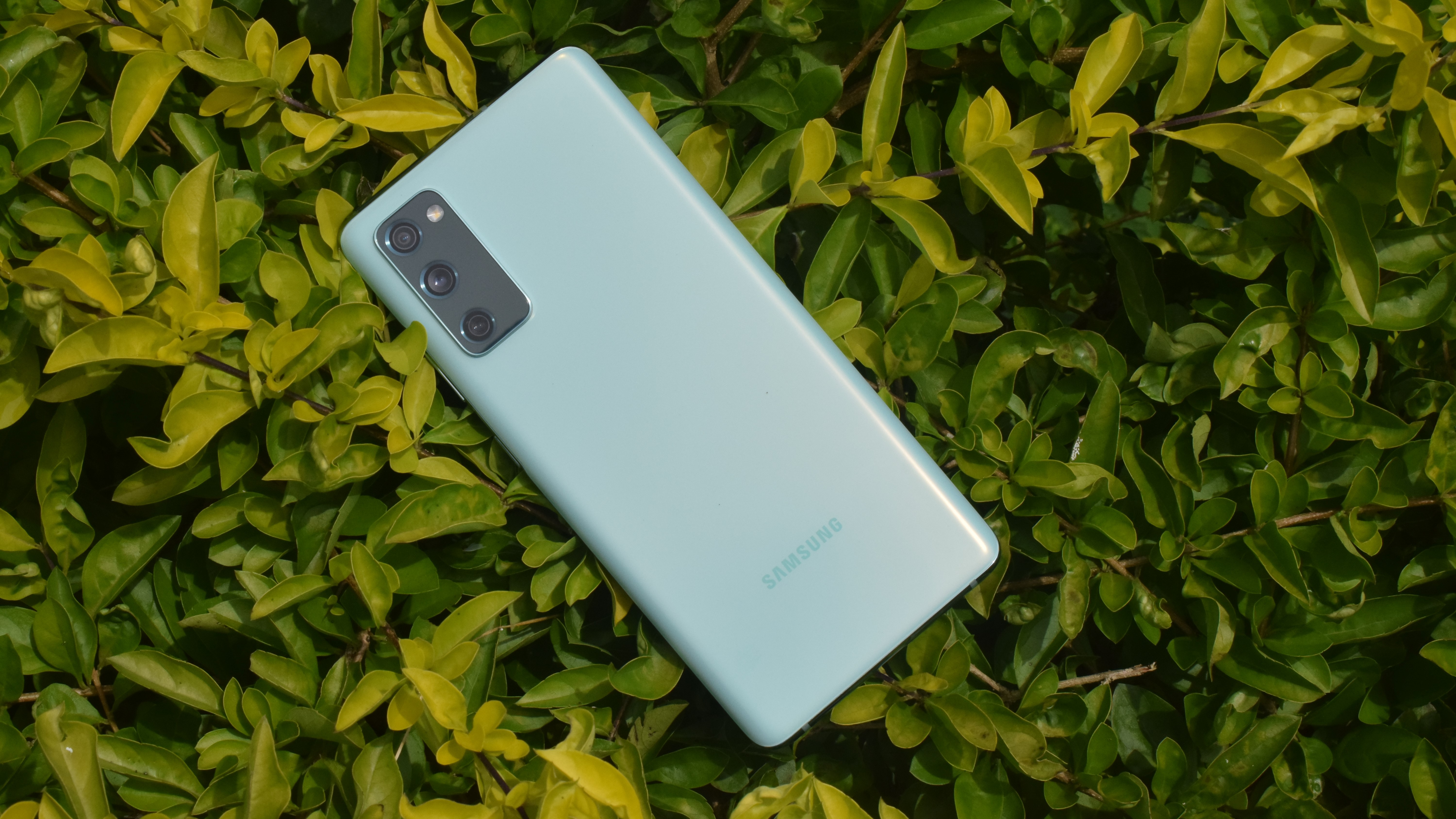 Image 6 of 7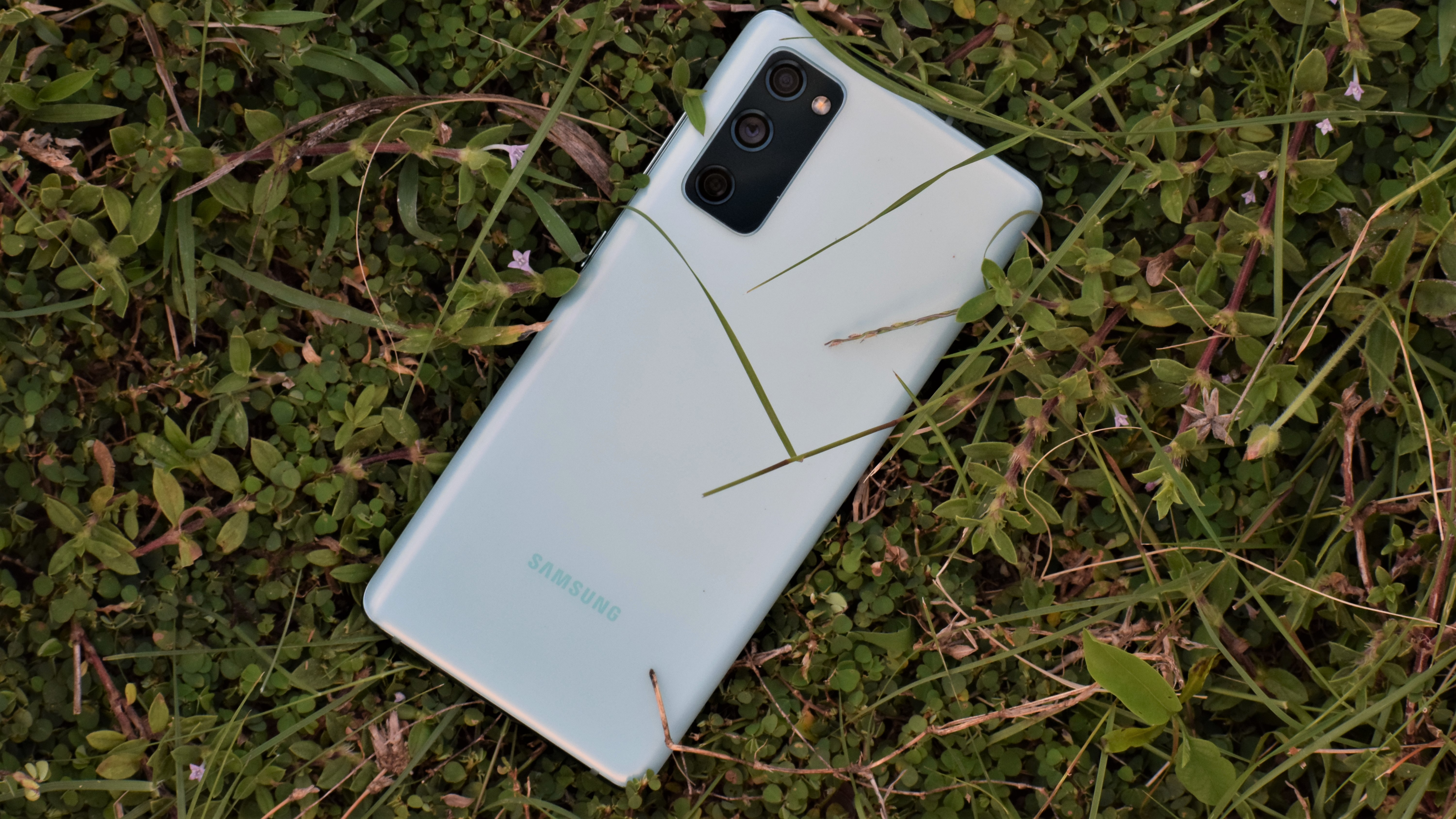 Image 7 of 7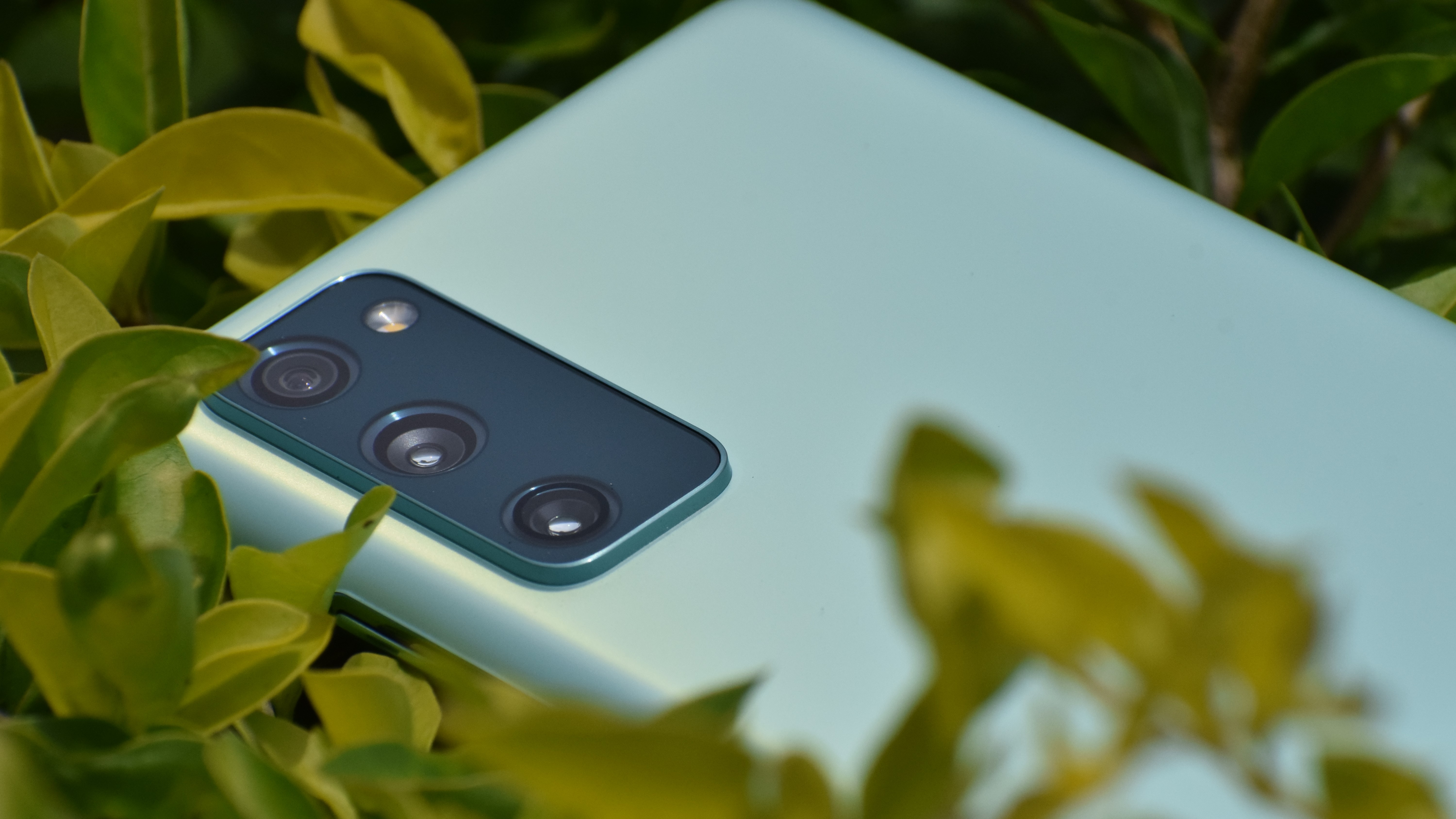 Samsung and Snapdragon are always a rare combo for the Indian market and we have one with the same in the flagship segment with the launch of Galaxy S20 FE 5G. Although it sports a last-gen Snapdragon 865 processor, the Galaxy S20 FE 5G is a good buy especially if you are a loyal Samsung fan. Firstly, the performance is improved and is far more power-efficient thanks to the Snapdragon chipset, the gaming performance is also up to the flagship level.
The heating issues which we had on the Exynos variant are also gone for good. However, the slow charging is still a pain. But, if you can leave that behind, you get a pretty great smartphone from a top brand. Apart from that, you also get some premium features like an IP68 rating, wireless charging, and a cool design. The device sports a good 120Hz AMOLED panel and a reliable 12MP triple camera setup.
Read our Samsung Galaxy S20 FE review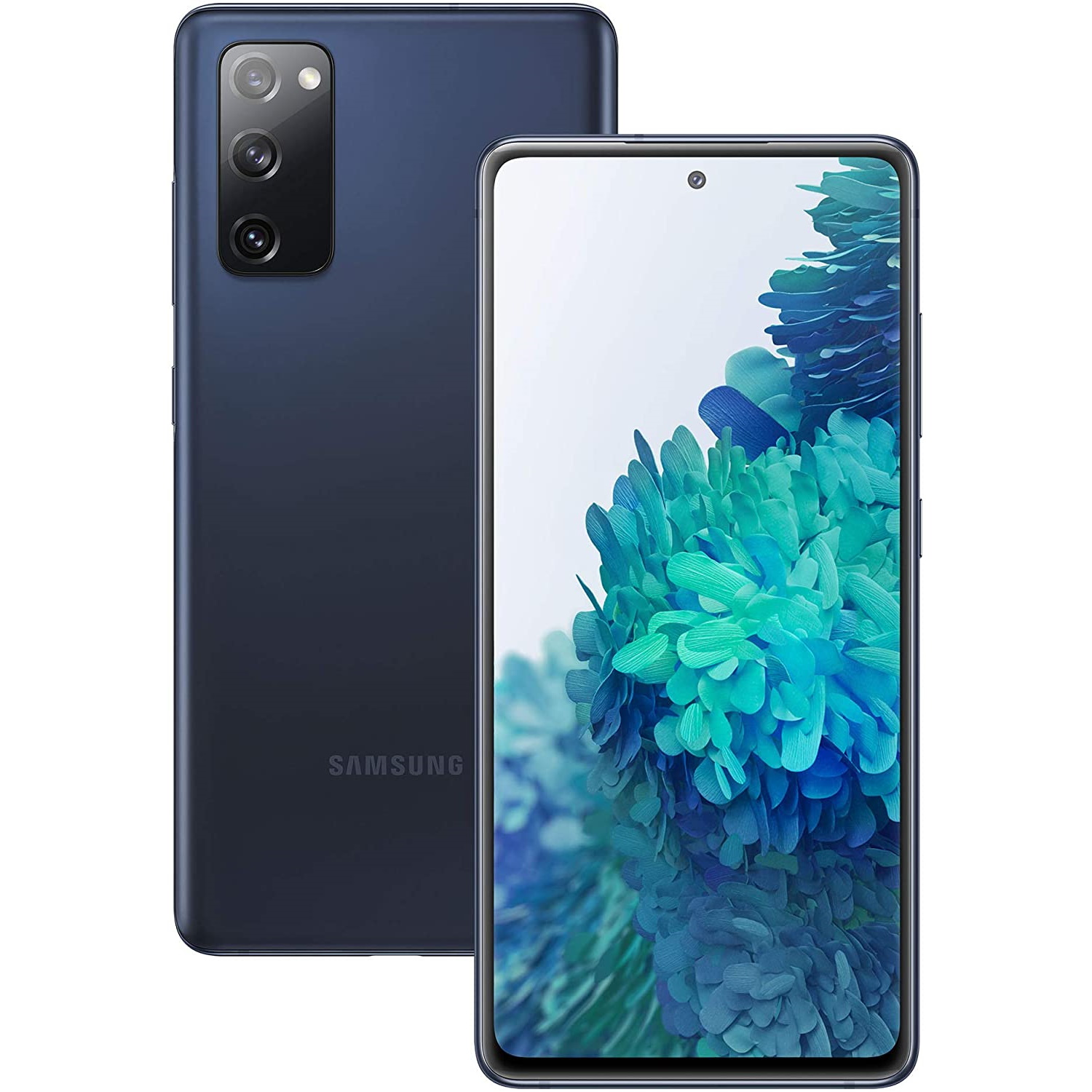 Buy Samsung Galaxy S20 FE 5G on Amazon
Rs 47,999
Image 1 of 9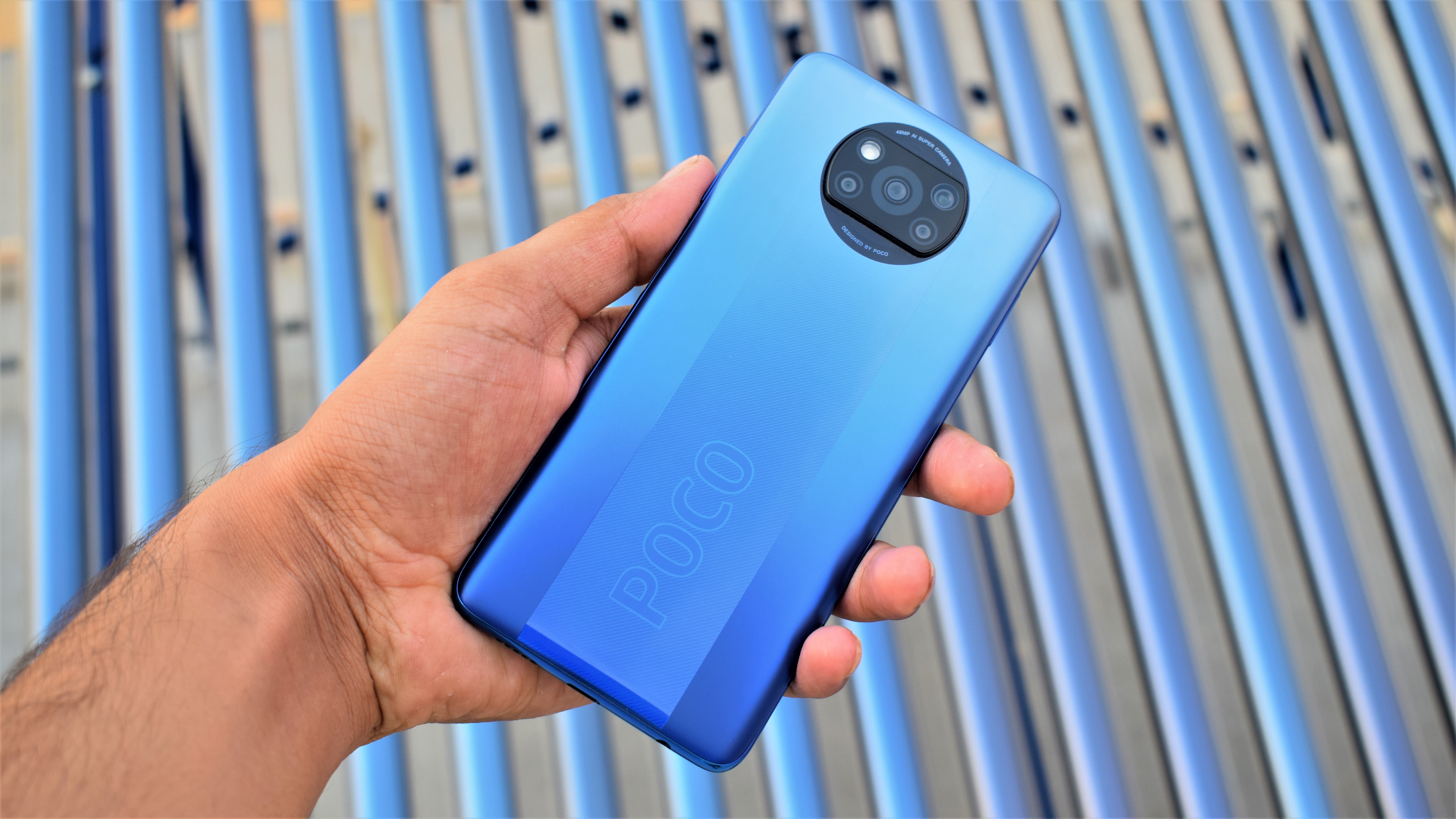 Image 2 of 9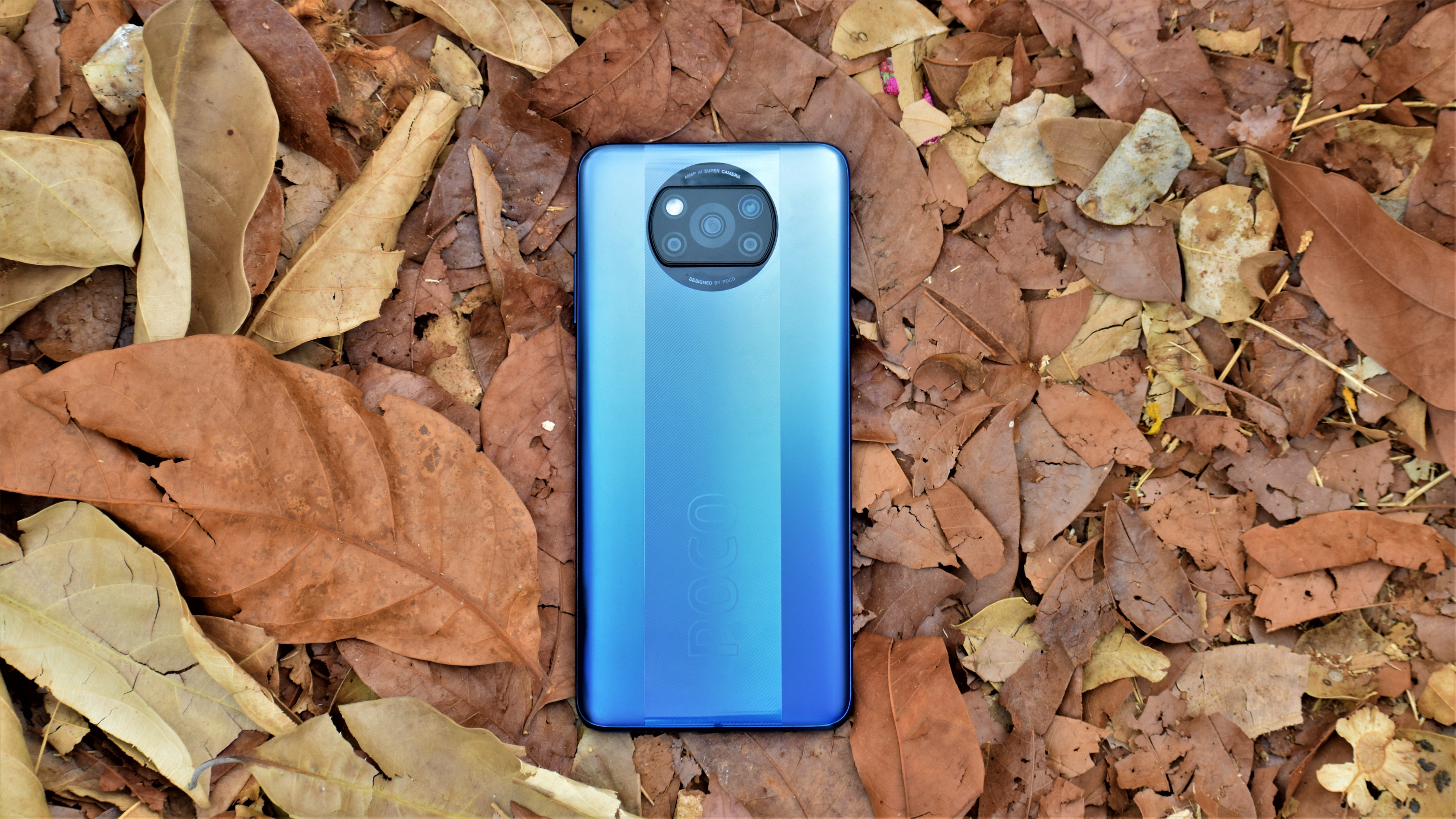 Image 3 of 9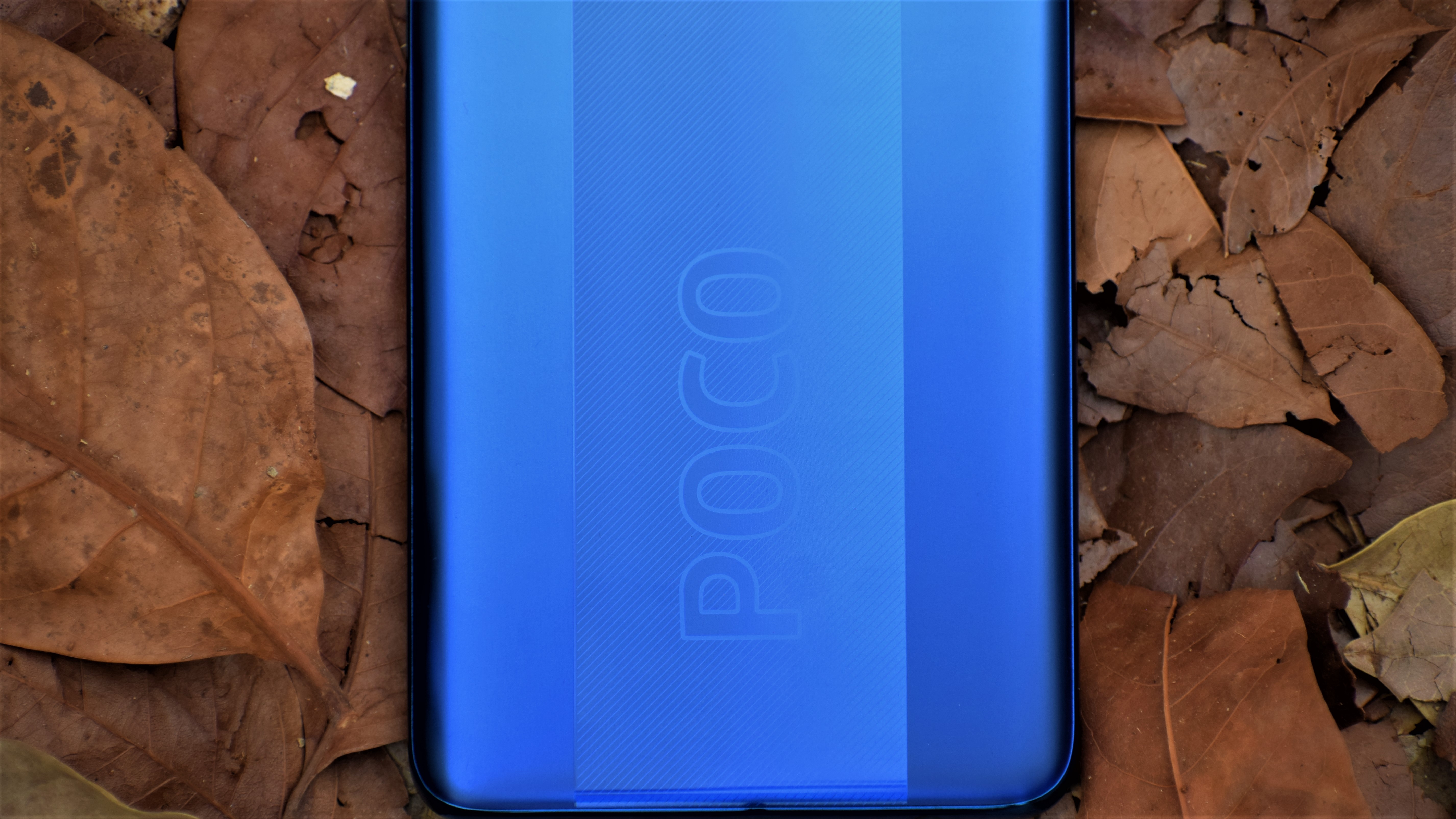 Image 4 of 9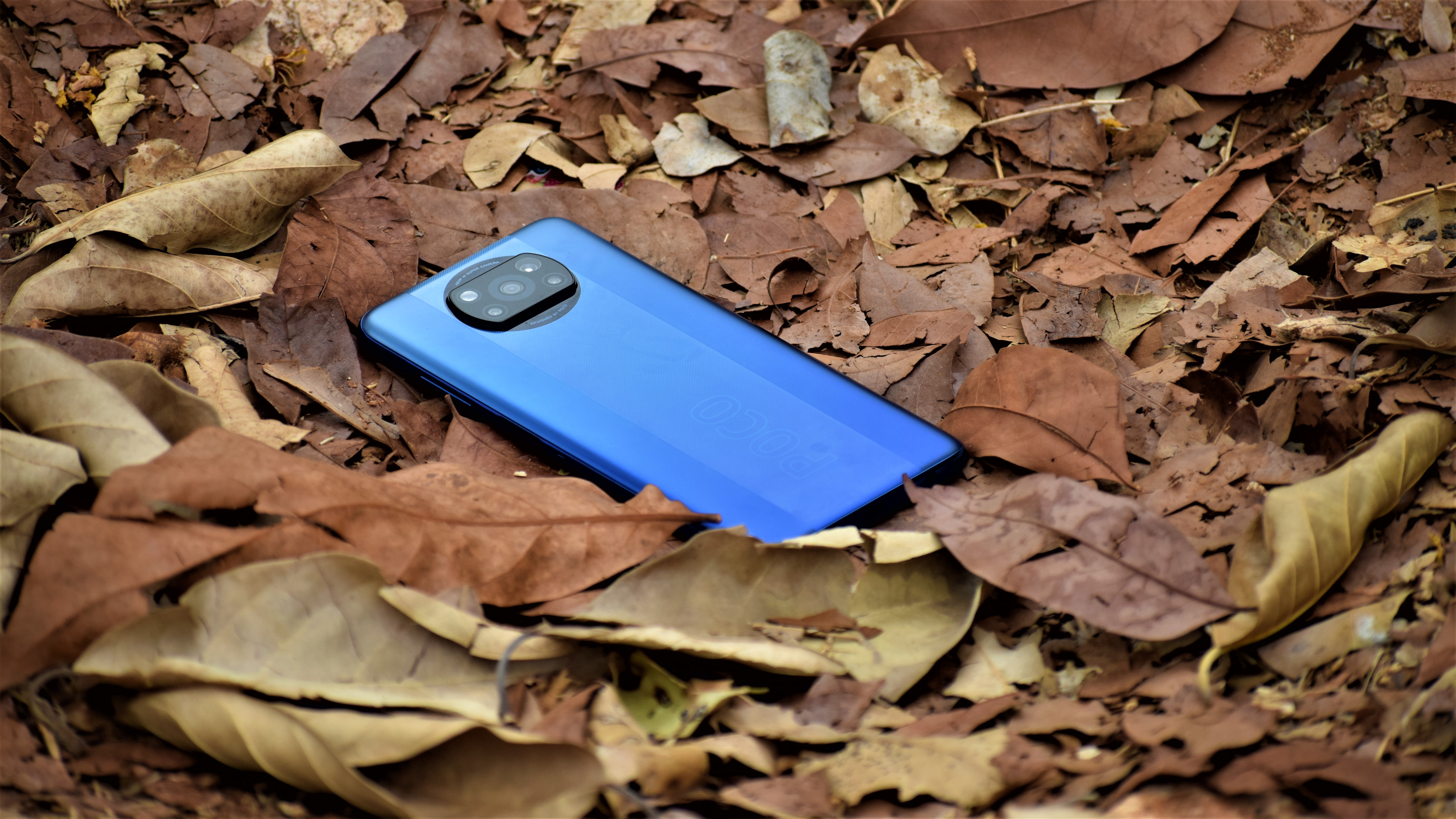 Image 5 of 9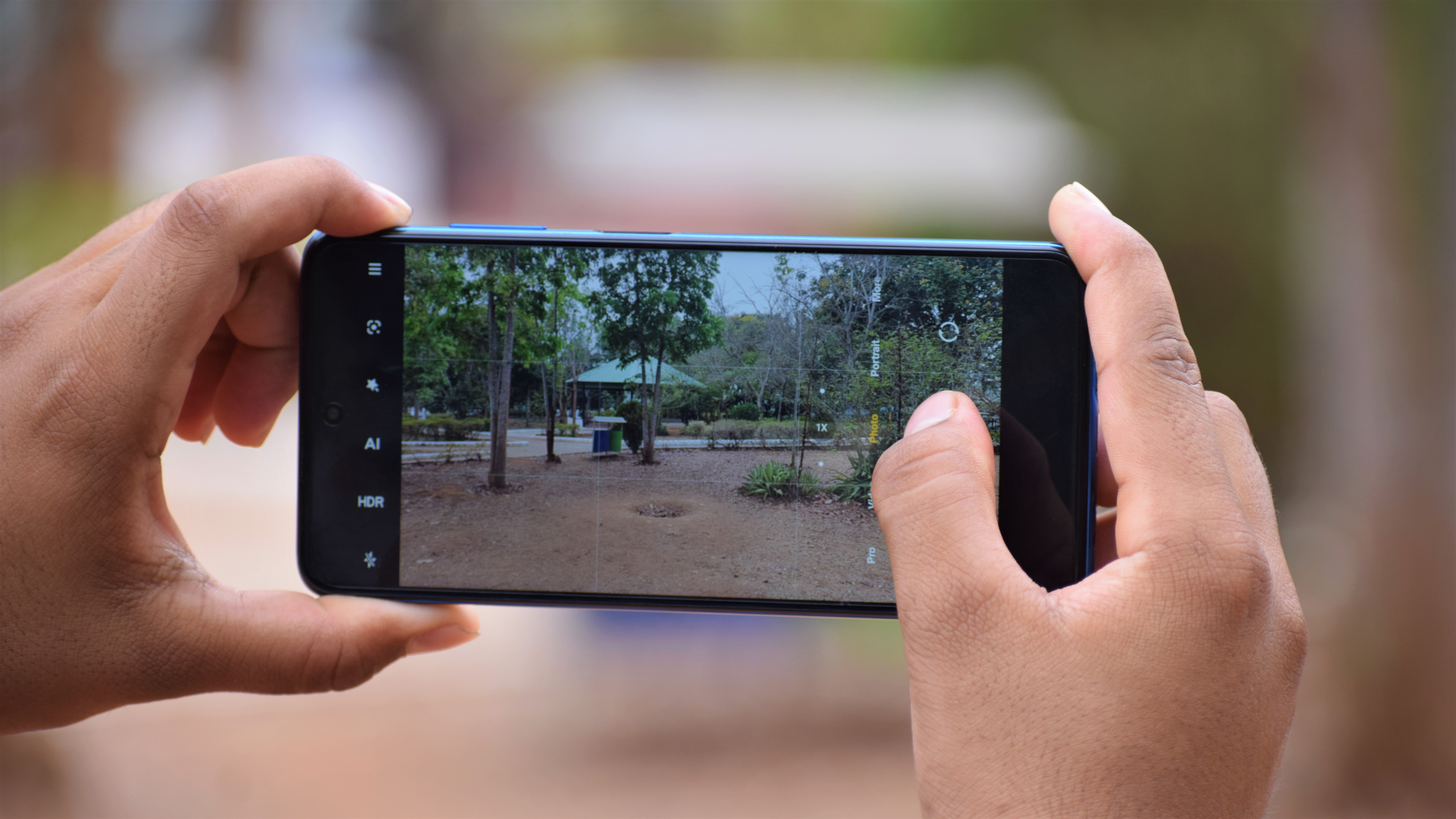 Image 6 of 9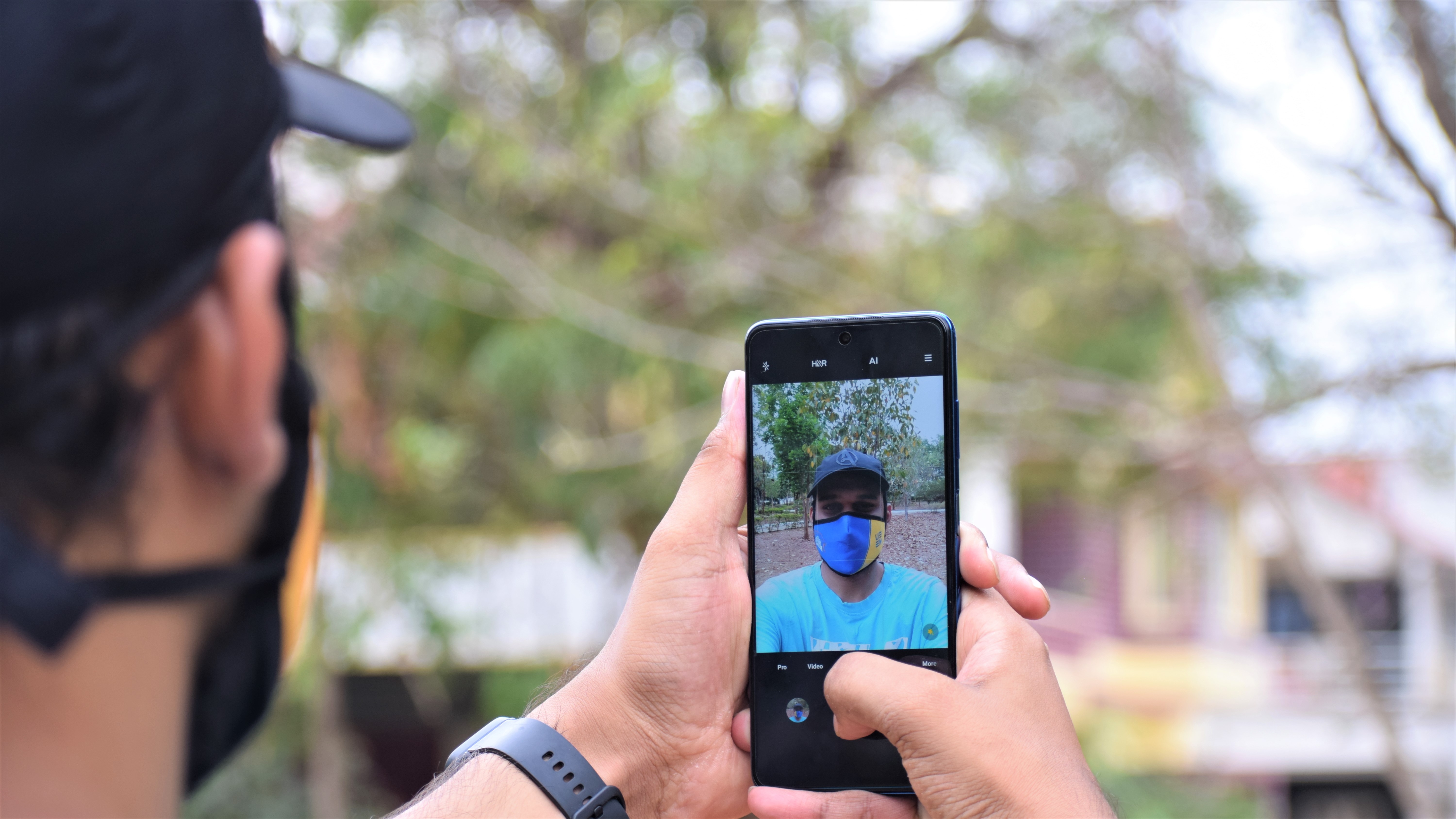 Image 7 of 9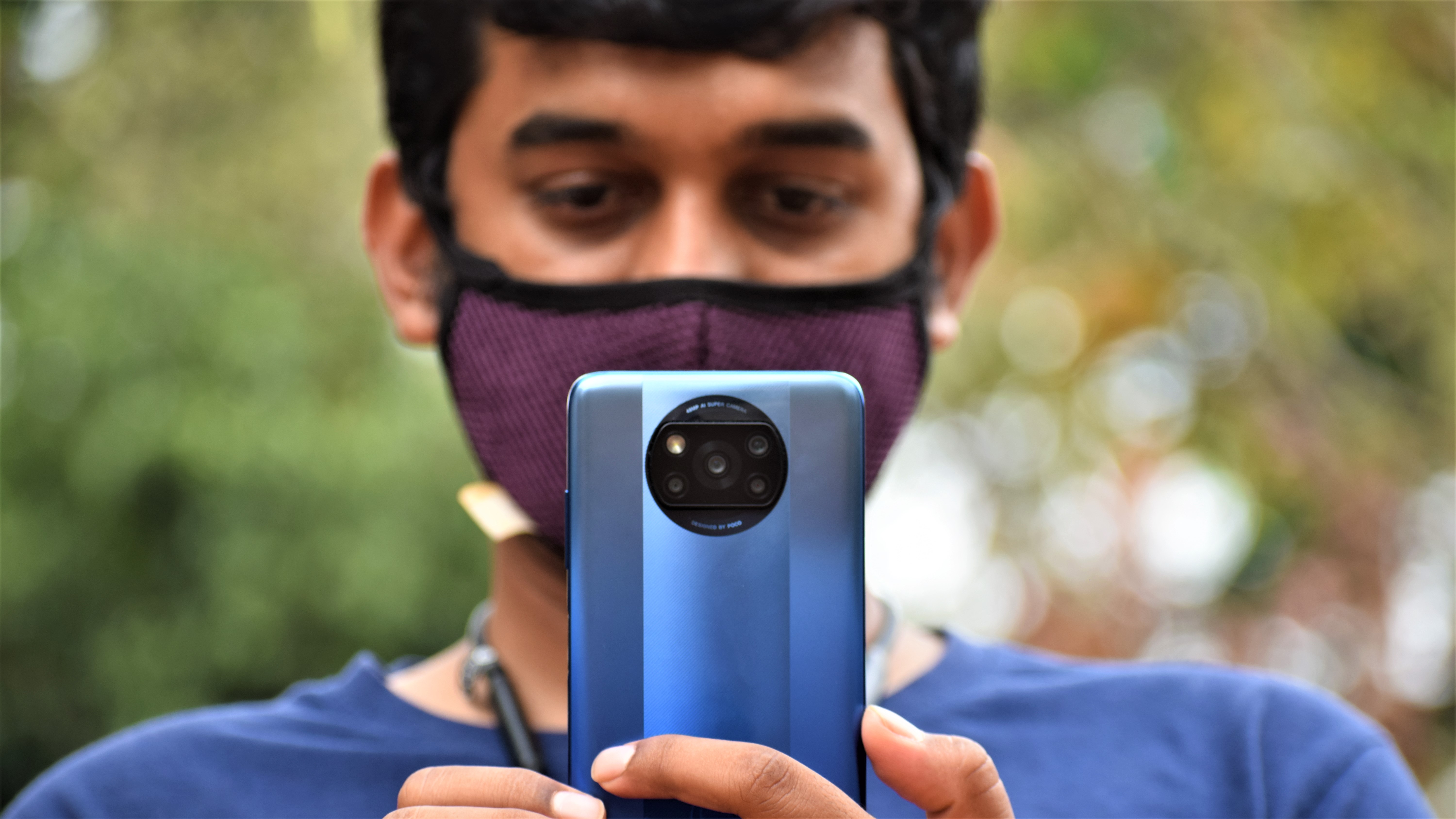 Image 8 of 9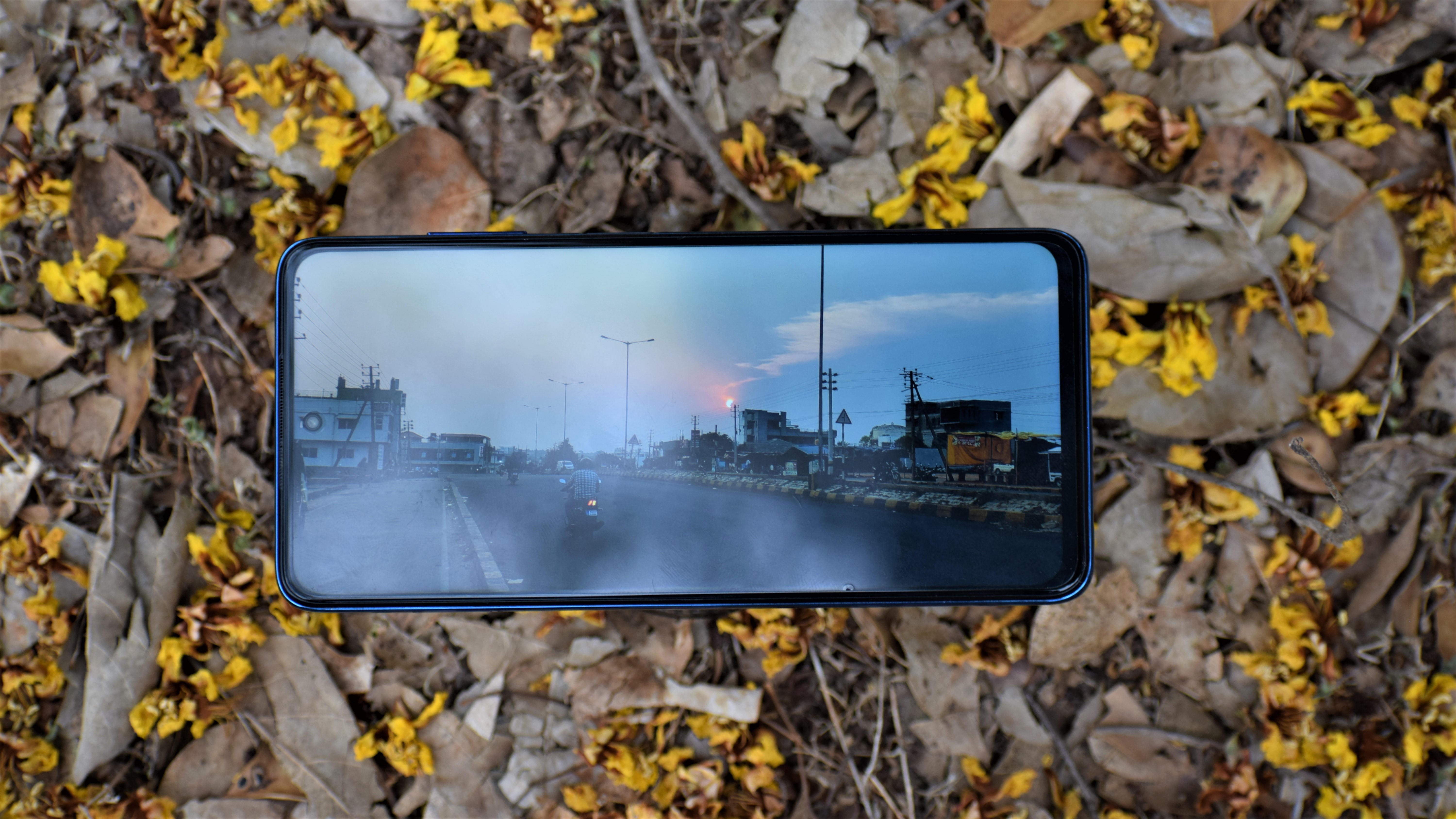 Image 9 of 9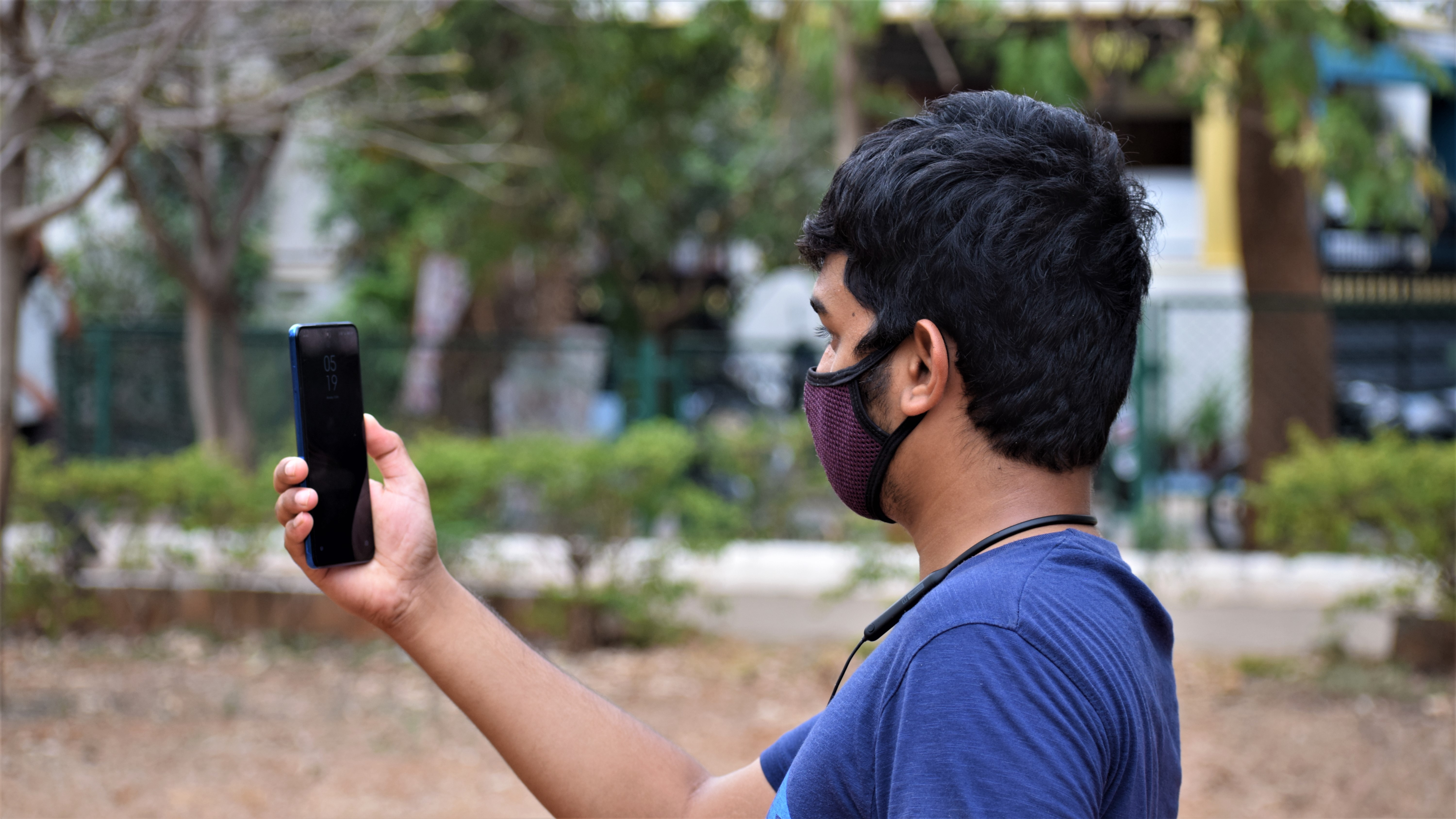 The best budget gaming phone, the Poco X3 Pro's buzz is basically created by the Qualcomm processor. The star of the show here is the Snapdragon 860 processor that performs exceptionally well, under-cutting the rivals by a fair margin. The Poco X3 Pro also comes with LiquidCool Technology 1.0 Plus to keep thermals under check.
Thanks to the fast storage and flagship-grade processor, the Poco X3 flies through anything you throw at it 一 be it as simple as opening an app to playing high-end intense games. On top of the top-end performance, the 120Hz smooth screen refresh rate also plays a part in making the overall experience buttery smooth.
As for the gaming, we tried out games like CoD Mobile, Beach Buggy Racing 2, and Asphalt which ran smoothly on the highest graphics possible. The Genshin Impact game ran on medium settings best while we had a bit of stutter with the highest setting. During the gaming session, the phone heats up quite a bit, but it can be handled. For under Rs 20,000, the Poco X3 Pro won't disappoint you as a gaming phone.
Read our Poco X3 Pro review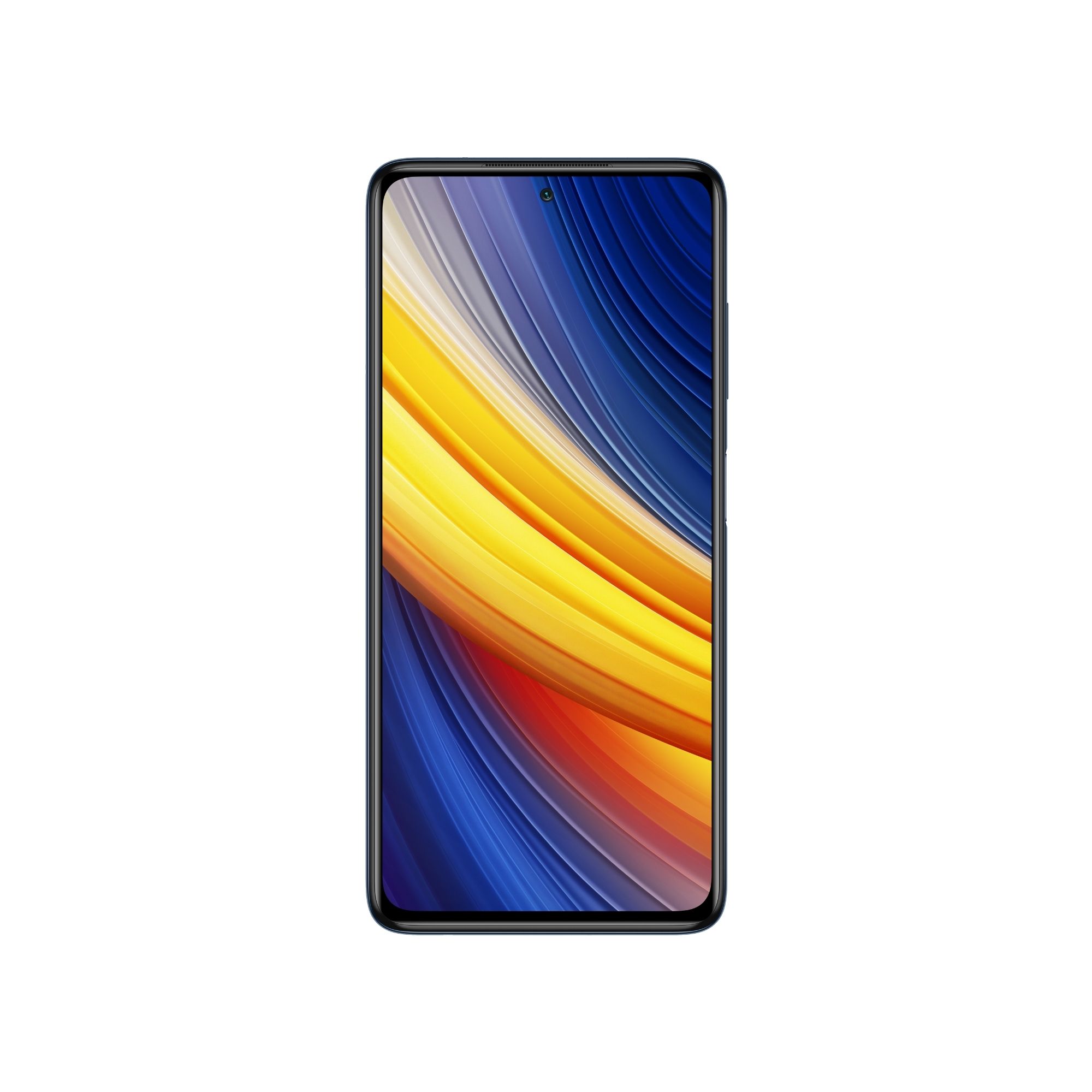 6GB+128GB: Rs 18,999
8GB+128GB: Rs 20,999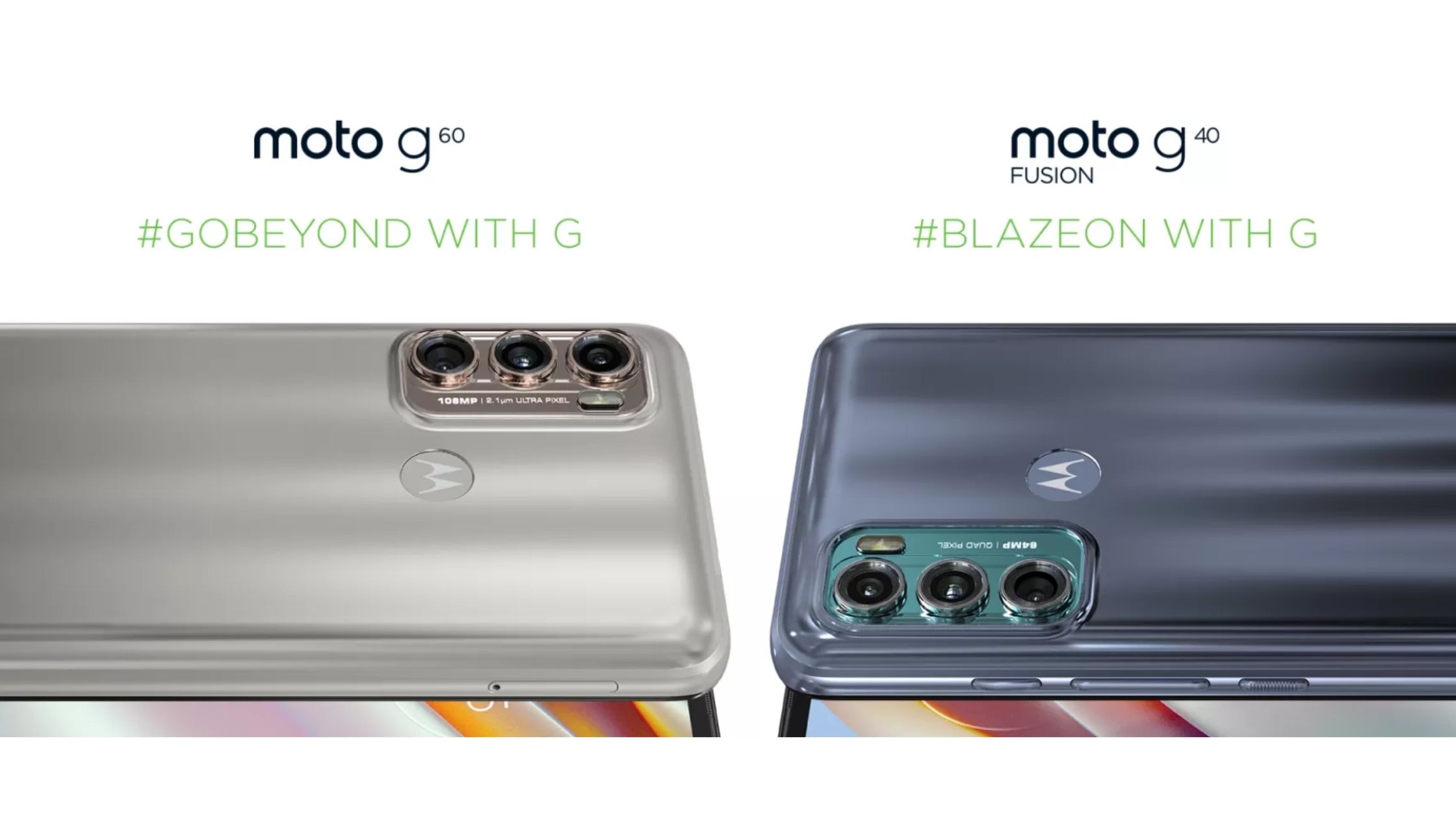 We have considered the Moto G40 fusion for a couple of reasons here. One, the phone is priced under Rs 15,000, and two, it is powered by a Snapdragon 732G processor, which is a gaming-centric chipset. The phone also runs on Android 11 with near-stock Android which also allows the phone to have more resources for gaming.
Apart from that, the device is having a large 6.8-inch 120Hz LCD display with a massive 6,000mAh battery that should give enough power to run for at least one full day including heavy gaming. However, the 20W charger in the box takes over 2 hours to recharge from 0 to 100% which is not the best in the segment. If you can live with that, then the Moto G40 Fusion is a great choice.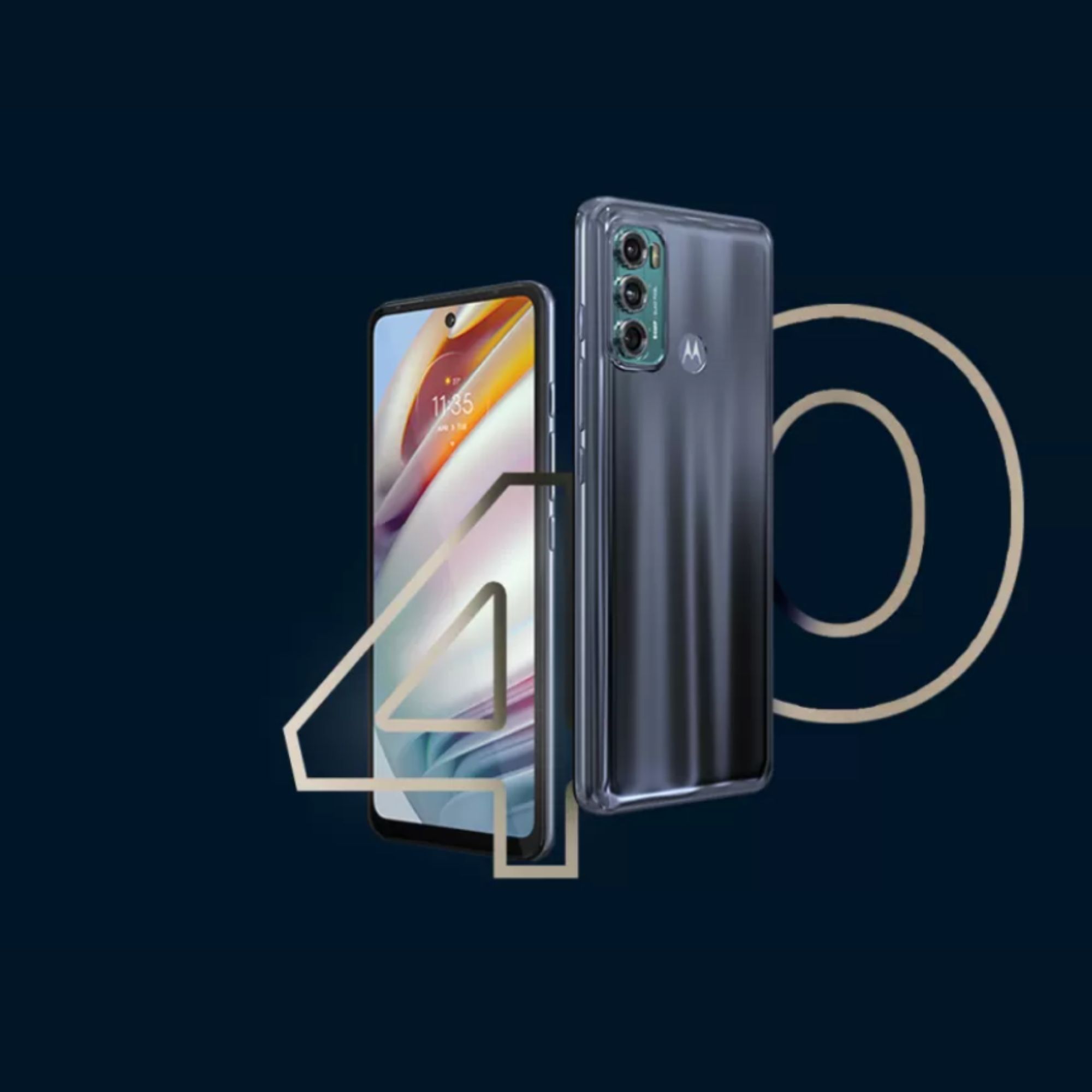 Buy Moto G40 Fusion on Flipkart
4GB+64GB: 13,999
6GB+128GB: Rs 15,999
Image 1 of 4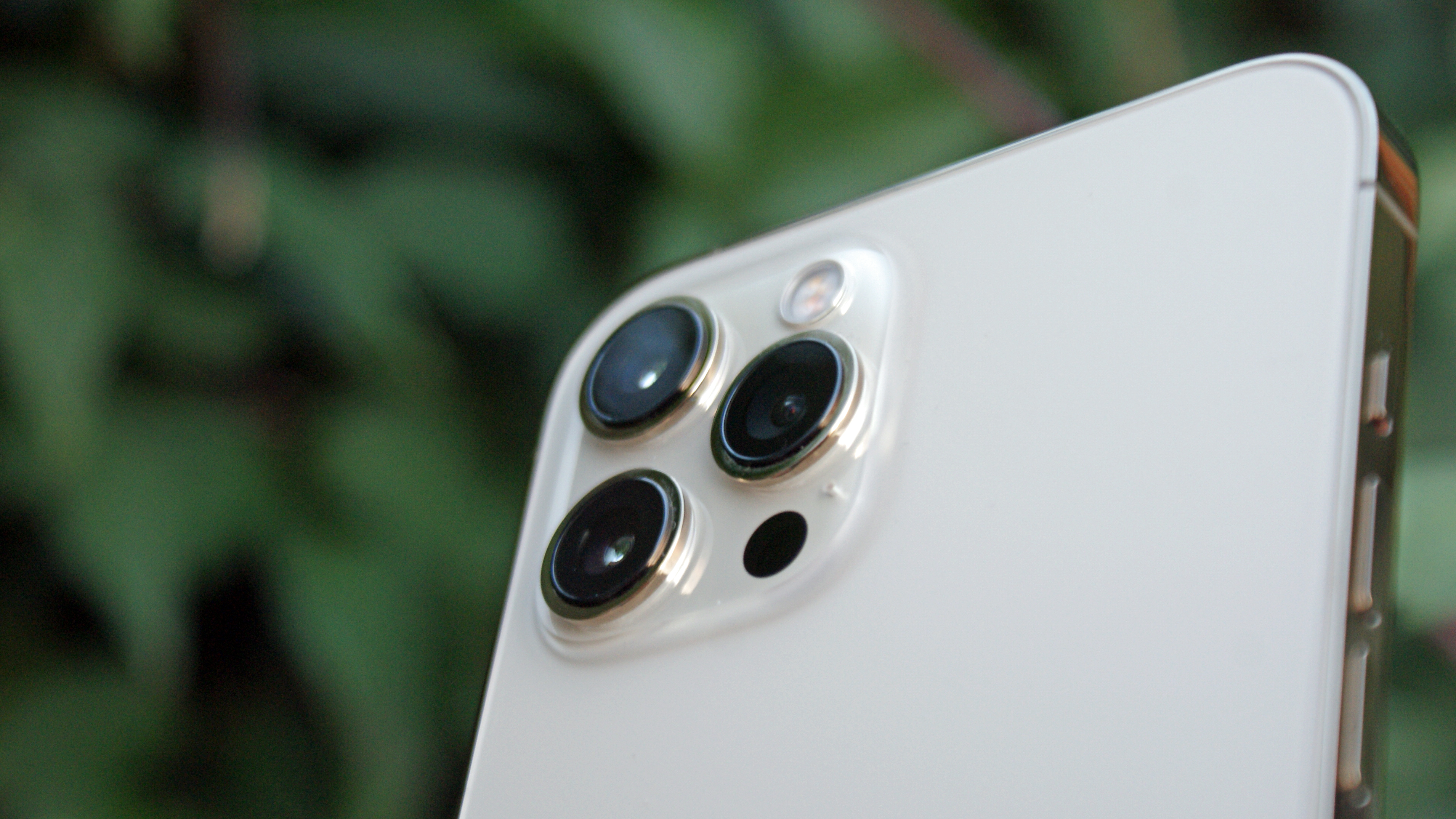 Image 2 of 4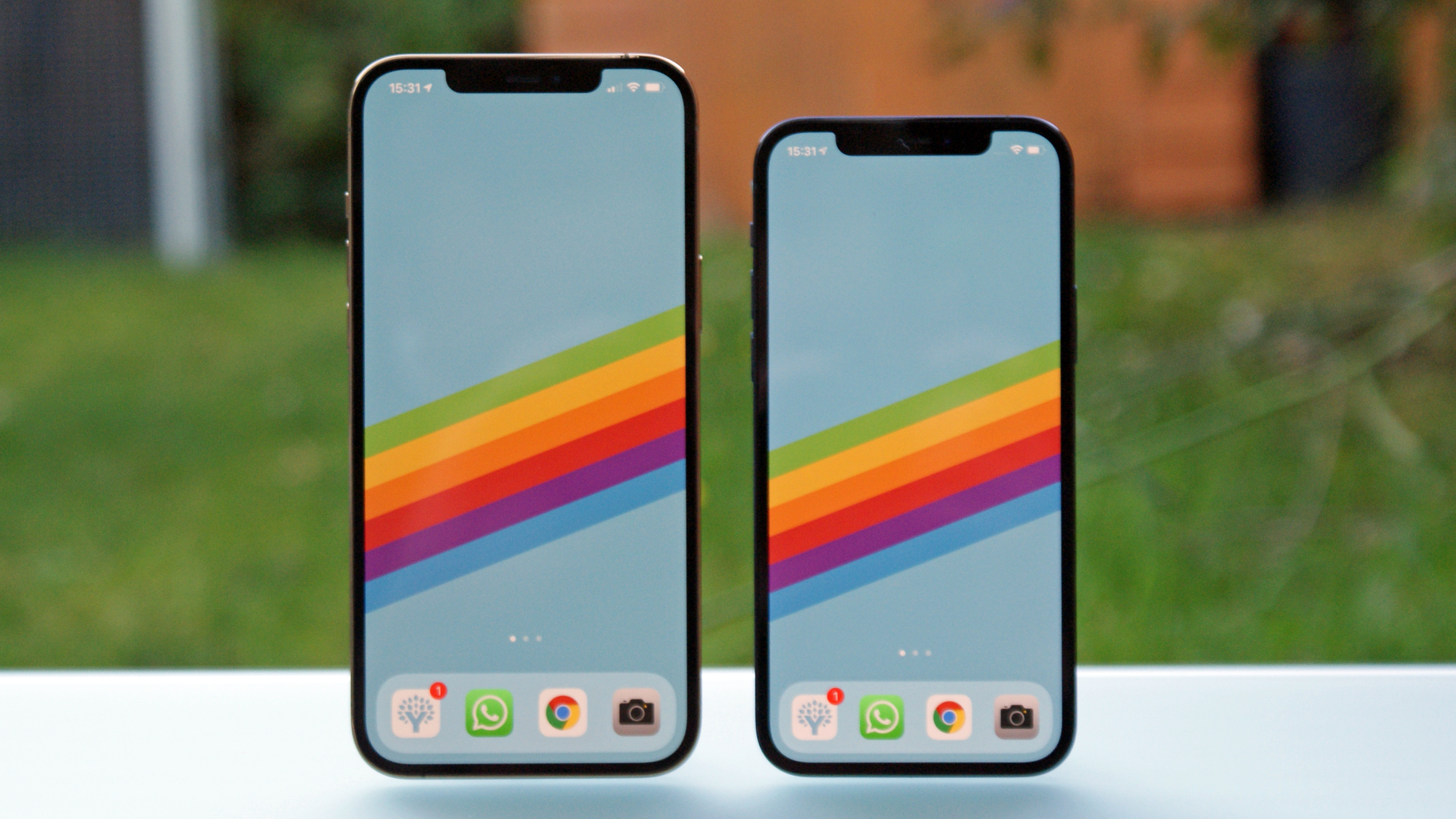 Image 3 of 4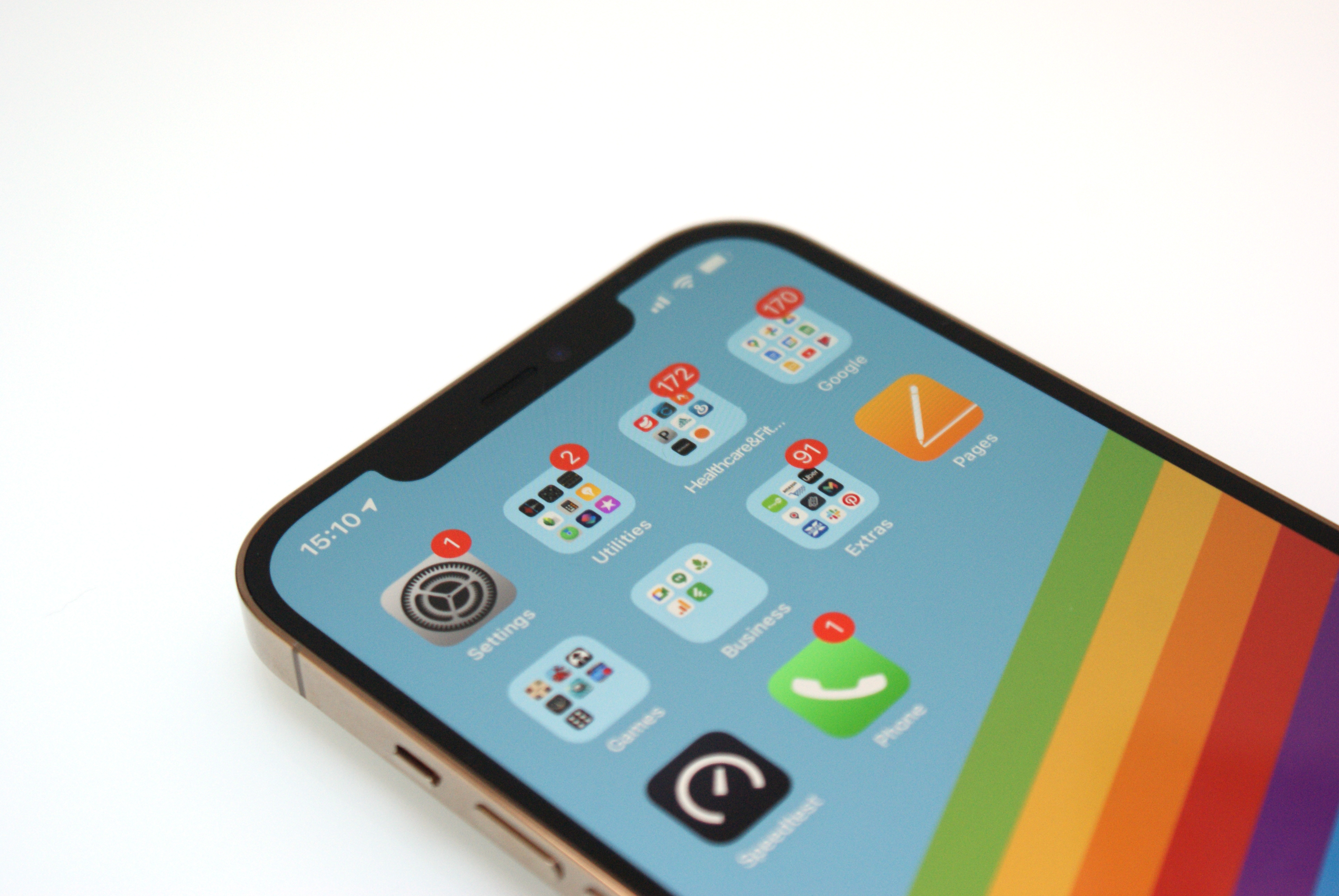 Image 4 of 4
If you're looking for the best iPhone on the market, the iPhone 12 Pro Max is it: it's powerful, has the longest battery life on an iPhone and the camera is top-notch. Since this is the best iPhone, it also translates to the best gaming iPhone if you are into gaming on iOS devices.
The iPhone 12 Pro Max is big and sports a 6.7-inch display that produces excellent colors and can be a great gaming companion. If you want the iPhone with the best battery life, the iPhone 12 Pro Max is the one to go for. The larger size means that it's got the extra capacity to play with, and it results in the best performance we've seen on the iPhone 12 range.
Read our Apple iPhone 12 Pro Max
---
Best gaming smartphones in India for 2021
| Product | Price |
| --- | --- |
| Asus ROG Phone 5 | Rs 49,999 onwards |
| iQoo 7 Legend | Rs 39,990 onwards |
| Xiaomi Mi 11X | Rs 29,999 onwards |
| Samsung Galaxy S20 FE 5G | Rs 47,999 |
| Poco X3 Pro | Rs 18,999 onwards |
| Moto G40 Fusion | Rs 13,999 onwards |
| iPhone 12 Pro Max | Rs 1,25,900 onwards |