Got some industry news, made a new appointment or signed a new partnership? Then we want to hear from you - get in touch!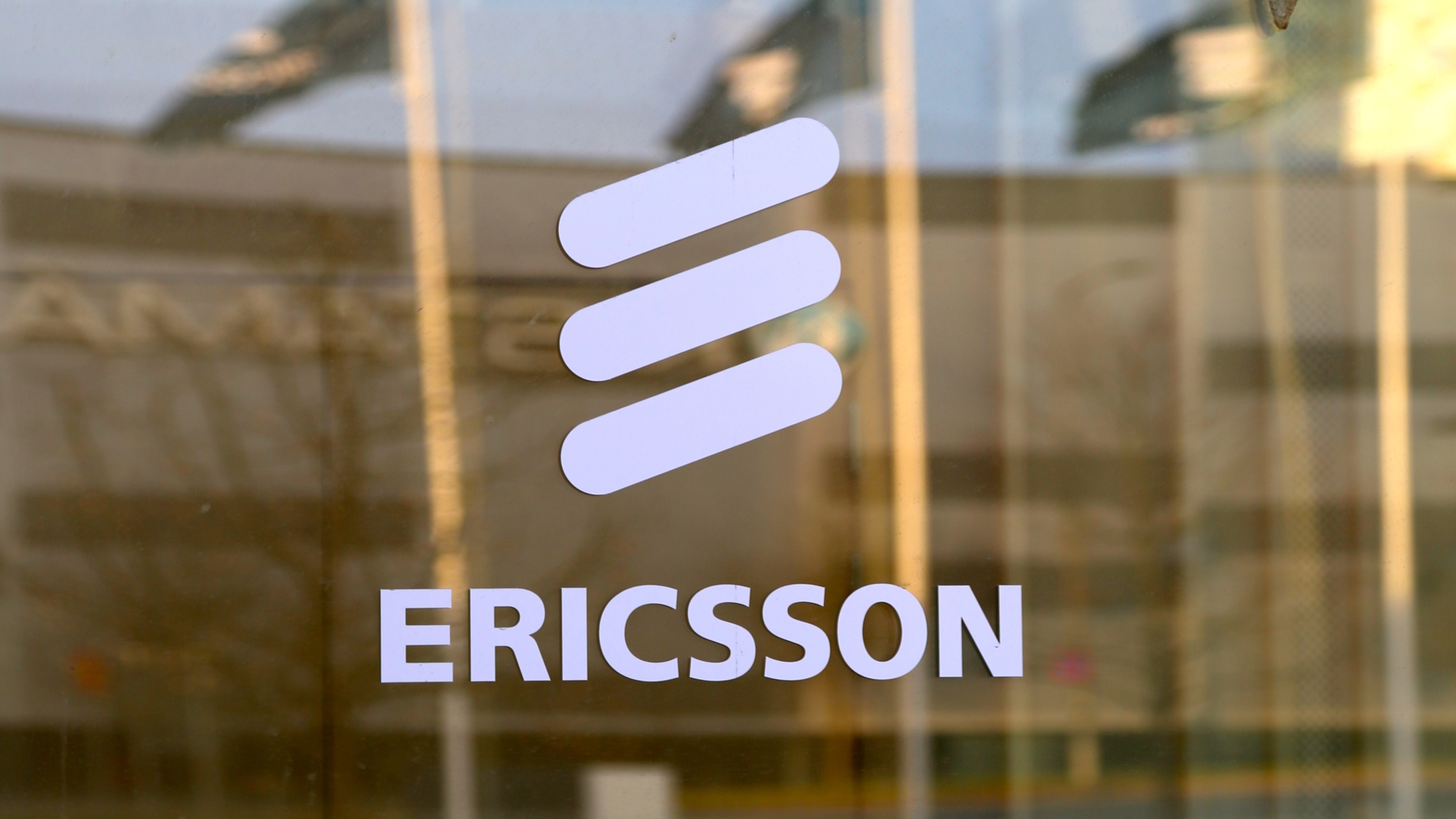 Ericsson opens 5G lab in Canada
A new 'Ericsson Open Lab' has been opened in Ottawa Canada to provide a space for it to collaborate with customers and other partners on the development of virtualised Radio Access Network (vRAN) technologies. The initial focus will be on Cloud RAN products, and the facility will be available virtually.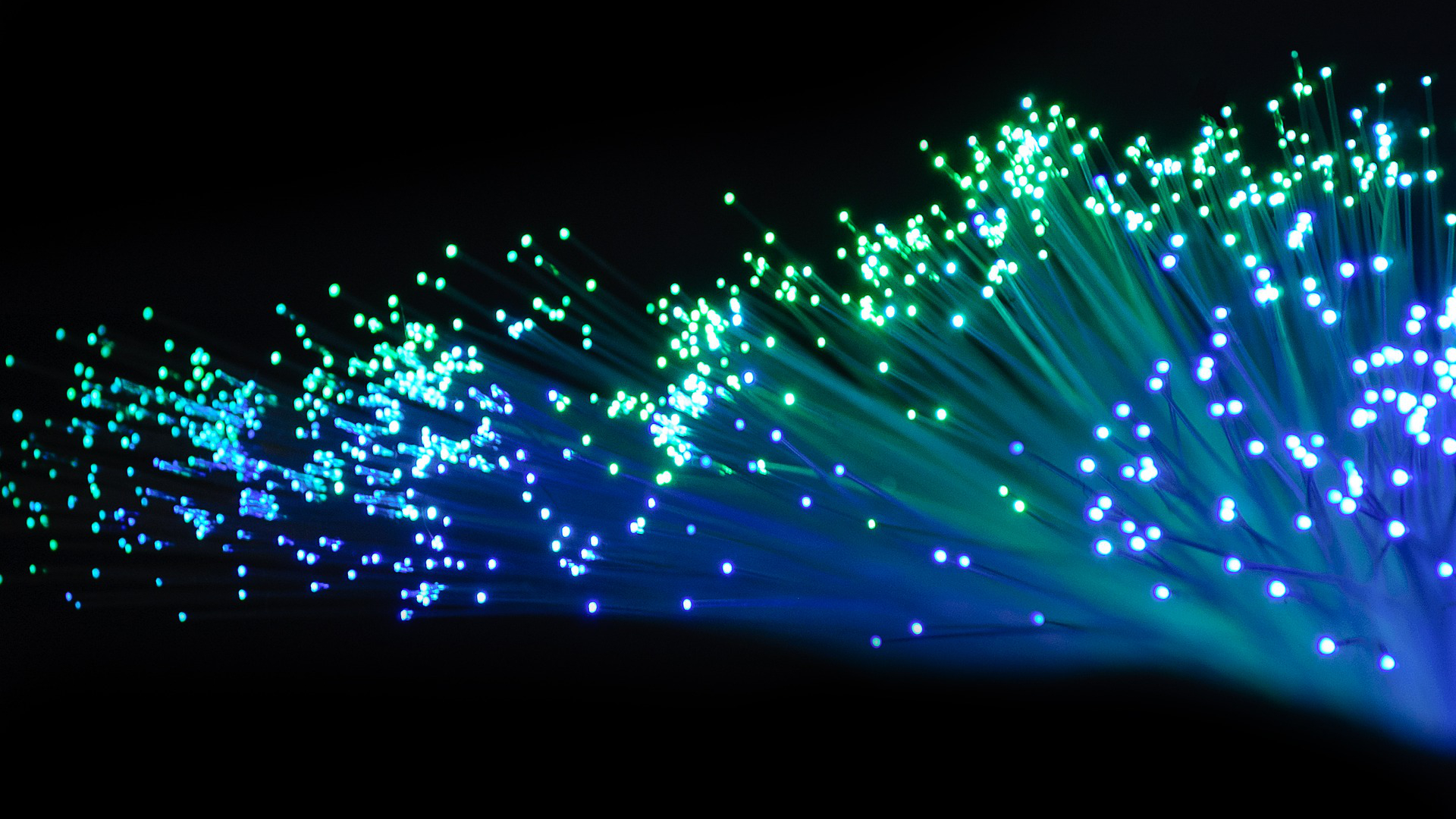 SSE Enterprise Telecoms is now Neos Networks
SSE Enterprise Telecoms has rebranded as Neos Networks – the name of the company that SSE bought back in 2022. Neos is currently in the middle of a major network build programme and hopes to reach more than 680,000 UK postcodes with fibre by the end of 2021.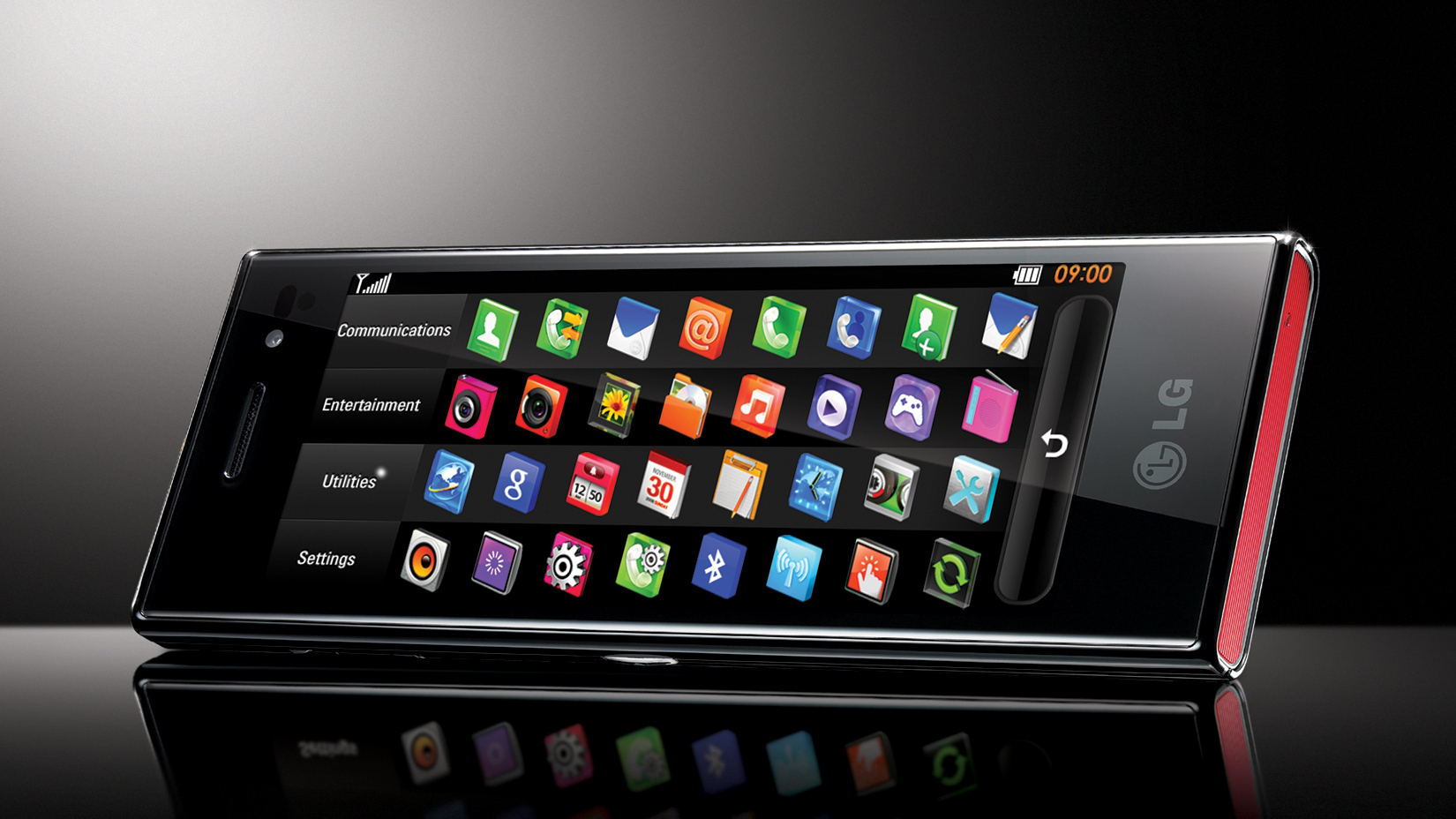 LG will stop making mobile phones
LG will no longer make new mobile phones and will instead focus on other areas of the industry such as AI, connected home technology and 6G. LG was once the world's third biggest phone maker but had struggled to remain competitive in recent years, with the unit losing billions of dollars.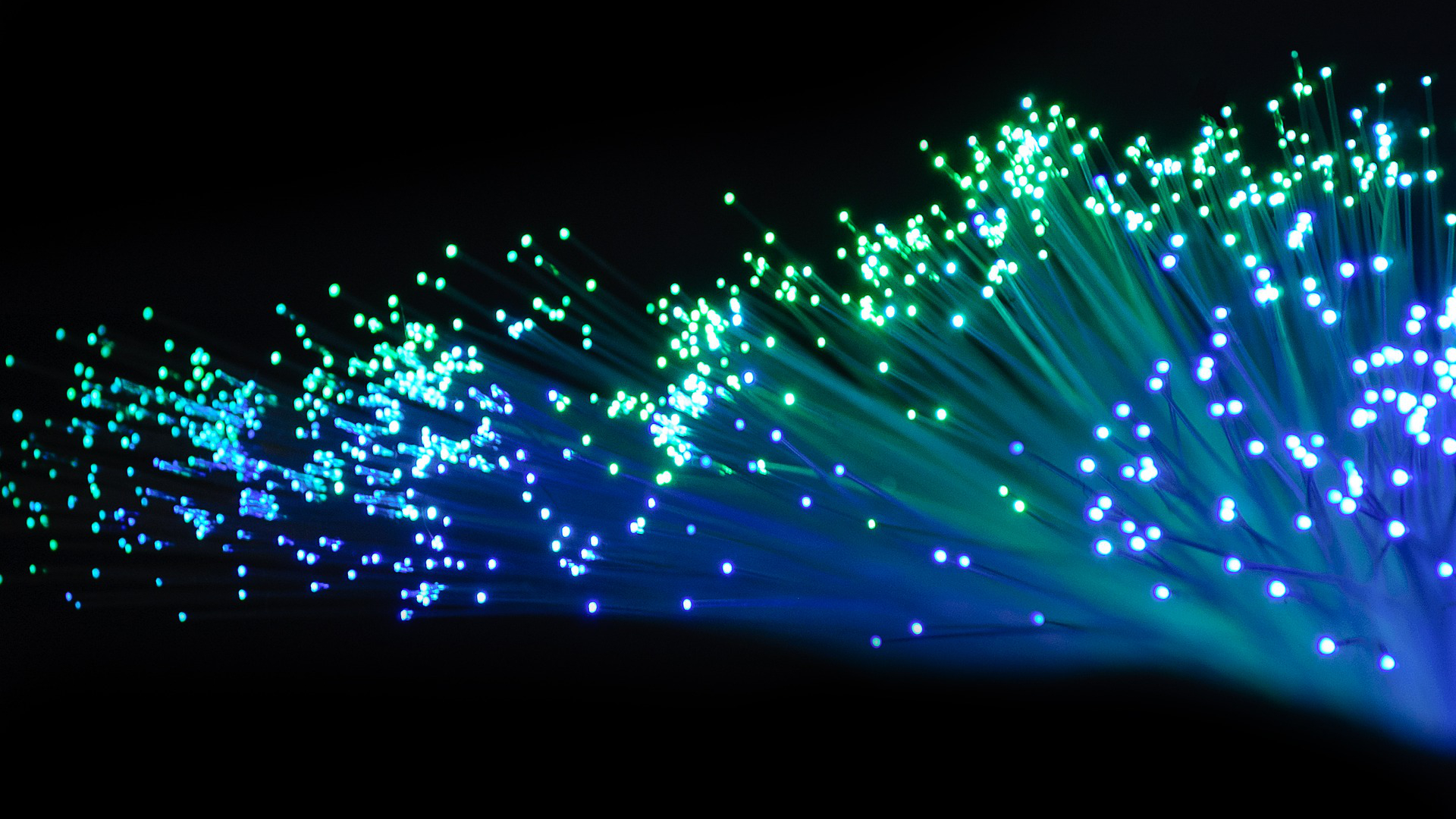 Three alumnus Richard Woodward joins Hyperoptic
Richard Woodward is the new CFO at full fibre altnet Hyperoptic. Woodward held the same position at Three for more than a decade, alongside his responsibilities as Chief Commercial Officer.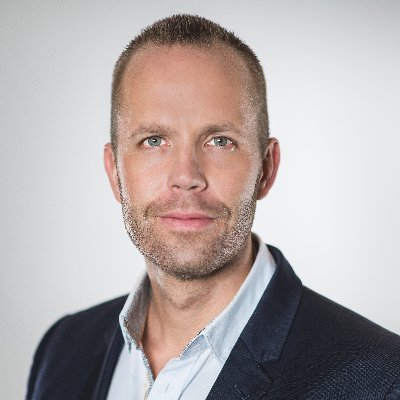 Former HMD exec joins Qualcomm
Juho Sarvikas has said he will assume the position of VP and President of North America at Qualcomm – two weeks after stepping down as Chief Product Officer at HMD Global. The latter manufactures Nokia devices under licence.