Usually the upgrade to an unlimited data SIM plan is a costly affair, boosting your bills way up. And yet, right now multiple networks seem to be in a race to the bottom for price.
Two unlimited data SIM only deals on the Three network and one from iD Mobile are battling it out for the best price tag right now. And yet, each one has a different factor that makes it stand out.
While iD offers the cheapest monthly bills at just £15 a month, Three offers the same plan for just £1 a month more while also supplying 5G, something iD isn't able to offer.
However, if you don't mind relying on cashback, you could get your bills all the way down to an effective £6 a month through the retailer Affordable Mobiles. It is charging £18 a month for Three's unlimited SIM but also includes £144 in cashback.
All three of these SIM only deals can be seen in full below.
iD Mobile: find out more with our complete guide

Three's unlimited data SIM only deals: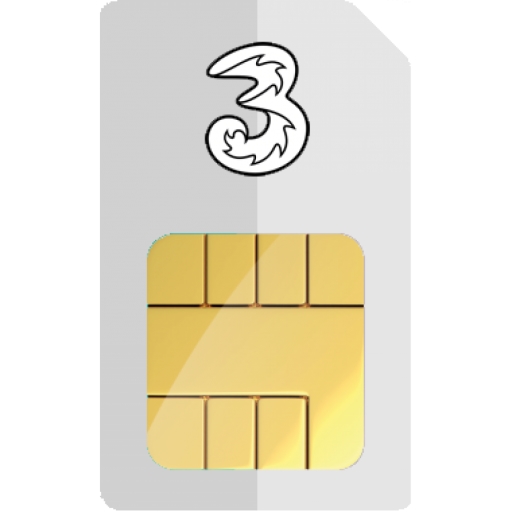 Three SIM: at Affordable Mobiles | 12 months | Unlimited data, calls and texts | £18 per month + £144 cashback by redemption
This is arguably one of the best SIM plans we've seen in a very long time. You pay just £18 a month for completely unlimited data, calls and texts on Three. And while that alone is great, it gets even better. Affordable Mobiles will also offer you £144 in cashback, effectively bringing your costs down to just £6! That's in-line with some of the cheapest SIM plans on the market...but for a 5G unlimited data SIM.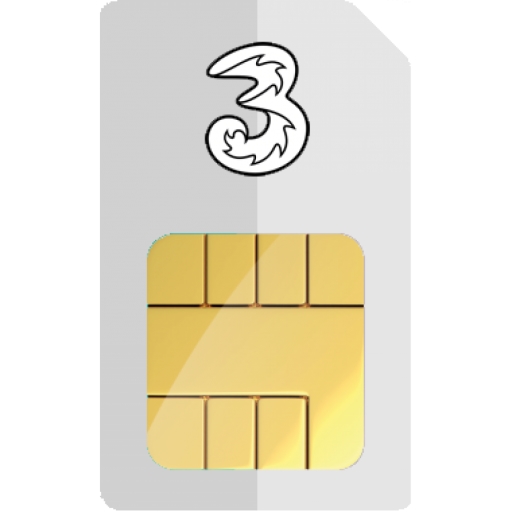 Three SIM | 12 months | Unlimited data, calls and texts | £16 per month
Rather not get caught up in cashback? If you go directly through the Three website, you can get the same plan for £2 a month less, at just £16. While that is cheaper than the above on a monthly basis, it's overall price is going to be a lot more thanks to the lack of cashback.

iD's alternative offer: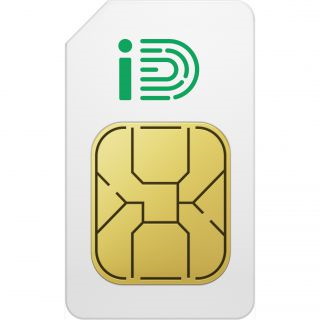 iD Mobile SIM | 12-month contract | Unlimited data, calls and texts | £15 per month
Undercutting Three directly, iD Mobile currently has the UK's cheapest unlimited data SIM at just £15 a month. That puts it just below Three and way below the rest of the competition. Along with the unlimited data, you are also getting unlimited calls and texts with this plan. However, iD Mobile is only a 4G network right now.