You don't have to spend a fortune to get an excellent smartphone. In fact, some of the best cheap phones come surprisingly close to matching much pricier options.
That's thanks to a combination of prices dropping on components and high-end features making it into ever cheaper phones, helping them stand out in what's become a very competitive part of the smartphone market.
That said, while there are loads of good cheap phones, some are, to be frank, pretty bad – so to help you avoid buying something that's cheap for a good reason, we've created this guide.
It's packed full of all the best cheap phones you can buy for roughly £200 or less. That includes the likes of the Xiaomi Poco X3 NFC and the Moto G9 Power, both of which rank highly on our list. But you'll find plenty more options below, ranked from best to worst, and with full details of each.
And if you've got more to spend, make sure to check out some of our other smartphone guides below.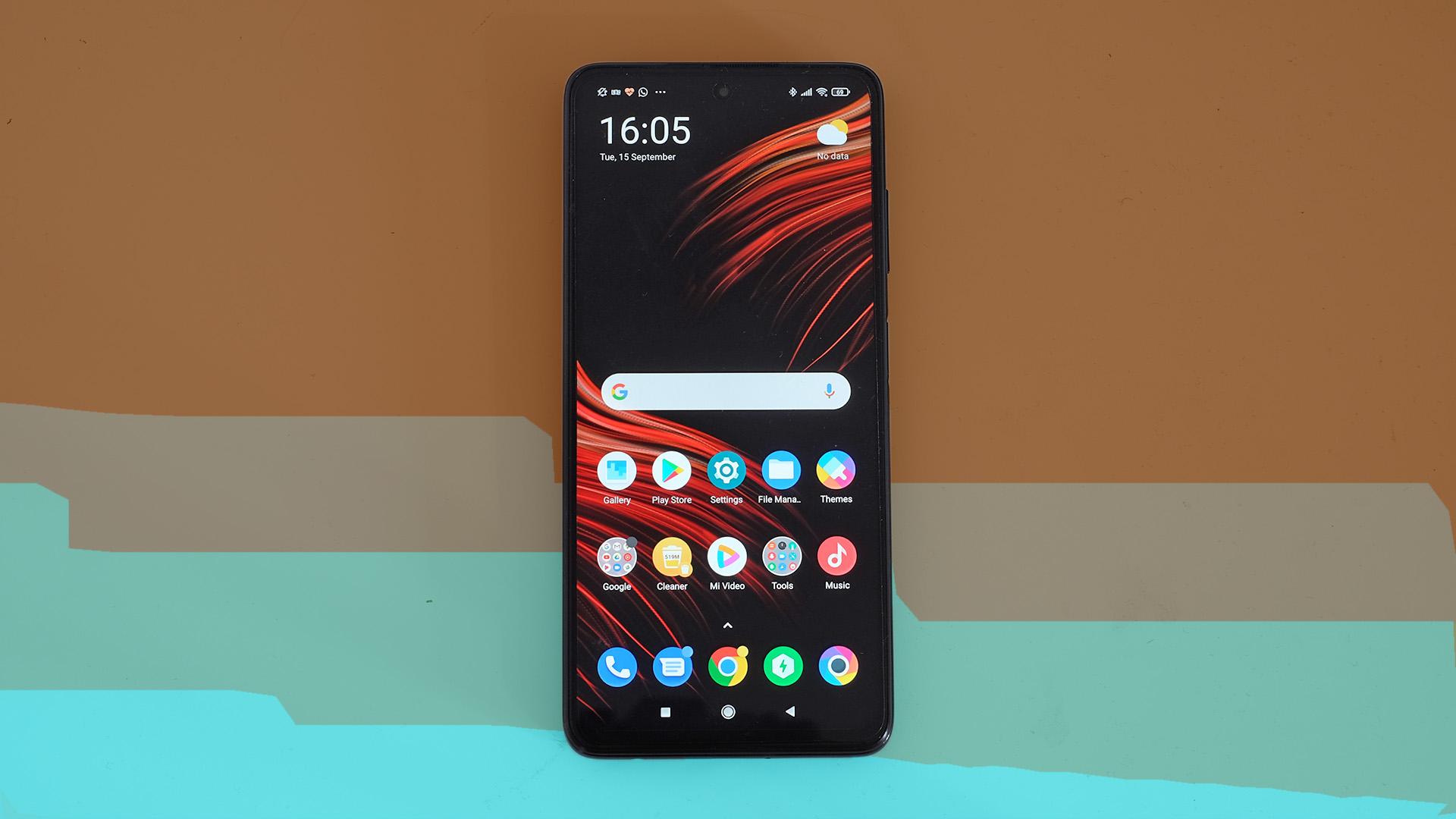 It's rare to get a 120Hz screen on a budget, but that's exactly what you get with the Xiaomi Poco X3 NFC. That can make interactions feel smoother, and its 6.67-inch 1080 x 2400 screen is large and fairly sharp too, as well as supporting HDR10.
And it's not just the screen that stands out, as the Poco X3 NFC also has a fairly powerful Snapdragon 732G chipset, which offers excellent gaming performance for the money. With a big 5,160mAh battery too (which we found offered up to two days of life with moderate use) this really is a remarkable cheap phone.
There are some compromises, most notably when it comes to the camera, which isn't as good as some others at this end of the market, but for gaming, video, and most general use, the Xiaomi Poco X3 NFC is hard to beat without spending quite a bit more.
Read our full review: Xiaomi Poco X3 NFC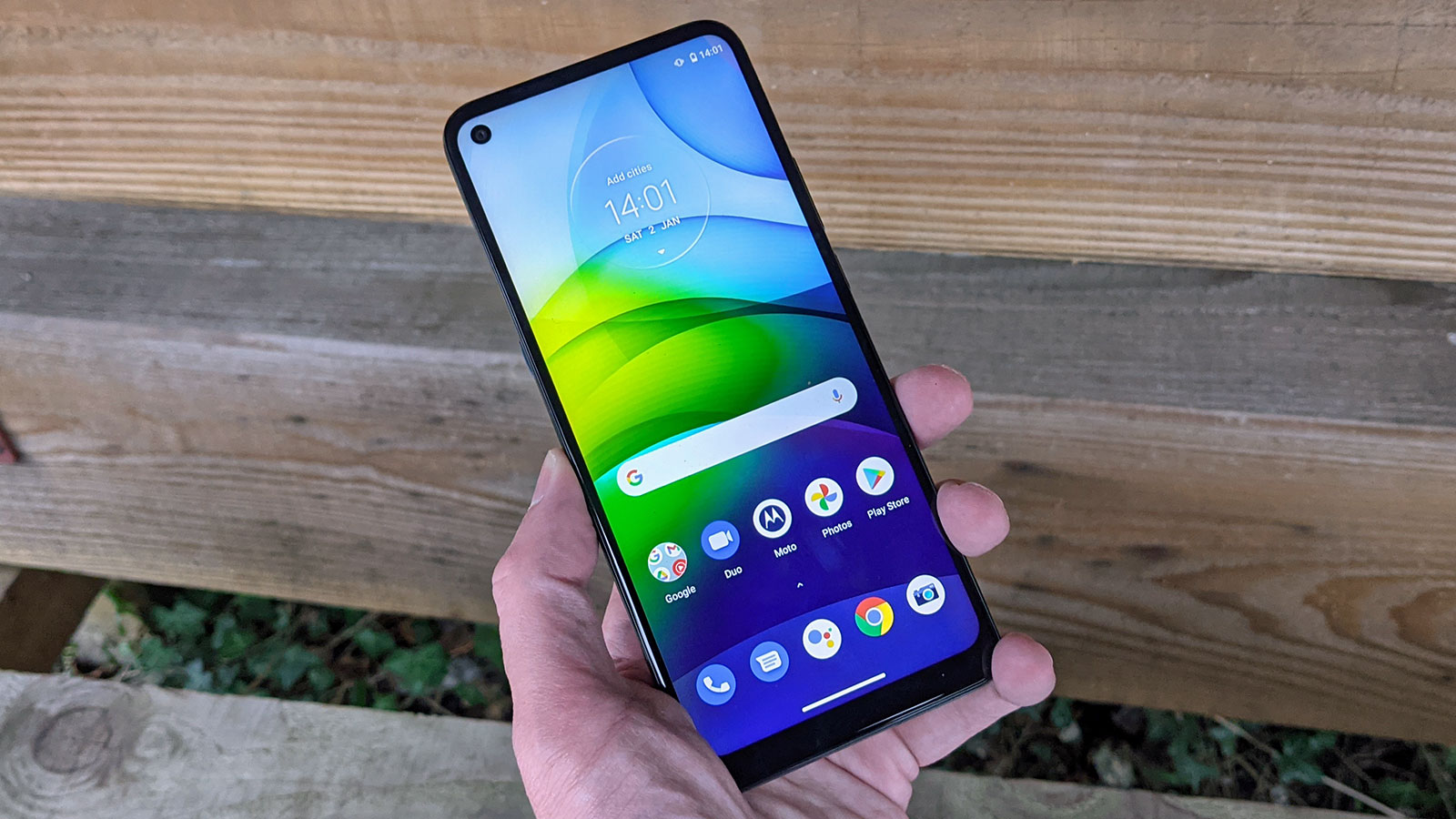 Motorola consistently makes some of the best cheap phones, and the Moto G9 Power is among its best affordable handsets yet, thanks in large part to its massive 6,000mAh battery. That's far bigger than the batteries in most phones of any budget, and it translates into almost two days of life with average use.
But the Moto G9 Power also has a similarly massive 6.8-inch screen, which – while only 720 x 1640 – means it's great for watching movies on.
With expandable storage too, plus 20W fast charging and a triple-lens camera (led by a 64MP lens), there's a lot to like here, though it's a bit on the bulky side and only offers average performance. Still, there aren't many powerful phones at this end of the market, so that's not the biggest of issues.
Read our full review: Moto G9 Power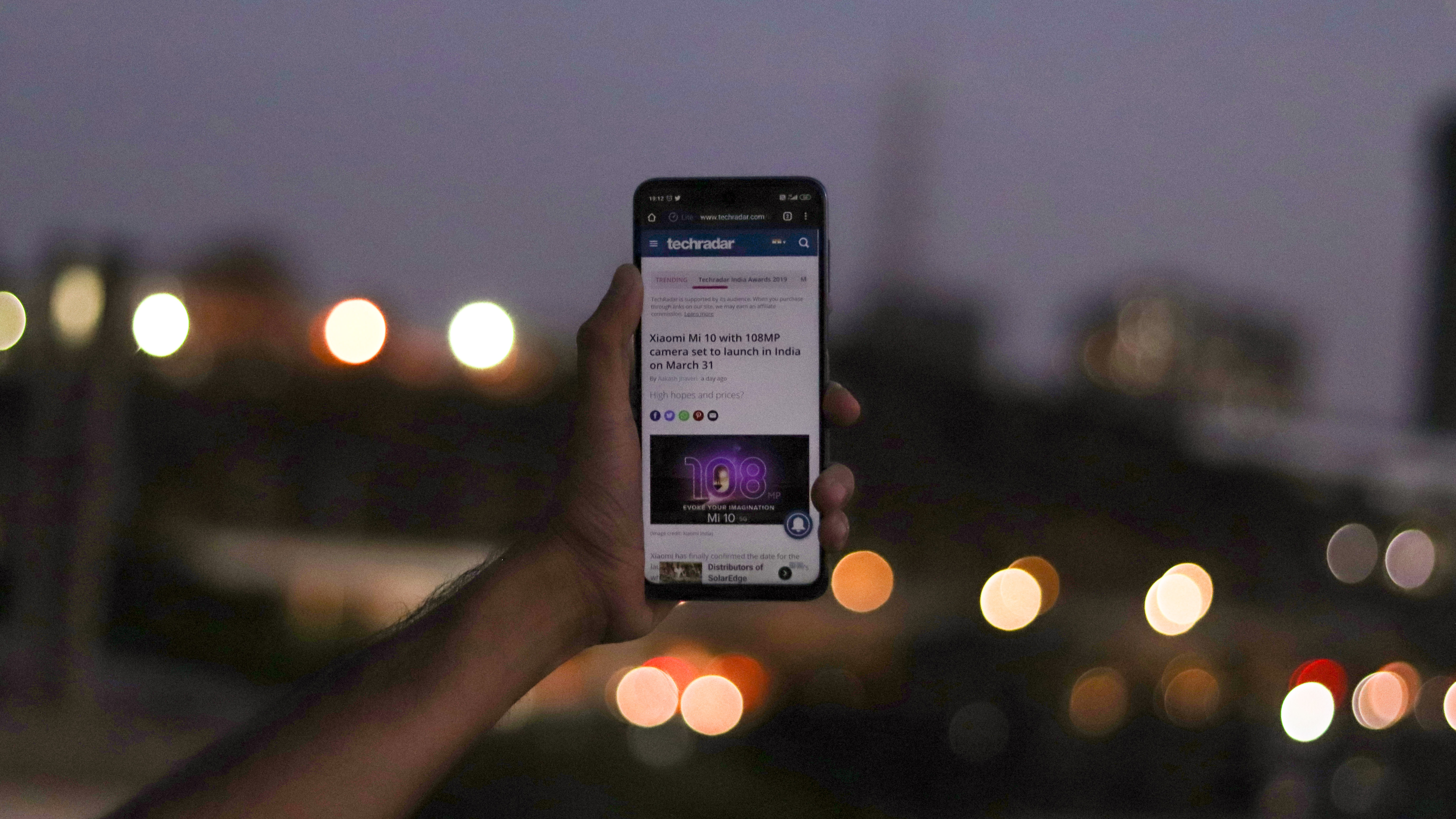 Xiaomi is becoming a major player in affordable phones, and handsets like the Xiaomi Redmi Note 9S show why.
It has a big and long-lasting 5,020mAh battery, decent performance from its Snapdragon 720G chipset, and a great 6.67-inch 1080 x 2400 screen. You also get up to 128GB of storage, and a quad-lens camera, consisting of a 48MP primary sensor, an 8MP ultra-wide one, a 5MP macro one, and a 2MP depth one.
The Redmi Note 9S is a bit chunky and it lacks the showy 120Hz screen of its sibling the Poco X3 NFC, but it comes very close to matching that phone, and is similarly cheap. If you're looking to game on a budget or just want a long-lasting battery and a big screen, the Xiaomi Redmi Note 9S is an excellent choice.
Read our full review: Xiaomi Redmi Note 9S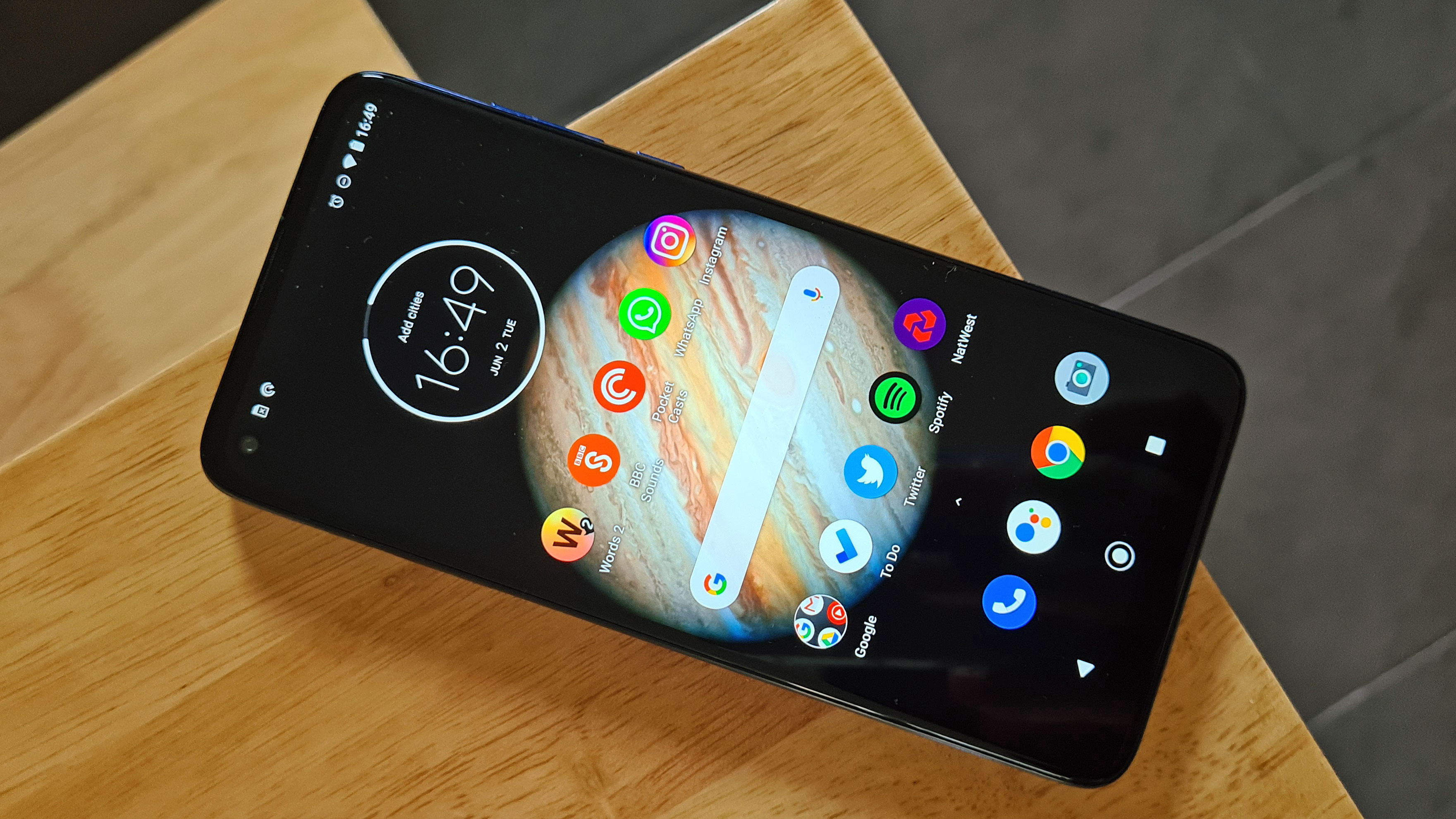 The Moto G8 is even cheaper than the Moto G7 was at launch, which is a remarkable achievement. Despite that, it's an improvement in a number of ways, and arguably the best of the Moto G8 range (once you factor in price).
It offers great life from its 4,000mAh battery, delivers strong performance with its Snapdragon 665 chipset and 4GB of RAM, and has a triple-lens camera which - macro lens aside - is impressive for the money. The screen is big too, and the Moto G8 has a more premium design than many phones at this price.
It's not quite the perfect budget handset, as the screen is only 720 x 1560, and there's no NFC. But it comes very, very close.
Read our full review: Moto G8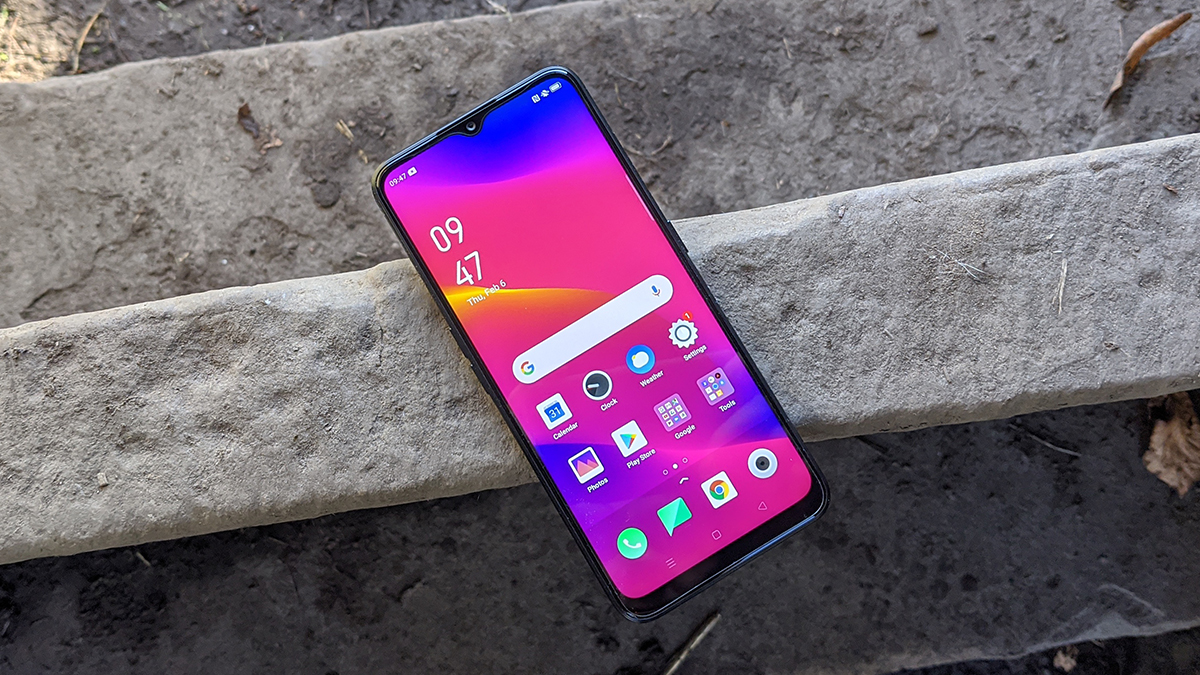 Oppo isn't a massive name in the west, but it has started selling phones here, and some of them – such as the Oppo A5 2020 – are well worth paying attention to.
This has a price that's the definition of budget, yet packs in a spacious, bright, and vibrant 6.5-inch 720 x 1600 screen, and a massive 5,000mAh battery, which in our tests lasted well over a day between charges.
It also sports a surprisingly expensive-looking (albeit plastic-clad) design, and a quad-lens camera. The actual performance of that camera isn't special, and nor is the middling Snapdragon 665 chipset, but for the money the Oppo A5 2020 makes some very smart compromises.
Read our full review: Oppo A5 2020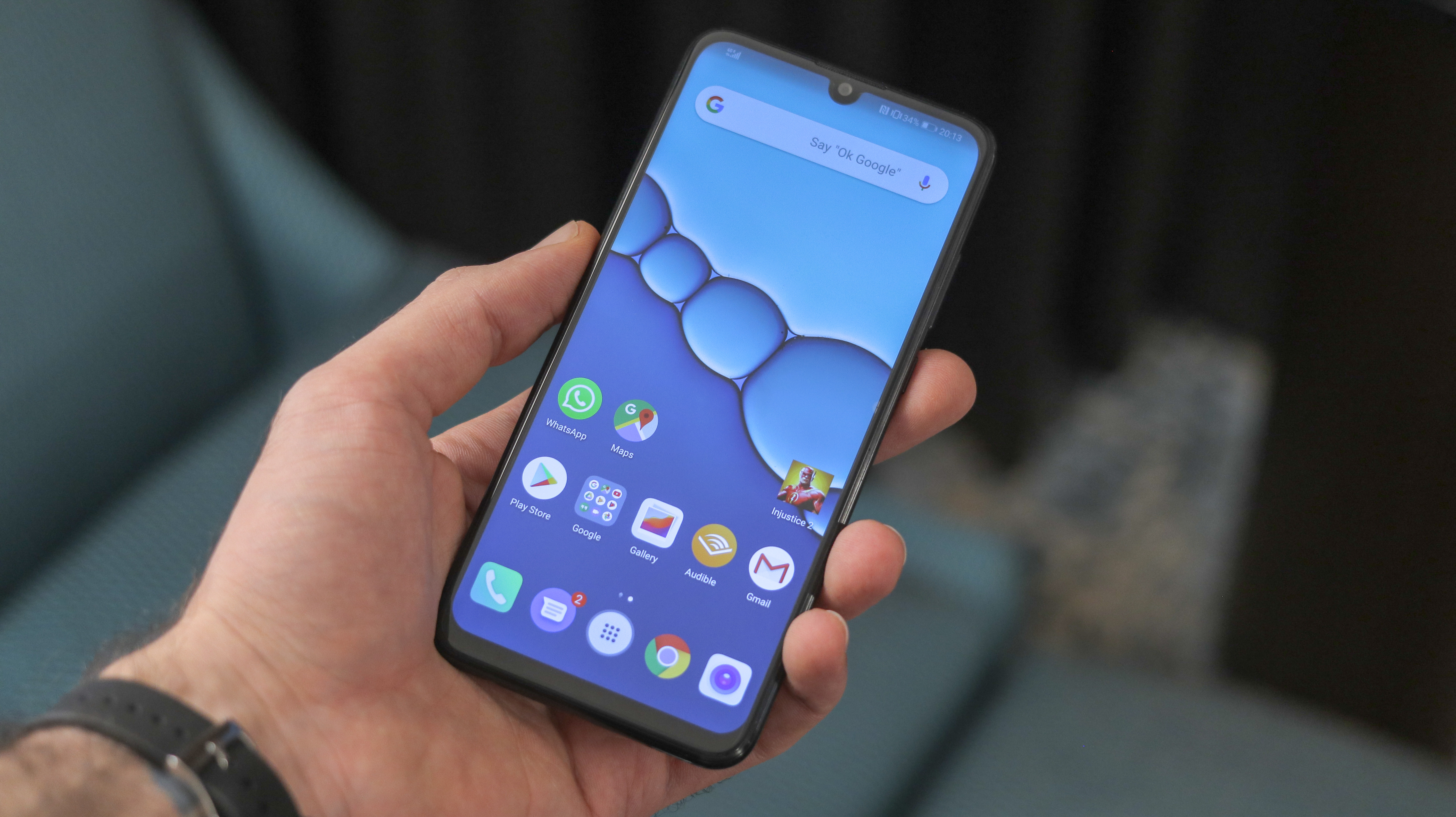 The Huawei P Smart 2019 was for a long time the best cheap phone you could buy and it's still one of the best.
It packs a usable camera, plenty of storage and great battery life as well as a screen and design that punch way above their weight.
There is very little between the Huawei P Smart and the Honor 10 Lite, as they're practically the same device, but the P Smart has the edge with its slightly sharper design.
Read our full review: Huawei P Smart (2019)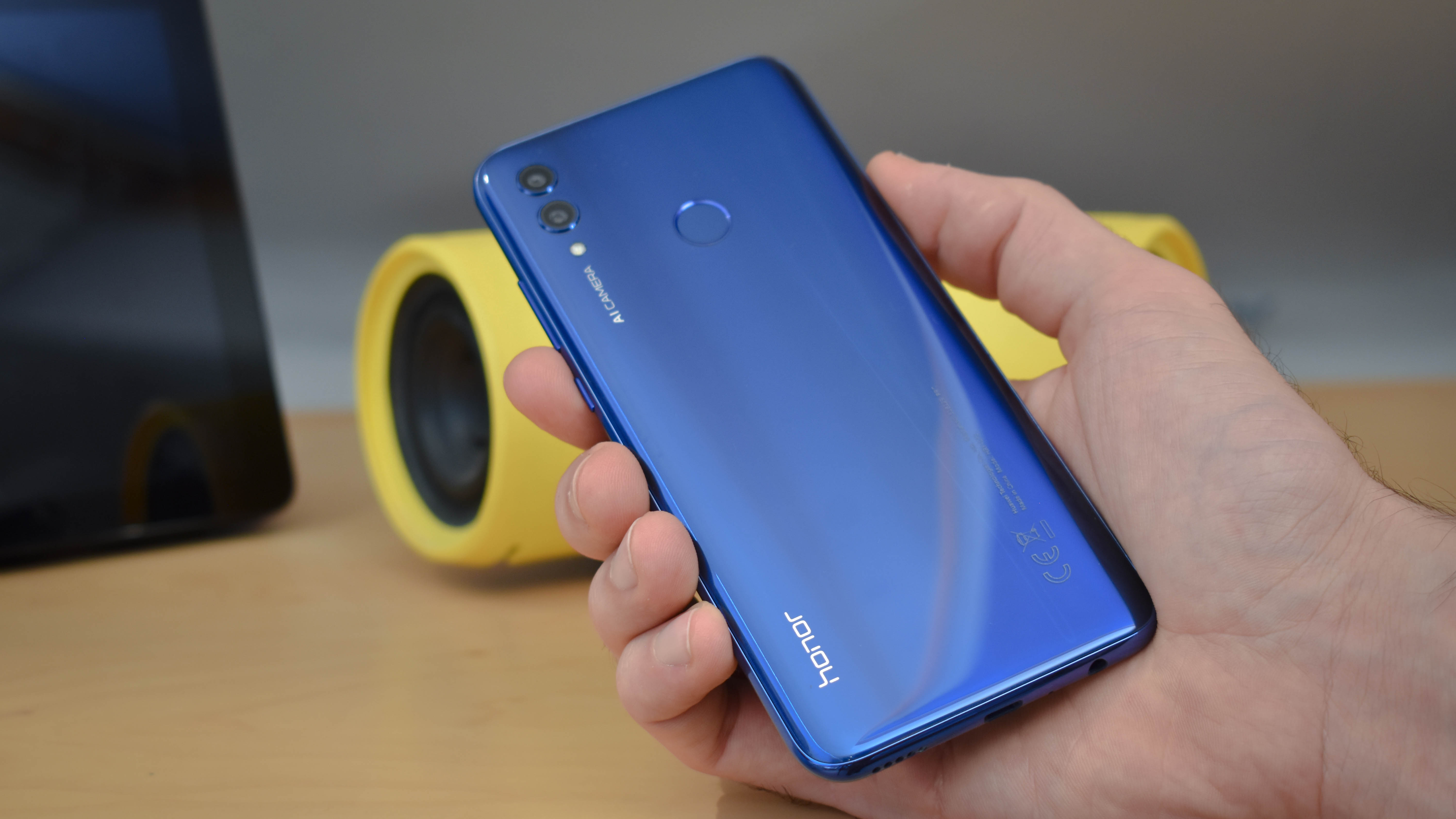 The Honor 10 Lite is a little unlucky to be ranked below the Huawei P Smart (2019) as it's almost identical.
But if you're a frequent Snapchatter or selfie addict the 24MP front-facing camera on the Honor 10 Lite is the one for you.
If you're thinking "isn't there a Honor 20 Lite out?" you're totally right, but there's very little difference between that and the Honor 10 Lite, save the price tag, so we're keeping the older device up here for now.
Read our full review: Honor 10 Lite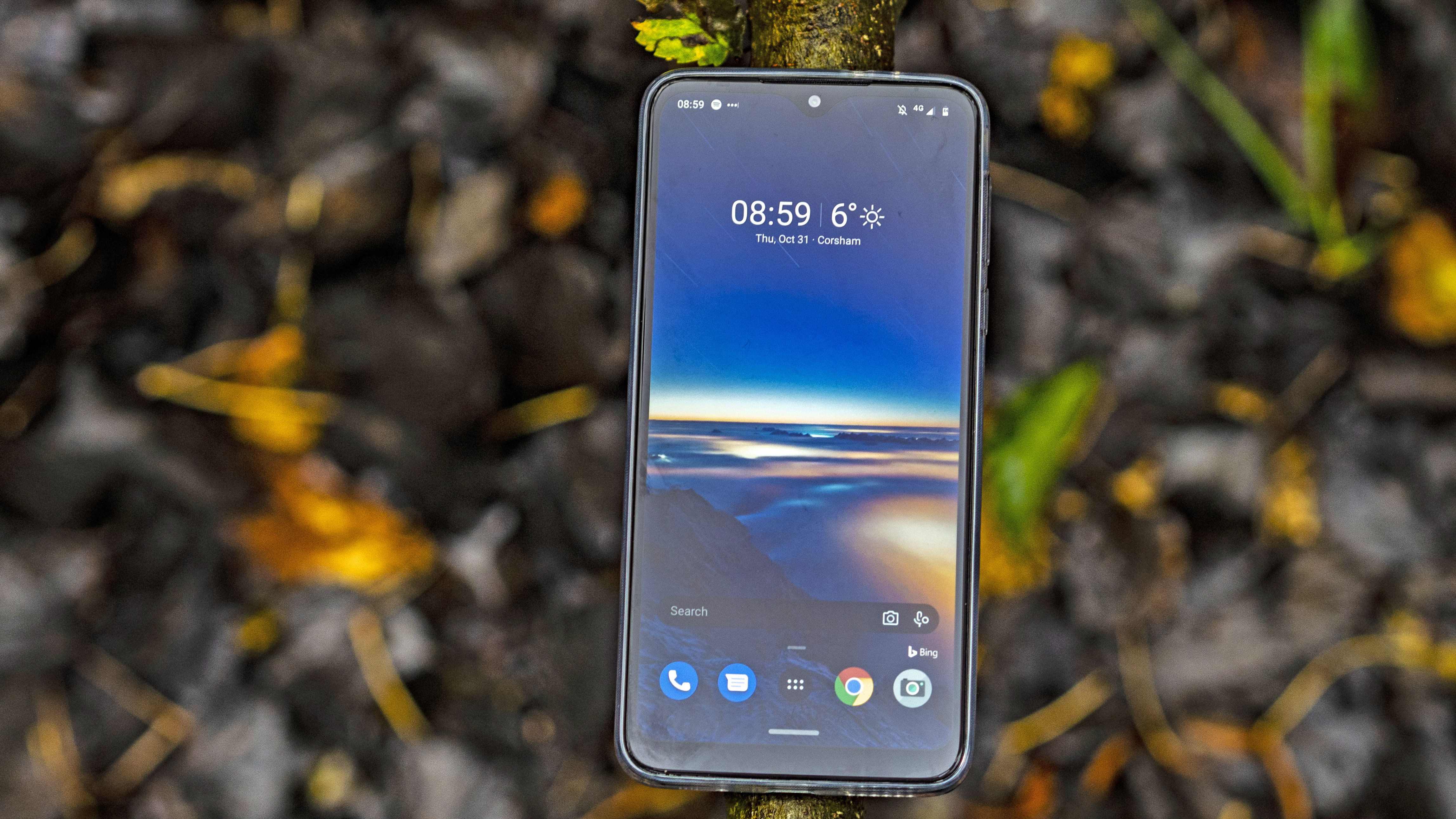 The Motorola One Macro is a great budget phone, but not for the reasons its name might make you think. Yes, it has a dedicated macro lens, but in our review we found both this and its 13MP main and 2MP depth sensors to perform poorly.
Rather, the Motorola One Macro is good in most other ways, from its decent 6.2-inch 720 x 1520 screen, to its durable design, and its 4,000mAh battery, which provides above average life.
If not for its cameras the Motorola One Macro would be a great budget all-rounder, as things stand it's a great budget almost all-rounder, ideal for anyone who doesn't care much about smartphone photography.
Read our full review: Motorola One Macro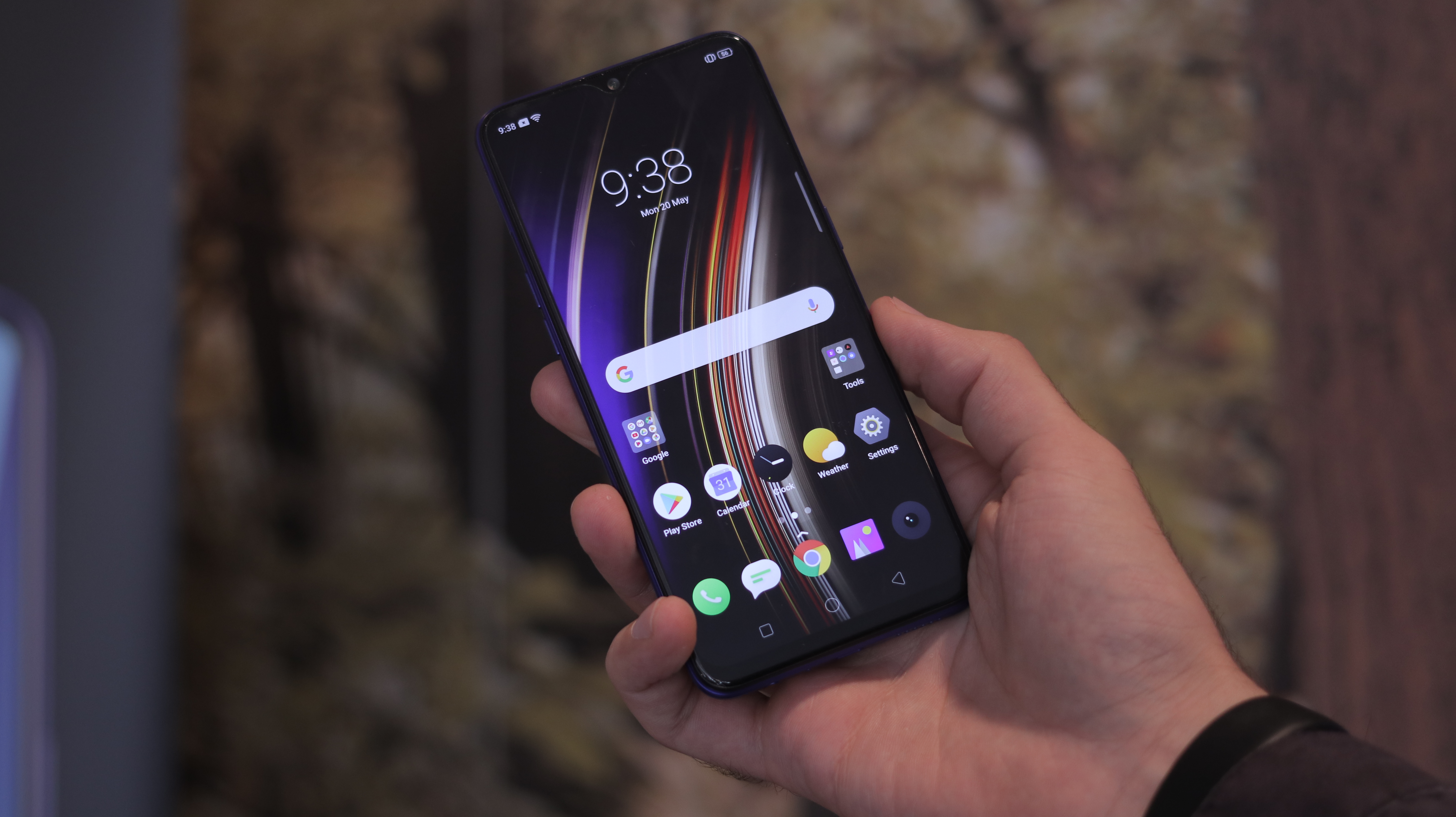 Sporting an eye-catching and robust design, along with a bright capacious screen, decent speakers, generous specifications and a powerful chipset, the Realme 3 Pro really does have an odd character of its own.
Though its software design might be divisive, it has no major issues. It has a class-leading camera for the price point, along with dependable stamina and the handy option of very fast charging.
Read our full review: Realme 3 Pro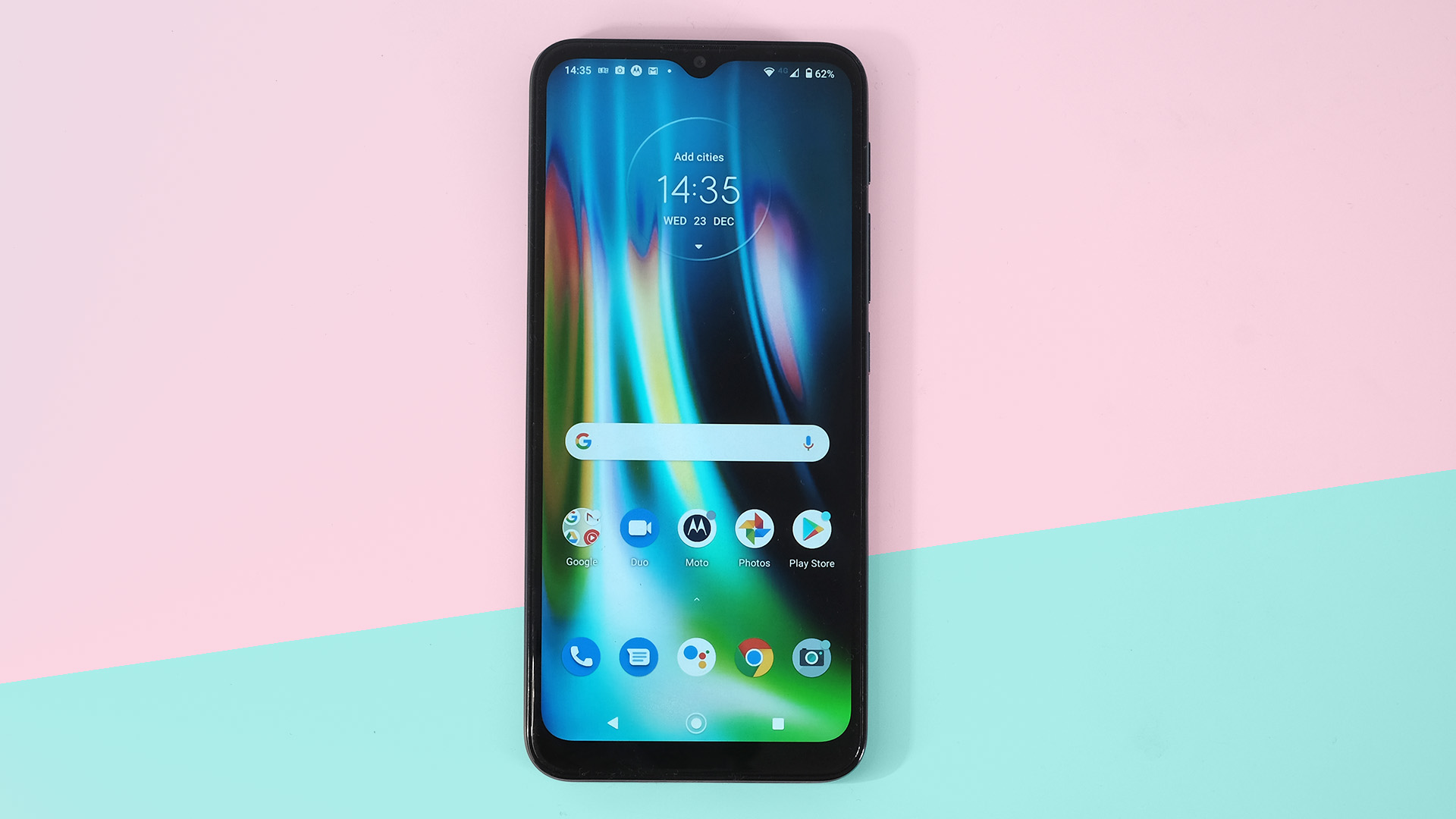 The Moto G9 Play isn't the best of Motorola's G9 range, but at the time of writing it is the cheapest in the range, which is reason enough to consider it if you're looking to save money.
That's not the only reason to consider the Moto G9 Play though, as it also has a surprisingly good speaker and a 5,000mAh battery. That means it can last beyond a day between charges, and it juices up at a respectable 20W. It also has a 48MP main camera with a useful night mode, and offers reasonable performance – even when gaming.
The screen is a good size too at 6.5 inches, and while the Moto G9 Play is clad in plastic, it looks a lot more expensive than it is from a distance. The main issue with it is simply that other phones on this list are better – especially when it comes to screen resolution, which at 720 x 1600 isn't great.
Read our full review: Moto G9 Play