Our ranking of the best OnePlus phones has changed around a lot in the past year. That's thanks to the launch of the OnePlus 8 range, the arrival of the OnePlus 8T, and the company's new line - the more affordable OnePlus Nord.
We're expecting almost as much activity in 2021 with plenty of rumours swirling about the OnePlus Nord Lite and the OnePlus 9 which is expected to arrive sometime later this year. There might even be a OnePlus Watch further down the line too.
Thanks to so many exciting developments from OnePlus, our list of the best OnePlus phones is regularly updated to reflect such new additions. It's worth checking back often to see what's changed if you want to keep on top of OnePlus phone choices.
As mentioned, our most recent addition is the OnePlus 8T - an upgrade on the OnePlus 8 but not quite up to scratch on the OnePlus 8 Pro. There's no OnePlus 8T Pro, so the 8 Pro is still the flagship.
If your budget or needs don't stretch that far, there are plenty of other OnePlus handsets to choose from. These include the aforementioned OnePlus 8 Pro, and the older but still great OnePlus 7 Pro. Read on as we provide you with a summary, specifications list, and a look at the key pros and cons behind each of them.
The best OnePlus phones of 2021 at a glance
OnePlus 8 Pro
OnePlus 8T
OnePlus Nord
OnePlus 8
OnePlus 7T Pro
OnePlus 7 Pro
OnePlus 6T
OnePlus 7T
OnePlus 6
OnePlus 7
The best OnePlus phones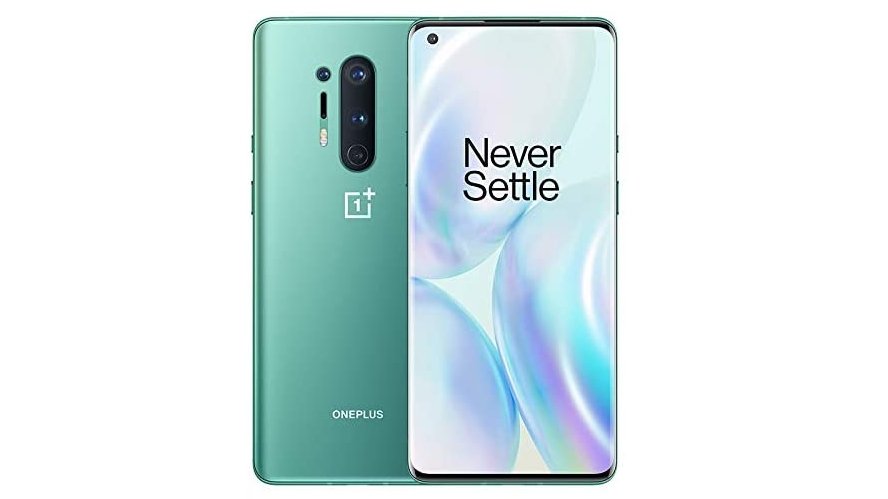 It should come as no surprise that the OnePlus 8 Pro is the best OnePlus phone. After all, it's the brand's most high-end handset. It stands out both from other OnePlus phones and most other phones through having a 120Hz refresh rate, and that refresh rate is attached to an all-round superb screen.
The OnePlus 8 Pro also packs top-end power, 5G, wireless charging, reverse wireless charging, water resistance, an in-screen fingerprint scanner, a quad-lens camera, and just about every other top-end feature you'd expect.
As a result of all this it's also the most expensive OnePlus phone available, and almost as pricey as big-name rivals, but there's no denying that you get plenty of phone for your money.
Read our full OnePlus 8 Pro review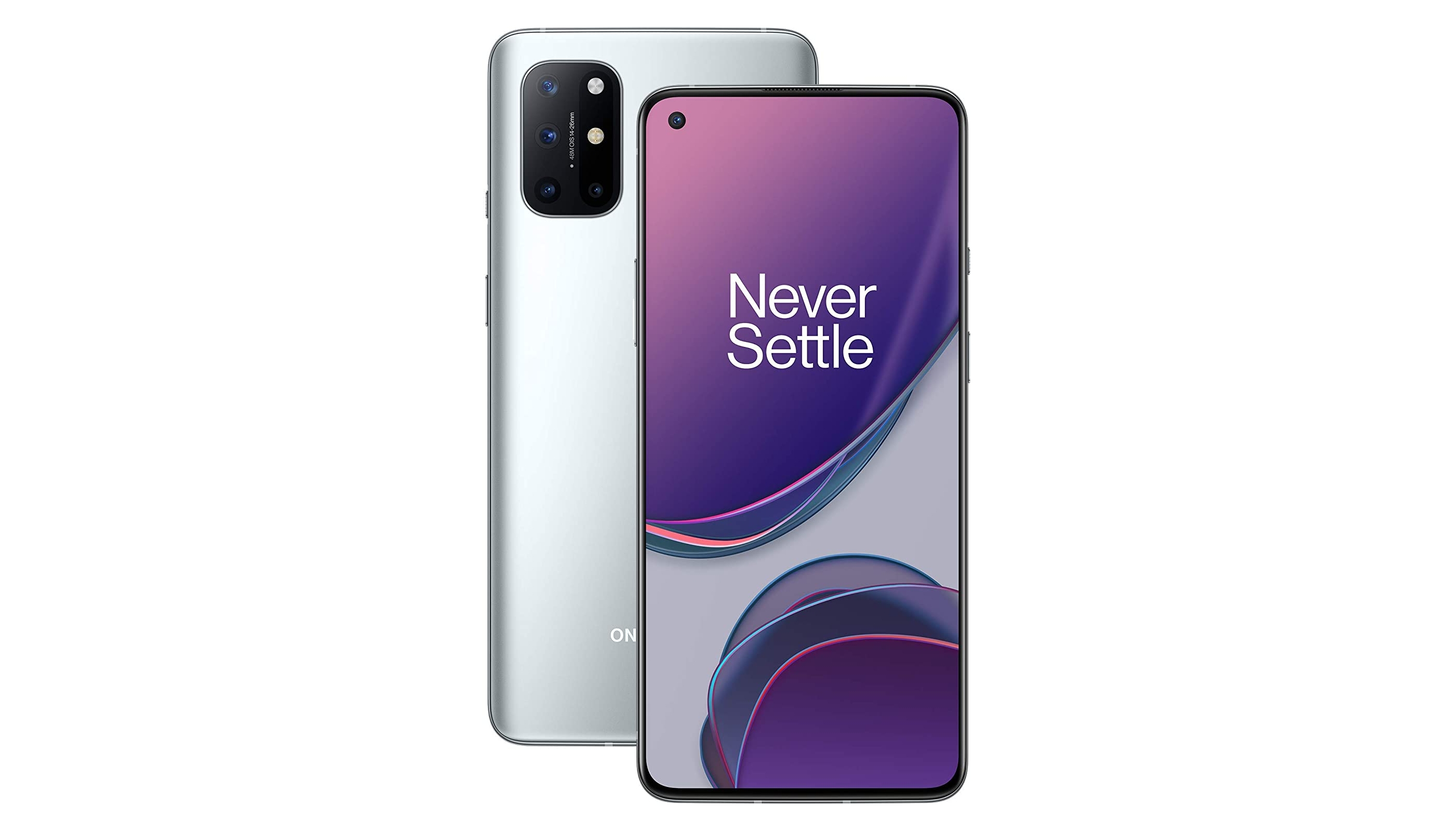 While the OnePlus 8T is newer than the OnePlus 8 Pro, it doesn't quite reach that phone's heights, but with a lower price it doesn't need to, and while it's rather familiar, it's also very good.
Highlights include a great 6.55-inch 1080 x 2400 AMOLED screen with a smooth 120Hz refresh rate, a long-lasting 4,500mAh battery with super-speedy 65W charging, and plenty of power from its Snapdragon 865 chipset and up to 12GB of RAM.
The OnePlus 8T also has a quad-lens camera, 5G, and strong software. There's no telephoto camera or wireless charging, but in most other ways this could almost be a flagship.
Read our full OnePlus 8T review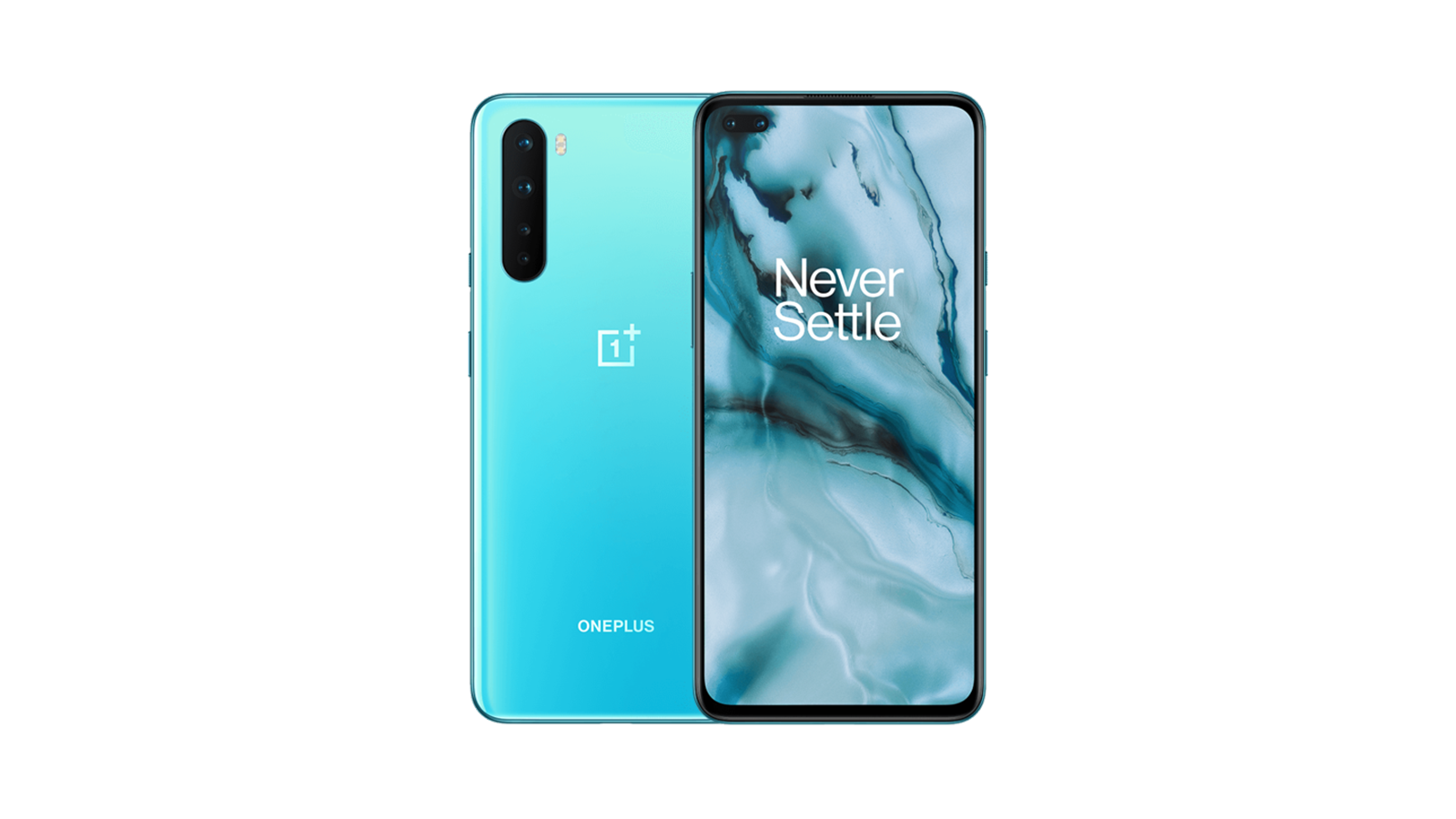 While OnePlus claims it has not gone back to its roots with the Nord, it's hard to believe the company. The £379 Nord is very well priced considering the specs, and undercuts the OnePlus 8 and 8 Pro without sacrificing too much.
Its Snapdragon 765G processor is fine for all but the top end of mobile gamers, the cameras are pretty good, the 90Hz display is lovely and the design while not anything special stands out in the blue colour option.
It's a shame it's not available in the US but for the UK, Europe and India this is all the OnePlus phone many people will need at a price that drastically undercuts similar phones. The lack of IP rating and wireless charging will put some people off though, plus the frame is made of plastic.
Read our full OnePlus Nord review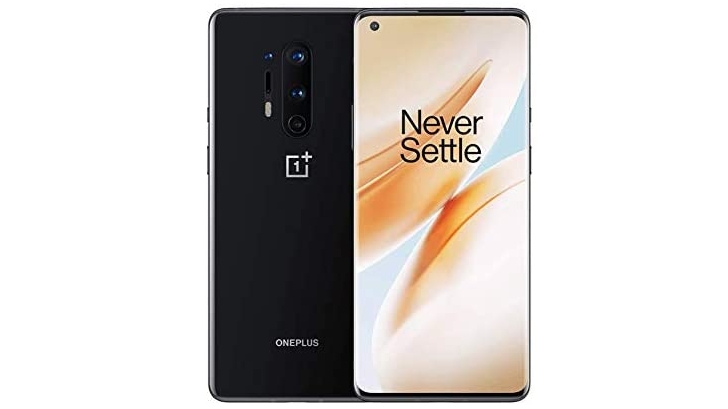 The OnePlus 8 is rather shown up by the OnePlus 8 Pro, but it's still a great phone in its own right, thanks to its similarly high-end power (you're getting the same Snapdragon 865 chipset) and lower price.
The OnePlus 8 also supports 5G as standard and has a 90Hz refresh rate on its 6.55-inch 1080 x 2400 screen – specs that aren't quite a match for the OnePlus 8 Pro, but are still decent.
There's a big 4,300mAh battery here too, with support for fast charging, plus an in-screen fingerprint scanner, a triple-lens camera, and up to 12GB of RAM. Unlike its Pro sibling this isn't quite a rival to the best Samsung and Apple handsets, but at what it costs it doesn't need to be.
Read our full OnePlus 8 review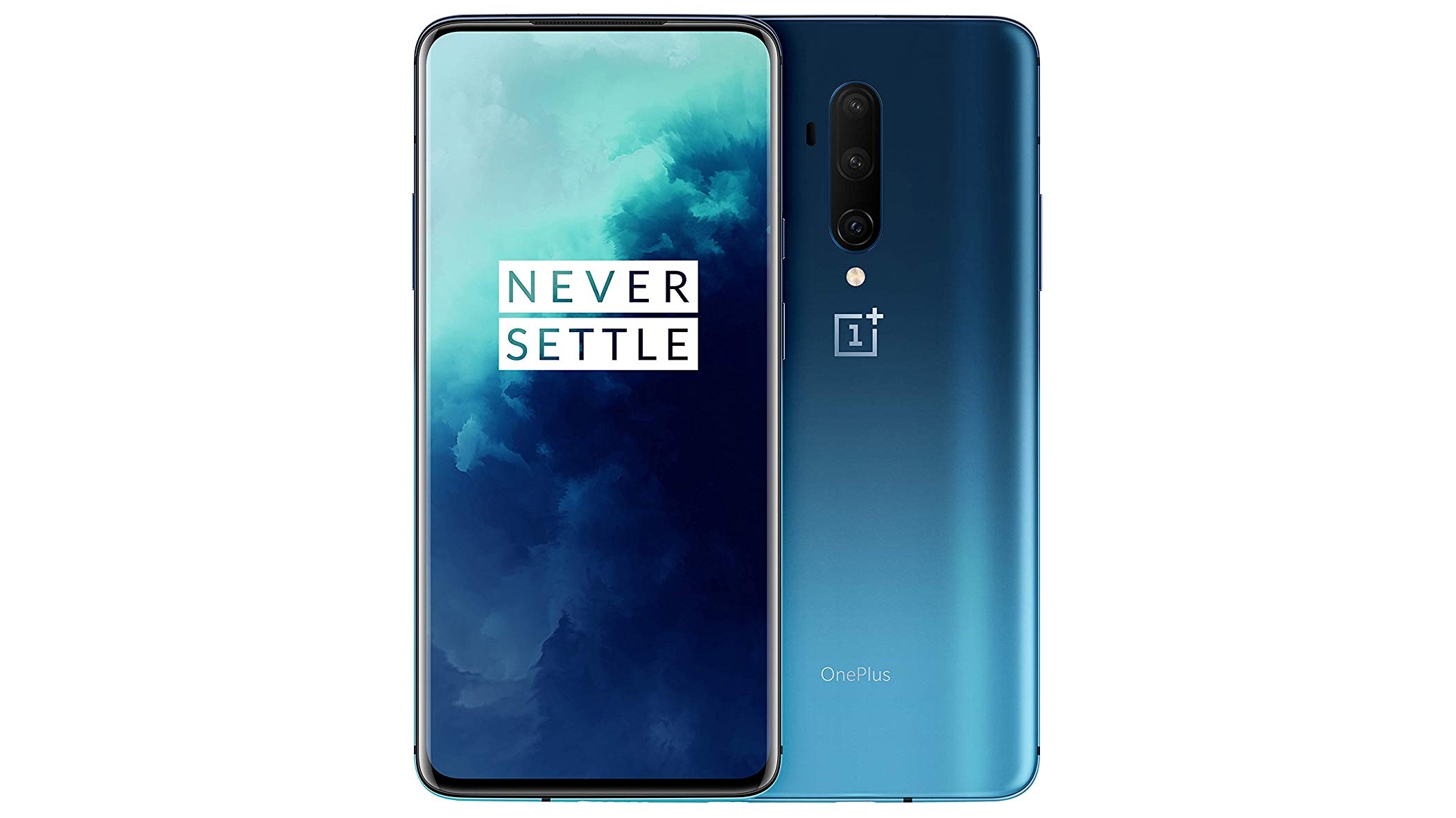 The OnePlus 7T Pro isn't the newest Pro-model OnePlus phone any more but it's still one of the very best.
This phone is a great-looking device, with a pop-up front-facing camera and three very decent cameras on the rear. It has got a 90Hz display which is crisp to look at, and had one of the best processors available when it came out.
It's a very small upgrade over the OnePlus 7 Pro, and has a lot in common specs-wise with the 7T, which are both more affordable phones, so if money's an issue you might want to check out the other entries on this list, but this still undercuts the OnePlus 8 Pro.
Read our full OnePlus 7T Pro review
The OnePlus 7 Pro was the first 'Pro' phone from the company to come out, and in the brief time since its launch this and the 7T Pro have become some of the most popular flagships around.
The OnePlus 7 Pro has three powerful cameras, a beautiful all-screen display not broken up by a notch or punch-hole (thanks to the pop-up front-facing camera), and a great battery life and fast-charging combination. It's also not going to break the bank as much as something from Apple or Samsung.
Since the device has now been succeeded multiple times, it's now decidedly affordable, so you can pick it up for a great price. It's not a huge downgrade either, with only a few minor differences from the OnePlus 7T Pro, so we'd recommend it wholeheartedly.
Read our full OnePlus 7 Pro review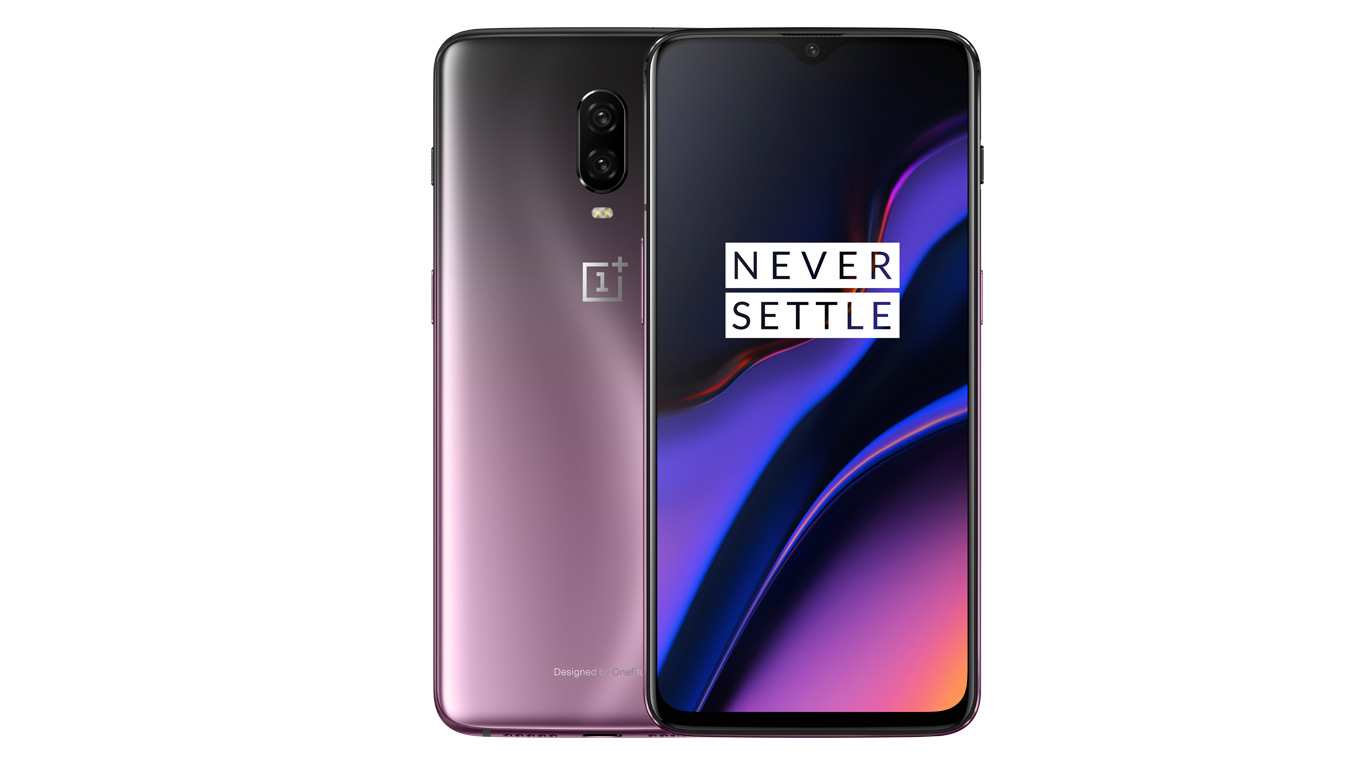 The OnePlus 6T was one of the best affordable picks of 2018, bringing top-end features at a mid-range price tag. Well, it did have a mid-range price tag, but with the release of the 7 and 7T handsets, the 6T is now seriously affordable.
The phone has decent cameras, a long-lasting battery and a sturdy, refined design, perfect for people who want a great handset without needing top-end features.
Sure, there's no wireless charging and the display isn't QHD, but not everyone needs those features in a smartphone.
Read our full OnePlus 6T review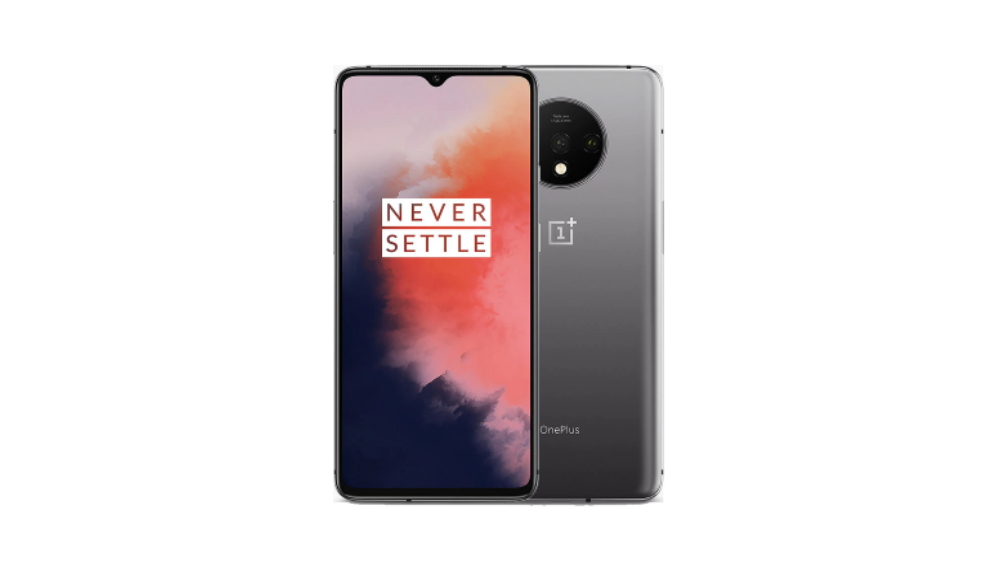 While the OnePlus 7T Pro was arguably a very slight upgrade over its predecessor, the 7T is a huge leap up from the 7; in fact, the device is even better than its 'Pro' sibling in a few ways, such as a higher-resolution zoom camera.
The OnePlus 7T has the 90Hz refresh rate, Android 10, and high-end chipset of its bigger sibling, but loses the pop-up camera and a portion of the asking price as a result.
This phone doesn't have wireless charging, but if that's a feature you need, your only OnePlus option is the 8 Pro. But in general the OnePlus 7T isn't just a decent budget device, it's a fantastic one.
Read our full OnePlus 7T review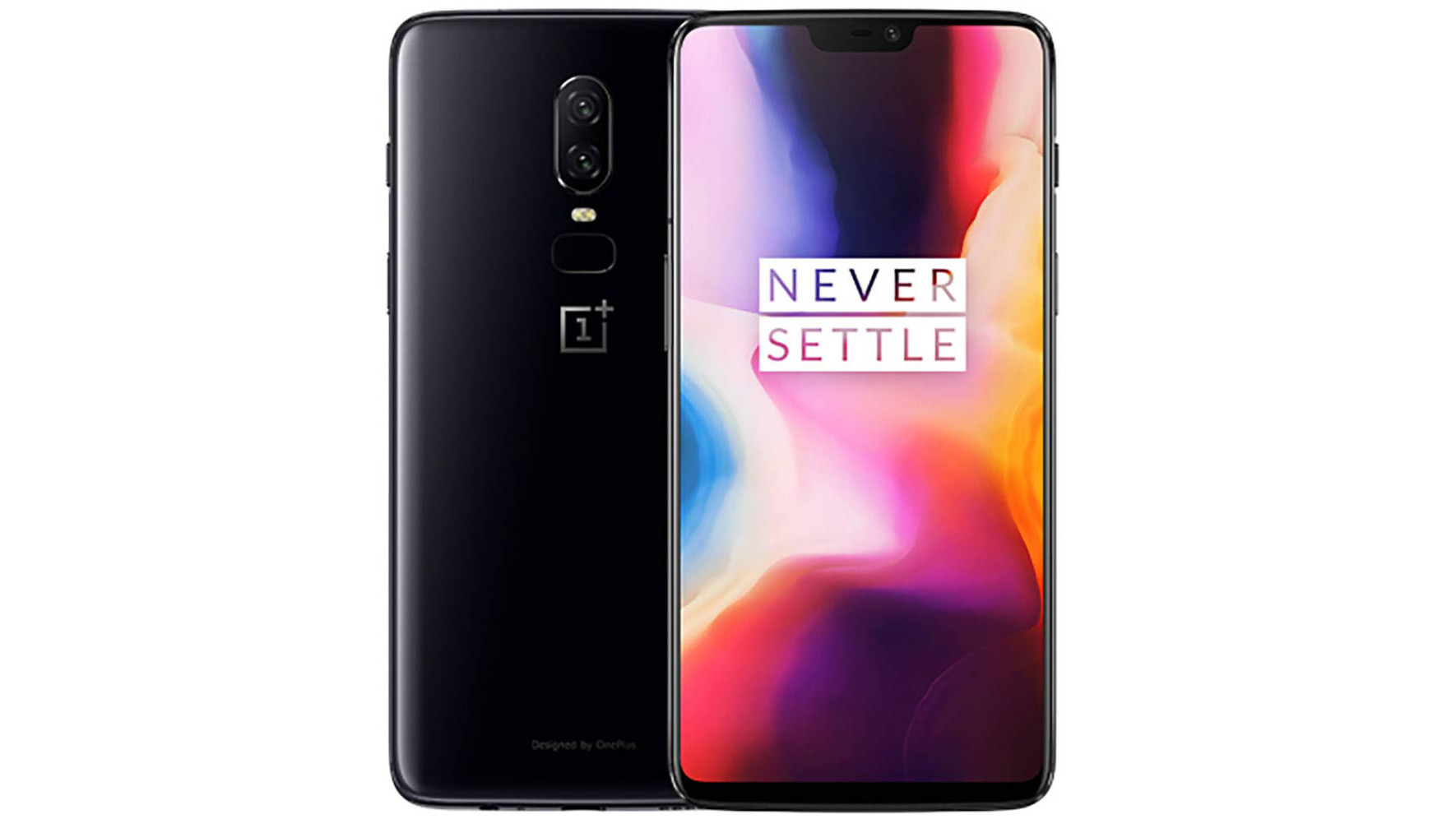 The OnePlus 6 may have been overshadowed by the 6T in 2018, but that doesn't mean you should count it out. It was a great phone then, and it's a great phone now, even if its successors are better.
The phone has a decent camera array, a solid build, and also the last physical (as opposed to in-screen) fingerprint sensor on a OnePlus handset, so if you're looking for an affordable device with a fingerprint scanner that isn't in the screen, this is the phone for you.
Plus, thanks to the fact that it's older than the prior phones on this list, it's now rather affordable – although from most retailers it's roughly the same price as the 6T.
Read our full OnePlus 6 review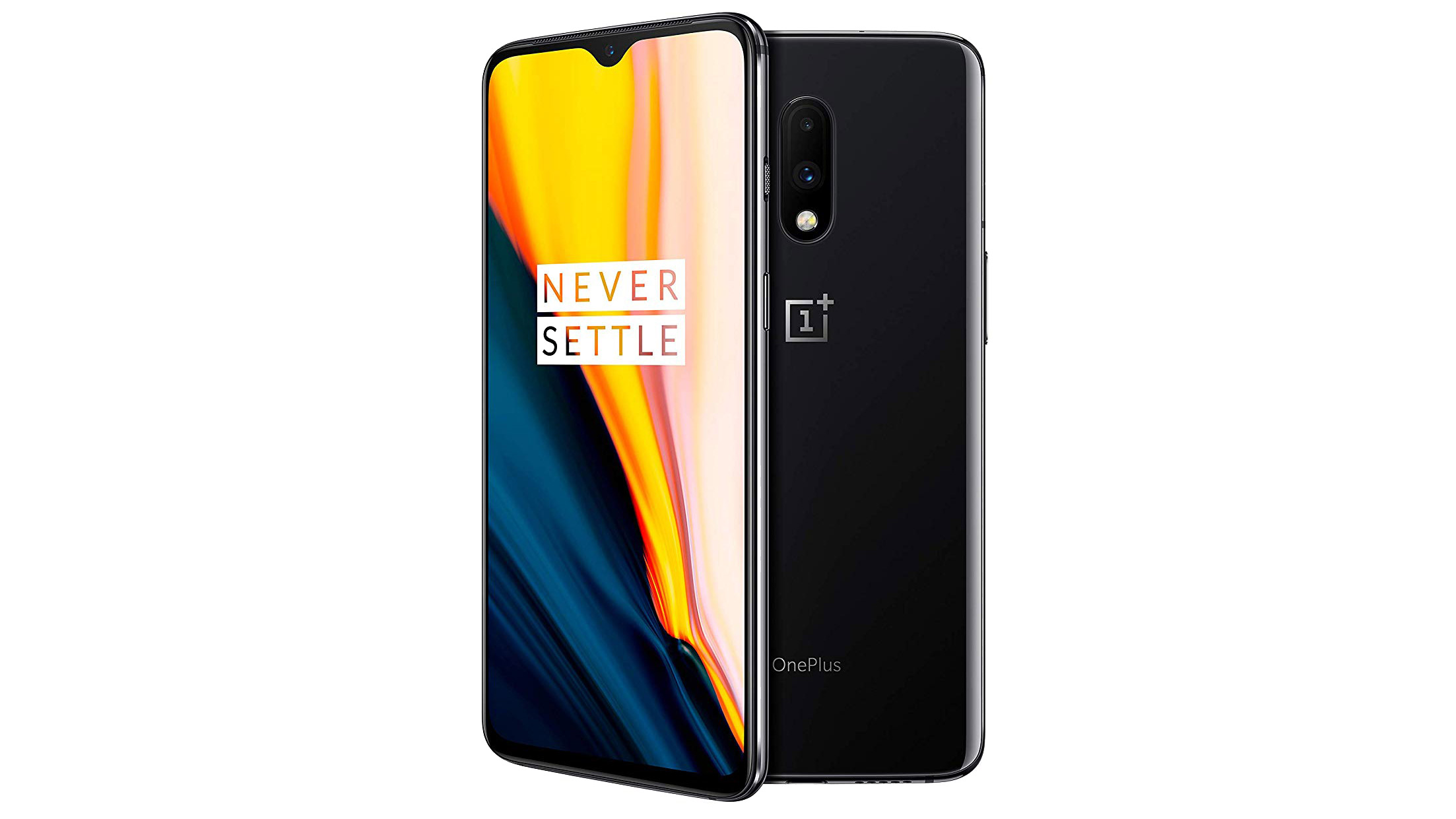 We know what you're wondering – why is the OnePlus 7 below the 6-series in our rankings of the best OnePlus phones? Well, that's because it's very similar to the 6T, but costs more, and it was also completely overshadowed by the 7 Pro.
Sure, the phone has a 48MP camera, but it's joined by a much weaker 5MP snapper, and in most other ways it's almost exactly the same phone. If you've used the 6T, you won't find the 7 very different.
That doesn't mean it's a bad phone, not by any means, and if you can find it in a deal it would be worth picking up. But for the best affordable OnePlus phone right now, you might want to stick with the 6T.
Read our full OnePlus 7 review