Could the Xiaomi Mi 11 end up being one of the biggest smartphones of 2020? Possibly, and it wouldn't really be a surprise given the company's meteoric rise in popularity over 2019 and 2020.
It's been a while now since the Xiaomi Mi 10 and Mi 10 Pro launched, and the company has moved on from the two flagships to put out other phones like the Black Shark 3, Redmi Note 9S, Poco F2 Pro and Xiaomi Mi 10T.
But while Xiaomi has moved on from its early-2020 flagship line, we haven't - we've been using the devices pretty regularly since we got our hands on them, and it's got us excited for future Mi phones the company might put out.
Other phones we expect to see soon:
We're expecting that later in the year we'll see the Xiaomi Mi Note 11 to follow last year's fantastic Mi Note 10, a handset with a mid-range price but plenty of top features that not all premium phones even have.
After that, we should see the Xiaomi Mi 11 in early 2021 - that will probably be the company's main device (well, collection of devices, if there's a Lite and Pro model as well) for the year, with some of its top hardware and software.
Until November started we'd barely heard anything about the Xiaomi Mi 11, but it seems some kind of floodgate opened because they've started pouring in. Everything we've heard so far is detailed below.
We've also come up with a wish list of features and specs we'd like to see in the phone, which you'll also find below.
We gave both the Mi 10 and Mi 10 Pro four stars, so Xiaomi has got some room for improvement, especially given the Mi Note 10 got four and a half (and was very, very close to five). Maybe if Xiaomi bears some of this feedback in mind it could make a five-star phone.
Latest news: According to a big leaker the Xiaomi Mi 11 will have a screen that curves at all four edges. In addition Xiaomi itself has confirmed the Mi 11 will use the new top-end Snapdragon 888 chipset.
Cut to the chase
What is it? Xiaomi's next premium smartphone
When is it out? Likely early to mid-2021
How much will it cost? May start at around £799 / AU$1,699 (roughly $1,040)
Xiaomi Mi 11 release date and price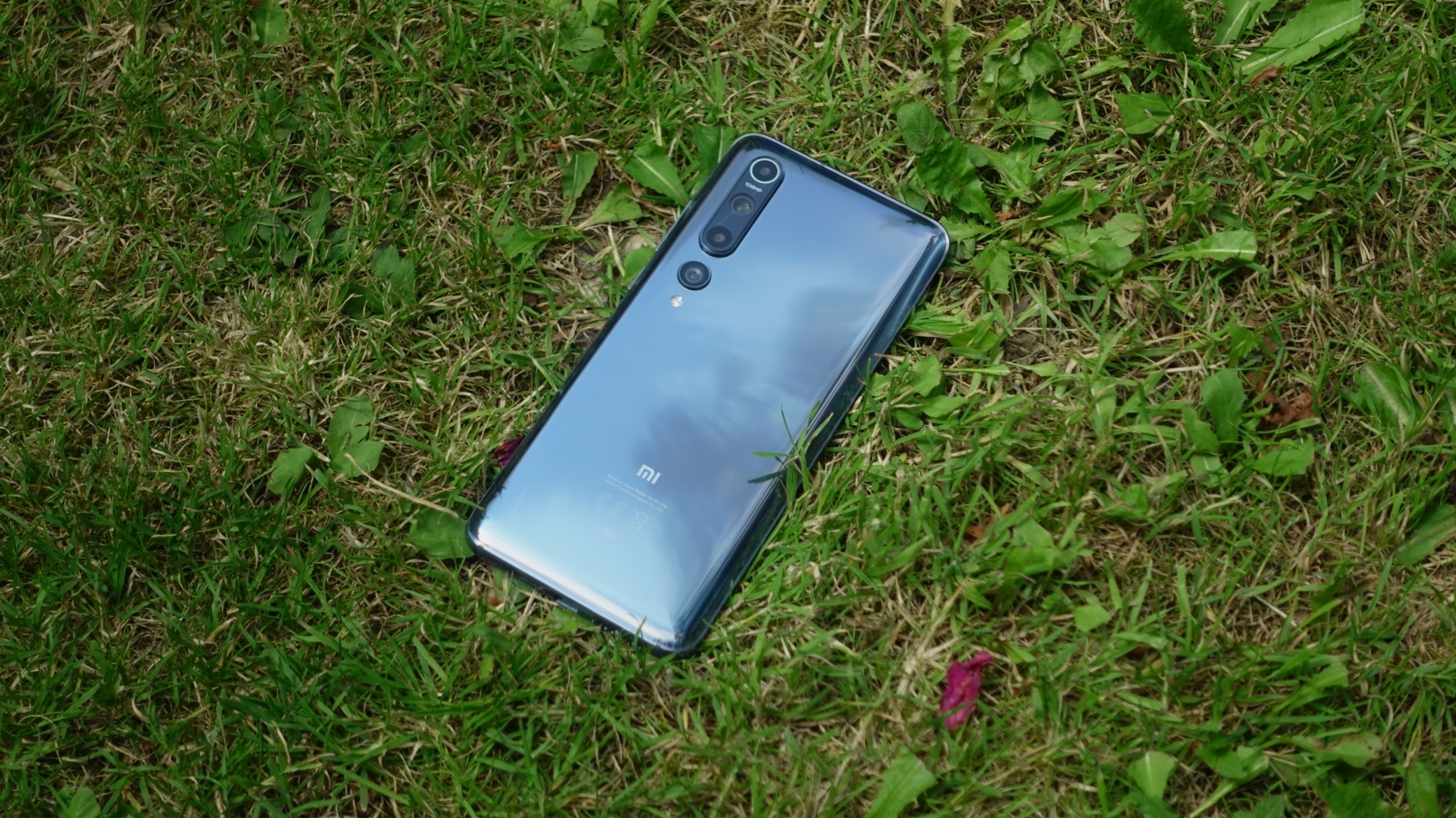 We've heard one really intriguing Xiaomi Mi 11 release date leak - apparently, the phone might not come in February as we expected, but actually in December 2020.
That rumor suggests the phone will come out then to coincide with the launch of the Snapdragon 875 chipset, which will likely be in the Mi 11. That date would also put the phone ahead of its early-2020 competitors like the Oppo Find X3, Samsung Galaxy S21 and Huawei P50. But traditionally around Christmas has been a no-go time for phone launches, as people are saving their money for gift purchases, so it'd be an odd move.
The Xiaomi Mi 10's global launch was in late March, for context.
We don't know a Xiaomi Mi 11 price yet, and it's hard to guess, because the Mi 9 and Mi 10 were so different in that regard - the former was mid-range but with the Mi 10 line it seemed the company wanted to push into more premium territories.
The Xiaomi Mi 10 cost £799 / AU$1,699 (roughly $1,040), and the Mi 10 Pro cost AU$1,999 (roughly $1,290, £1,030), so we'll likely see high prices for the next phones unless Xiaomi reverts to its Mi 9 pricing (as that phone started at roughly half the Mi 10 Pro's cost).
News and rumors
The only confirmed piece of Xiaomi Mi 11 information is that it'll use the Snapdragon 888 chipset, the newest top-end processor from Qualcomm. Xiaomi announced that at the chipset's launch.
We've heard a few Xiaomi Mi 11 leaks so far. The first relates to the chipset used in the phone - at the time of this leak coming out, we thought Qualcomm's next processor was the Snapdraogn 875, though it turned out to be called the Snapdragon 888. Older leaks, that refer to the chipset by its former name, will be left unedited so we're not altering the leakers' words.
Apparently it'll be Snapdragon 875, paired with 6GB RAM, which is a little bit of a downgrade from the Mi 10 which had 8GB RAM. So let's see if this turns out to be true before we take it as granted.
There's also been one design leak so far, and it shows how the Xiaomi Mi 11 and Mi 11 Pro could look.
年底见[doge](试图暗示 pic.twitter.com/jMYfBj4lvVNovember 11, 2020
Apparently, the former will have a flat-edge screen, a colorful power button and a screen cut-out in the top-center of the display. The Mi 11 Pro shows a curved-edge display, like in the Mi 10 and Mi 10 Pro, and the screen cut-out of the Mi 11, but curiously no volume rocker.
We'll have to see if this turns out to be correct, but Xiaomi has shown a preference for flat-edge premium phones recently, so it wouldn't be a surprise.
However a subsequent leaker suggested the Xiaomi Mi 11 will have a screen that curves at all four corners, a design only the Huawei P40 Pro has utilized before.
A leaker suggests the Xiaomi Mi 11 screen will have new AI tech that intelligently applies HDR, MEMC or enhancements depending on what's being shown to make it look better. If true this phone could have a great-looking display.
That same leaker suggests the Xiaomi Mi 11 Pro will only have a 50MP main camera, not 108MP like previous flagships, along with a 12MP or 48MP telephoto camera. So we could see a camera downgrade, though it's definitely not confirmed.
What we want to see
Here are some things we want to see in the Xiaomi Mi 11 and Mi 11 Pro, to make the devices more tempting to buy.
1. A lower price
As we've said, there was a huge price difference between the Xiaomi Mi 9 and Mi 10 models - the latter are pretty pricey phones, and they don't always outclass similarly-priced competitors. Xiaomi is known for offering phones with top specs at mid-ranged prices, and the Mi 10 series missed that sales pitch with their high prices.
We'd like to see the Xiaomi Mi 11 line return to the mid-range price point - the cost doesn't have to go as low as the Mi Note 10, which we'd call 'low-mid-range', but to be really tempting the Mi 11 phones need to be cheaper than the Mi 10 range.
If Xiaomi was convinced it needed the Mi 11 devices to be as pricey as the Mi 10s, we'd at least like to see the phones justify that high price a little better.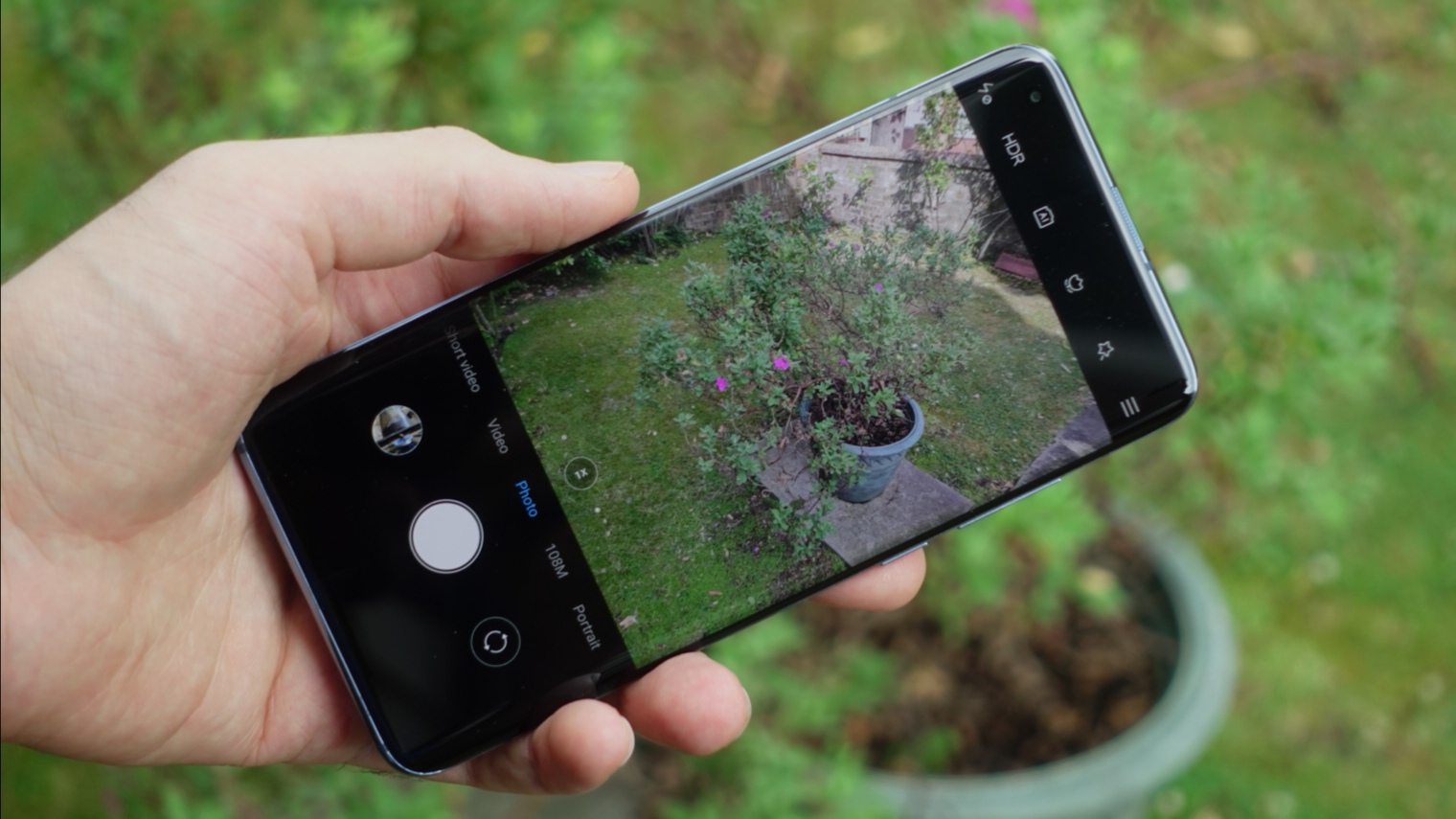 2. Better cameras in the standard model
While the Xiaomi Mi 10 Pro was a camera powerhouse, the standard Mi 10 wasn't as much - it had no telephoto camera for zoomed shots, and rather weak depth-sensing and macro snappers that didn't improve the photography much.
The Mi 10 Pro has two sensors with telephoto lenses, which is just plain greedy when its lesser sibling has none.
We'd like to see the Xiaomi Mi 11 have at least one telephoto lens - it doesn't necessarily need two, as the Pro model needs some way of being better, but being able to zoom in is fast becoming a standard camera feature.
The weak depth-sensing and macro snappers also need to be removed or improved - we see plenty of smartphones with these lenses joined with 2MP sensors, and they rarely improve photography much. Either they should be bumped up to 5MP or higher, as we've seen these can be effective on other handsets, or just removed to save some money.
3. MIUI improvements
Something we complain about in every Xiaomi phone review (that we're getting very sick of criticizing) is MIUI, the Android fork used in Xiaomi phones.
MIUI has a bloatware problem, as it comes with a huge number of pre-installed apps that you'll likely spend a good half hour deleting when you first set up your phone.
There's also an annoying feature wherein the operating system automatically scans new apps you install for malware - but it yanks you out of whatever you're doing to tell you this happened. We're fans of secure devices, but we don't want to be pulled out of meetings, games, and other functions to know an app is safe.
Xiaomi really needs to fix these big MIUI problems before we find the interface as easy to use as any of the other Android forks used by phone manufacturers.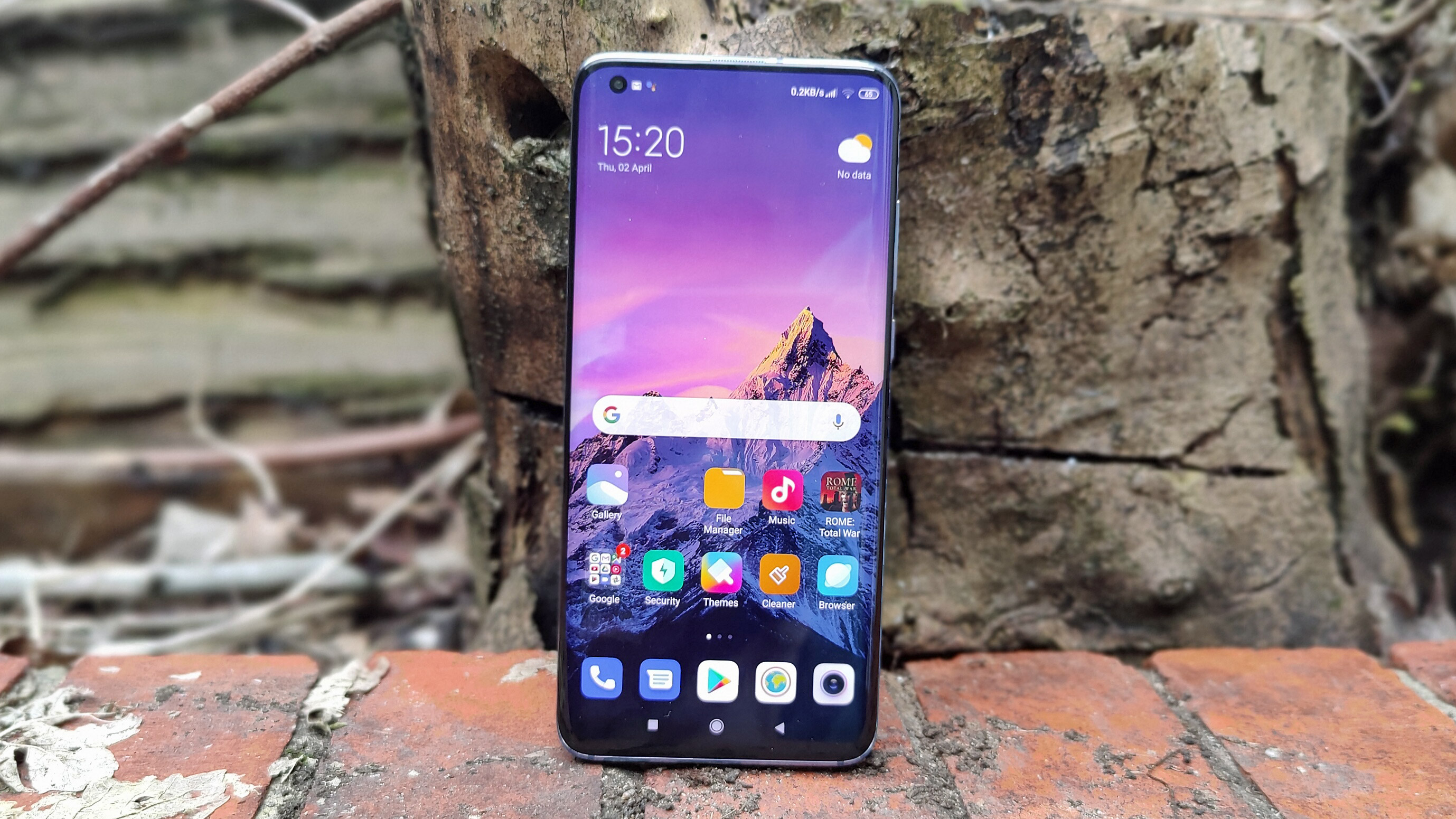 4. A 120Hz screen
The Xiaomi Mi 10 phones have 90Hz screens, which means the display refreshes 90 times per second. This makes motion look smooth, more so than the 60Hz which is standard on smartphones, but quite a few devices also use the smoother 120Hz.
We'd like to see the Xiaomi Mi 11 range utilize 120Hz screens, which would make scrolling through menus, flicking through your Twitter feed, and playing certain games more enjoyable.
5. Speakers in a different position
While the Xiaomi Mi 10 phones have great speakers which are better than the speakers on most other phones, they're also in an awkward position. We constantly accidentally cover them up when trying to watch movies or play games.
We'd like to see Xiaomi move these slightly on the Mi 11, so they aren't so easy to cover with the palm of a hand. This would make it much easier to enjoy media on the phone without accidentally muffling it all.