Forgetful friends and anxious pet owners are covered this Christmas with Curve, the smart GPS tracker designed and connected by Vodafone.
Whether it's for the friend who is forever losing their keys, or a relative who got a lockdown pet; Vodafone Curve helps close ones stay even closer to what's important to them.
No more worrying about letting the dog off the lead in the park, or kids walking to school on their own; give the gift of peace of mind this Christmas for only £20.
Never Too Far Away
Curve is different to Bluetooth-only trackers, which mostly require phone proximity to work.
With a built-in smart SIM* connecting the device to the internet via Vodafone's global network, it also uses 4 different tracking technologies: GPS, Wi-Fi, Cellular and Bluetooth for reliable connection no matter the location.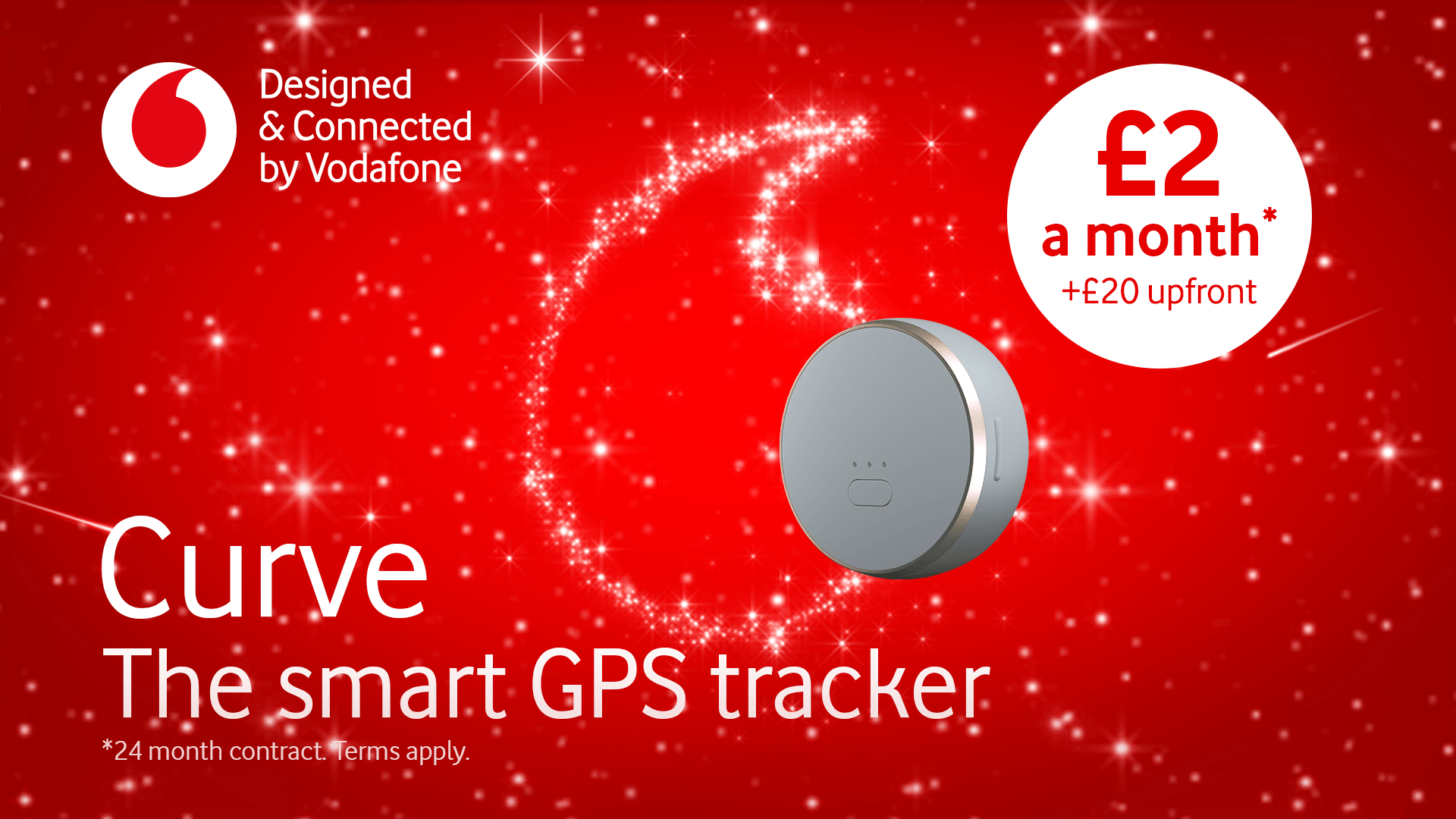 Clip It On
Not only is Curve as light as a house key; its handy keyring accessory allows you to attach it to almost anything, meaning it's always with you.
With its smart technology, versatility and long-lasting battery, simply clip it to your kid's backpack or your dog's collar and stay up to date with their latest movements. Curve fits into your life, no matter how you live it.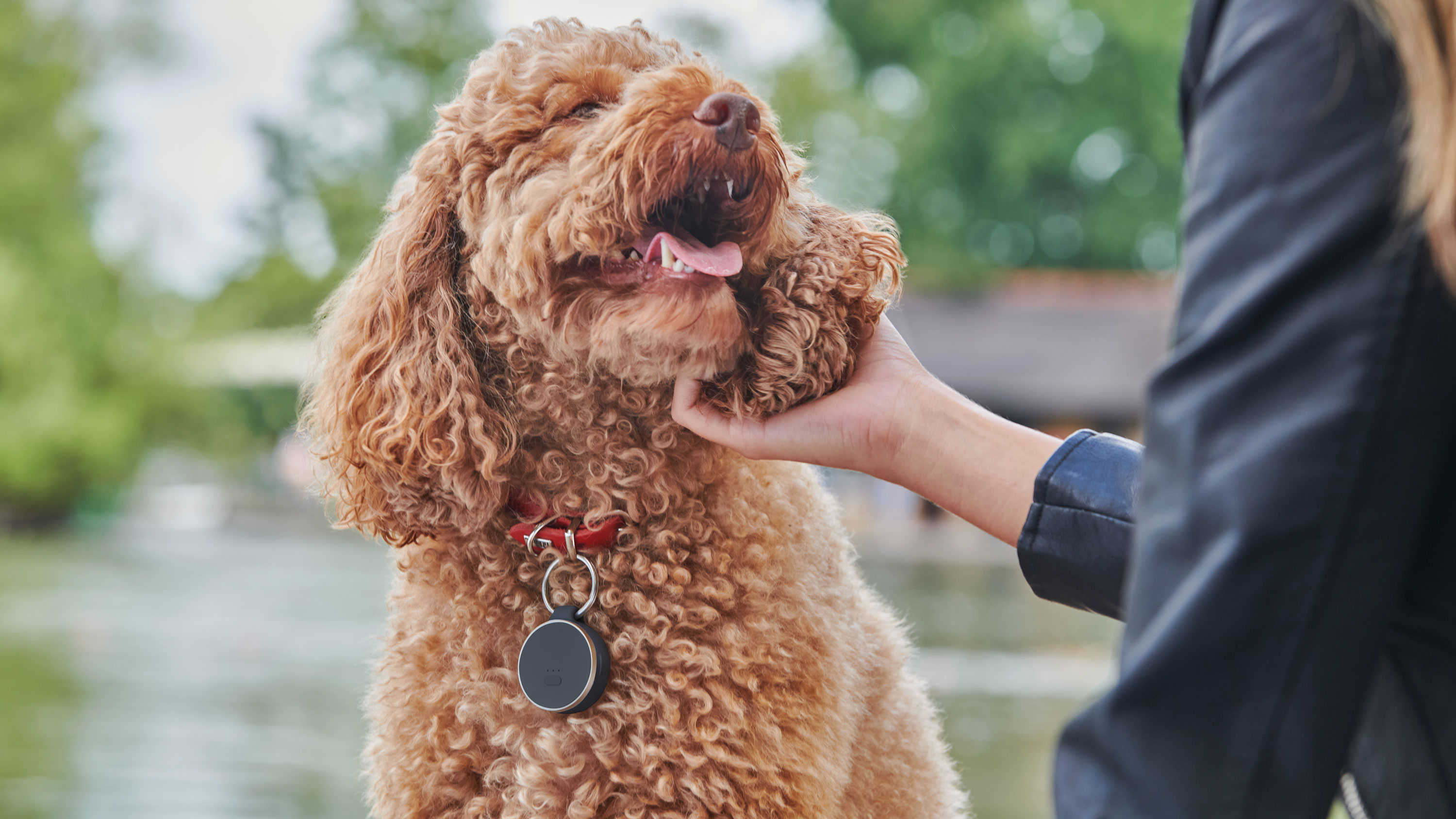 Always Connected
It's easy to use Curve and stay connected via the Vodafone Smart App, with the ability to follow Curve's movements in real time or see the places it's been with Location History.
You can even set up Safe Zones with alerts for when the device enters or leaves a destination of your choice.
Great Value
Make sure Curve is under the tree this Christmas and order on amazon.co.uk today for only £20.
*Vodafone Smart SIM also known as V-Sim by Vodafone. Vodafone Smart App also known as V by Vodafone app. The Smart SIM works in over 90 countries. Connectivity subscription required. Subject to Vodafone network coverage and GPS signal. Battery life lasts up to 7 days, dependent on chosen tracking mode. Certified IP67 to withstand immersion in fresh water to a depth of 1 metre for up to 30 minutes. Terms apply, network and GPS required. Terms at www.vodafone.co.uk/terms-and-conditions